Receive up to

$1100 IN FEDERAL
TAX CREDITS

*


HURRY! LIMITED TIME OFFER!
OUR HASSLE-FREE PROCESS IN
3 EASY STEPS!
YOU CHOOSE WHAT'S RIGHT FOR YOU AND YOUR ENERGY BILLS!
CHOICE 1
House Full of Impact Windows Installed
9.99% APR With 96 Equal Monthly Payments
Ten Hurricane Impact Rated Windows
Standard Installation & Exterior Trim
Up to 3ft. x 5ft. (Larger Sizes Available)
White Single or Double Hung
Low-E ENERGY STAR® Qualified
CHOICE 2
10 NON-IMPACT WINDOWS AND 10 SQUARES OF SIDING
9.99% APR With 96 Equal Monthly Payments
Ten Non-impact Rated Windows
Standard Installation & Exterior Trim
Up to 30in. x 53in. (Larger Sizes Available)
White Double Hung
Low-E ENERGY STAR® Qualified
Charter Oak Reinforced Premium Vinyl Siding
Real Customers, Real Reviews
abby castellanos
11/04/2022 - Google
My windows survived Hurricane Ian, That is the very best endorsement I can give. I had the windows installed in Oct 2020 I had a repair to a window (stone from lawn mower cracked outside window) I found the sales, office, and the installation crews very responsive. The crew that did the install cleaned up very well. I had the owner come to my house with a sales person to follow up on the bid they gave me. I am very appreciative of all the hard work they did. They live up to their warranties.
sal Gaccione
10/04/2022 - Google
We would recommend window world to anyone! They were on time, professional, clean,efficient, and had our windows all replaced by lunch time. Fantastic job!! Thank you window world!!
Dave Goda
8/04/2022 - Google
Window World was grat. From the salesman tom to the office manager ginger to the installers they did what they said when they said we could not be happier
T. WOLINSKI
1/04/2022 - Google
Great, they took care of a problem from a window I purchased years ago. Not like Anderson.
Vivian Campbell
1/04/2021 - Google
I would recommend this company as one of the best in the industry. I've had them install windows twice before and this year I had hurricane glass installed. Their location is 5641 Division Drive in Fort Myers. Tom Roz who is my sales contact and Ginger Smith who is the office manager were top of the line in helping me get these very important upgrades done. The installers were neat, on time and did an excellent job. Hardly knew they were here. Clean up was spot on. My next project is to switch out my doors and Window World of Fort Myers will be my source to accomplish my goal. Excellent company. Thank you Window World of Ft. Myers.
Patti Price
1/04/2021 - Google
I had hurricane windows installed in my entire house and it was a pleasant experience. The 3 workers were polite and answered any questions I had. They totally cleaned up after themselves and were done in a day. I would totally recommend Window World to anyone who needs windows.
Joe Agabiti
1/04/2021 - Google
Very happy with the whole process dealing with Windown World, Tom, Ginger and Nicole were very helpful. The Installers did a great job. Very pleased with the outcome.
David Yansky
1/04/2021 - Google
Very professional quote service. Provided the necessary information for us to make a decision. Informative quote details.
marko perez
1/04/2020 - Google
best windows best company
Laurie Langdon
1/04/2020 - Google
Outstanding Customer Service starting with sales, Administration in Ft. Myers office and installation contractor. Very pleased wit the quality of the windows and functionality.
William Lee
1/04/2018 - Google
Replaced all 4 lanai sliders and 9 windows with high impact low E. Neat and clean workmanship and good prices. Naples.
Diane Brown
1/04/2018 - Google
Great customer service. Windows installed on time and look great! Can't wait to get my sliding glass doors done next! Thank you window world for a stress free experience.
WHO LOVES
WINDOW WORLD?
WHO LOVES
WINDOW WORLD?
View the map of our completed projects near you
---
LET US PUT YOU ON THE MAP
On the surface, every blue dot represents a project we've completed in your area. But when you look deeper, the blue dots mean so much more. They depict the trust, faith and confidence our customers place in us with each installation. They show the enhanced value, quality and efficiency of every house we touch. Simply put, they mean the world to us. Upgrade your home to join the thousands of satisfied homeowners in your community.
FREE NO-OBLIGATION
IN-HOME QUOTE
0% INTEREST
12 MONTHS²
Lifetime Limited
Warranty
Guaranteed
Low Pricing
WINDOW WORLD
---
Architectural Style Guide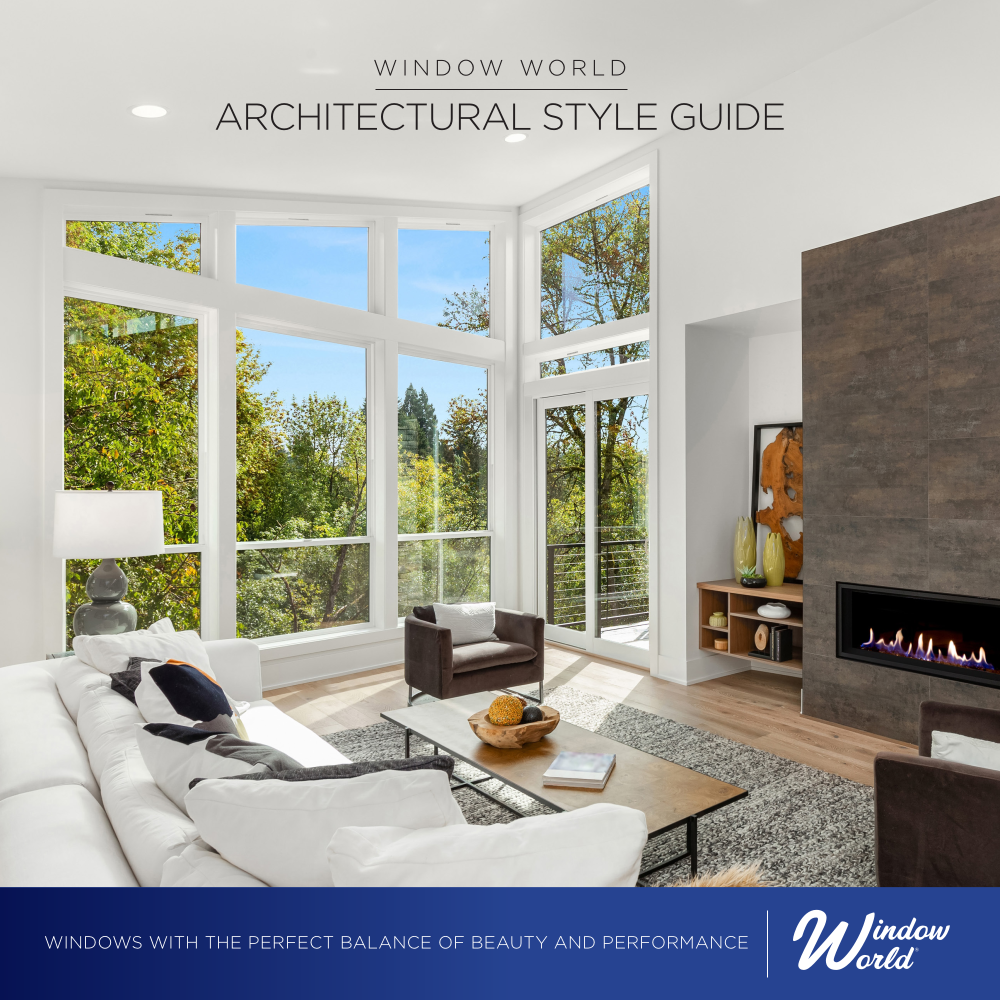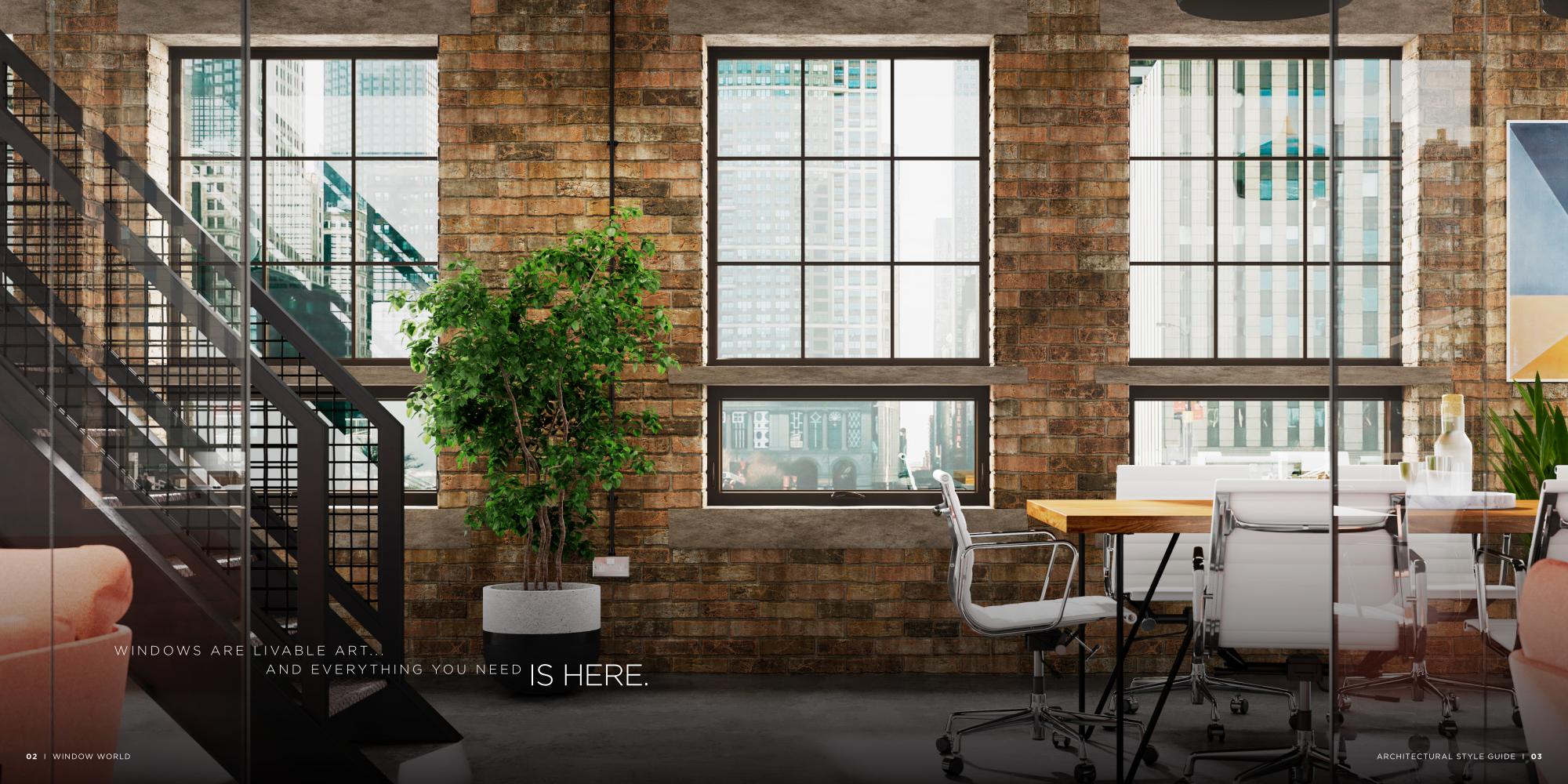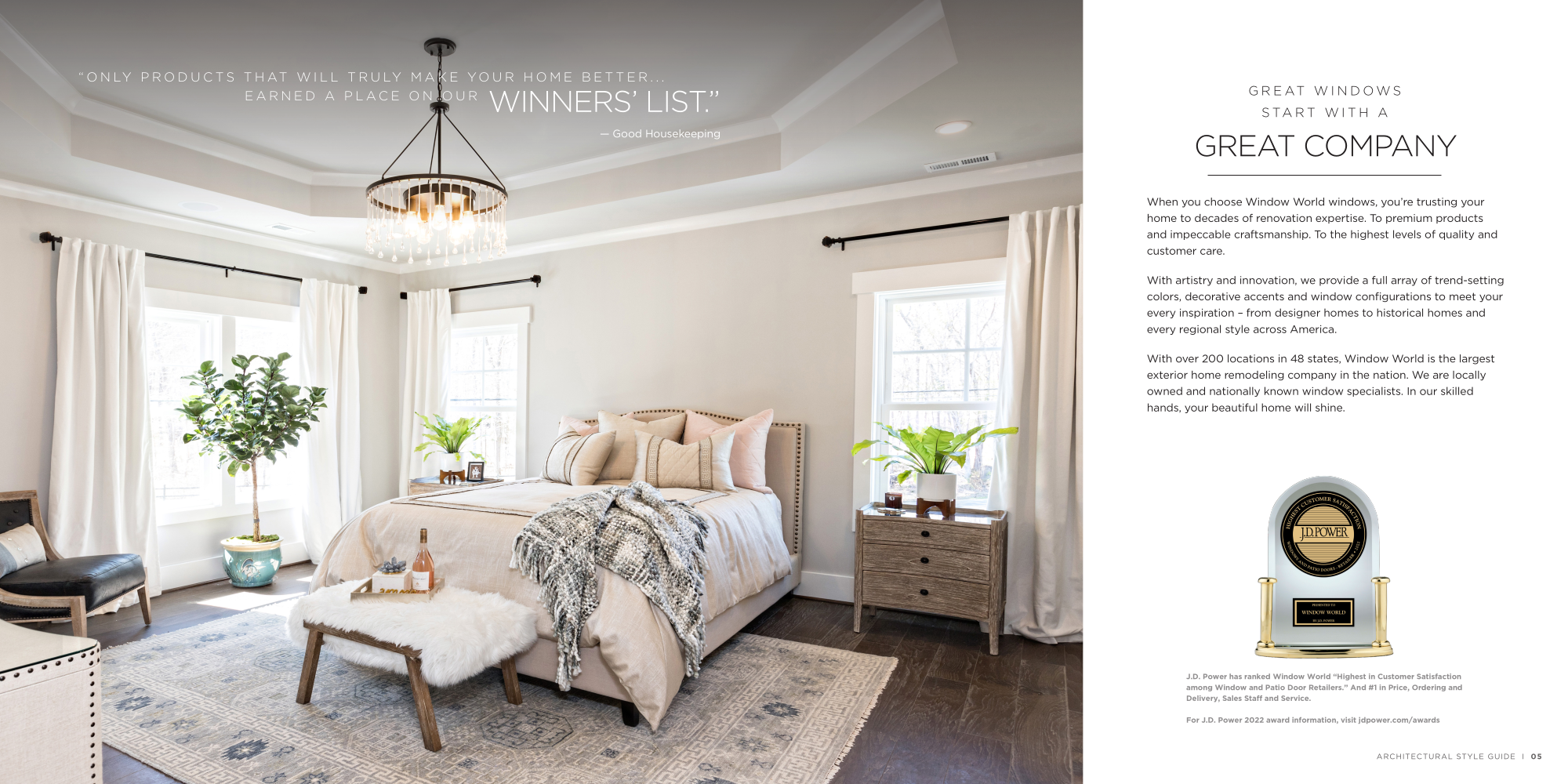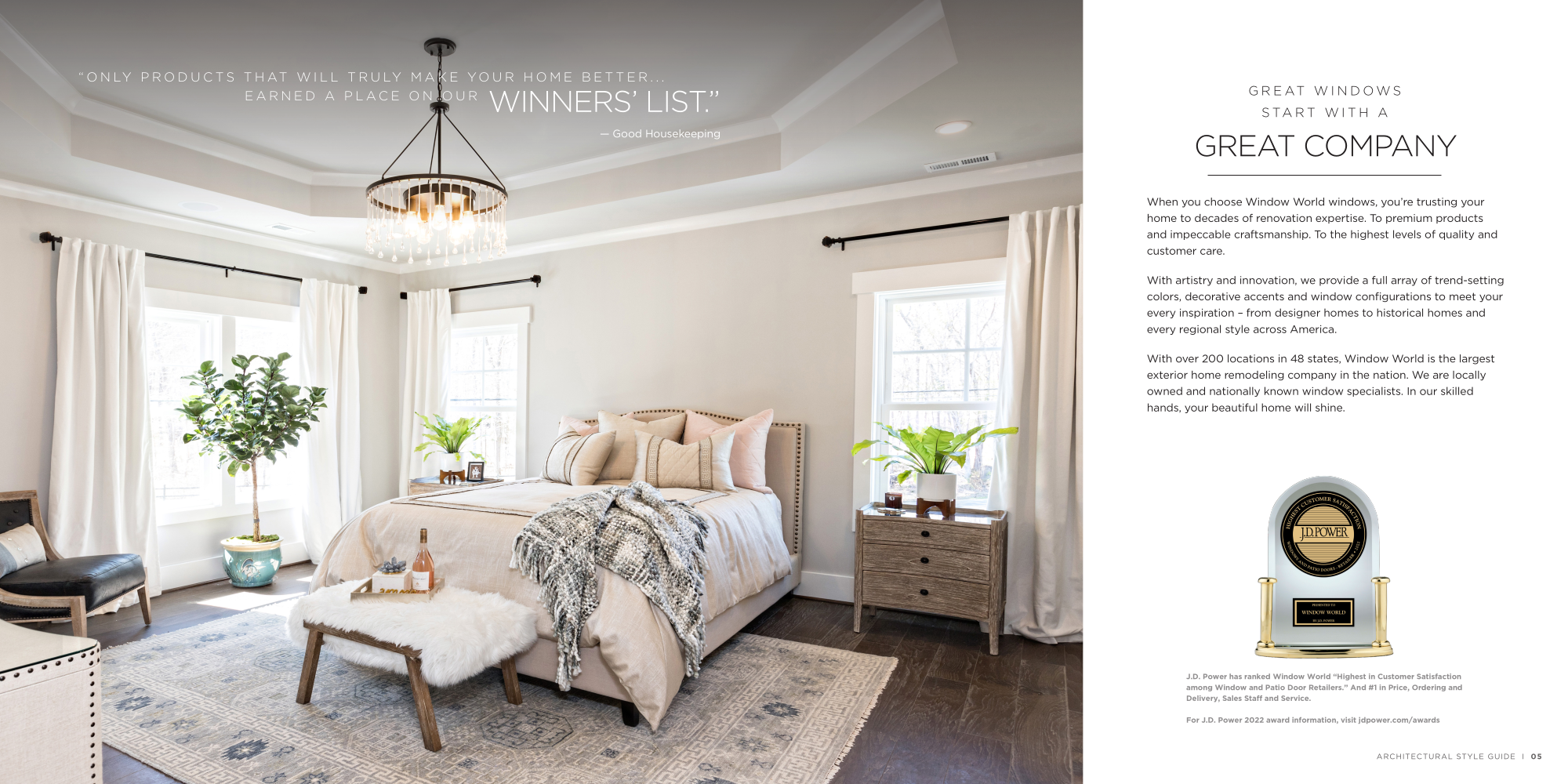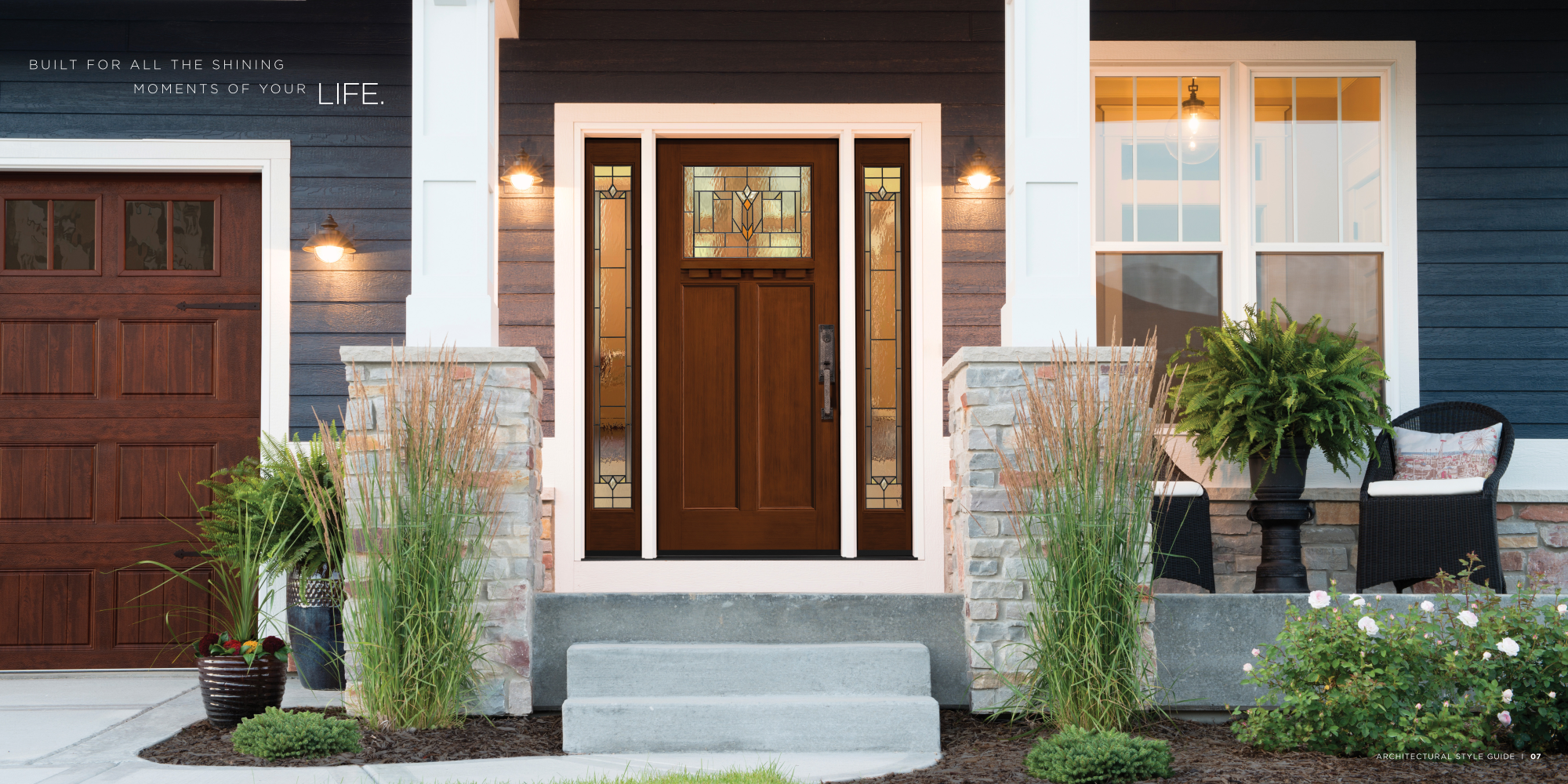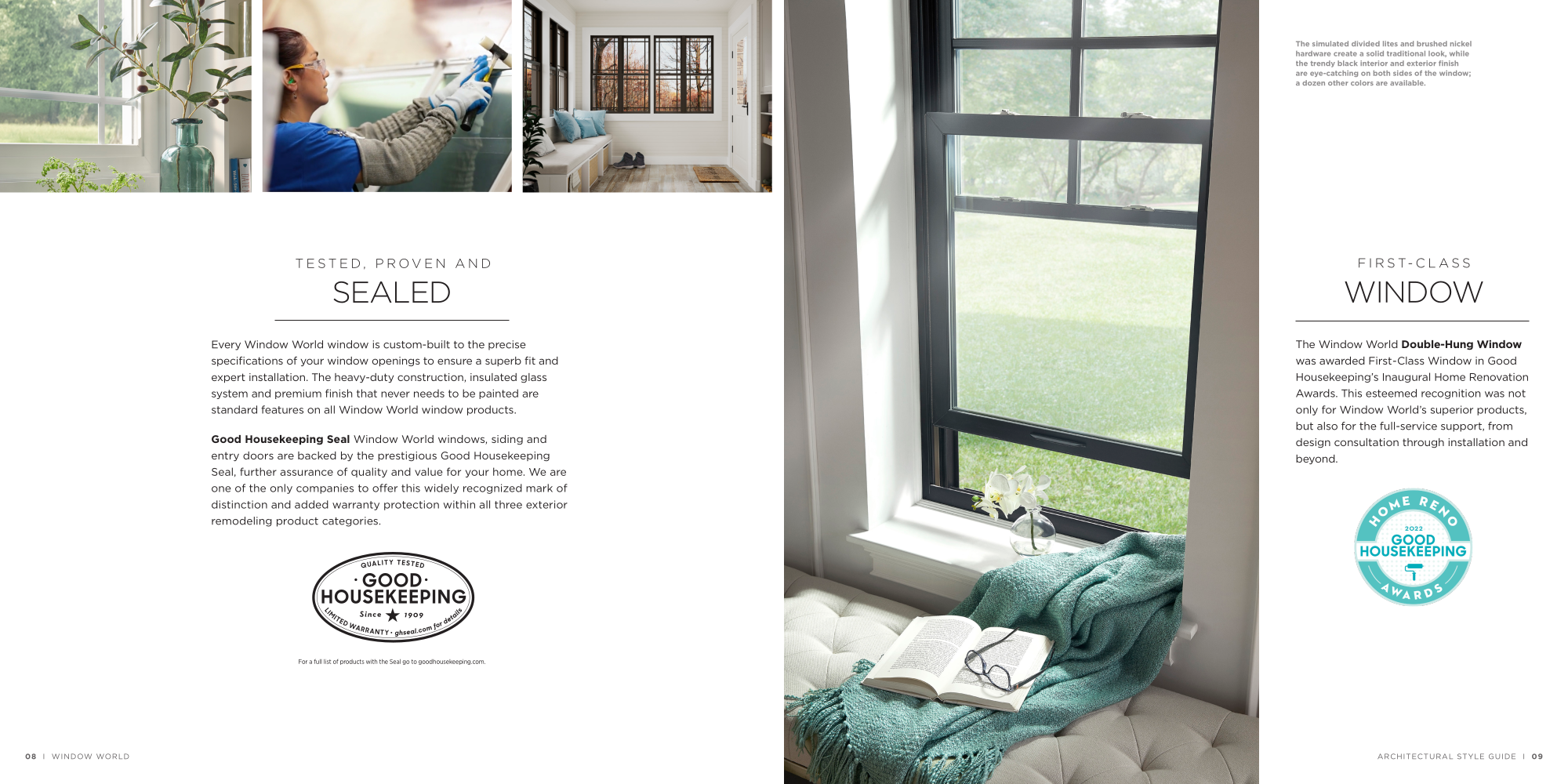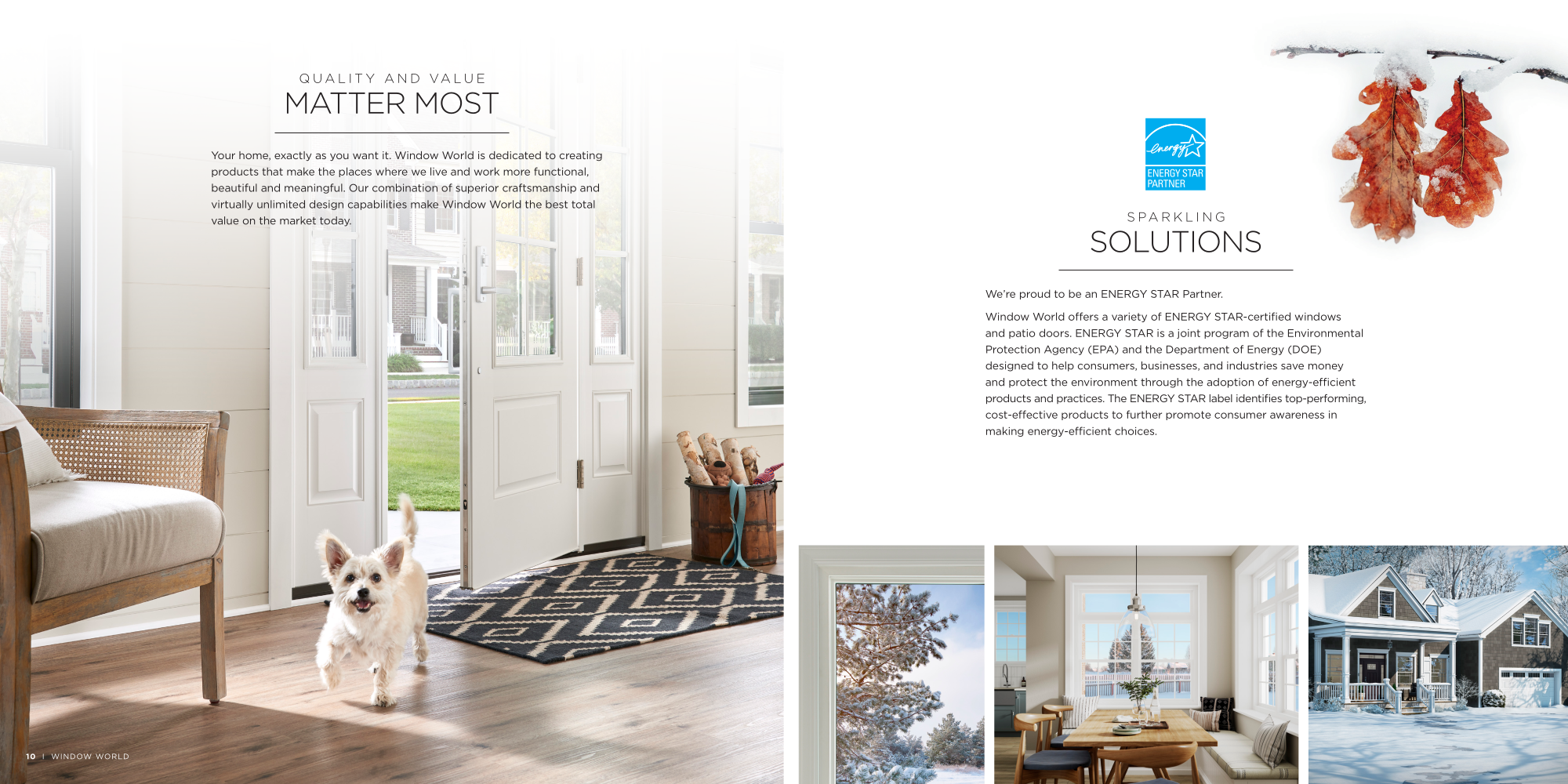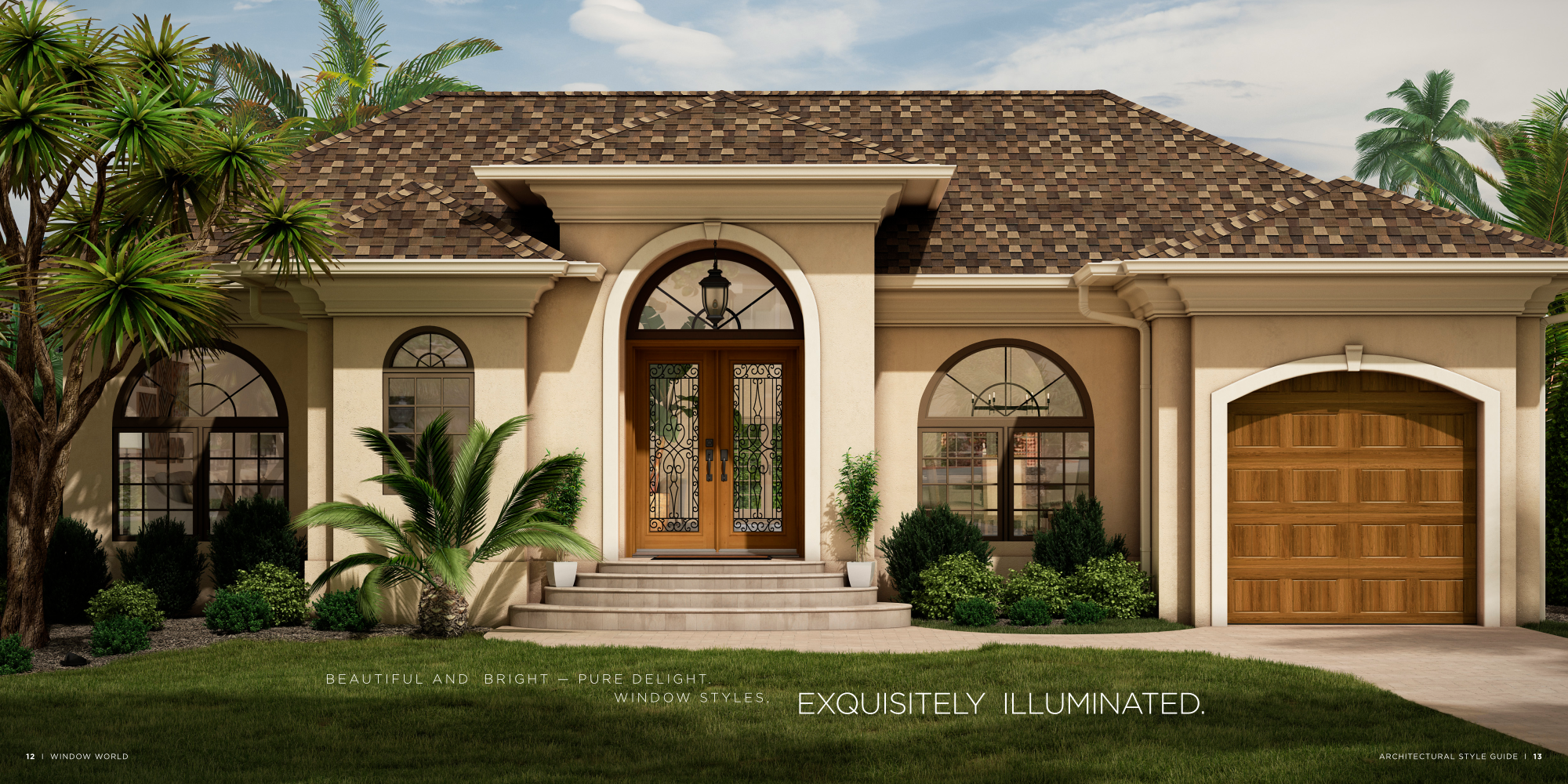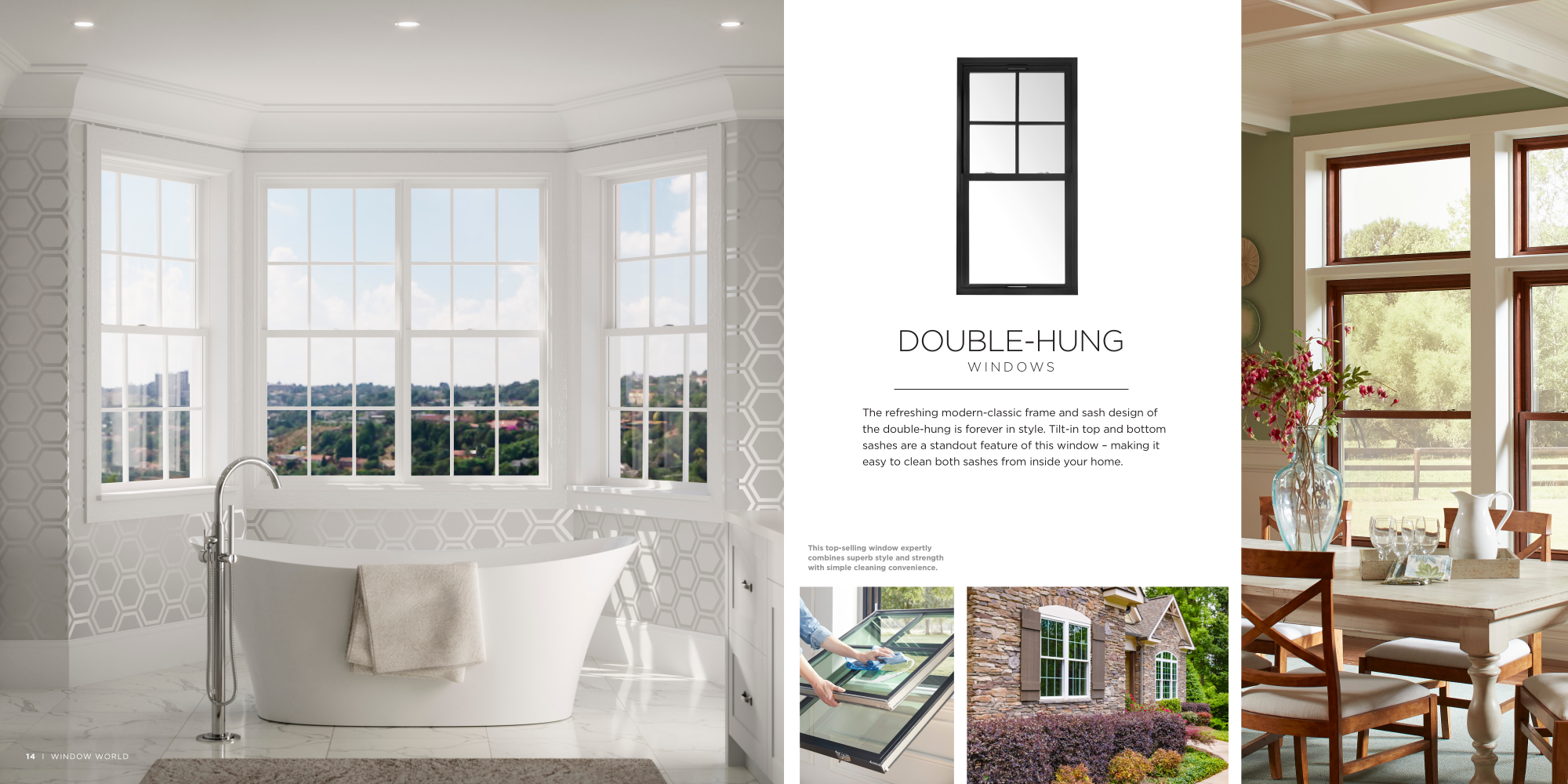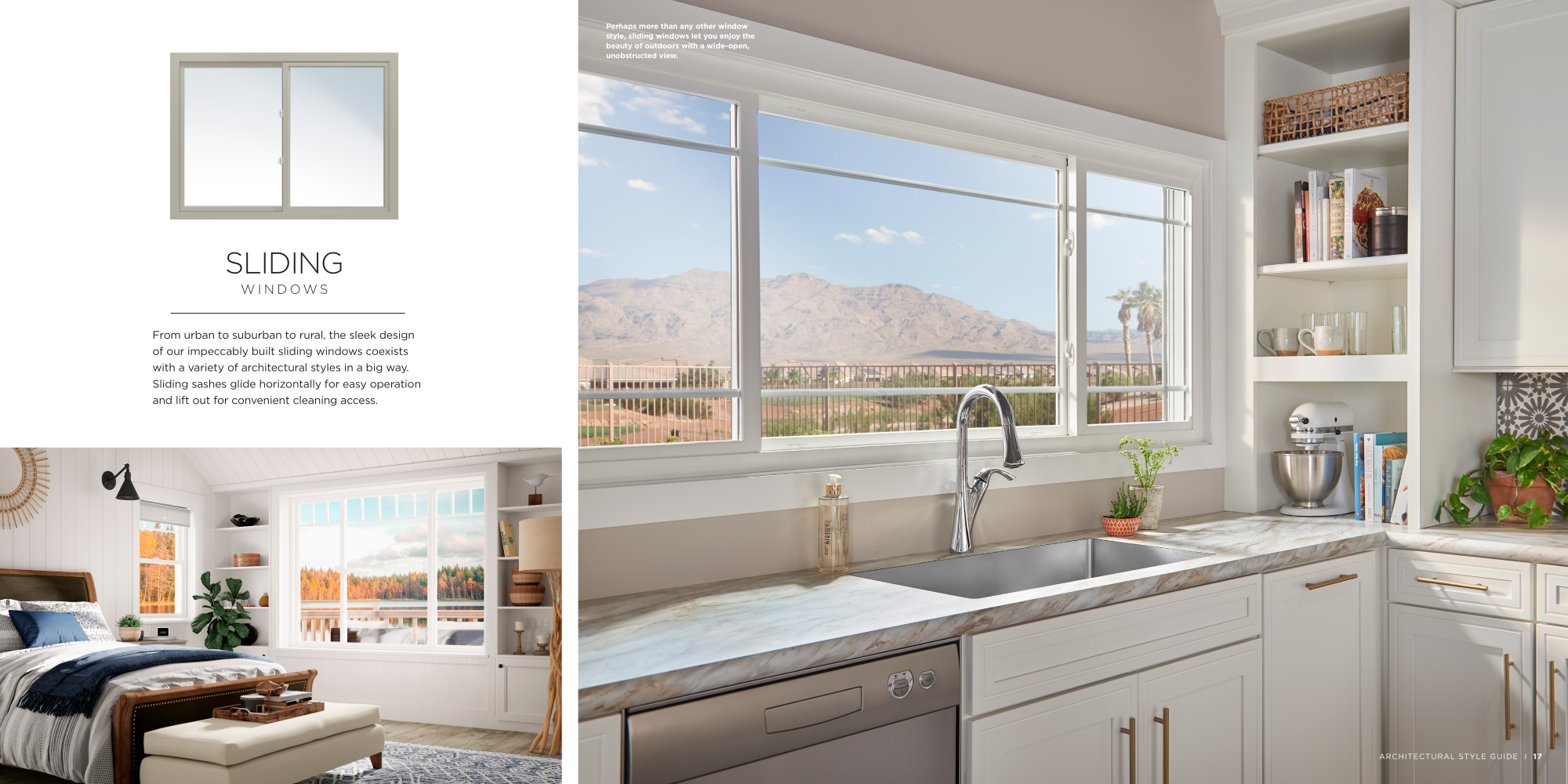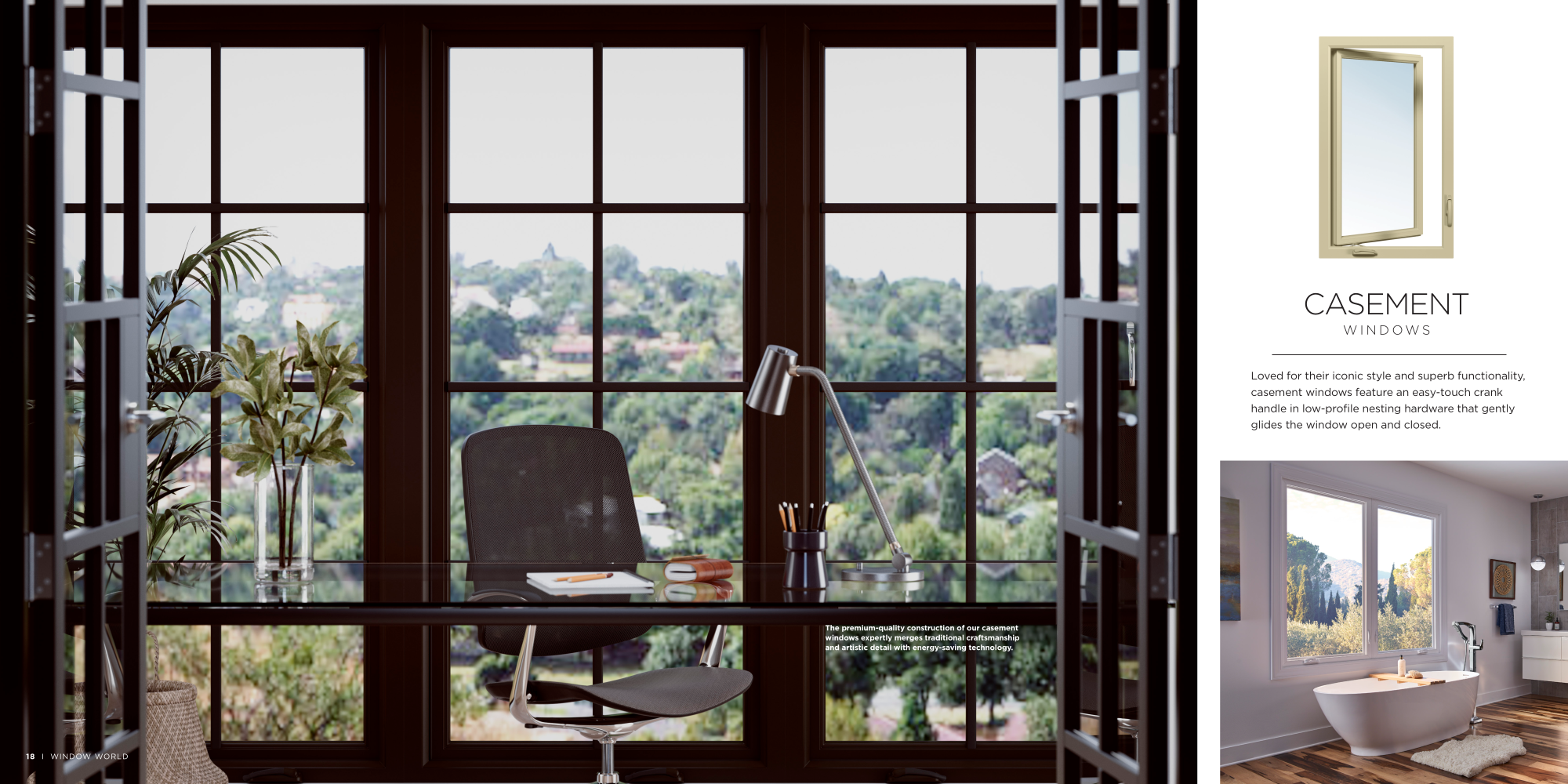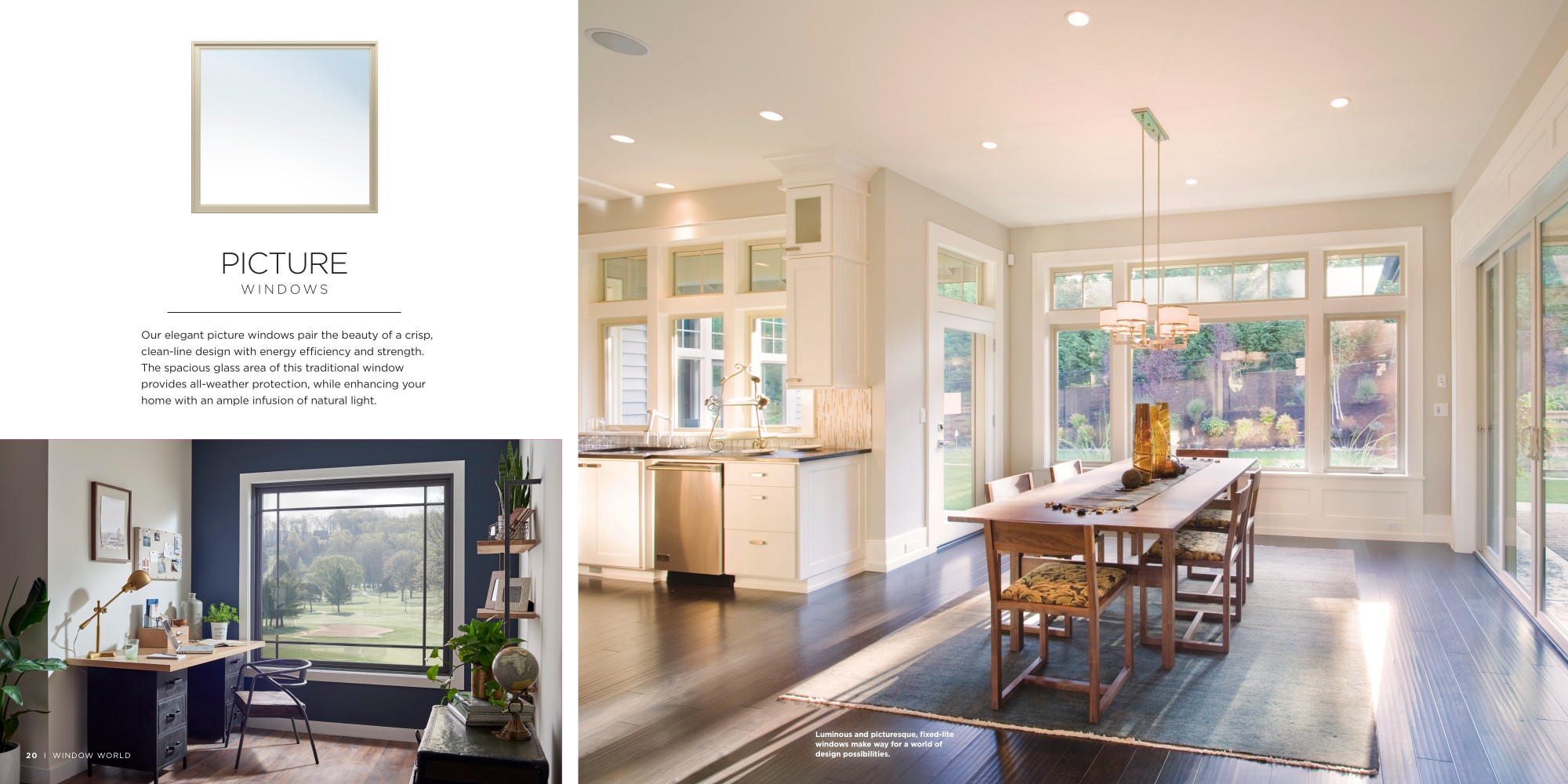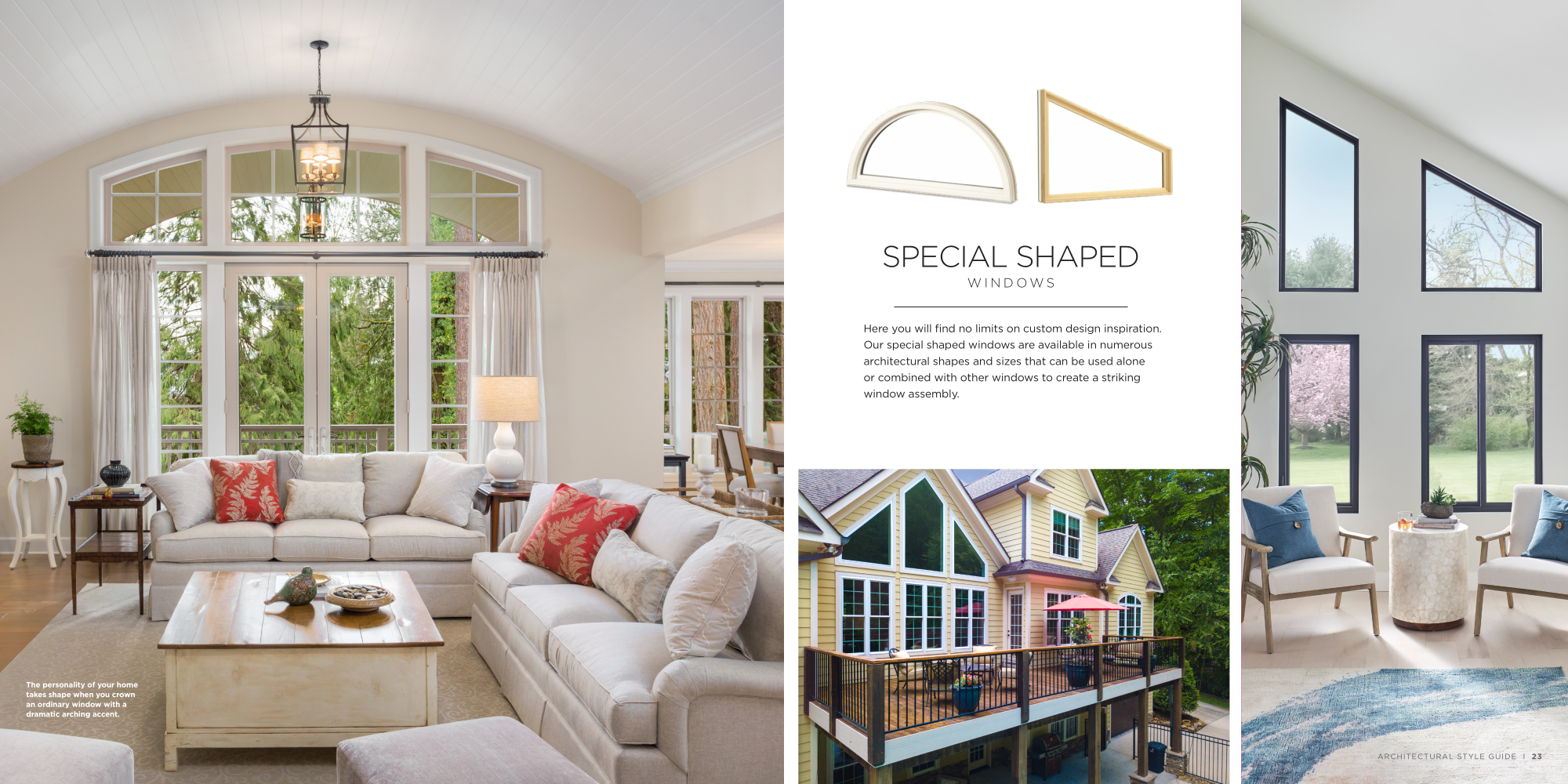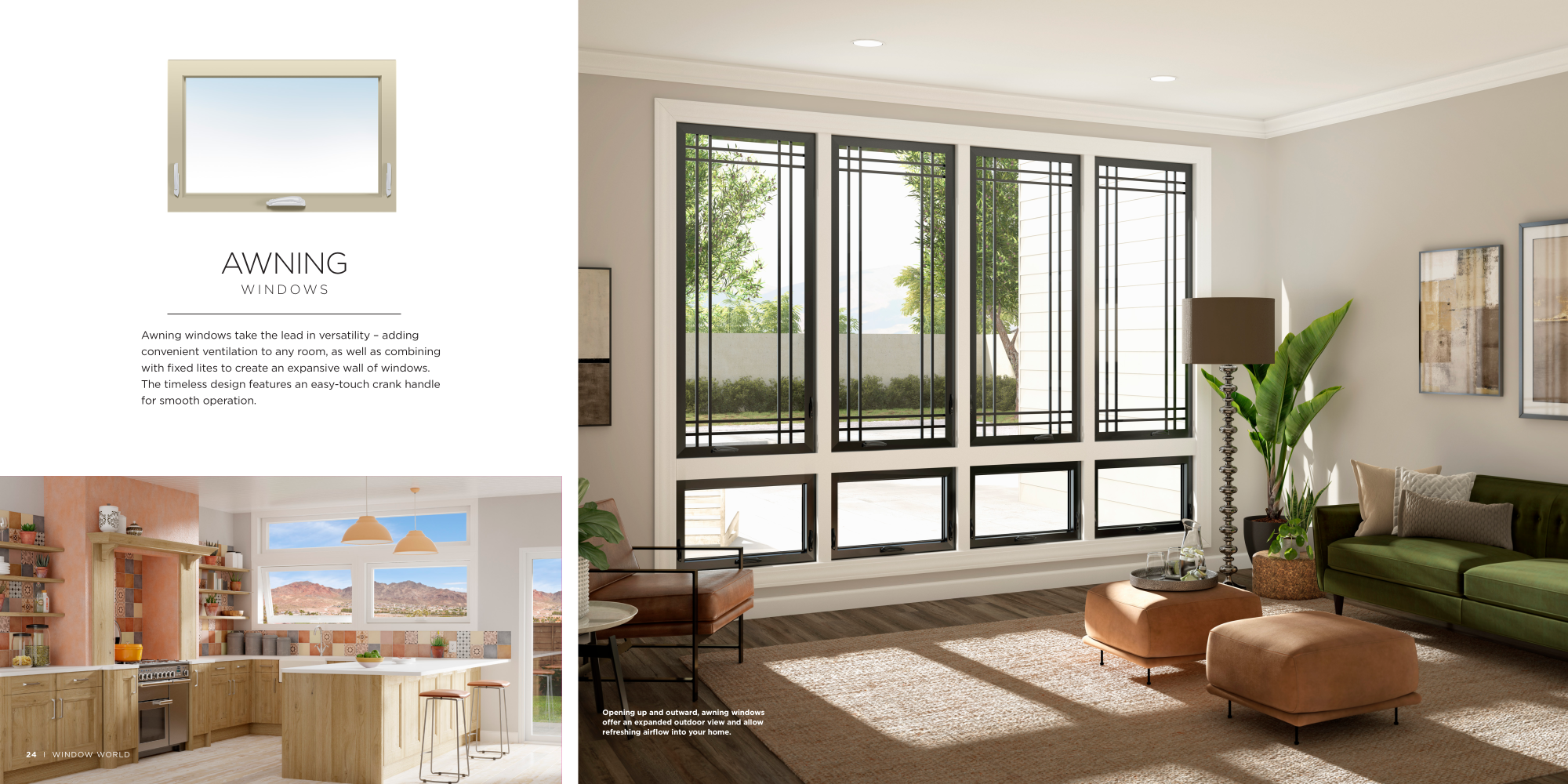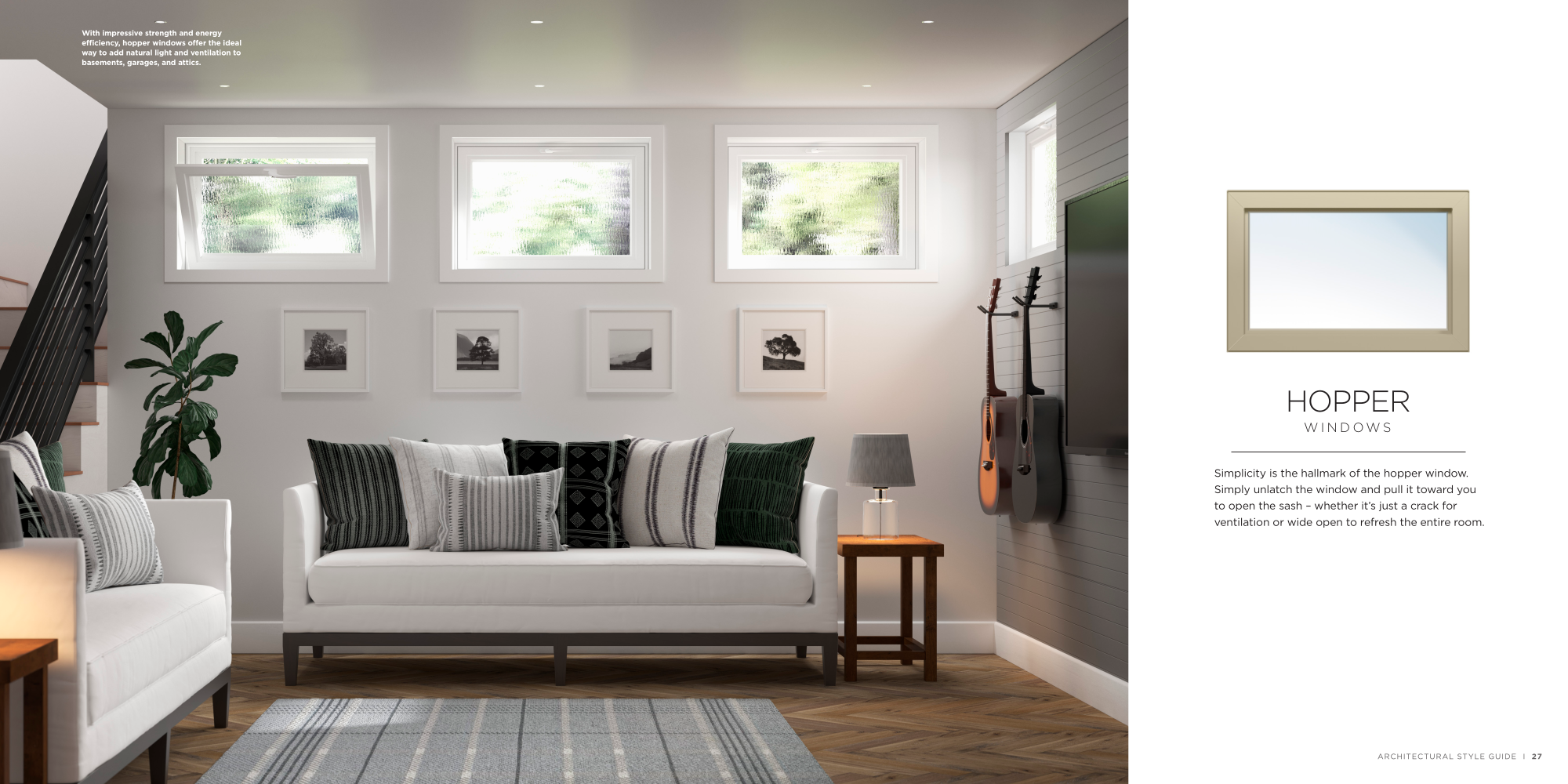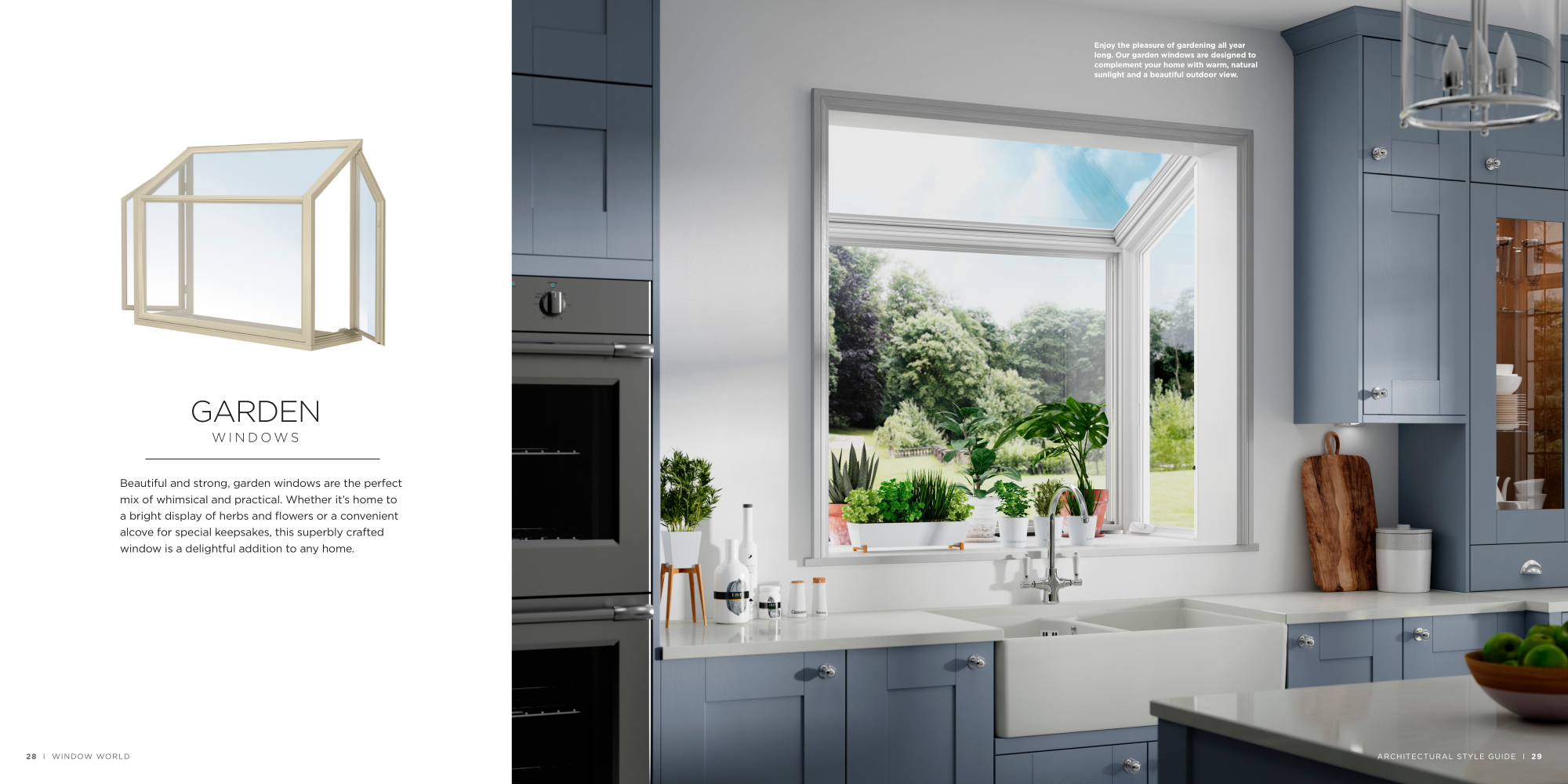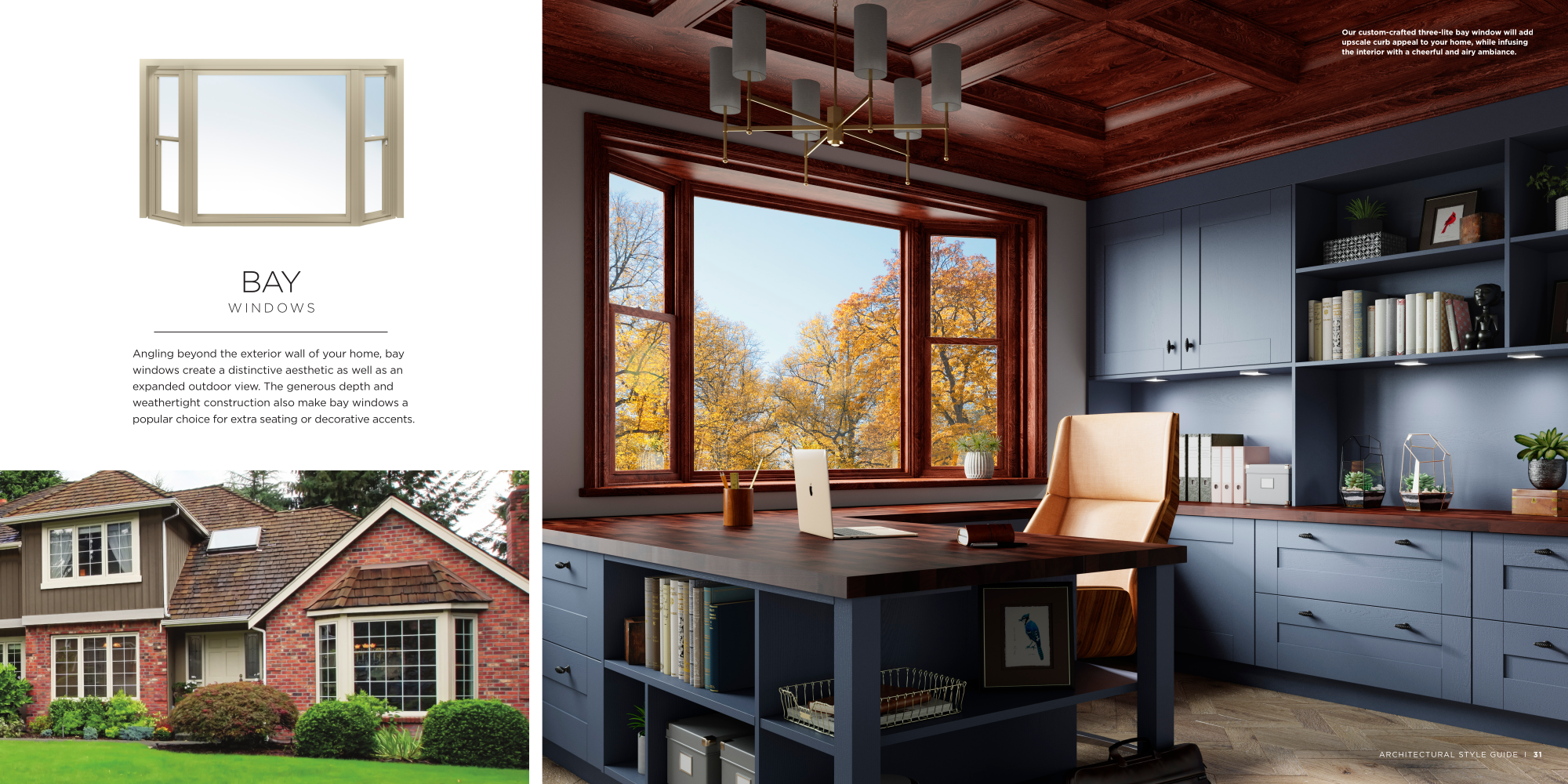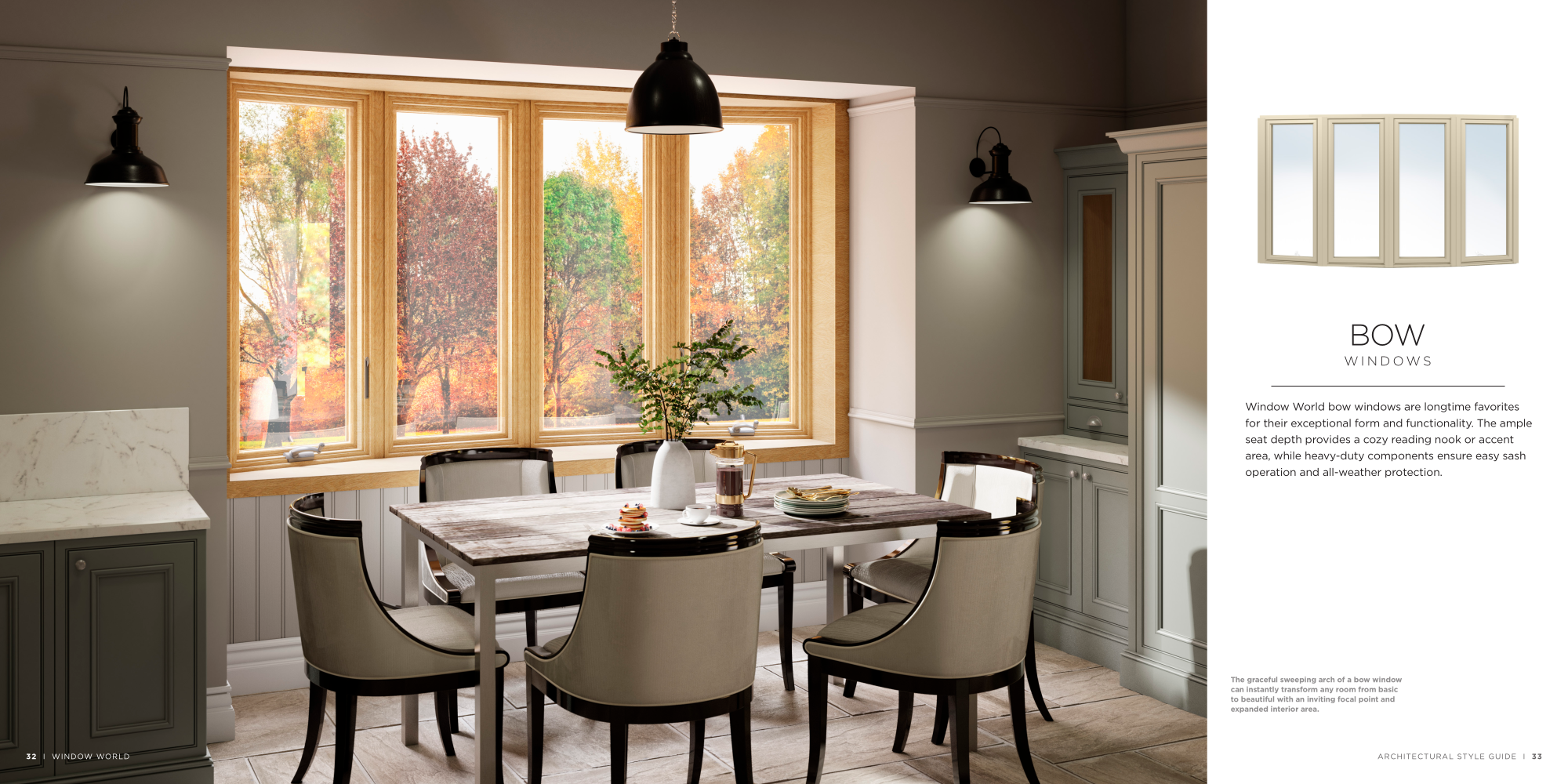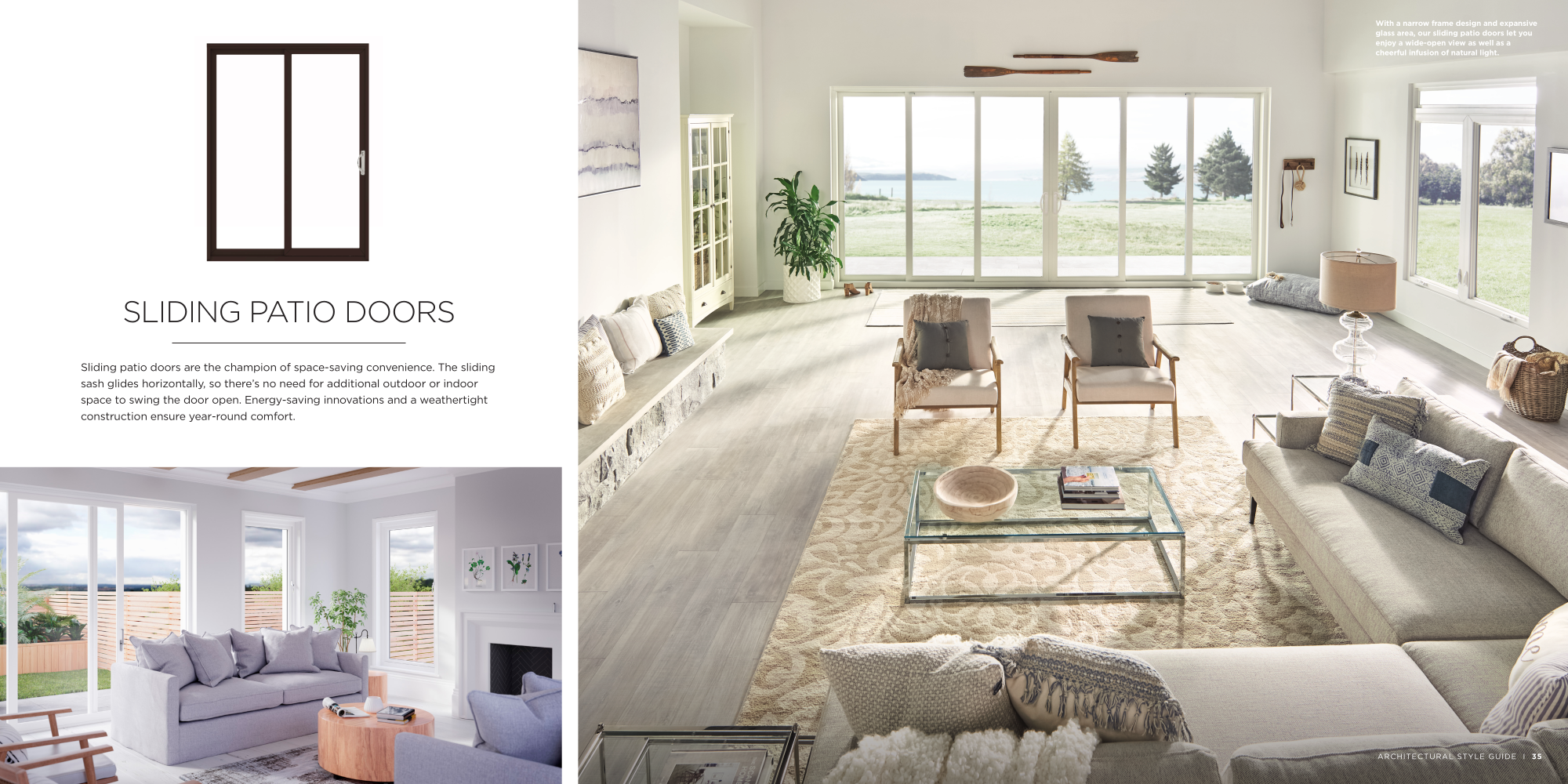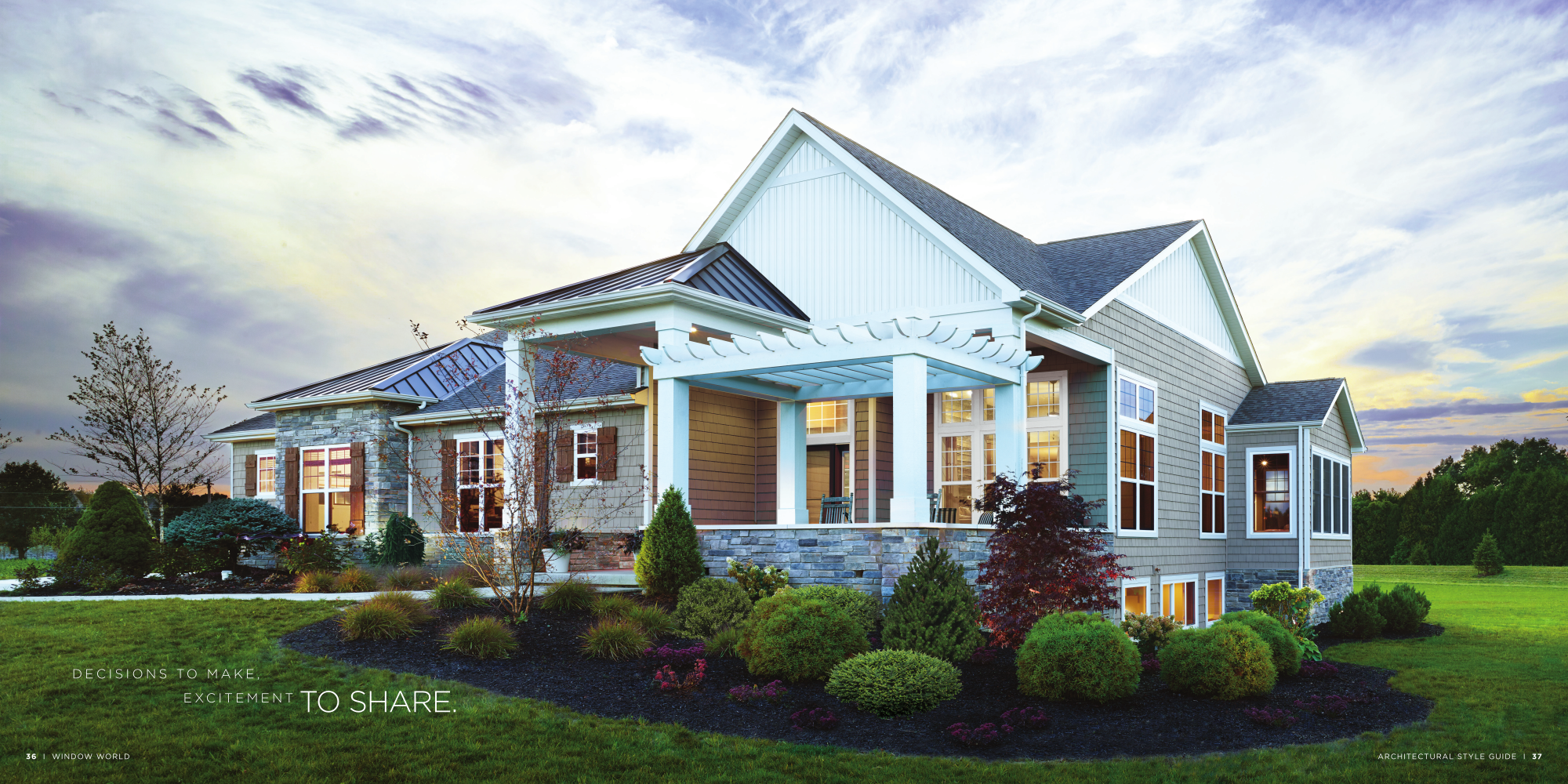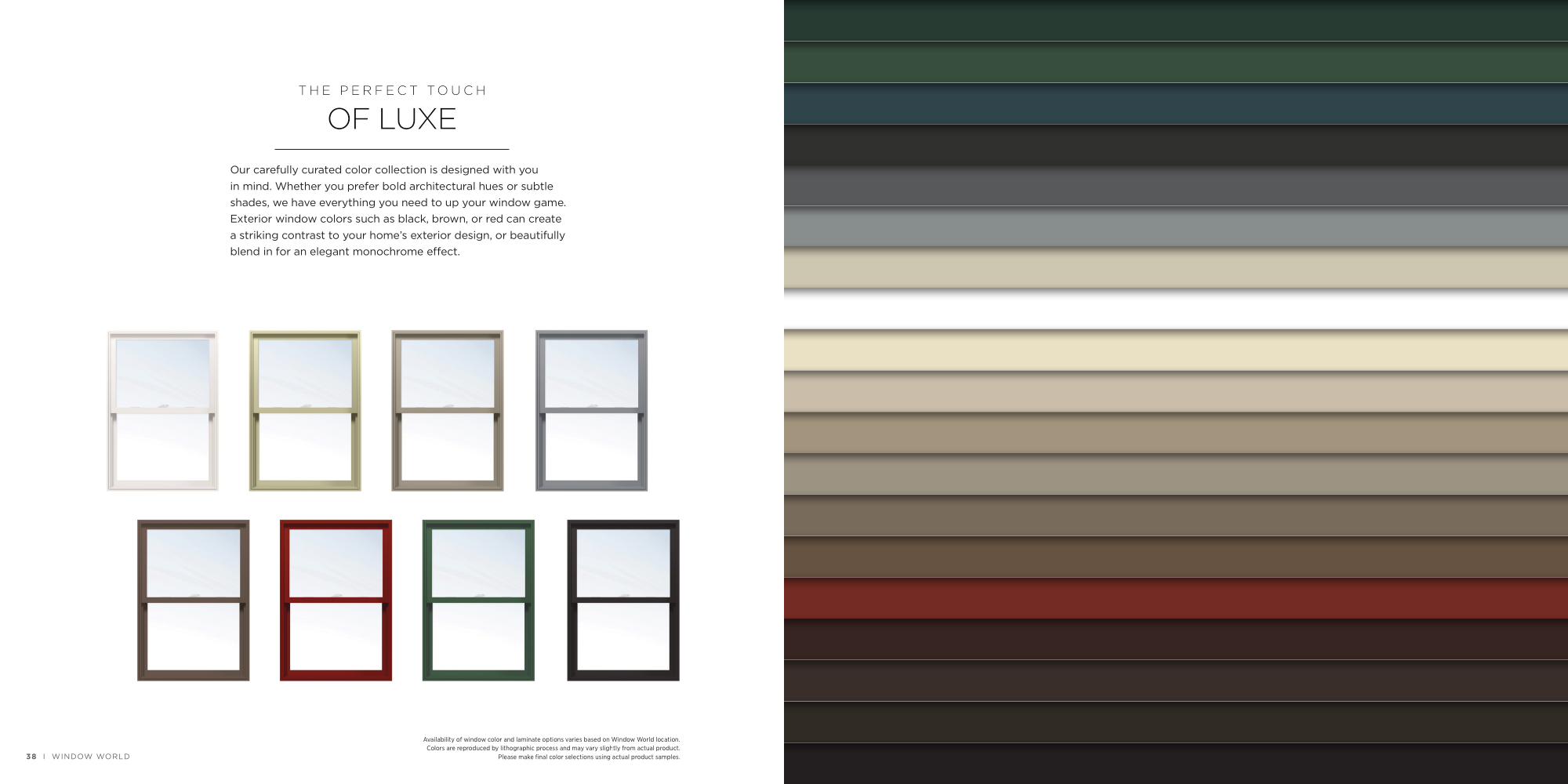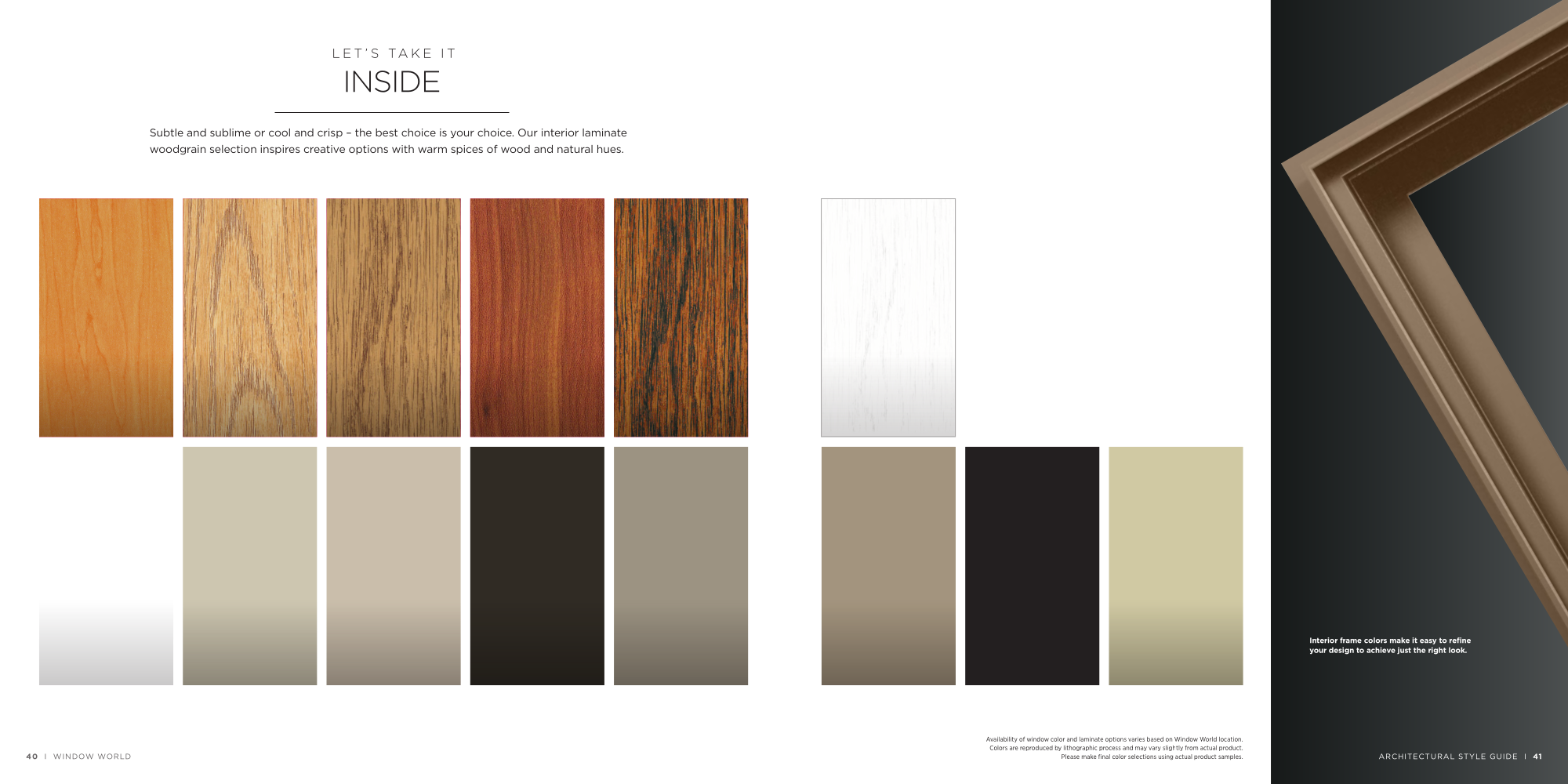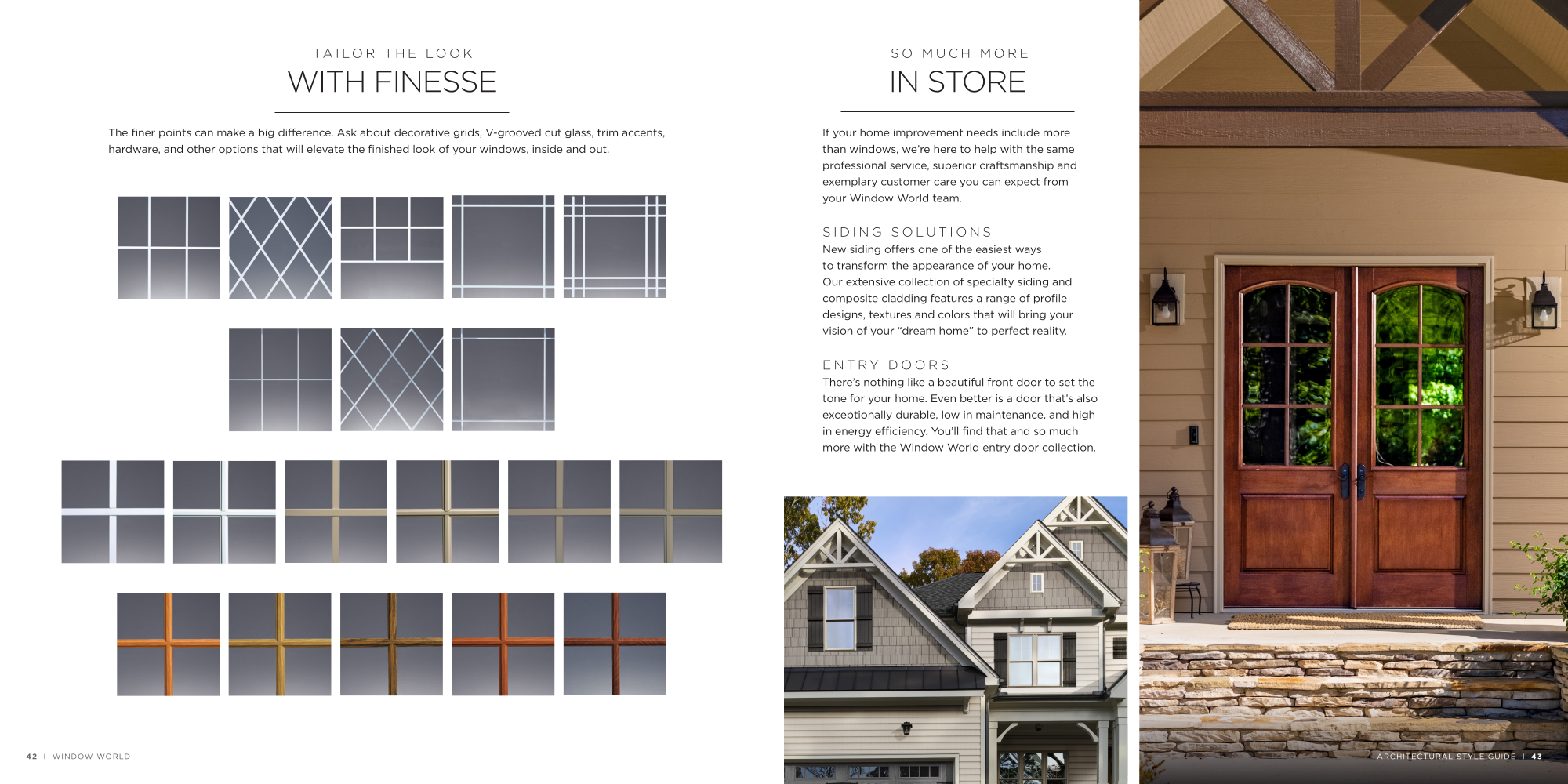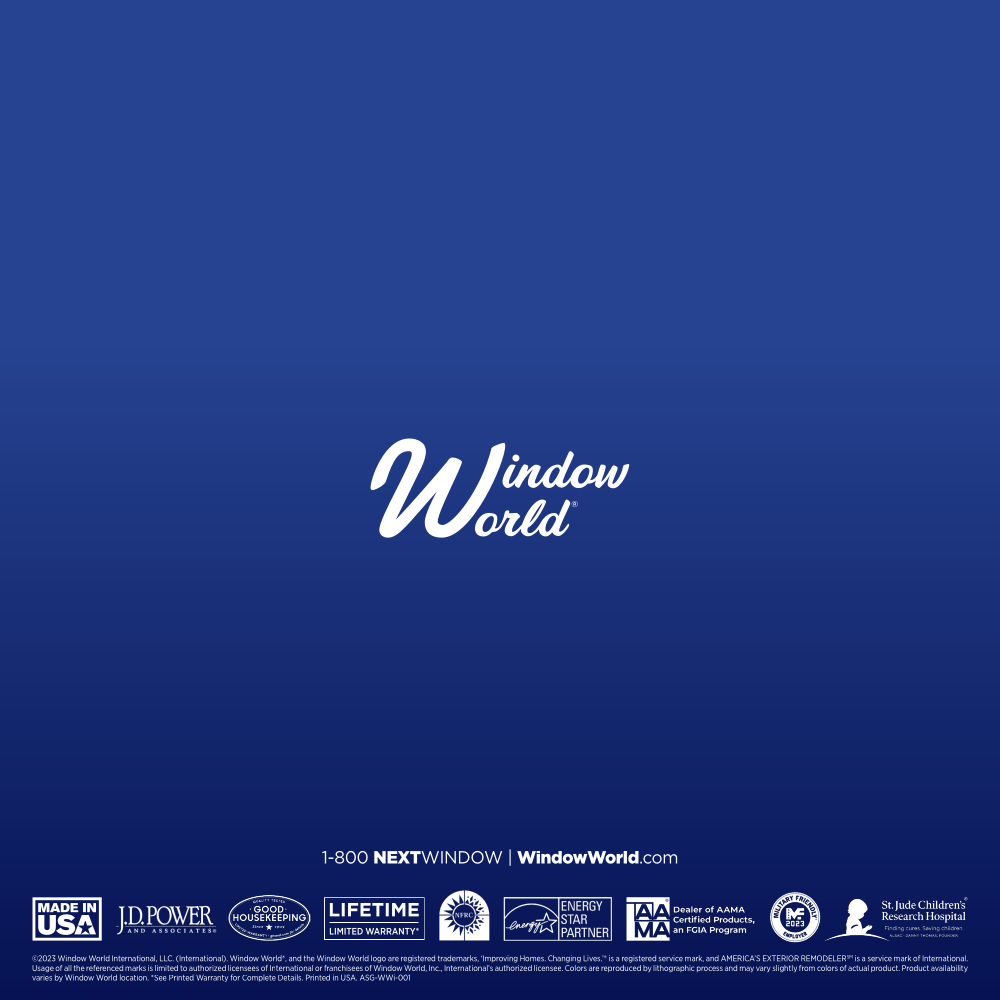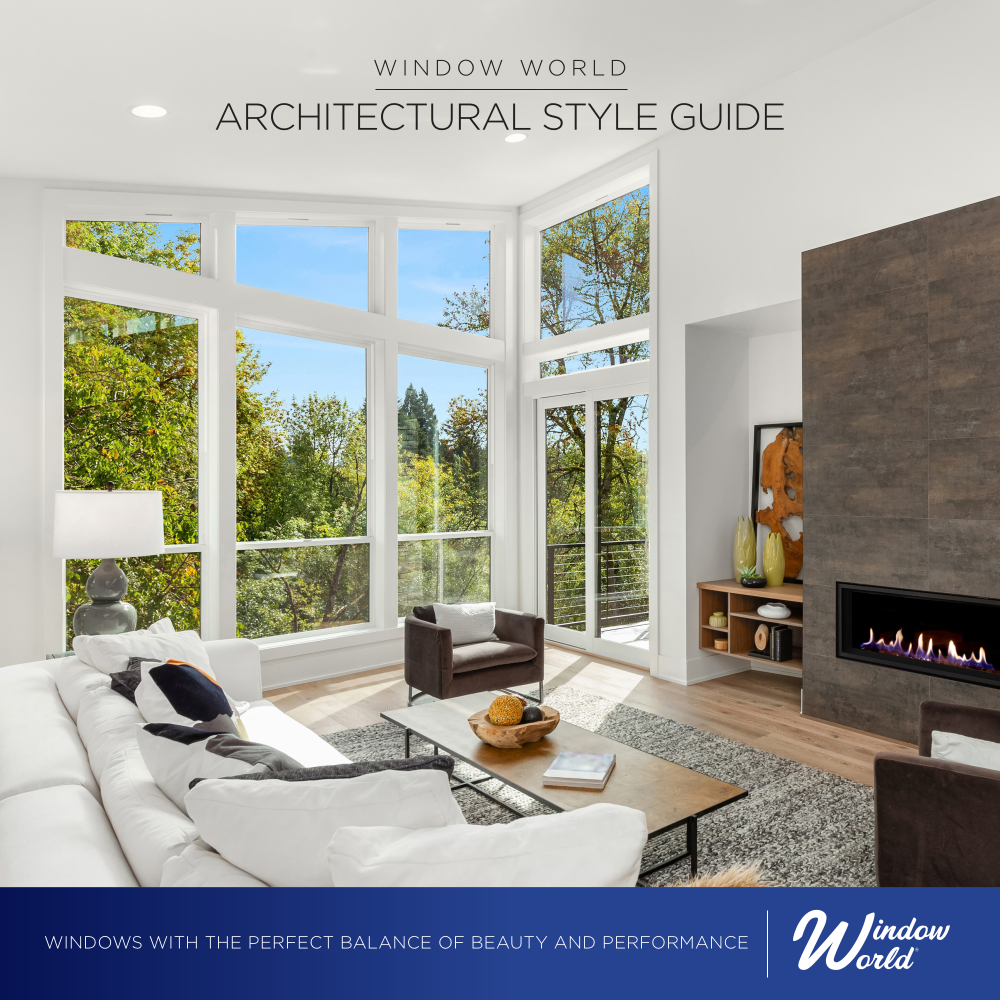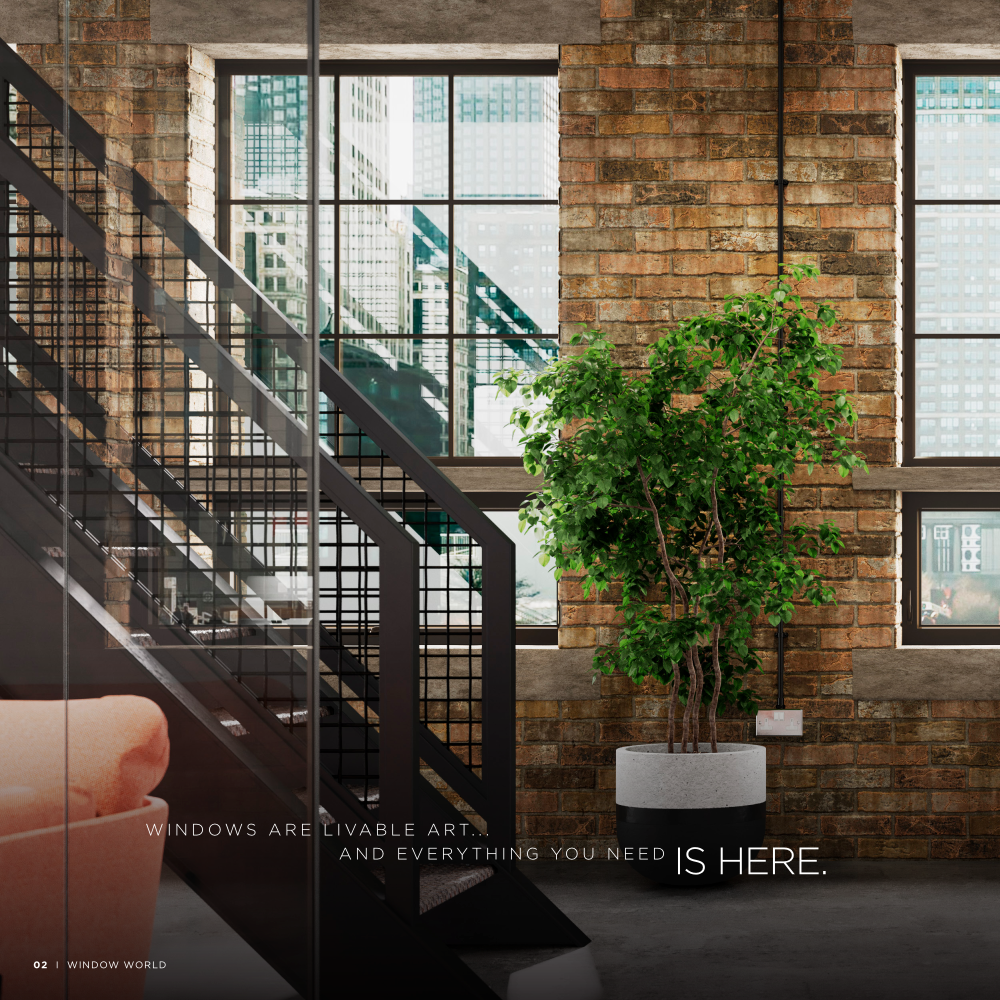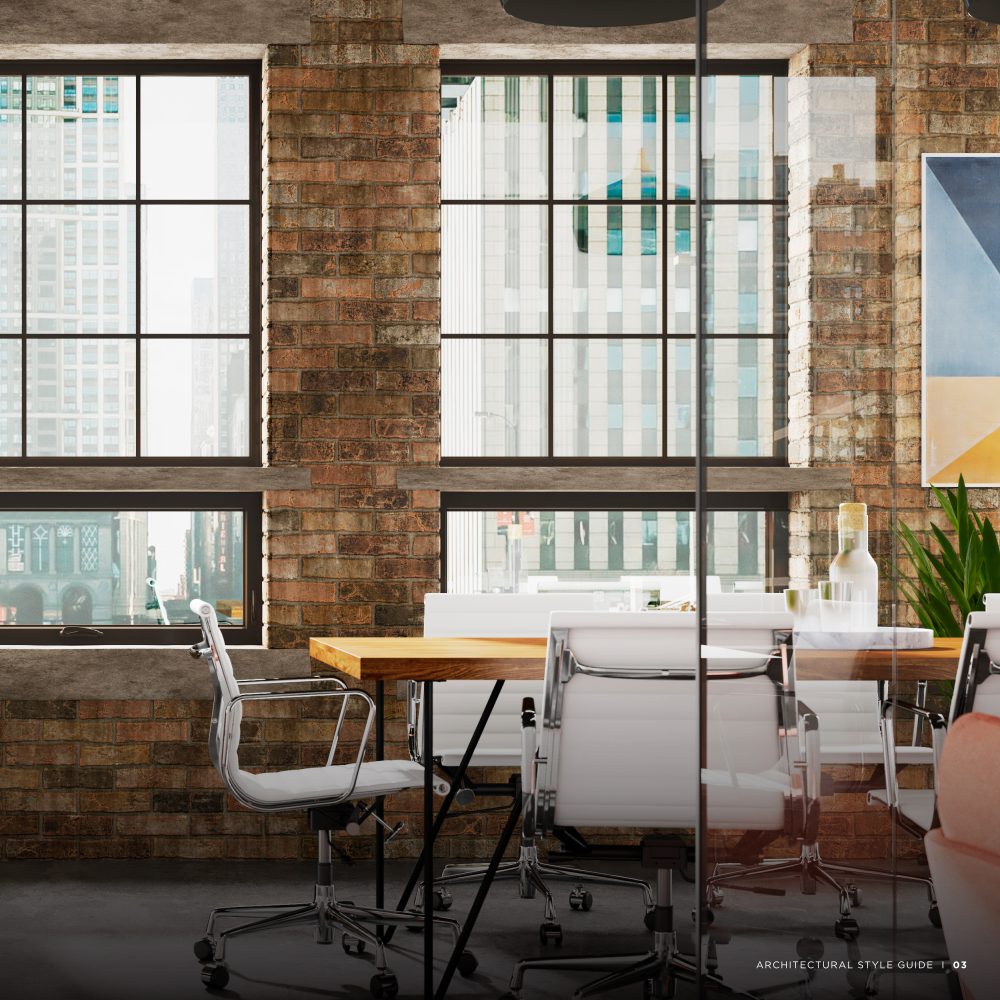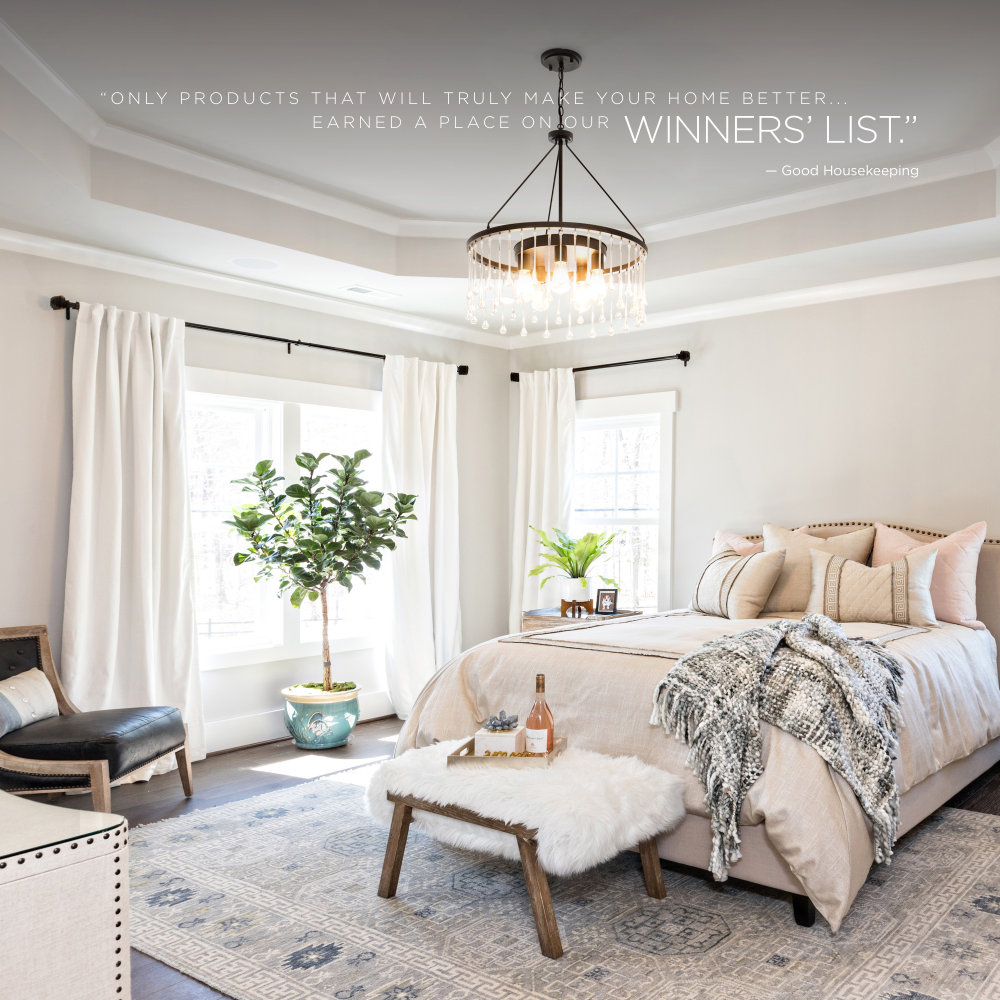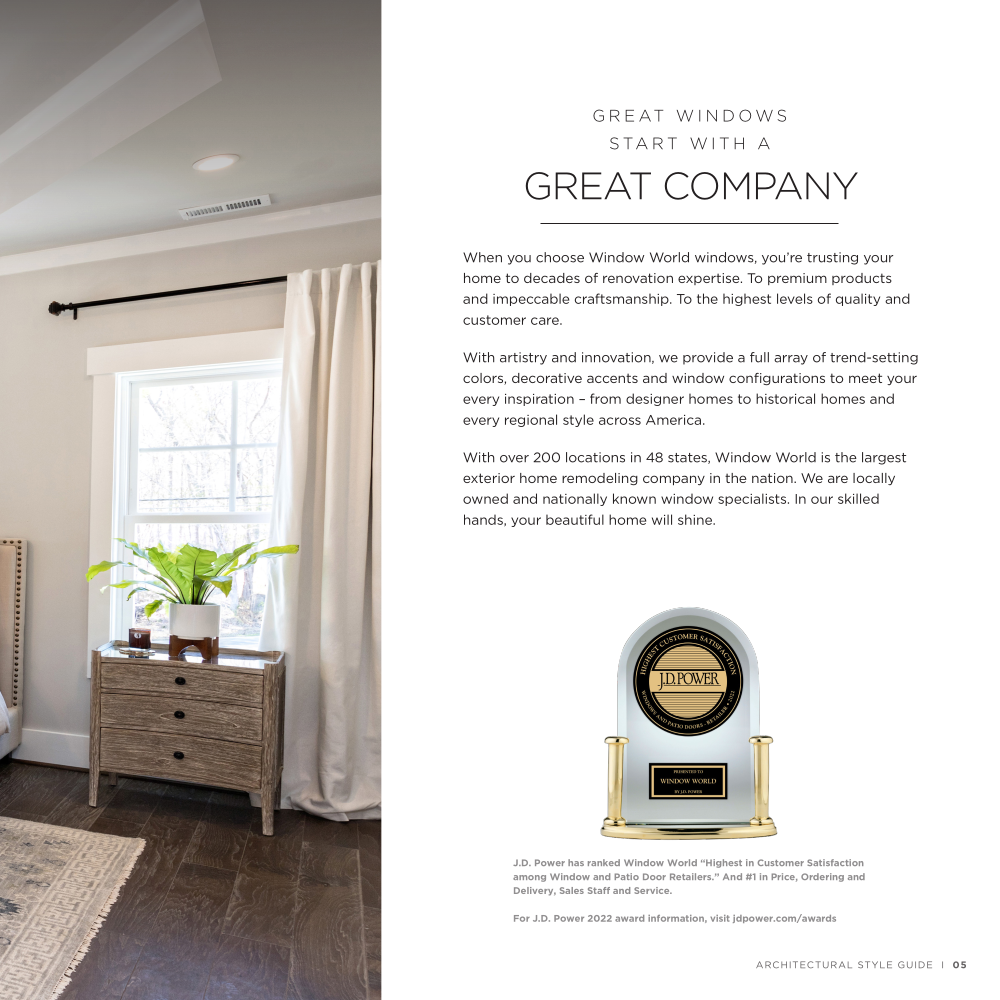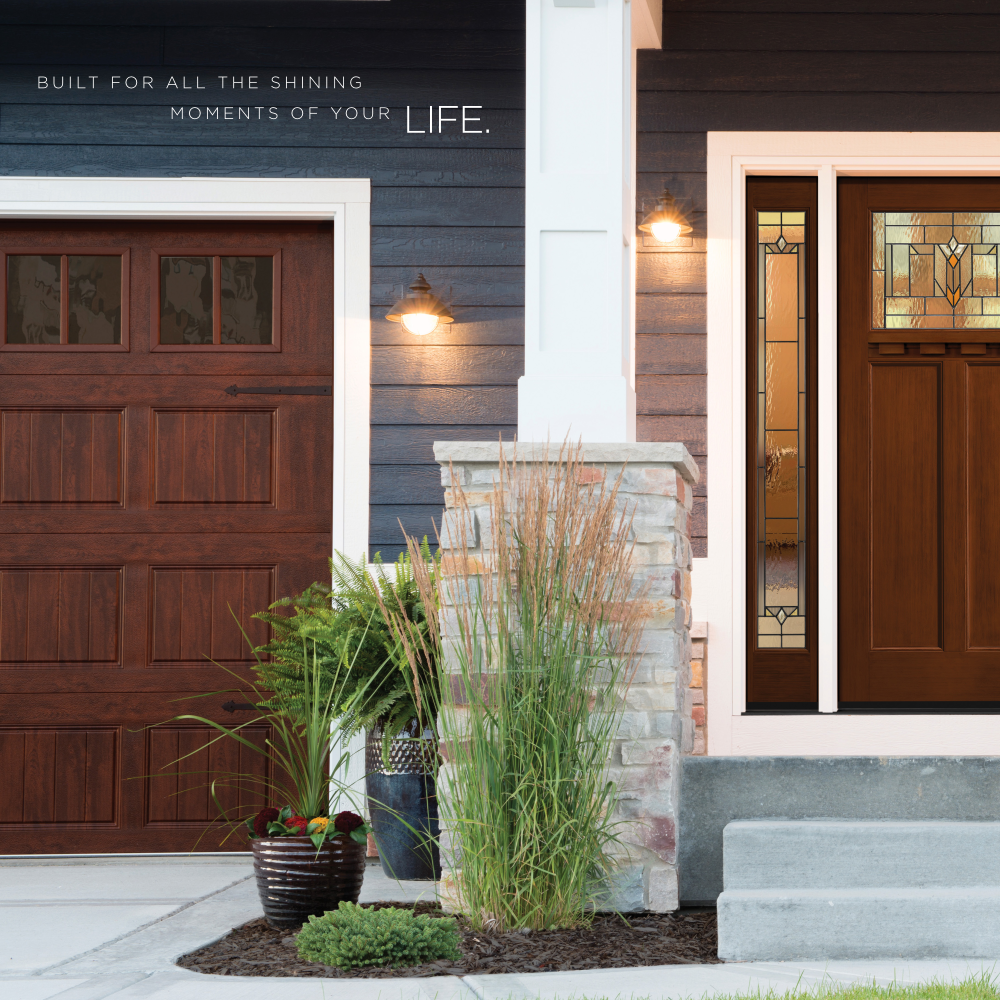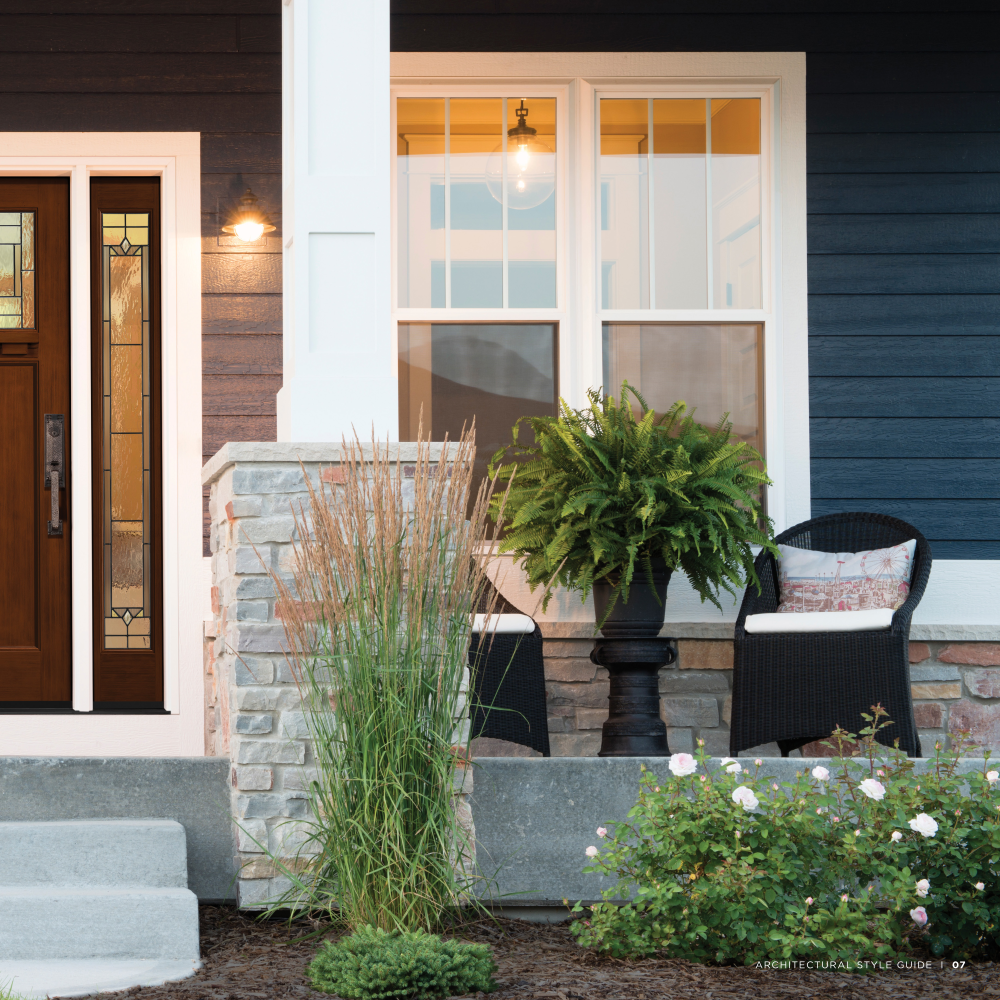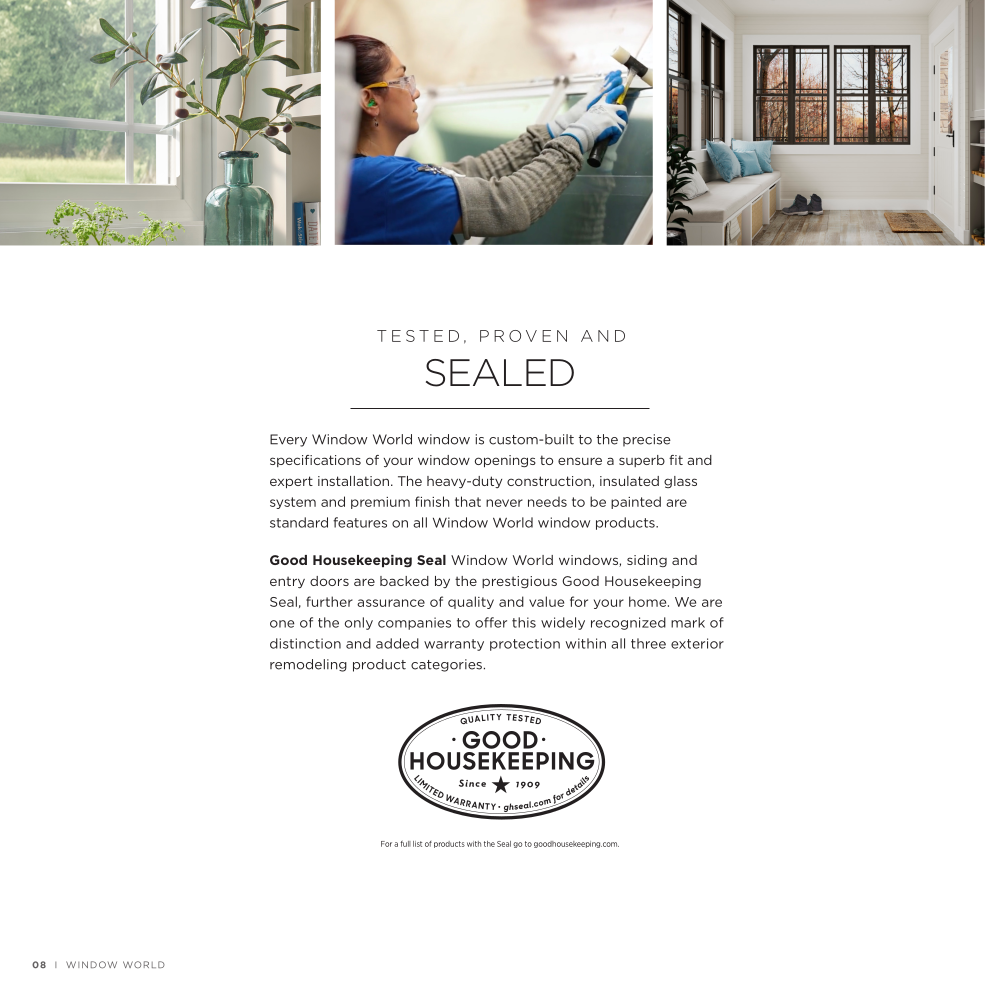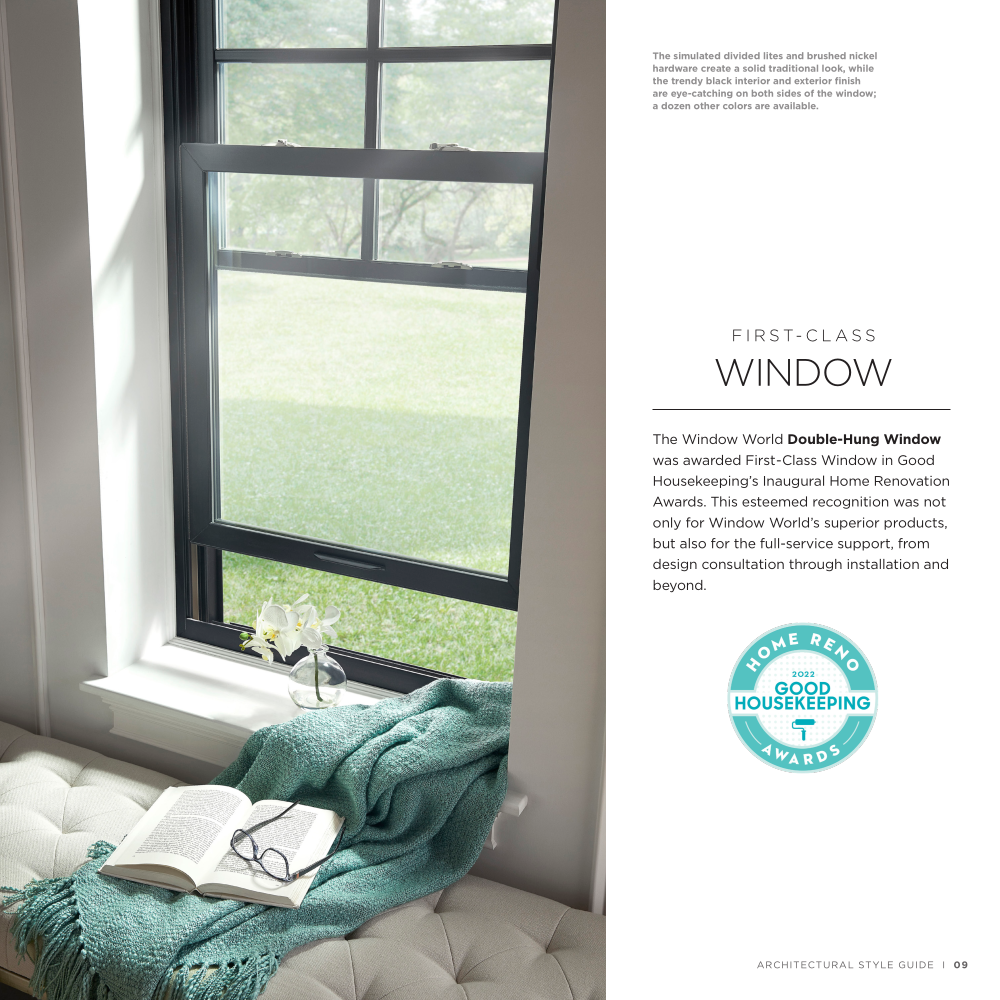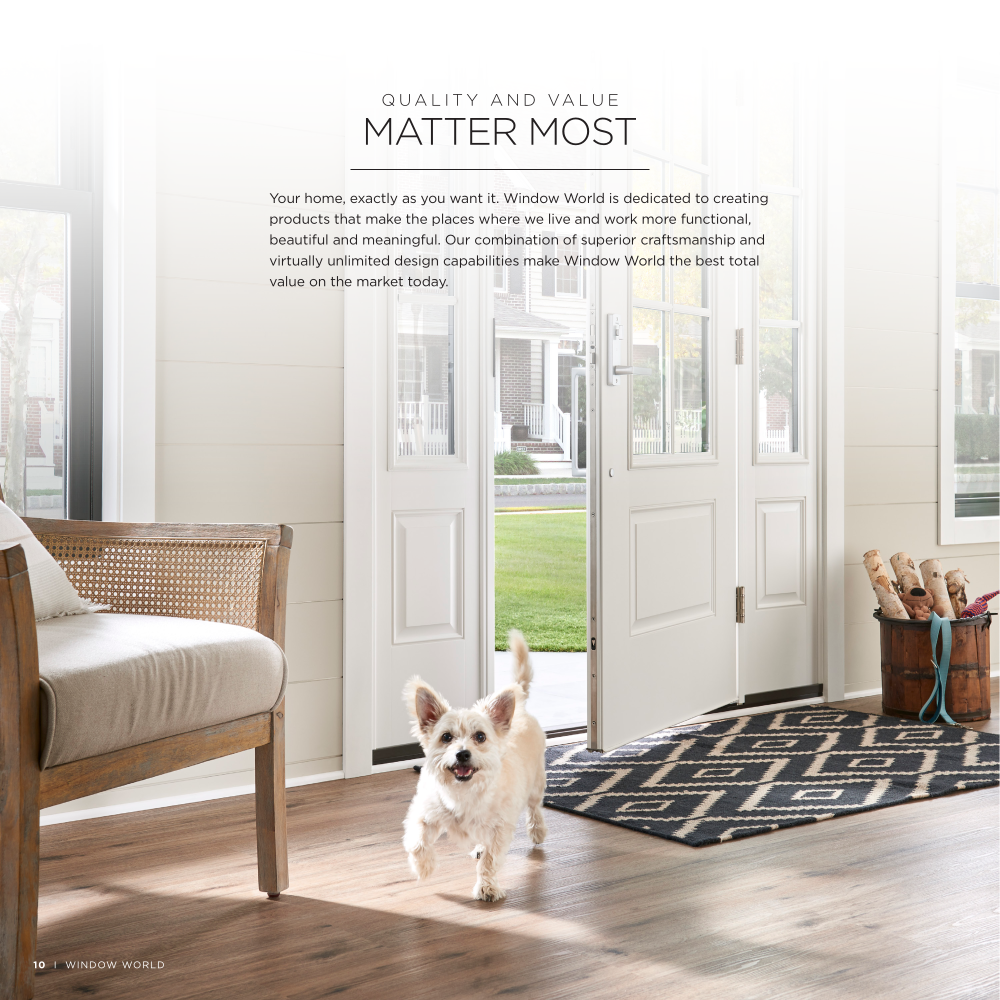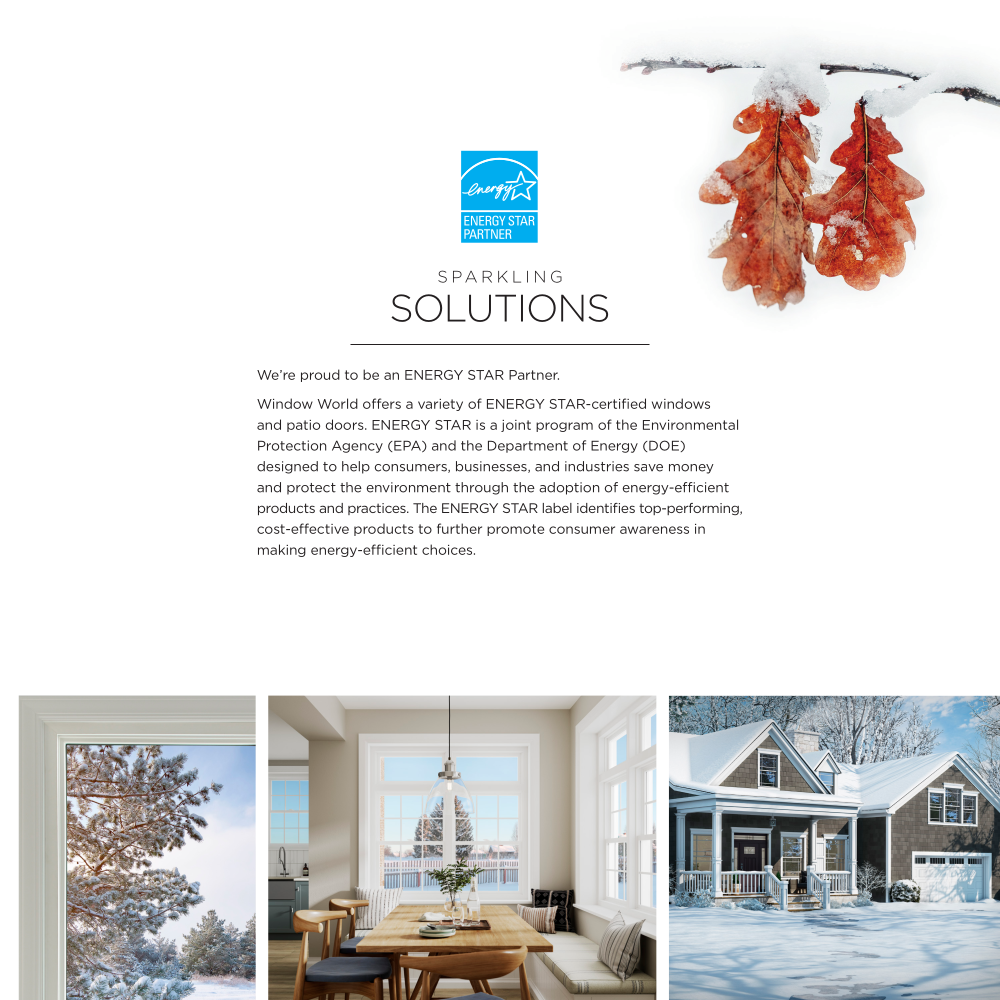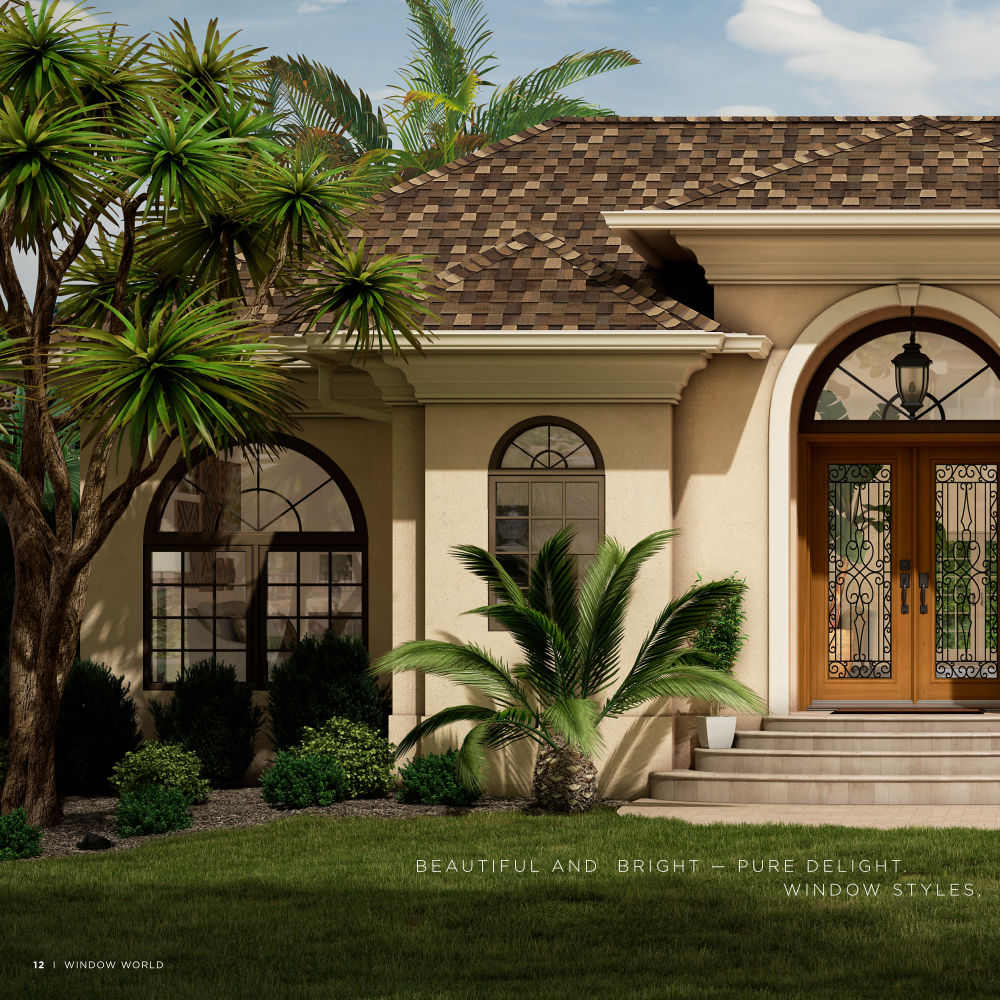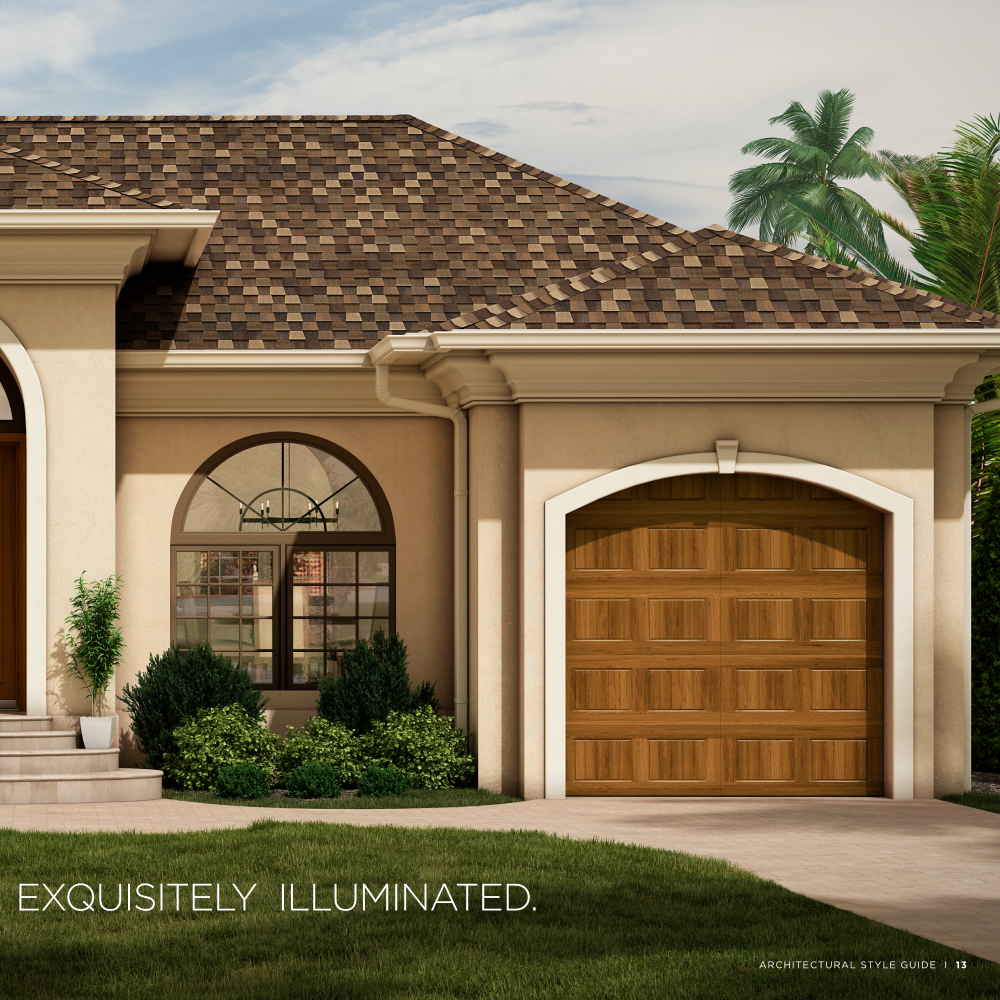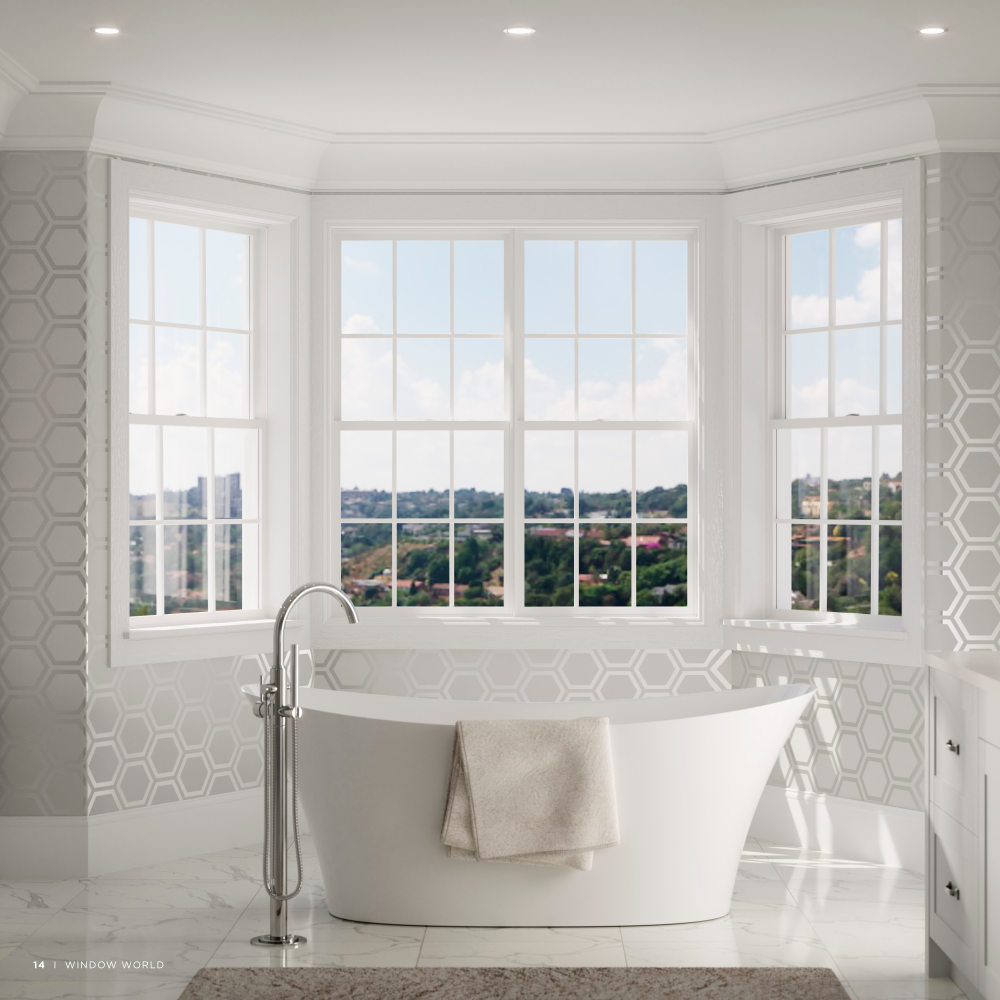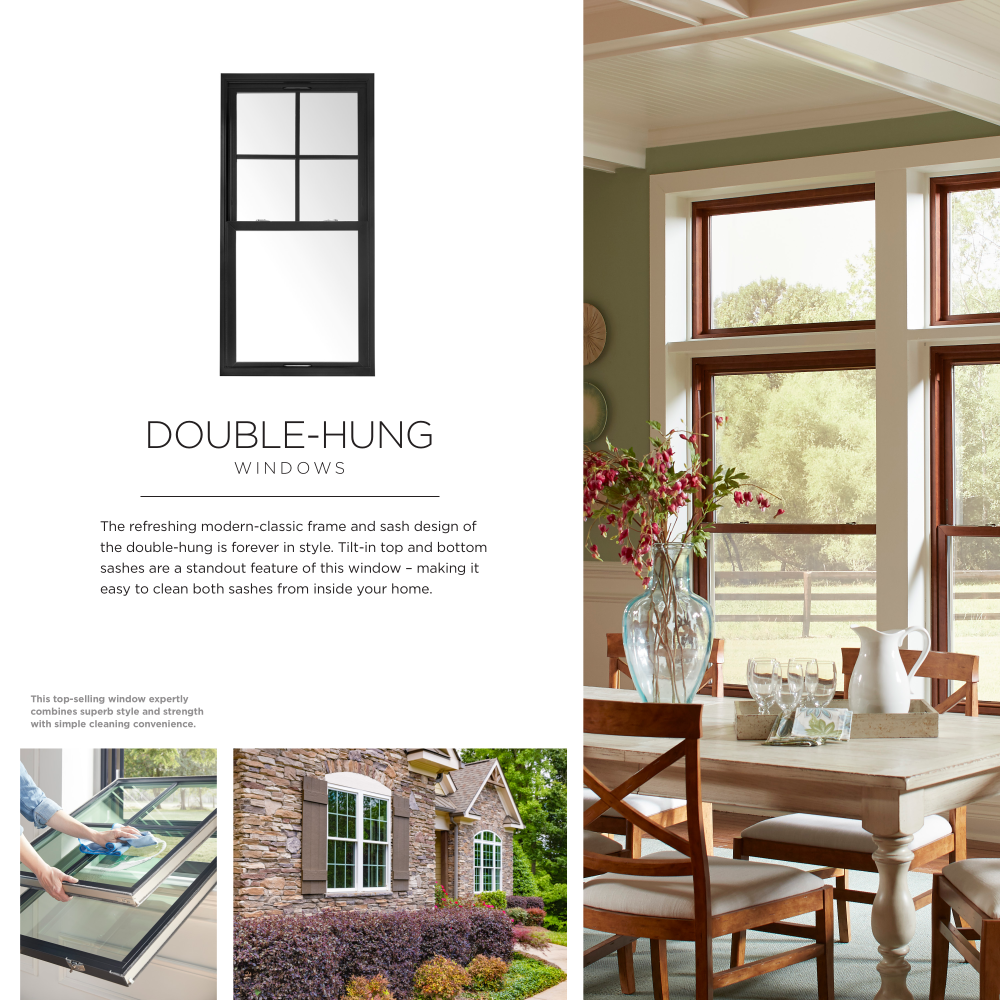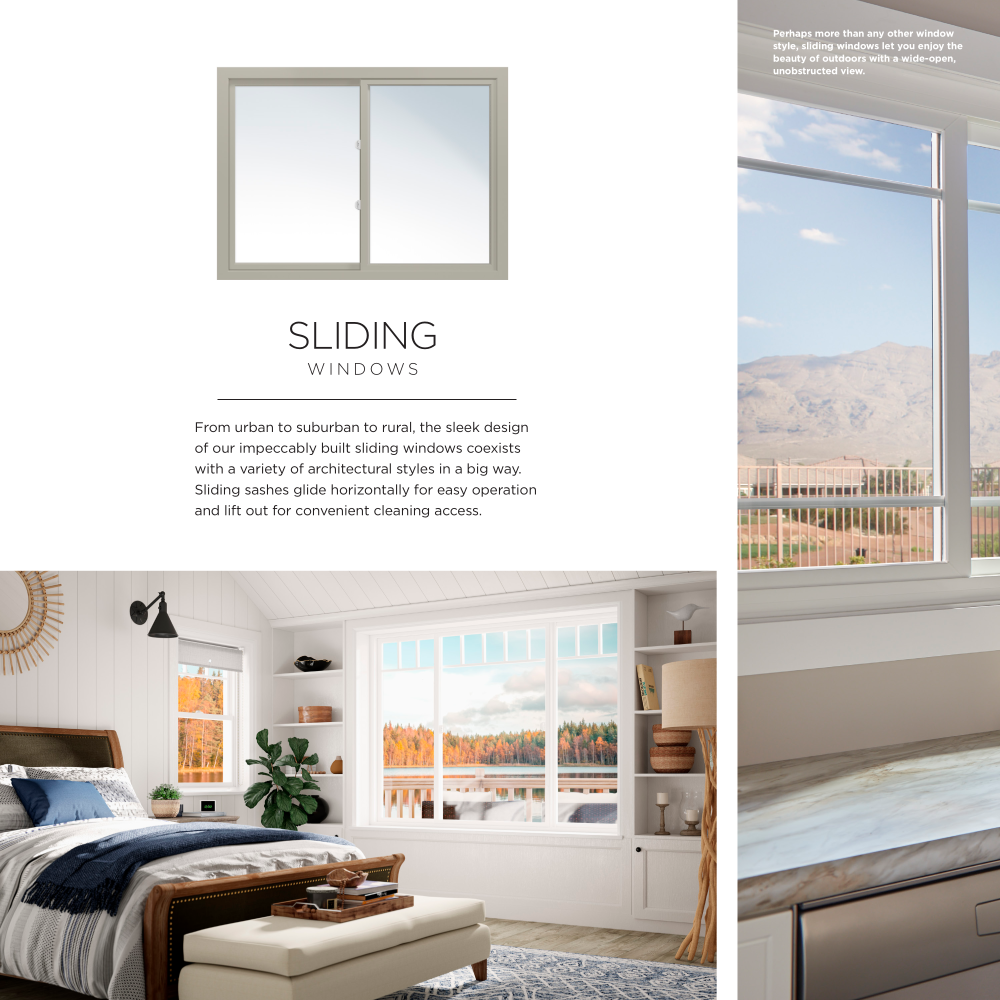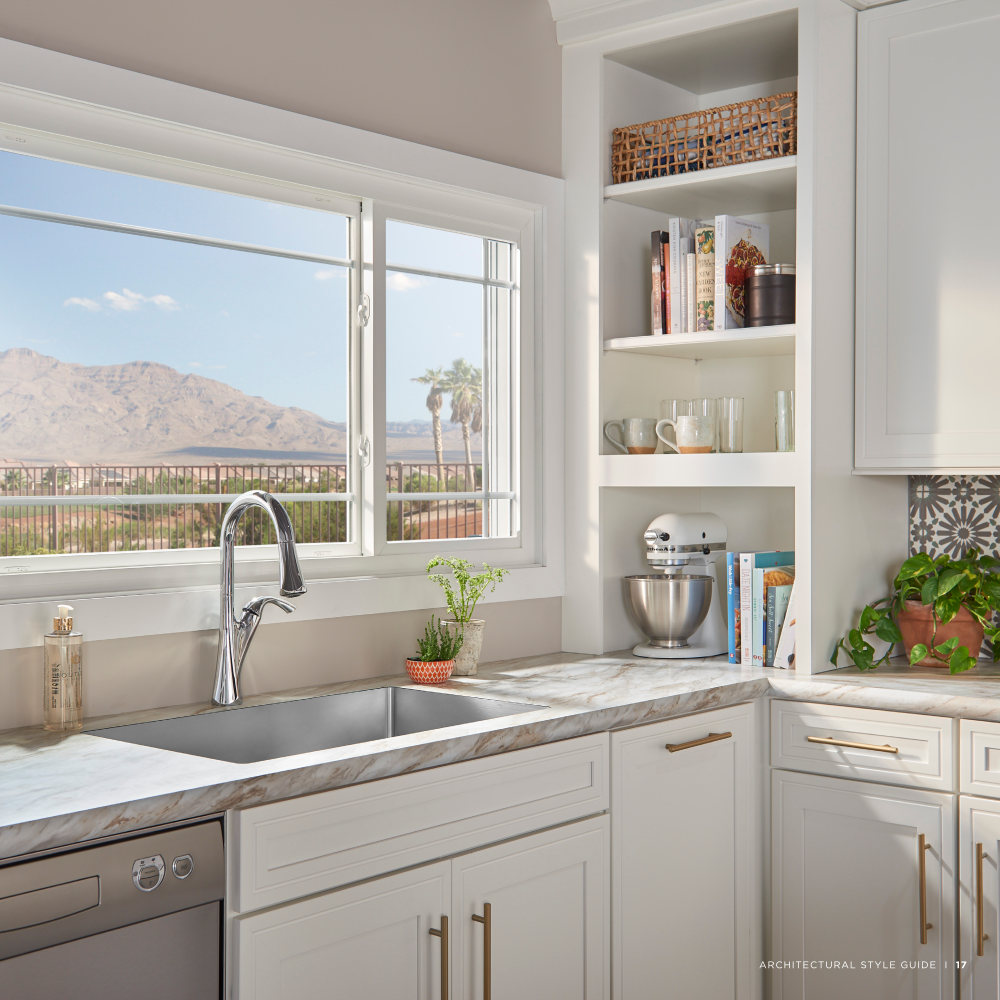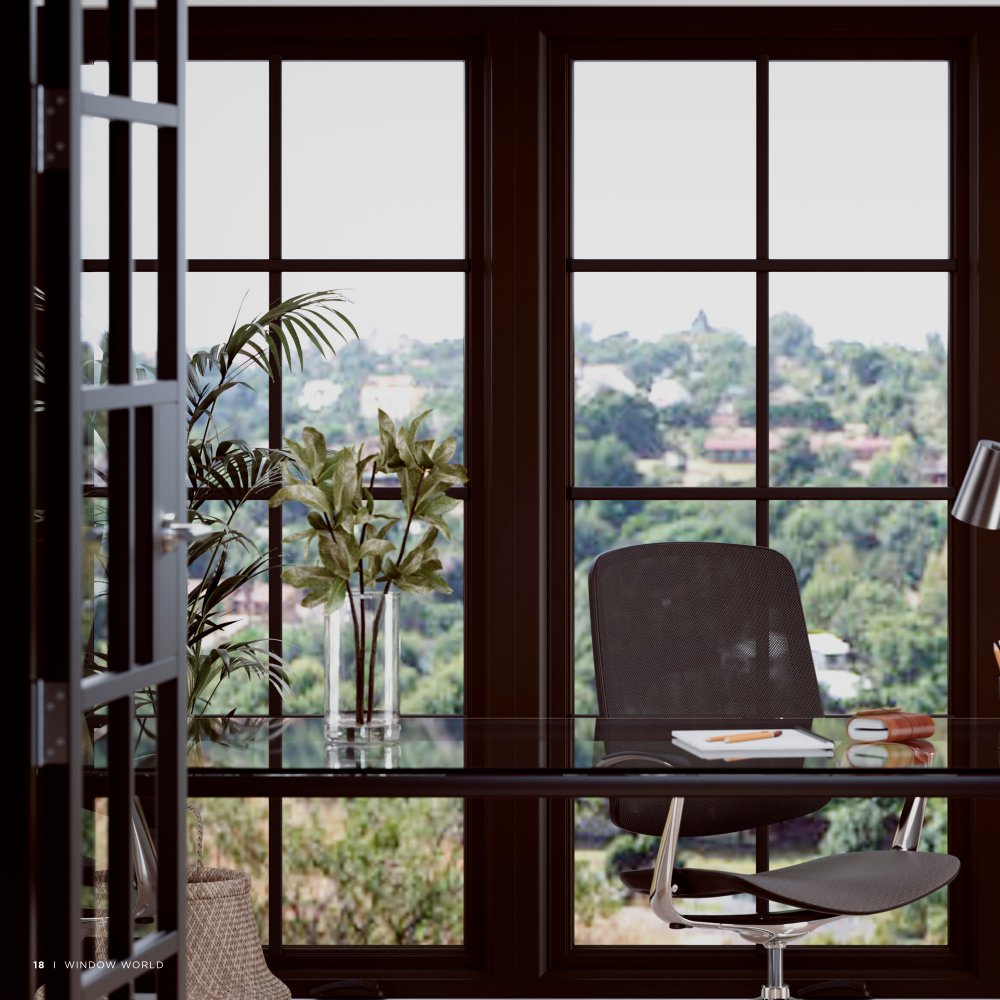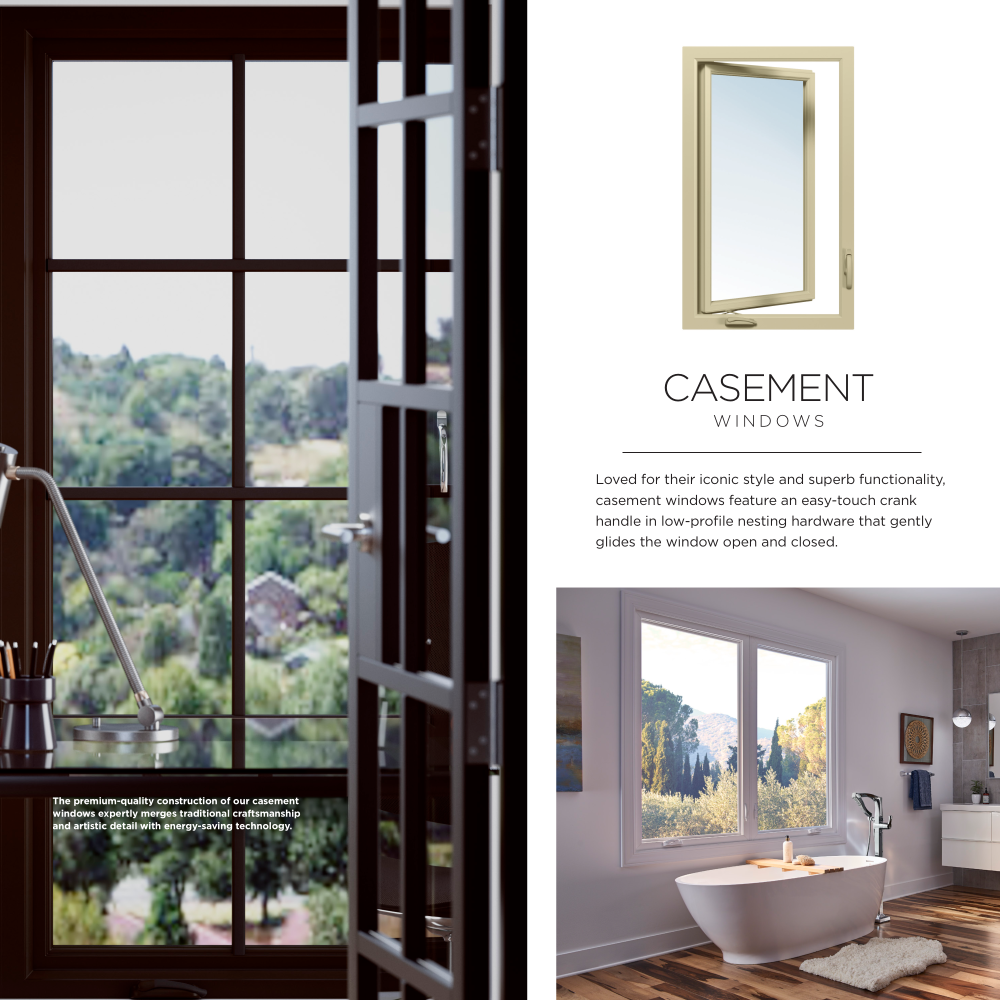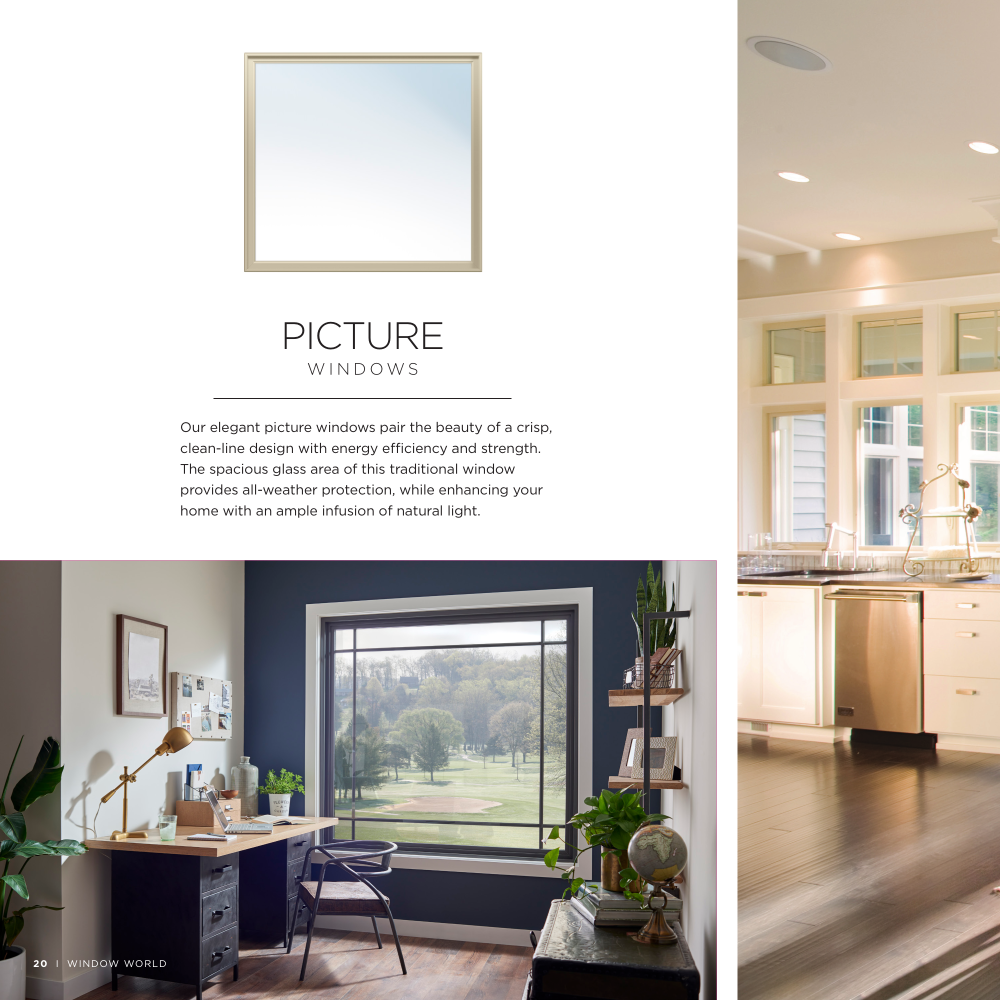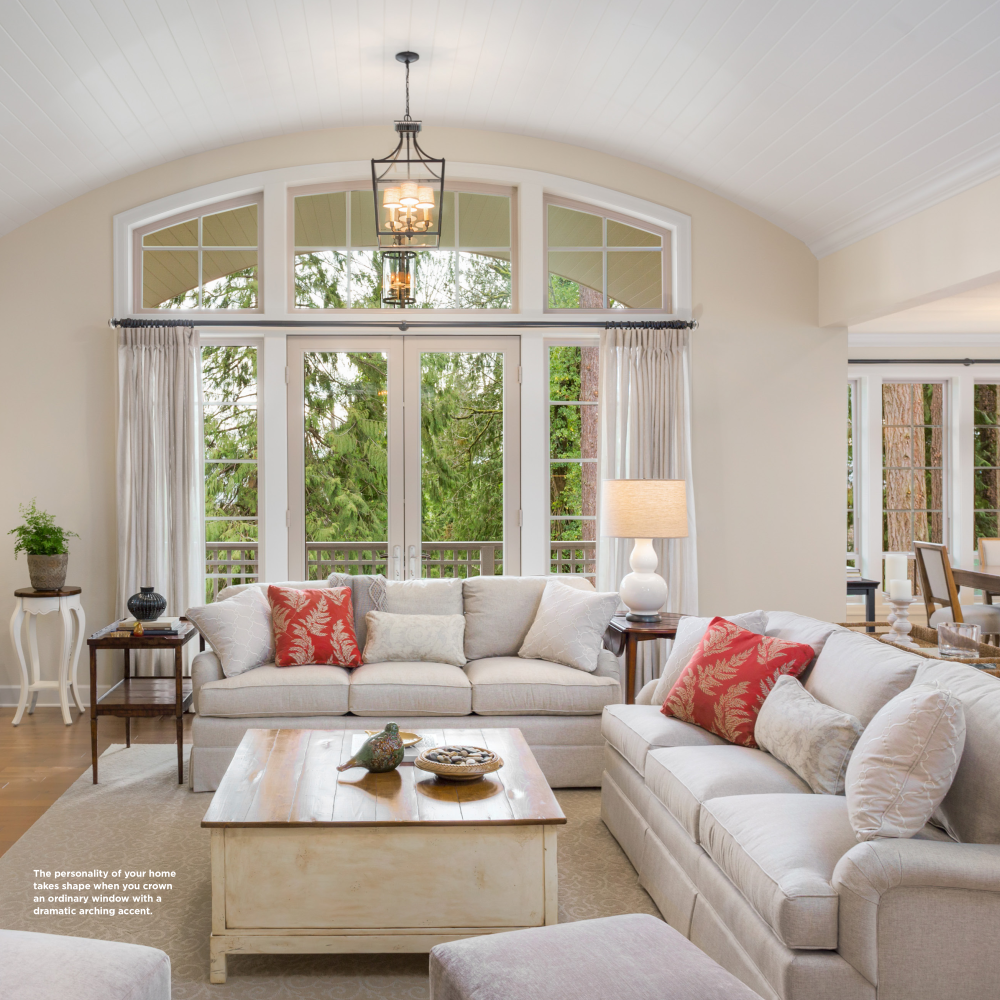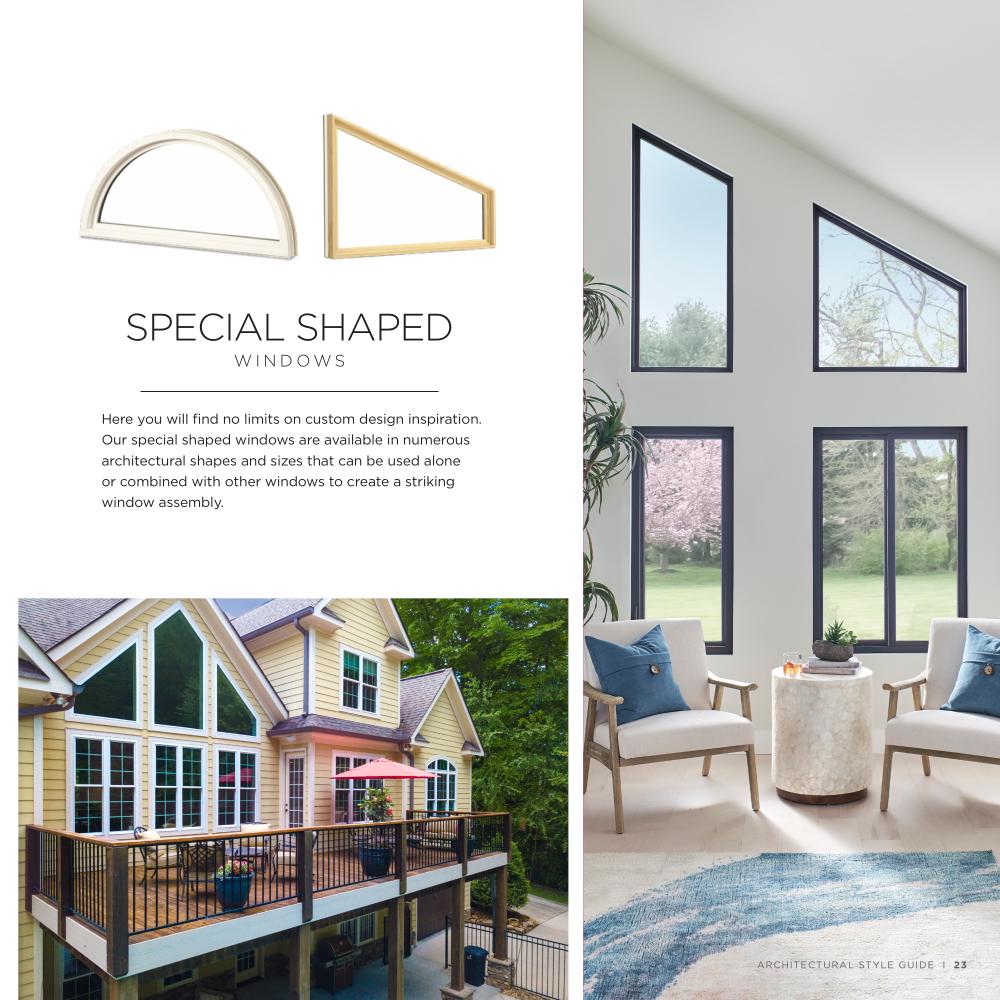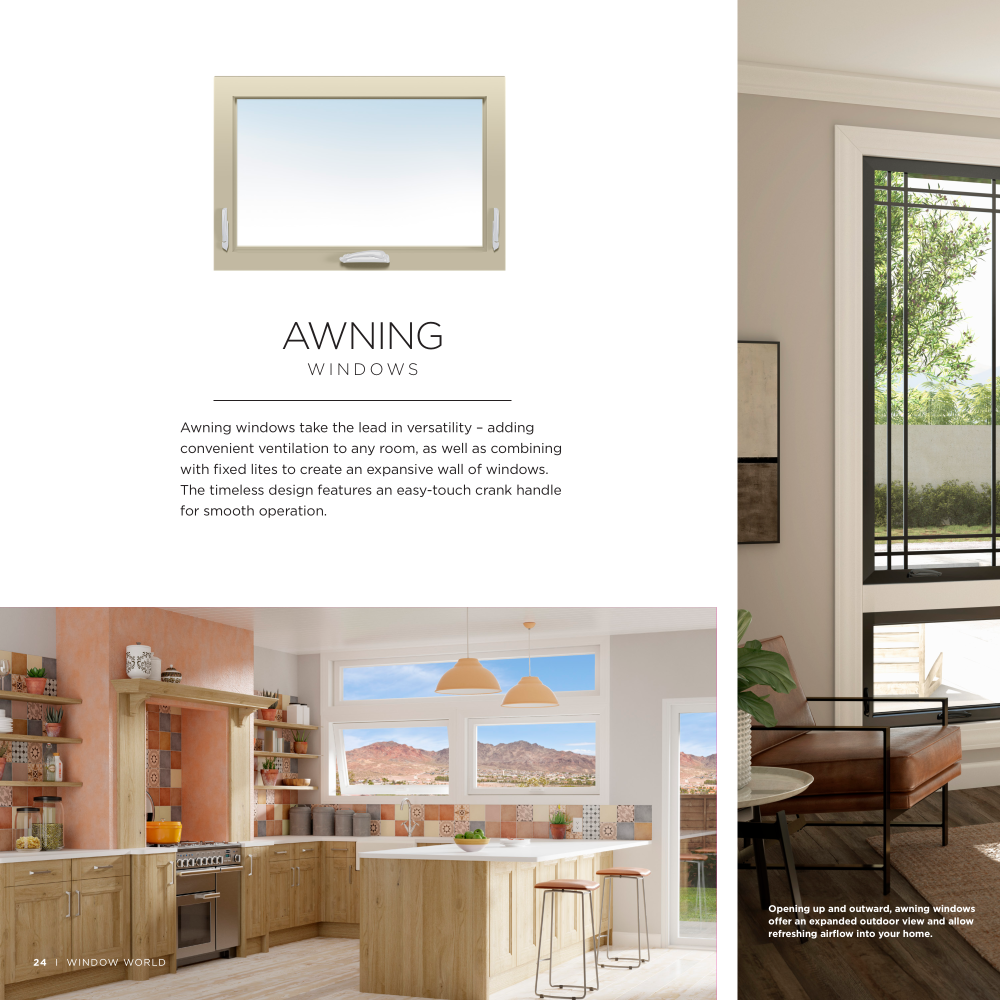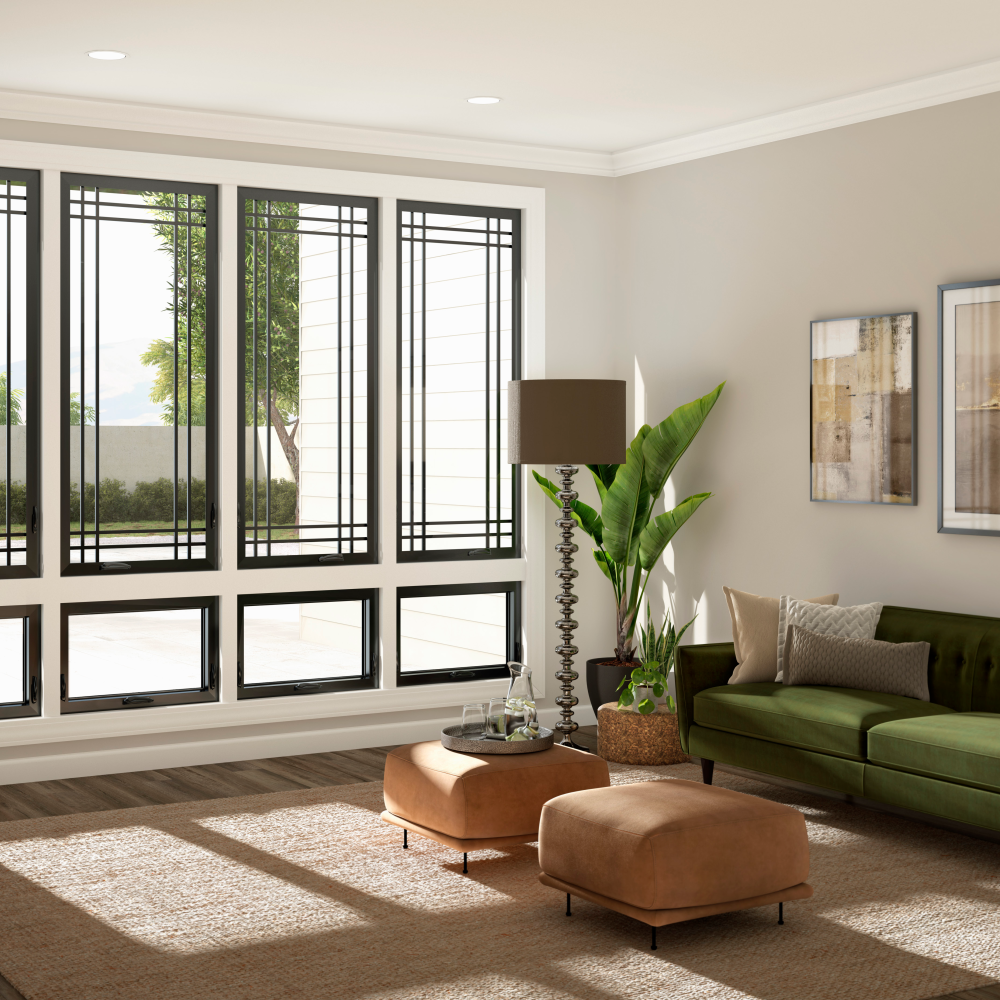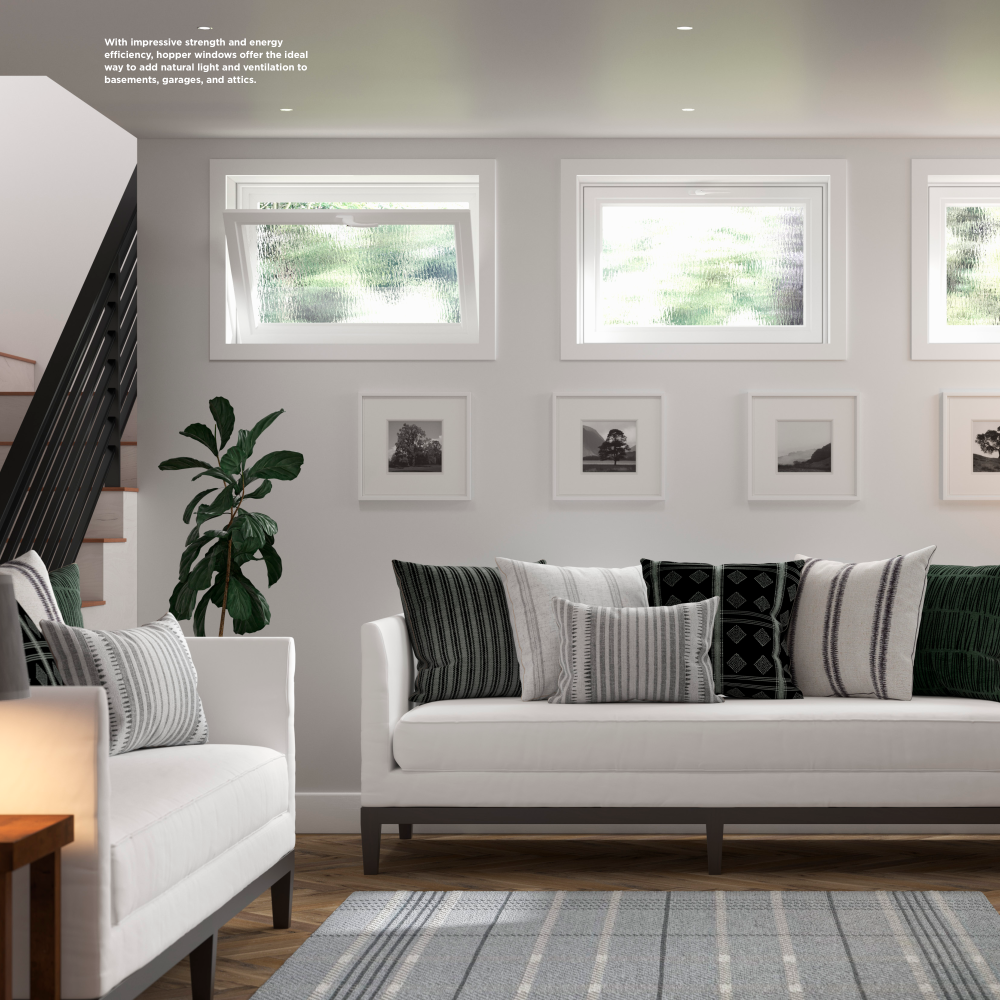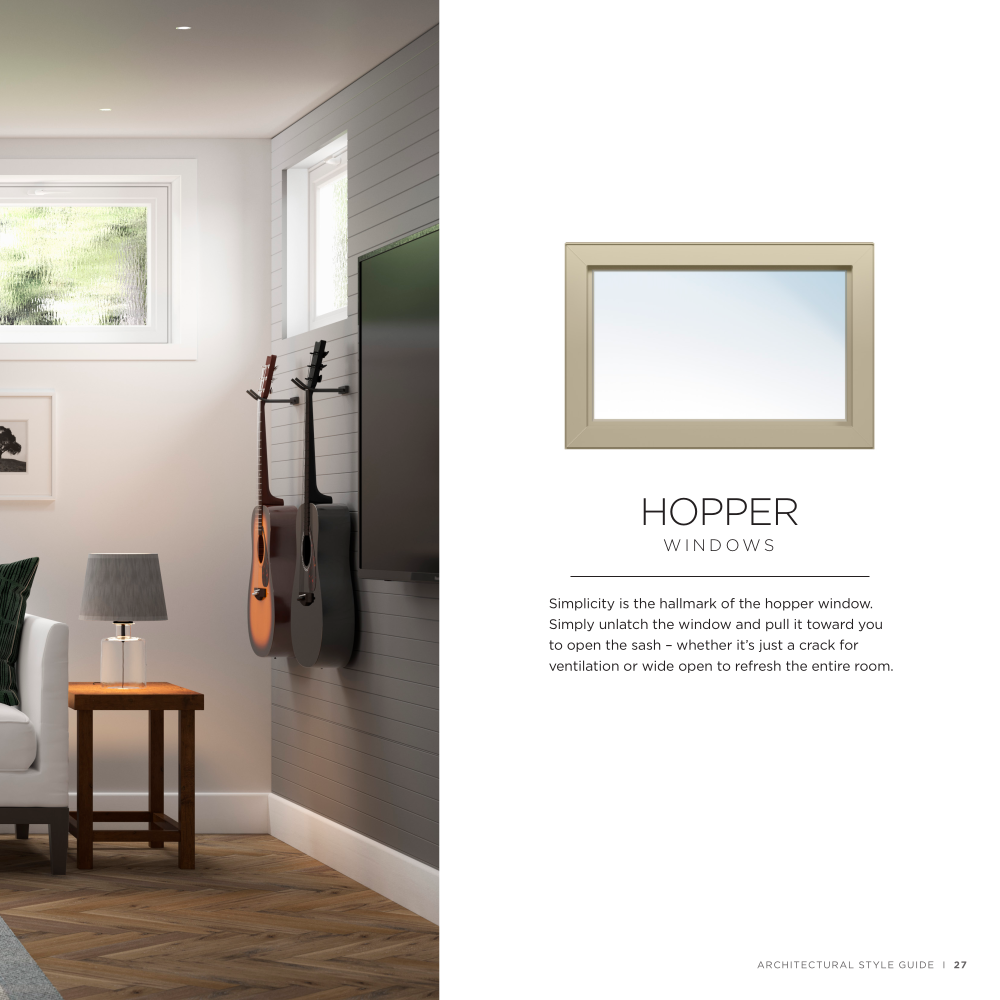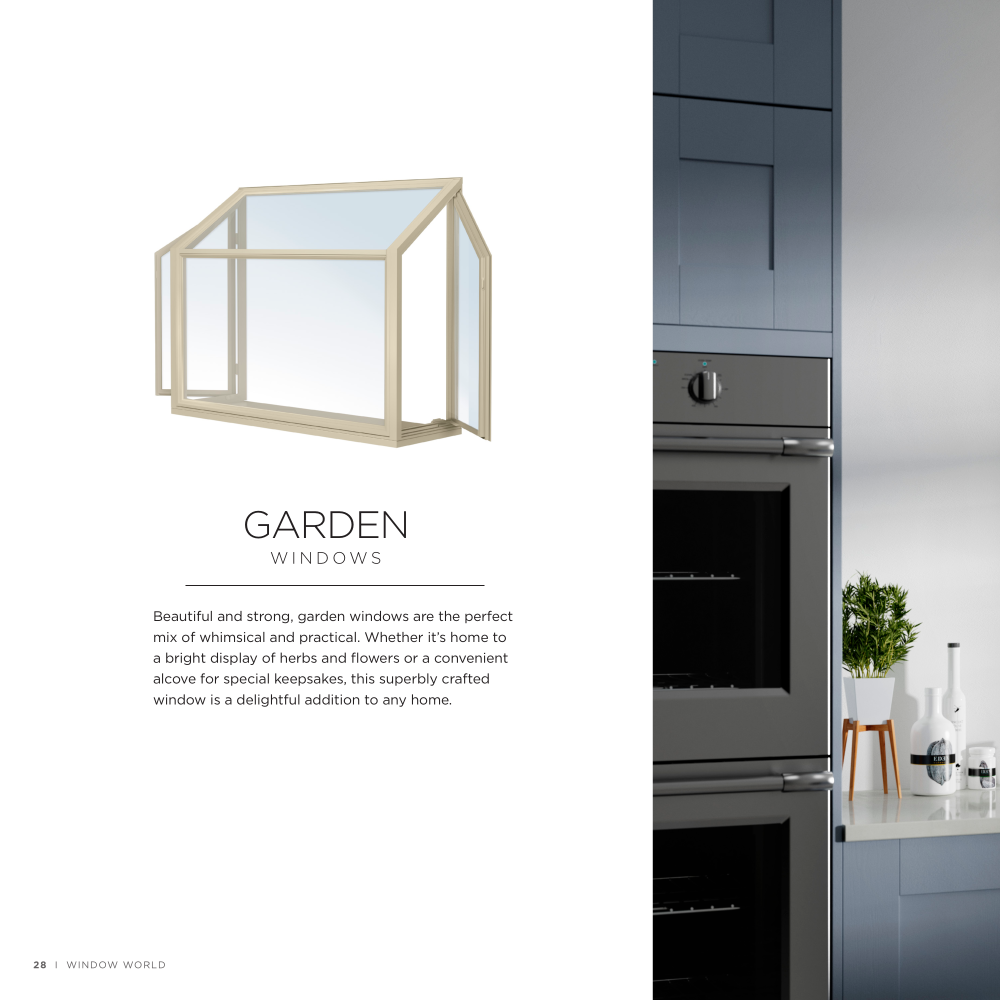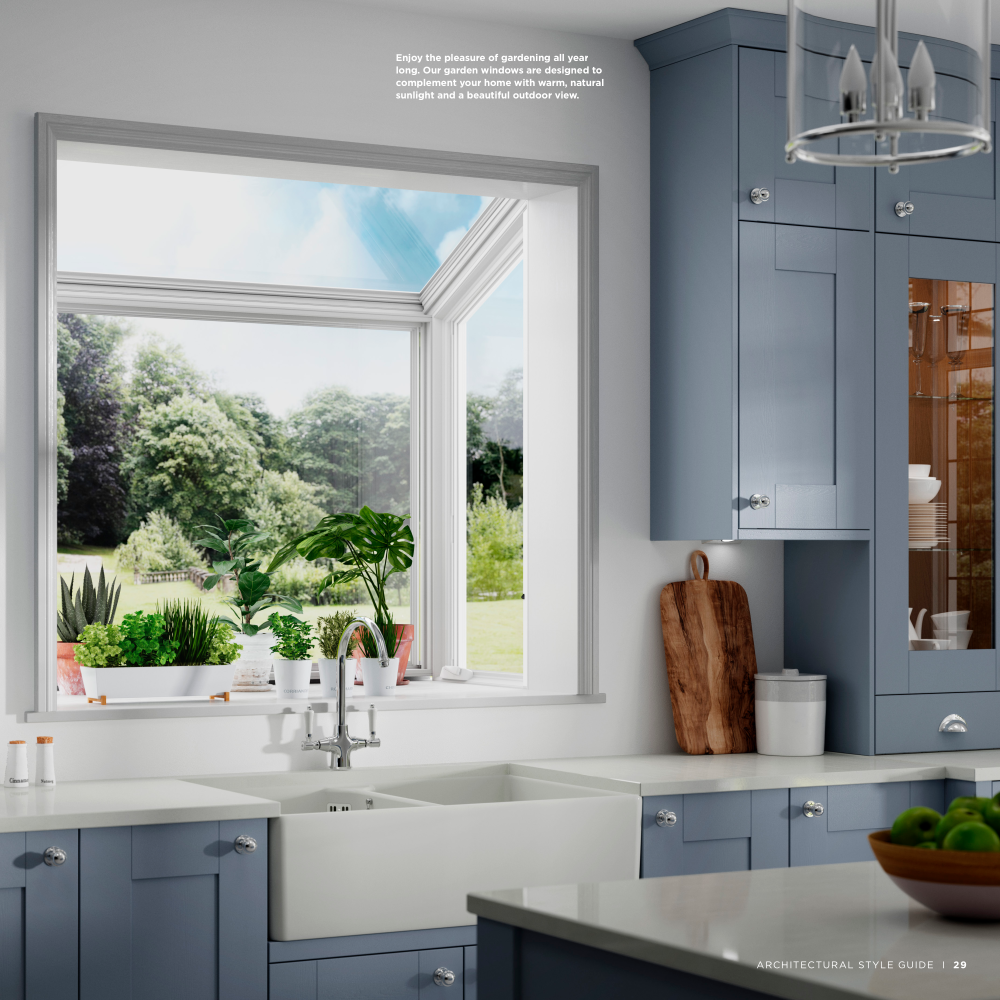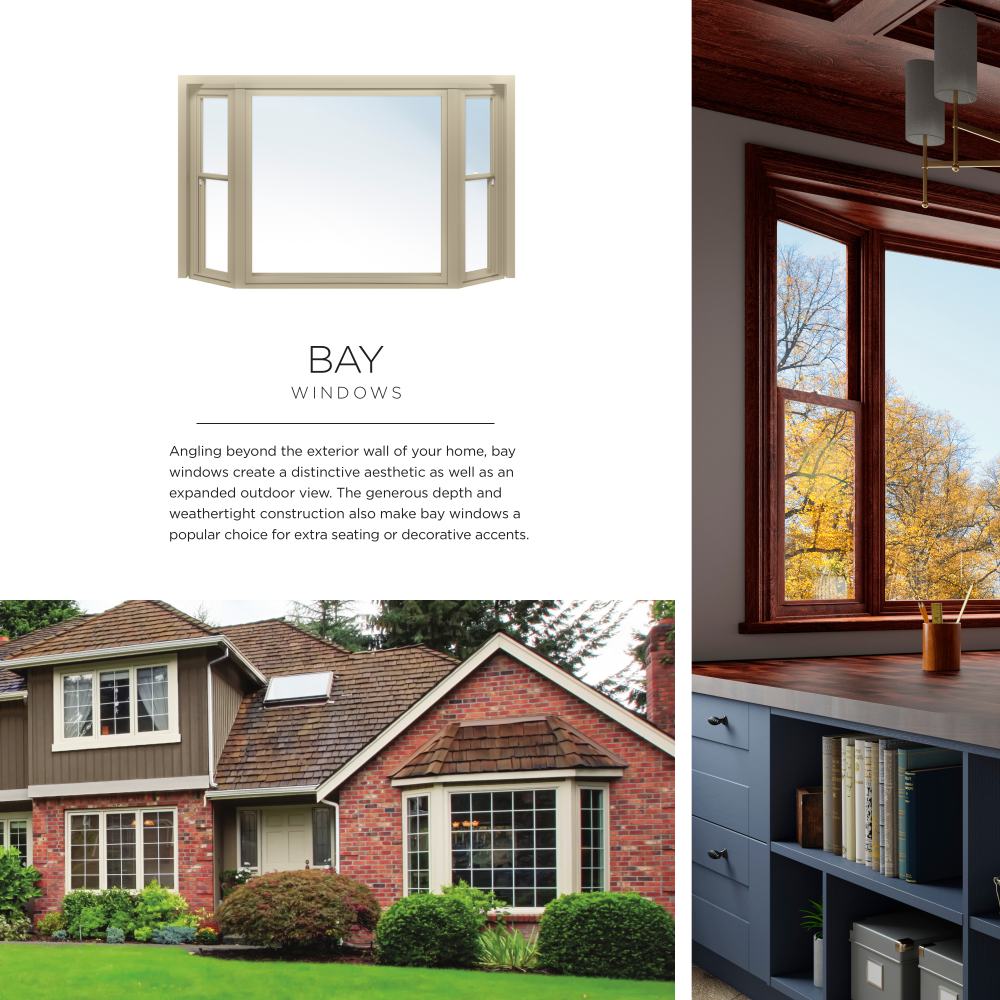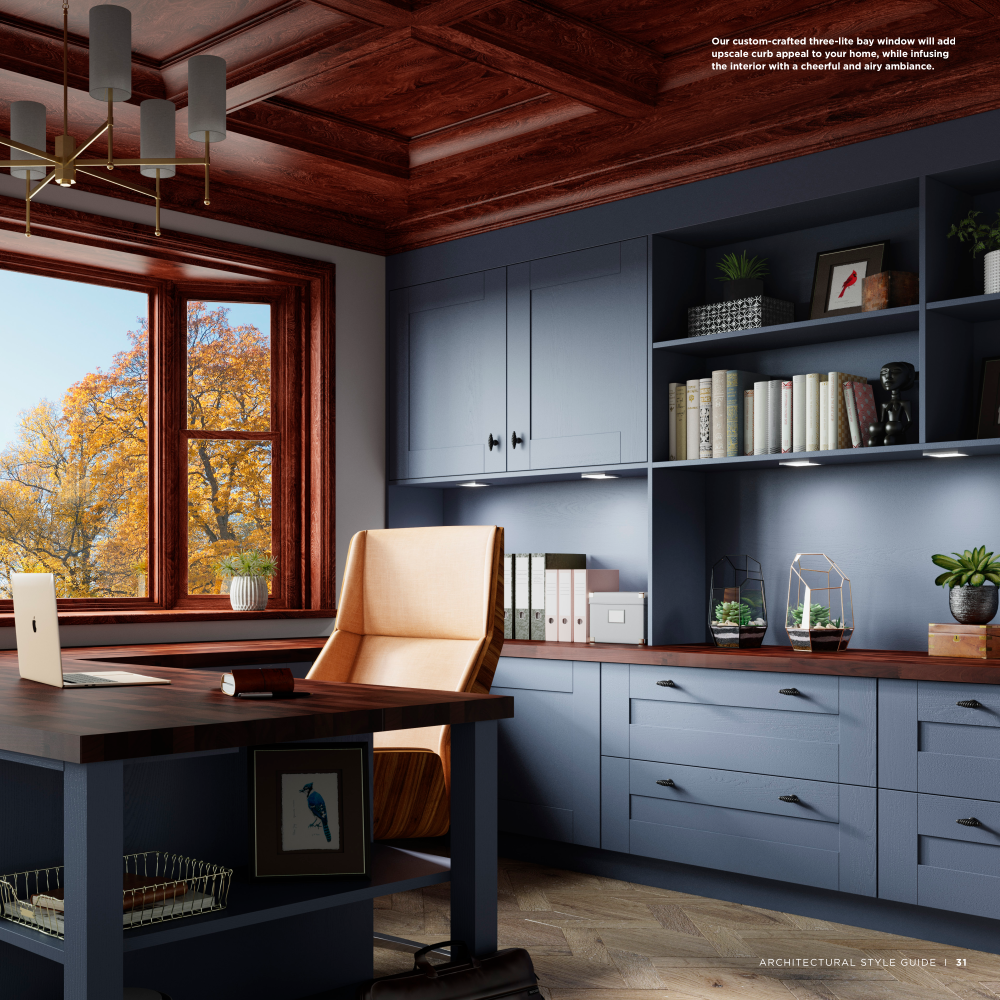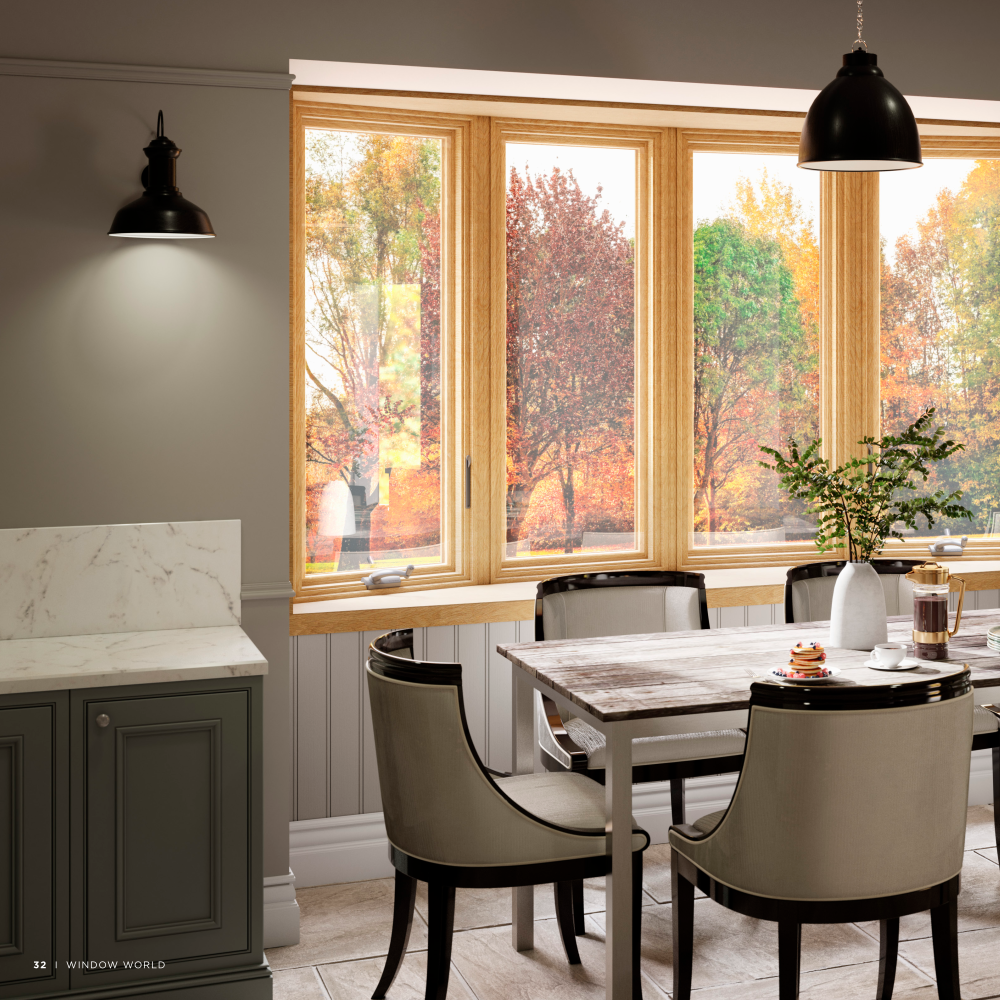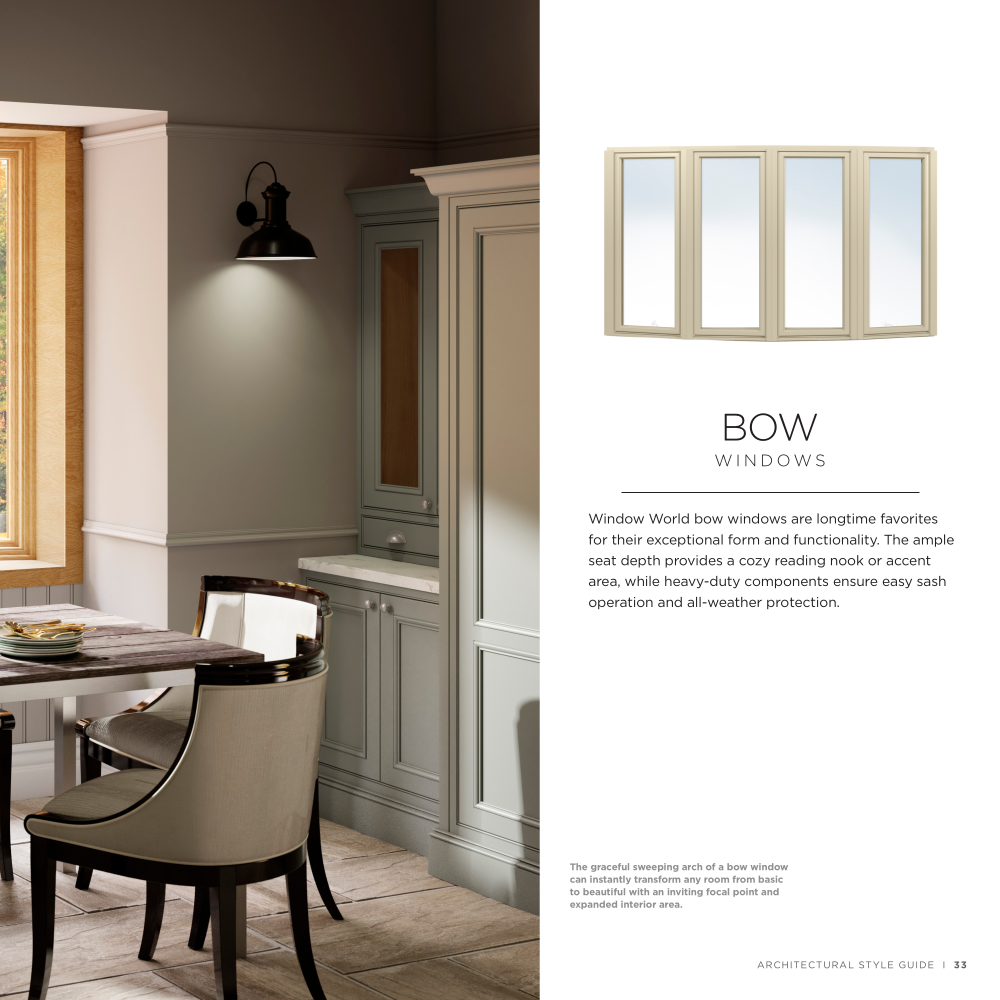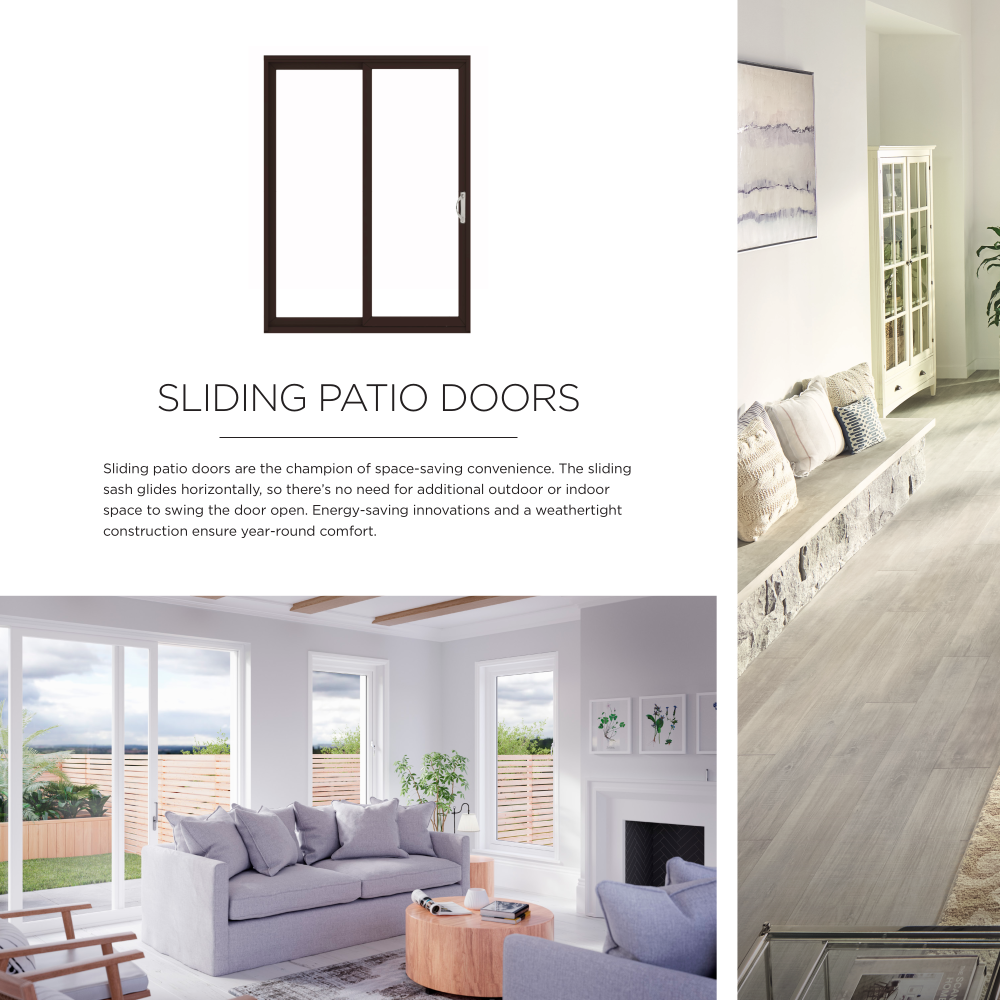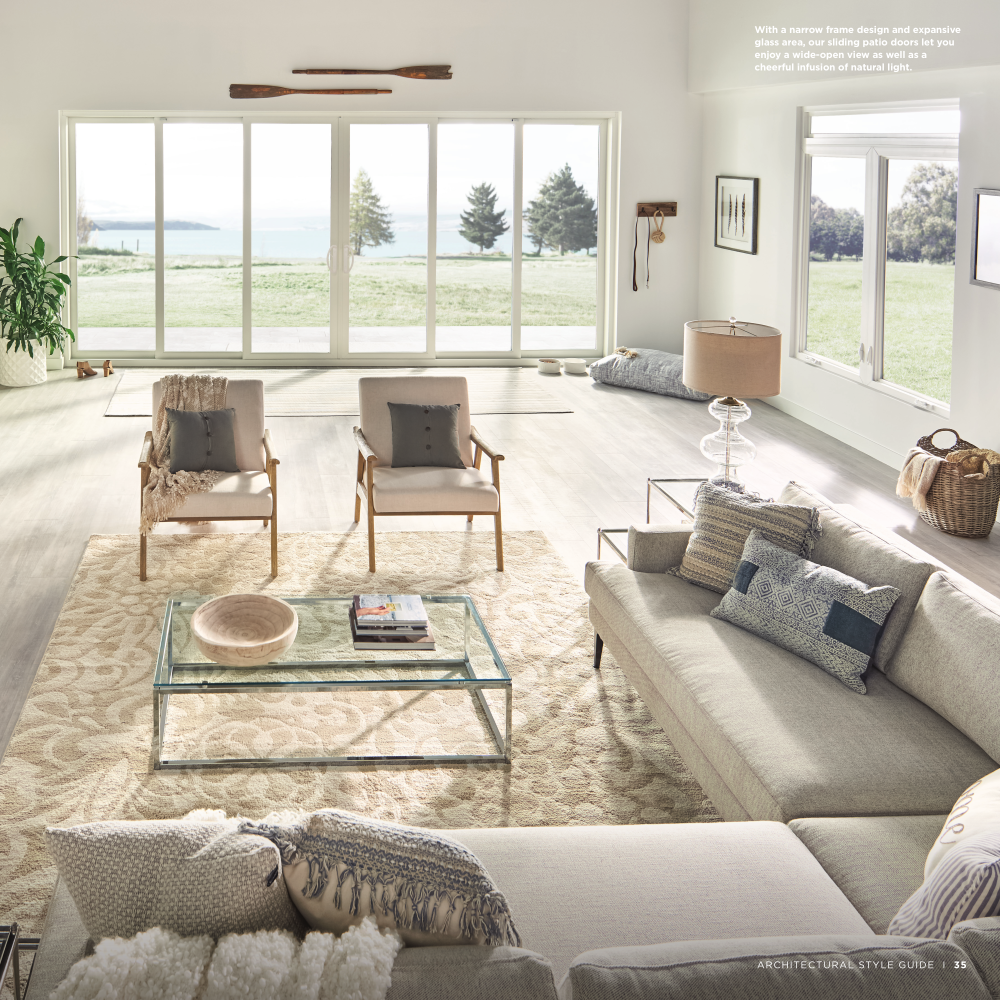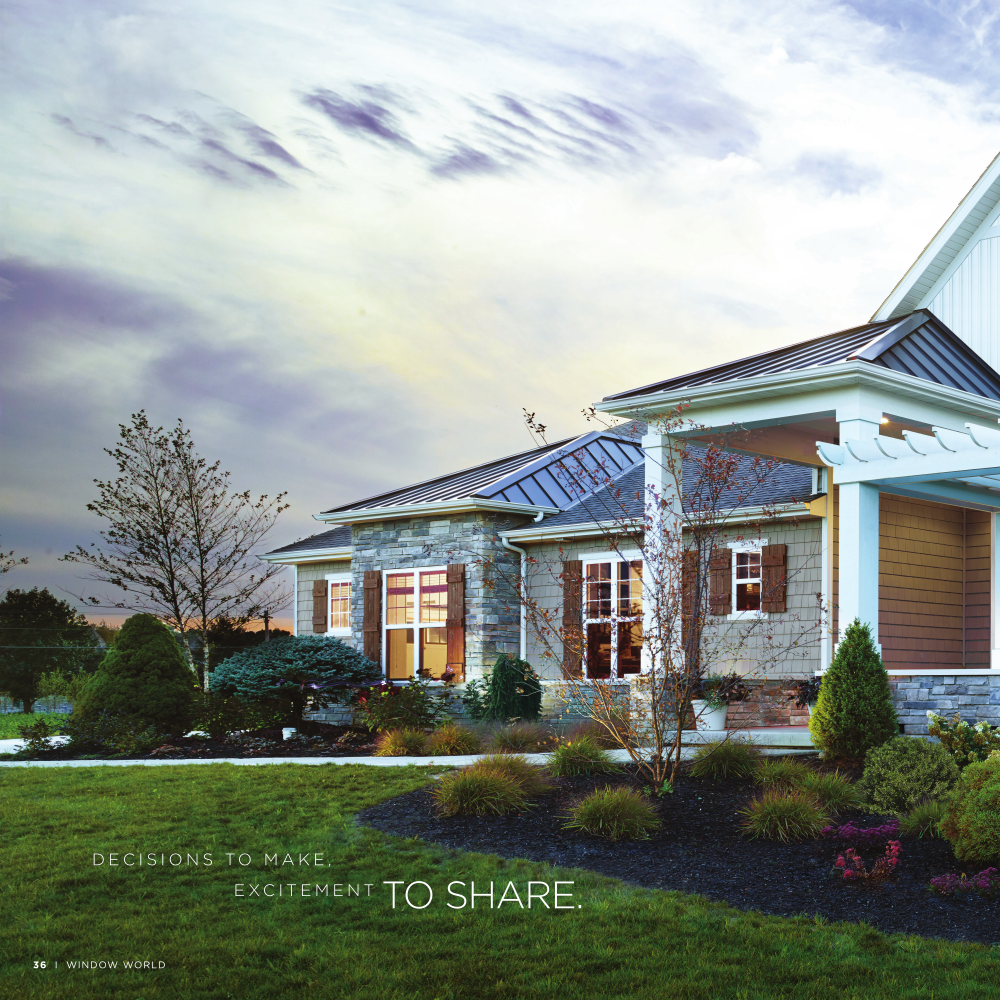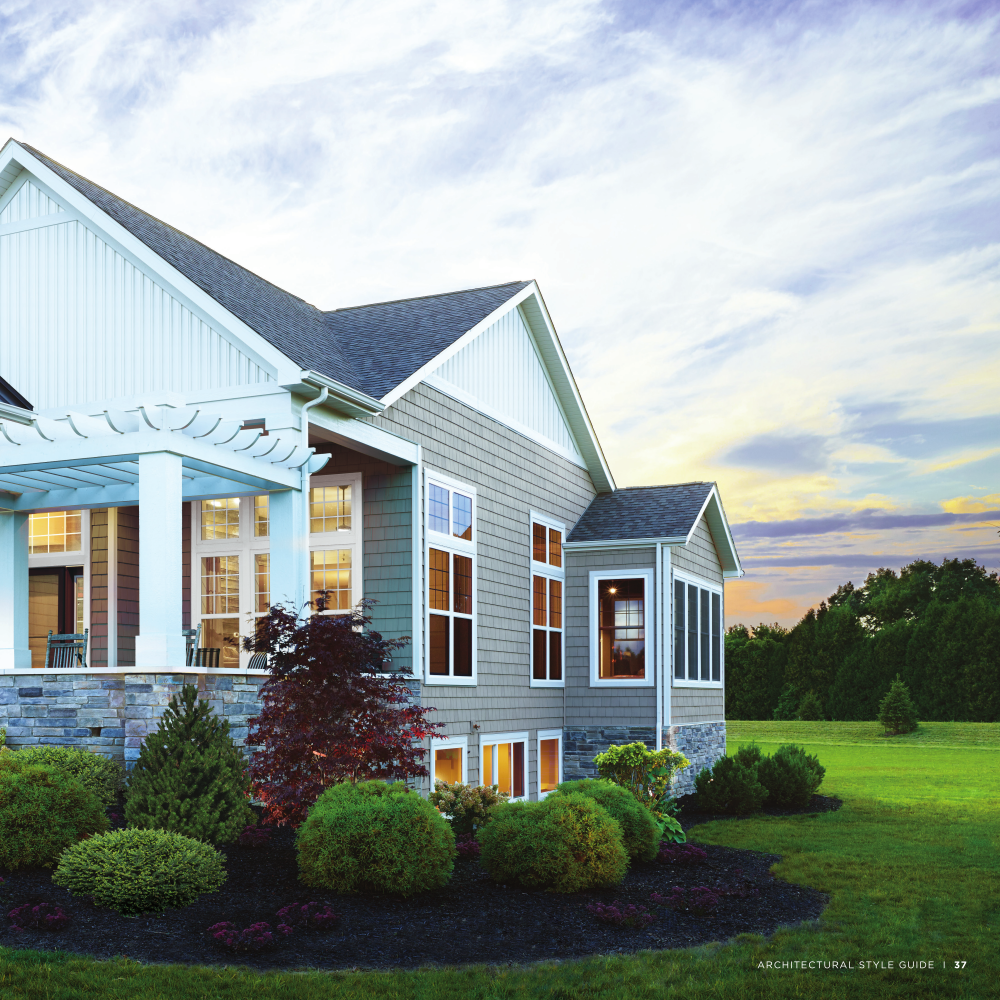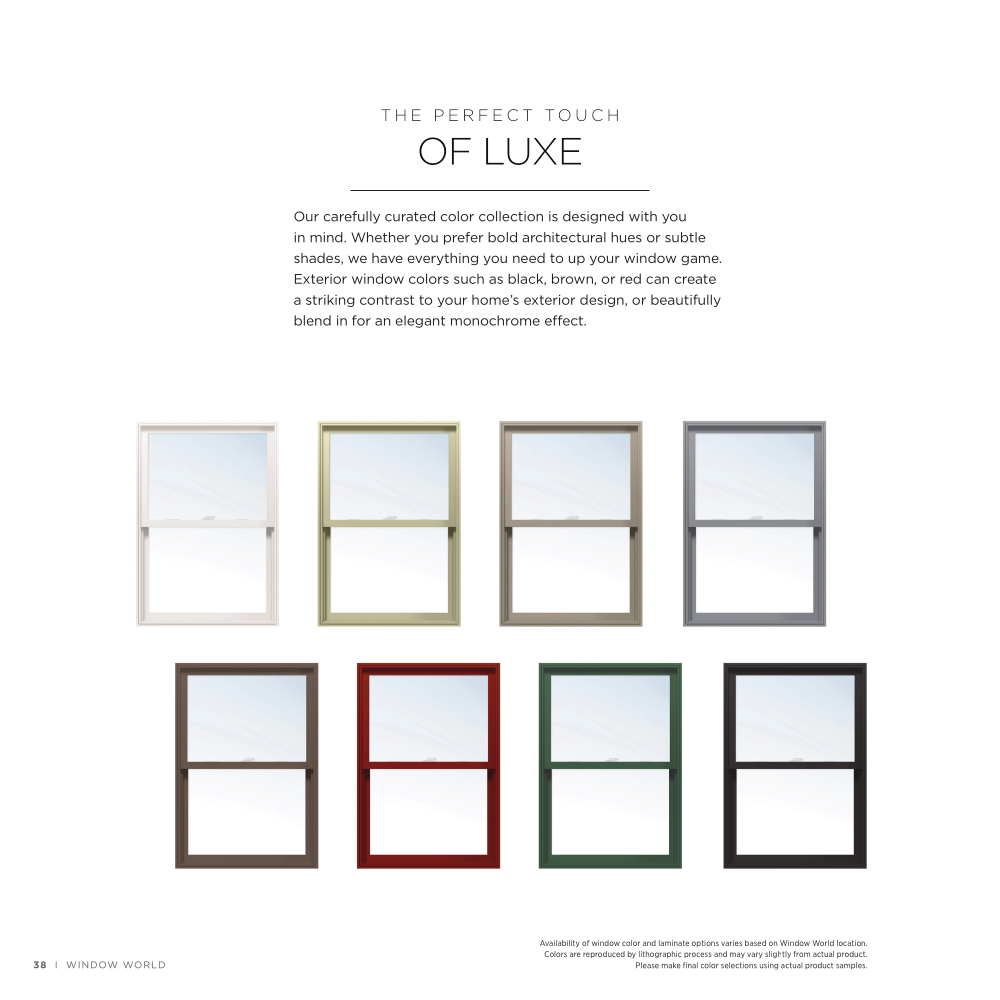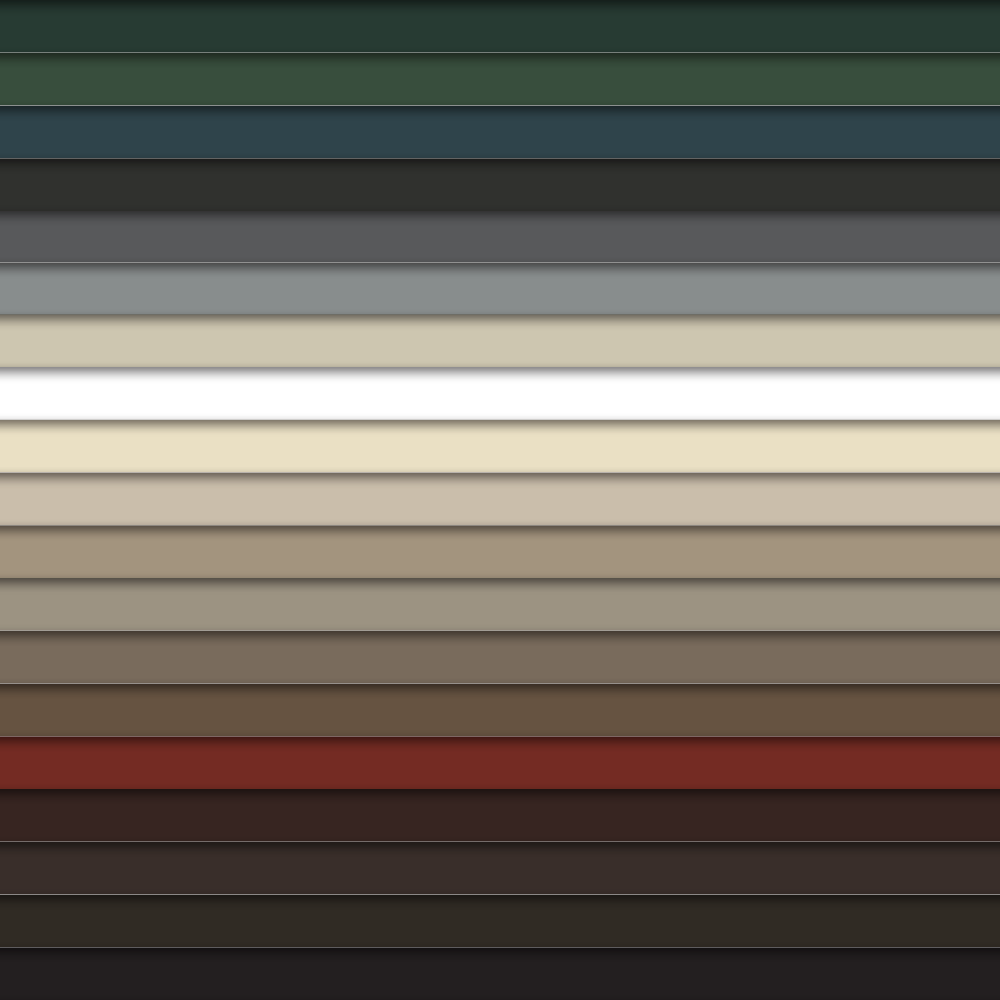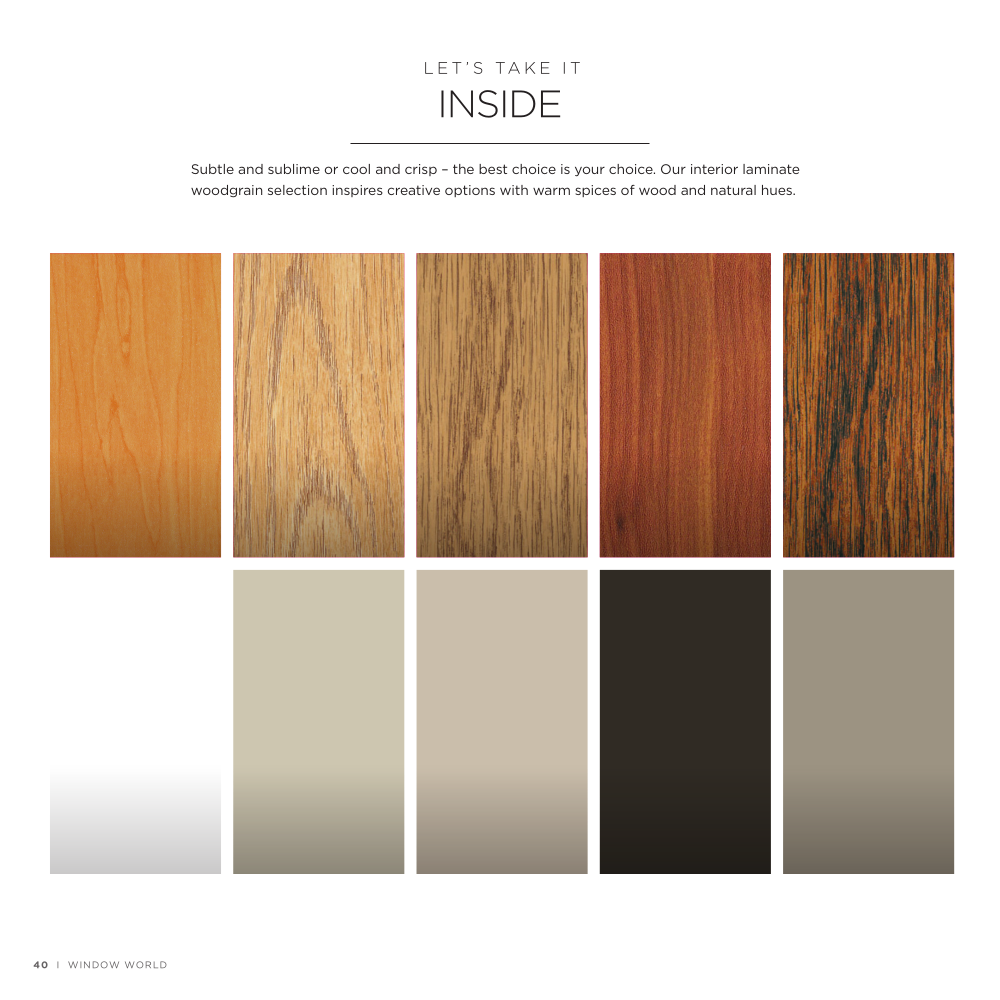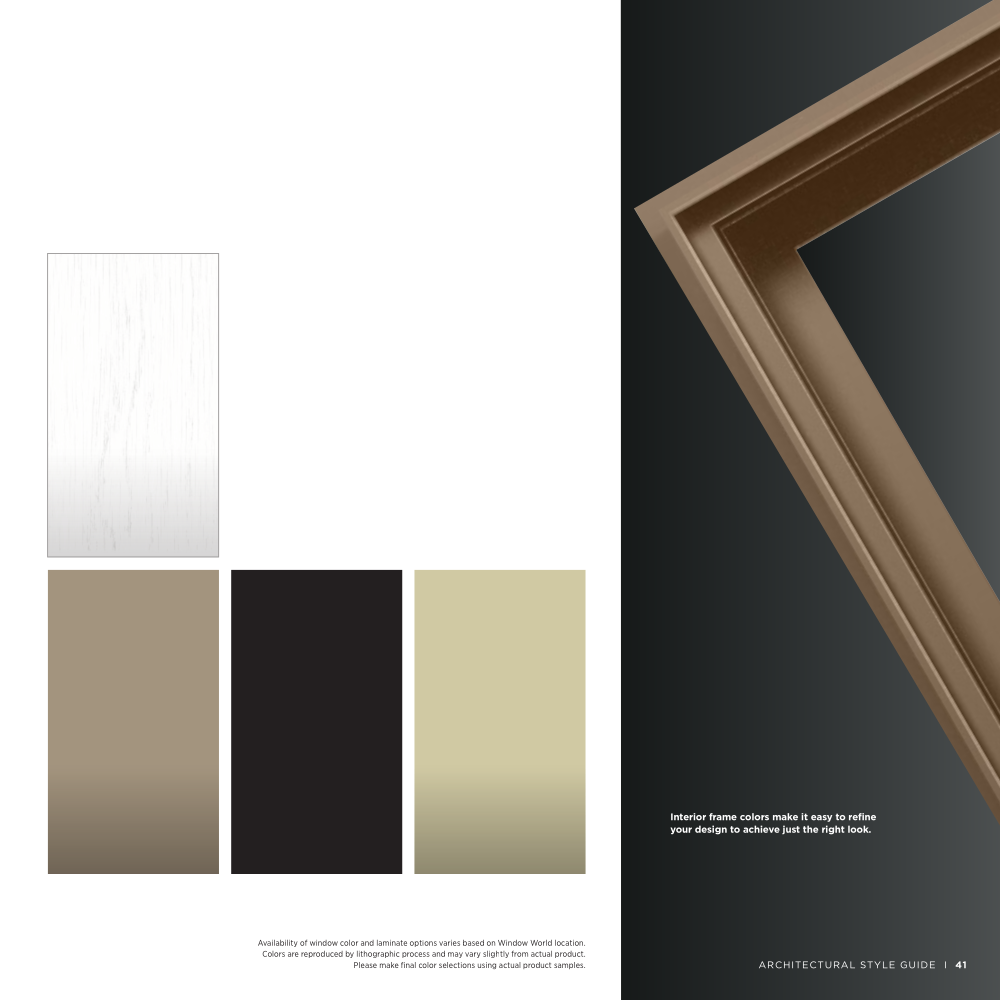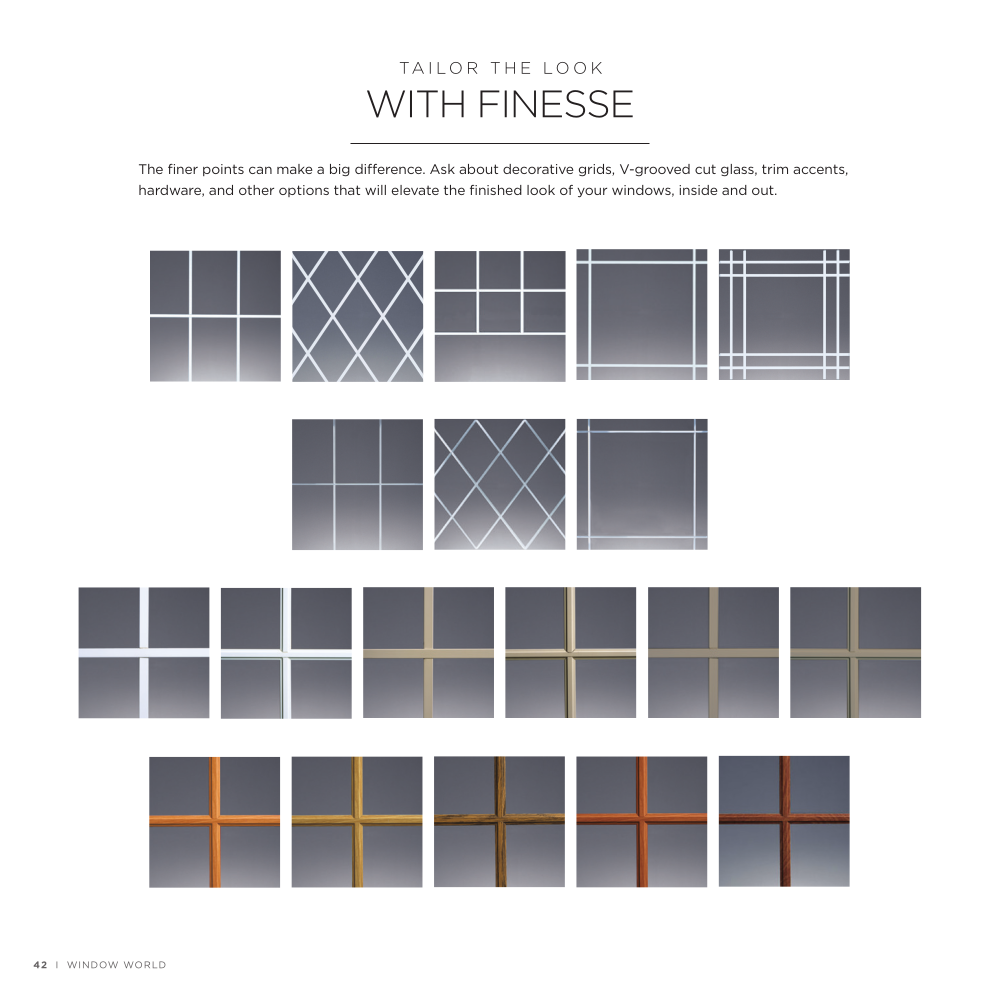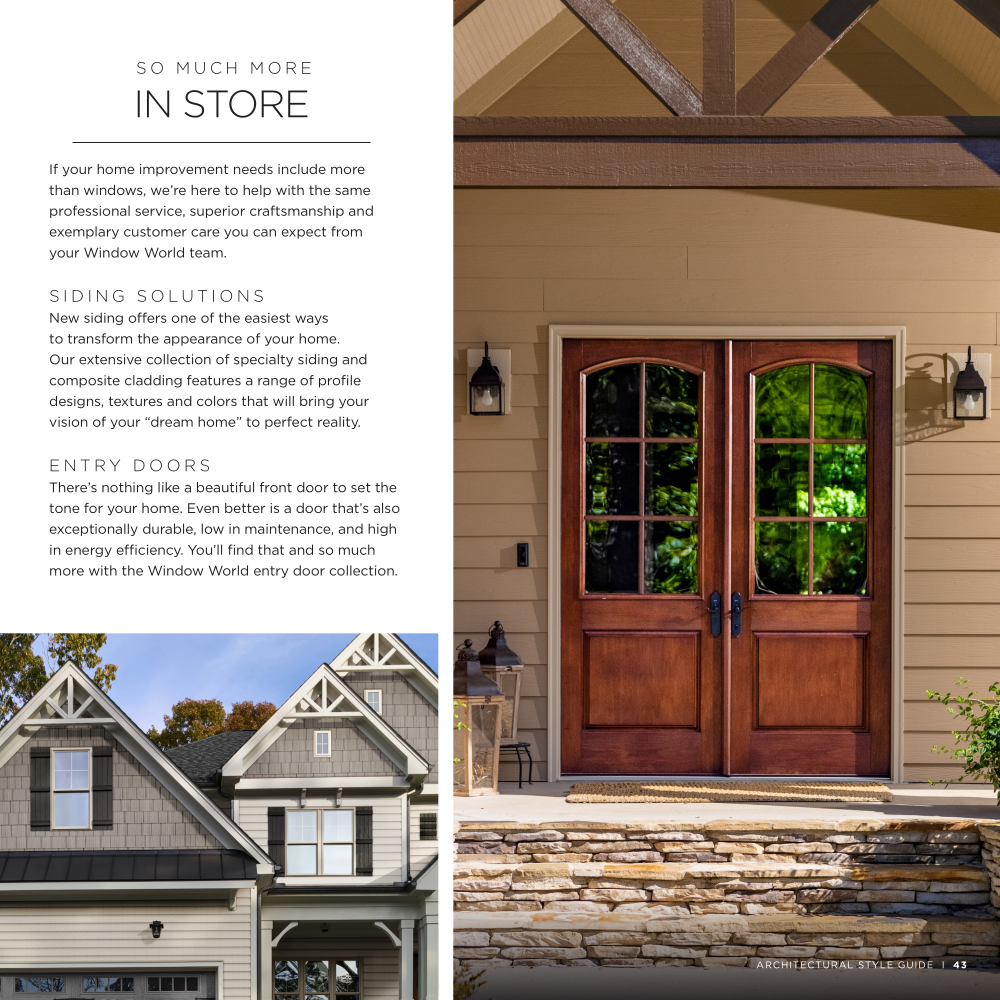 AMERICA'S LARGEST EXTERIOR REMODELER℠




MORE AMERICANS CHOOSE WINDOW WORLD.
HERE'S WHY...
Exceptional Quality of Work and Products Offered
High Performing, Energy Efficient Products
Licensed, Insured and Lead-Safe Certified
Good Housekeeping Seal with an Earned Reputation
Clearly Itemized Guaranteed Low Price
Convenient Financing Options
Industry's Strongest Lifetime Limited Warranty
Locally Owned and Operated
ENERGY STAR® Retail Partner
AAMA Certified
NFRC Certified
Made in the USA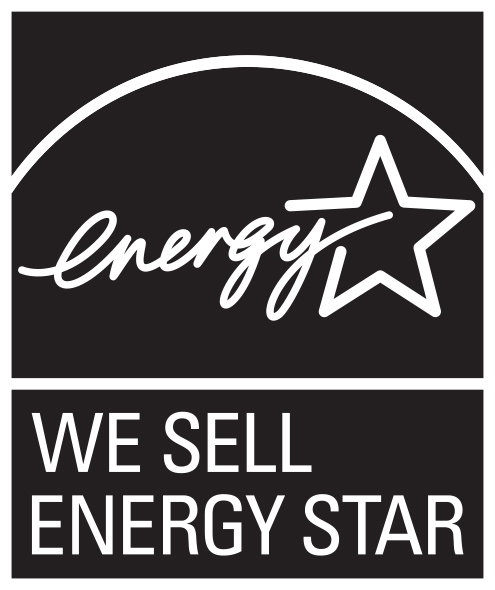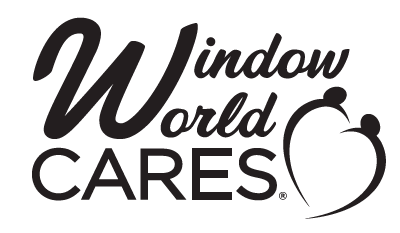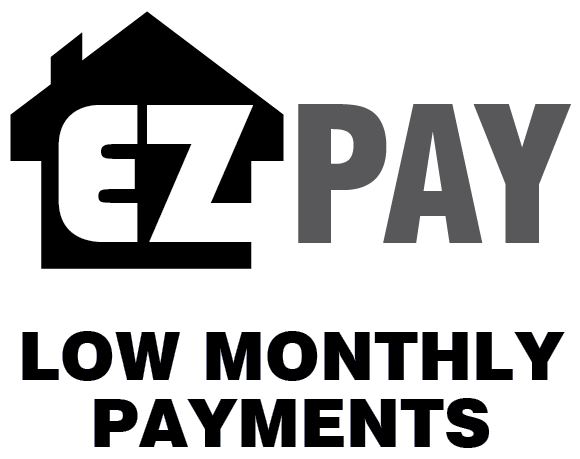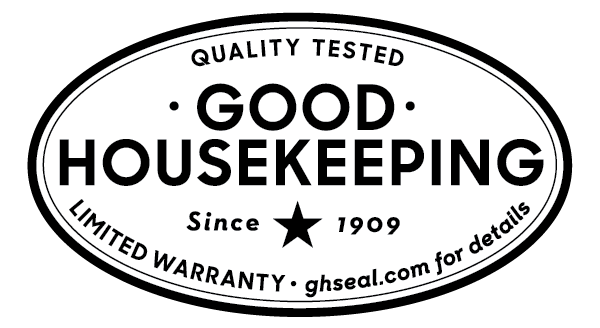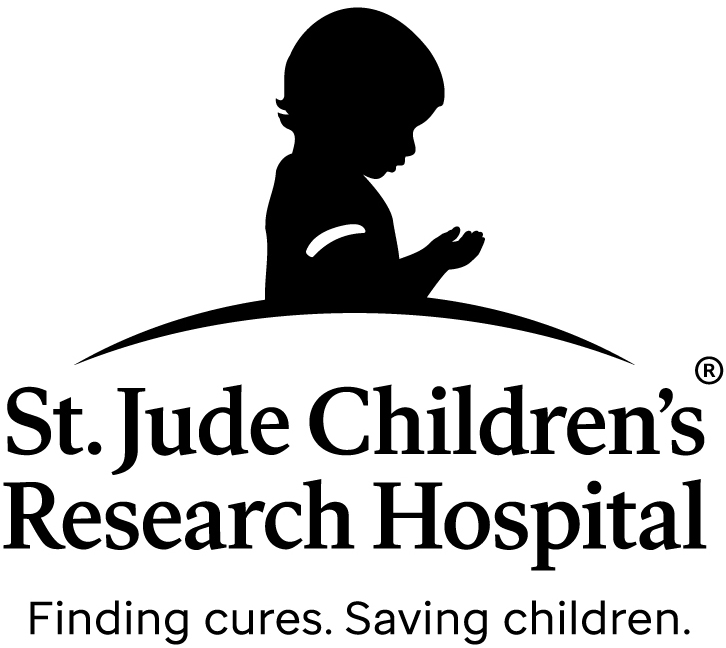 SHOWROOM ADDRESS:
5641 Division Drive, Fort Myers, FL
This Window World® franchise is independently owned and operated by GAIR Enterprises LLC d/b/a Window World of Ft. Myers under license from Window World Inc. Fully licensed and insured. License No. CGC1532450 Previous sales are excluded and offers cannot be combined. ¹The Window World credit card is issued by Wells Fargo Bank, N.A., an Equal Housing Lender. Special terms apply to qualifying purchases charged with approved credit. The special terms APR of 9.99% will apply to the qualifying purchase, and 96 monthly payments equal to the original special terms balance are required. The advertised terms are an estimate assuming required monthly payments are made on the payment due date; no other balances are currently carried or will be carried on the account; and no additional charges are or will be added to the account. Because your actual account activity may be different than the assumptions used, or because of rounding, the number of payments or the final payment amount could be different than the advertised terms. The special terms APR will continue to apply until all qualifying purchases are paid in full. The APR for Purchases will apply to certain fees such as a late payment fee or if you use the card for other transactions. For new accounts, the APR for Purchases is 28.99%. If you are charged interest in any billing cycle, the minimum interest charge will be $1.00. This information is accurate as of 09/01/23 and is subject to change. For current information, call us at 1-800-431-5921. Limited time offer. ²No interest if paid in full within 12 months with regular monthly payments. Bank approval needed. Must qualify. Ask for details. *Select products only. Ask for details. For more information, consult your tax advisor and visit EnergyStar.gov.