Receive up to

$1100 IN FEDERAL
TAX CREDITS

*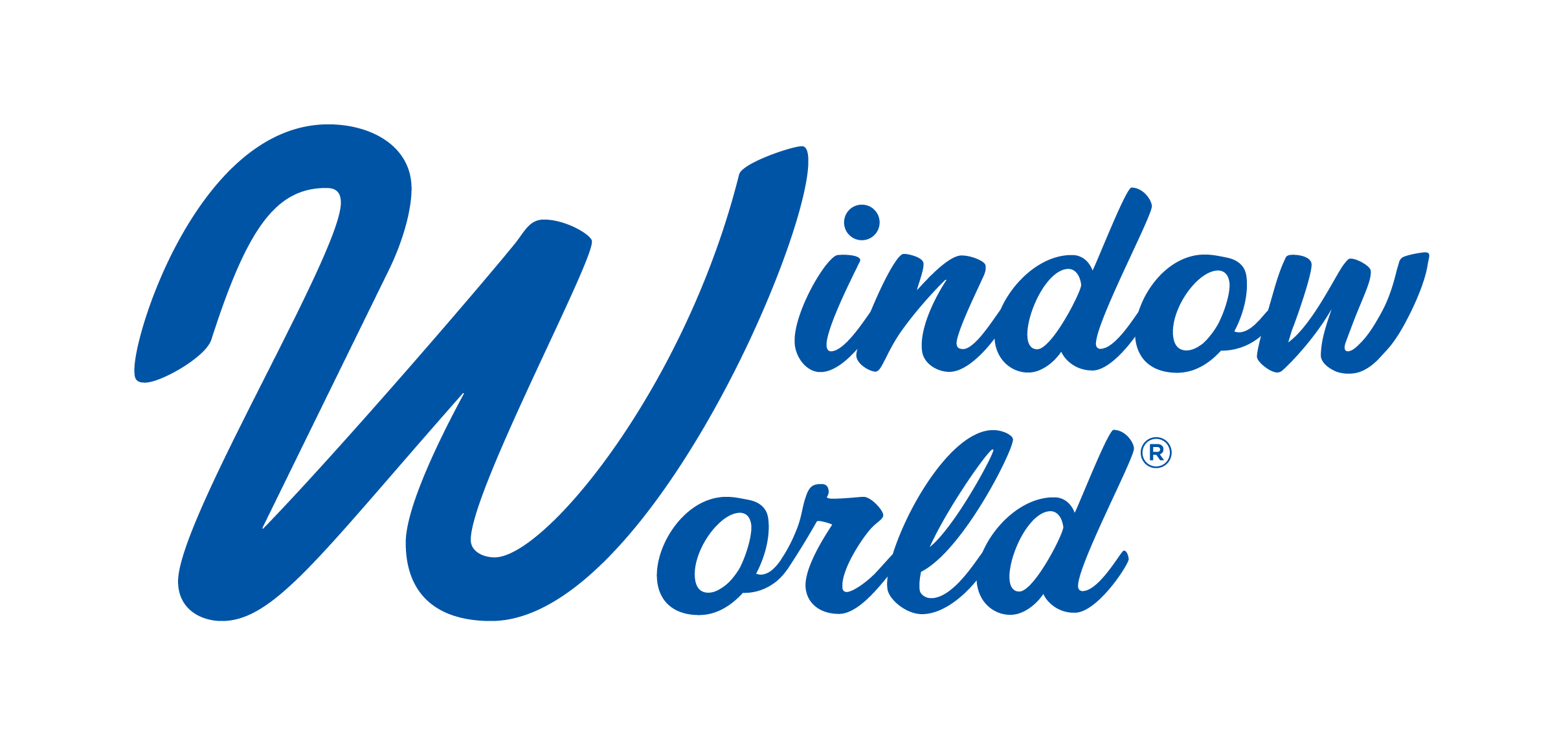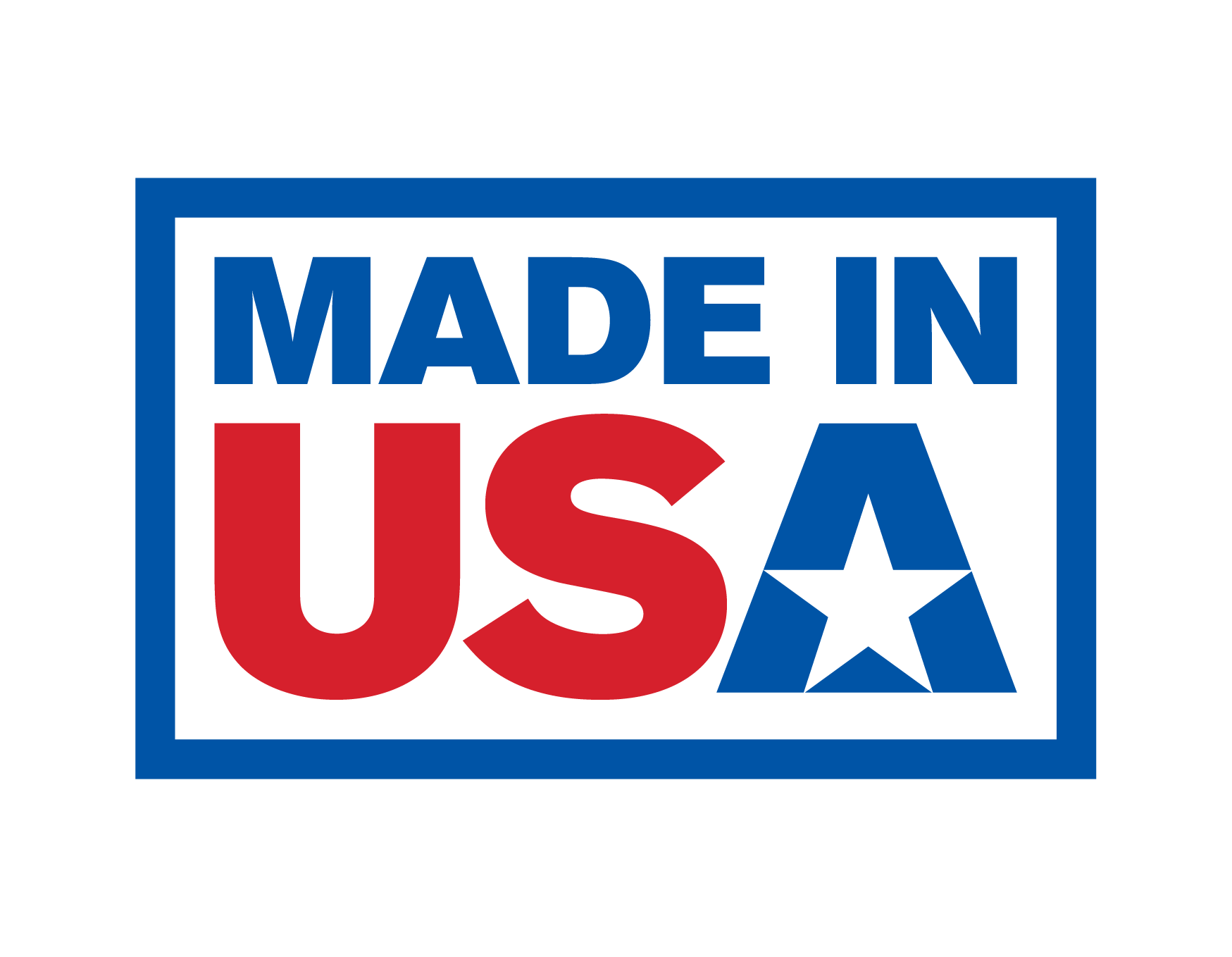 OUR HASSLE-FREE PROCESS IN
3 EASY STEPS!
Better Than
BUY 2 GET
2 FREE!
Don't Be Misled by

Bogus Offers!
Our

High Quality
Windows Installed
$

2

,

968
TOTAL FOR 4 WINDOWS
---
Competitor

After
BUY 2 GET 2 FREE
$

4

,

800
TOTAL FOR 4 WINDOWS
Save
$

1

,

832


with

US

today!
Enough for 2 Additional Windows
YOU CHOOSE WHAT'S RIGHT FOR YOU AND YOUR ENERGY BILLS!
CHOICE 1
PREMIUM WINDOWS
Just 60 Mos.
Eight 4000 Series Double Hung Windows
No Hidden Fees
SolarZone™ Glass
ENERGY STAR® Qualified
Installation Includes Premium Exterior Trim Package
Max Size 4ft. x 6ft.
CHOICE 2
PREMIUM COMPOSITE SIDING
Just 60 Mos.
Maintenance-free Siding
Lifetime Limited Warranty
Beautiful, Sturdy & Strong, Offering the Style, Durability & Protection Your Home Deserves
Horizontal or Vertical Options With Many Colors to Choose From
Benefits of Fiber Cement Siding Without the Drawbacks
Fiberglass Doors With Foam Insulated Core for High R-value
Rot-resistant Composite Frame and Brickmould
Prefinished Paint Colors and Hand-rubbed Stains
Installation Included
CHOICE 4
HOUSE FULL OF WINDOWS INSTALLED
Eight 4000 Series
White Double Hung
SolarZone™ Elite Glass
ENERGY STAR® Qualified
Specialty Interior/ White Exterior Trim
Real Customers, Real Reviews
The Infamous
2/08/2023 - Google
John & his son are Excellent. They are true professionals. They arrived on time, replaced & installed 4 Windows & cleaned up behind themselves. They are one of the best contractors of any kind we've used.
Scott Futrell
2/04/2023 - Google
The staff at Window World were Amazing. Brenda in the office was Phenomenal organizing the construction appointment! The initial consultation gentlemen Gary and partner did thorough measurements, answered all questions, and reviewed all ways to pay for my new windows at a great affordable price. The windows were put in by experienced Carpenters. They worked quick, had very exacting attention to detail, and had my windows installed in just a few hours. They look so good from the street, no more drafty wood windows with constant maintenance. Best customer service I have had in Years! I Love my new windows.!
RICHARD SIGMAN
1/09/2023 - Google
From start to finish a very pleasing experience. The sales person was very knowledgeable. The installers were on time and worked continuously until completed, all in one day. There was no debris left in our yard. We would recommend them to everyone.
Anya Mattingly
12/09/2022 - Google
From the time we received our quote through the time of installation, our experience has been amazing. Everyone was knowledgeable, professional, and courteous. We are very pleased with the finished product and would definitely recommend using Window World!
Robbie Garrett
10/09/2022 - Google
I had a great experience from start to finish with Window World of Eastern Carolina. I only had 2 large windows I needed to be replaced and called Carolina Windows and Doors who would not even come out to give an estimate unless I needed 5 windows replaced. I called Window World and they came out the same day to give me an estimate for my 2 windows to be replaced. The sales team was very upfront of the lead times and was not pushy at all - which I appreciate. They even sent someone out a second time after I placed my order to make sure measurements were correct. The installers did a phenomenal job as well. I am very happy with the quality of the windows and how they were installed. I will use them again for any future window or door replacement needs!
Frank Rabey
9/09/2022 - Google
Work was top-notch; have rarely witnessed workmen so committed to getting it right, even if it took a little longer. Guys on the crew were as nice as you please, and did everything they could to accommodate all my requests to ensure the safety of my pets, and to make my own work-from-home days easier in the middle of what was basically an active construction site. In addition, I have NEVER had a group of workmen go to so much trouble to clean up afterward, down to looking for loose nails in my yard. The final product looks stellar; it's almost like we got a new home in the bargain! In short, I would recommend my local Window World group in a heartbeat.
James Hinson
9/09/2022 - Google
Awesome experience from everyone involved in the process. Would highly recommend for Windows and vinyl siding
Dana Palmer
8/09/2022 - Google
We had an appointment and got a quote the end of March. We decided that we wanted our siding, windows & shutters replaced. This was a very large job. We are very pleased with the end result. We are super satisfied with the way our home looks after they completed the job. I would recommend Window World of Winterville, NC if you need any of these services.
Sherry R
7/09/2022 - Google
Overall, we had a good experience with Window World. From the start, the salesperson was very thorough and was able to give us a quote, on the spot. The price was quite fair. He also let us know that we'd have to wait a couple months for the windows to come in. They came in a little early, so that was great! I do have to wonder if his measurements were a tad off, as the crew doing the installation had to trim a little of the vinyl off of some of the windows to make them fit. Maybe this is not unusual, but I've never seen that done before. Eloy & his coworker (didn't catch his name) did a great job on the installation and had our 9 window replacements done in a day. Eloy was helpful with any questions I asked. He also did a great job with the caulking. Every detail matters and a bad caulk job will ruin the finished product. They cleaned up nicely after the job was finished. I would have given 5 stars had they taken a bit more time to clean the windows. I've had to use a straight blade in places where they must have touched the glass with caulk on their fingers. I would recommend this company.
Jennifer Davies
6/09/2022 - Google
James Wells, Window World's Installer, deserves FIVE-STARS. He is willing to go above and beyond to ensure that every part of the process exceeds expectations. He single-handedly restored what was previously an unfavorable experience.
Douglas Starbuck
6/09/2022 - Google
The crew arrived on time, went to work right away in a profesional manner. The old window was a real problem comming out. Years of weather, caulking, and rusty screws, the men finally won without a problem. The new window went in slick, and the finish product is wonderful. The crew cleaned up , no mess, no waste, in general a fantastic and wonderful job. We are very pleased with window world.
Vickie Woodard
6/09/2022 - Google
The gentlemen who installed my three new windows were professional and very easy to work with. I would highly recommend them to anyone interested in window replacements. On a scale of 1 to 10, I would give them a 10+. Gracias 😊
Starr Christen
4/09/2022 - Google
We had a wonderful experience with crew sent by Window World in Greenville to remove & replace our 35 windows. What a difference in ease of opening & closing. The crew readily answered our questions about the process, cleaned up after each window inside and out. Very polite and friendly fellows when we engaged. Thanks so much.
Rhonda Carter
4/09/2022 - Google
The crew replaced my windows quickly and removed all debris from the yard. Great job!
Crew was on time and professional. Great install. Windows look great inside and outside.
Sarah Taylor
3/09/2022 - Google
My experience with WW was totally awesome. They were very friendly, helpful and professional. From Brenda's help in deciding exactly what I wanted, to the installation of my windows by John, everything was wonderful. I could have cleaned the house the day before and it would have been just as clean when he finished. The windows look great and I can easily clean the outside, which I haven't done myself in about 15 years. No more excuses for unclean windows! In my opinion it took too long to get them, thank you pandemic, but they were well worth the wait.
Larry Stanford
3/09/2022 - Google
The new windows look great! The installation crew were studious and professional. The only knock on the whole process is that I was originally told it'd take two days. It took four. The crew leader explained to me that my windows were different sizes requiring each one to be individually measured for the 'wrapping' portion of the job. Apparently they were originally installed using different techniques as well. Not a complaint mind you but it could have been an issue for some when planning availability for the job.
Gail Nichols
3/09/2022 - Google
We did an addition to our river house and used Window World for the windows and siding. We had to wait for the siding to come in but that was a supply chain issue. When the siding came in the installation was scheduled quickly and went very well. Everything looks great. I would recommend them to anyone!!
Paige Mullen
3/09/2022 - Google
They kept in touch with us even when they had a problem with our installation date. Since COVID has been an issue with most businesses, they were hit and most workers contracted the virus.. Again, they let us know. We had our windows installed by Eloy and Pedro they were extremely polite and very professional. I hope anyone seeking out Window Replacement will use this company.. Love our new windows.
Mark Davison
3/09/2022 - Google
Window world of eastern NC did a fabulous job on our windows. Professional installation and great value. Their office staff was great to work with and we couldn't be happier with our windows.
debbie pace
2/09/2022 - Google
Best customer service. Windows look great. Highly recommend.
Thomas Jarrett
2/09/2022 - Google
very good job, windows are airtight.
Lexan Blanchard
2/09/2022 - Google
Great experience from the initial meeting through the installation process. Professional, on-time, and did a great job. Highly recommended.
David Taylor
2/09/2022 - Google
The quality of the windows is excellent. The sales process was informative and easy. The window installation was exceptional. I purchased because of the warranty. My sales person was instrumental in helping pick the correct window for my house.
Jasper Jones
2/09/2022 - Google
Job well done. Thanks
Corendianne Morgan
2/09/2022 - Google
Awesome installation team. Would recommend the team anytime. They were very thoughtful
Theresa Lowry
2/09/2022 - Google
Window World of Eastern North Carolina is absolutely the best. I have installed windows before in several homes, but never got the attention service and quality that Window World delivered. Greg, the salesman, was the first person I encountered and he was so nice, not pushy at all. I also spoke with Brenda in the home office and she was fantastic to deal with. Any concerns I had she immediately addressed. And I cannot say enough nice things about James and the installation crew. They almost became like family, and went the extra mile putting all my furniture back . That may seem like something small, but as I live by myself heavy furniture is not easy for me to move. I was installing windows in the basement, the windows on the first floor had been done years ago, and from the outside everything matches. I am a very satisfied customer, highly recommend Window World, and will definitely use them again.
Colin Heaton
2/09/2022 - Google
Good service, fast efficient and professional.
I had three storm doors installed by Window World. They did an excellent job with the installations, which included a 10 year limited warranty. They were on time and very professional. I was very happy with the end result and I would use this business again.
Justin M
2/09/2021 - Google
The people at Window World of Eastern Carolina have been nice and easy to deal with. There were a few delays with scheduling and such due to Covid that was out of their control. We had all of our windows replaced and siding put on our house. James and his team were on time and had everything done within 3 days. There was an issue with 2 of the front windows not quite being what we wanted and the owner (Martin) and his wife promptly came out and had a solution within 15 minutes. We are very pleased with the outcome. Our house looks totally different and we are looking forward to saving on our heating/cooling. I recommend Window World for windows and siding and would have no problem recommending them for other repairs.
Shannon Hilda Smylie
2/09/2021 - Google
Love our windows. Very professional and helpful choosing the windows. Installation was also professional and clean up was great. Price was half what another company quoted.
Darlene Terry HH-HH
2/09/2021 - Google
Brenda and Martin and their staff provide great customer service. We love our new windows.
WHO LOVES
WINDOW WORLD?
WHO LOVES
WINDOW WORLD?
View the map of our completed projects near you
---
LET US PUT YOU ON THE MAP
On the surface, every blue dot represents a project we've completed in your area. But when you look deeper, the blue dots mean so much more. They depict the trust, faith and confidence our customers place in us with each installation. They show the enhanced value, quality and efficiency of every house we touch. Simply put, they mean the world to us. Upgrade your home to join the thousands of satisfied homeowners in your community.
FREE NO-OBLIGATION IN-HOME QUOTE

0% INTEREST
18 MONTHS²
Lifetime Limited Warranty
Guaranteed Lowest Pricing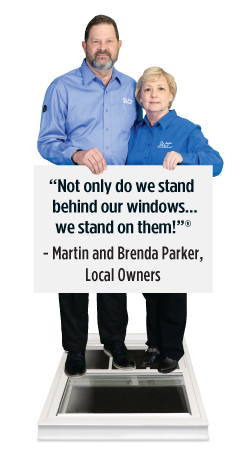 WINDOW WORLD
---
Architectural Style Guide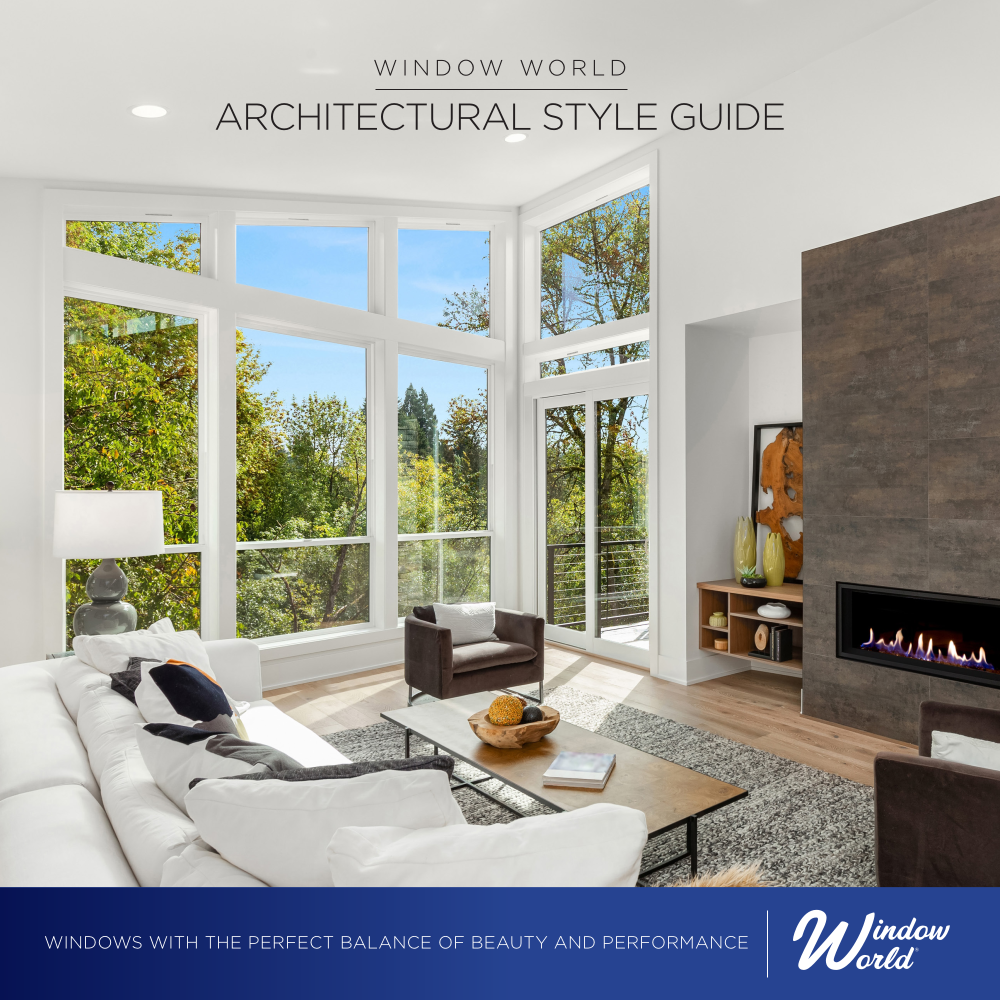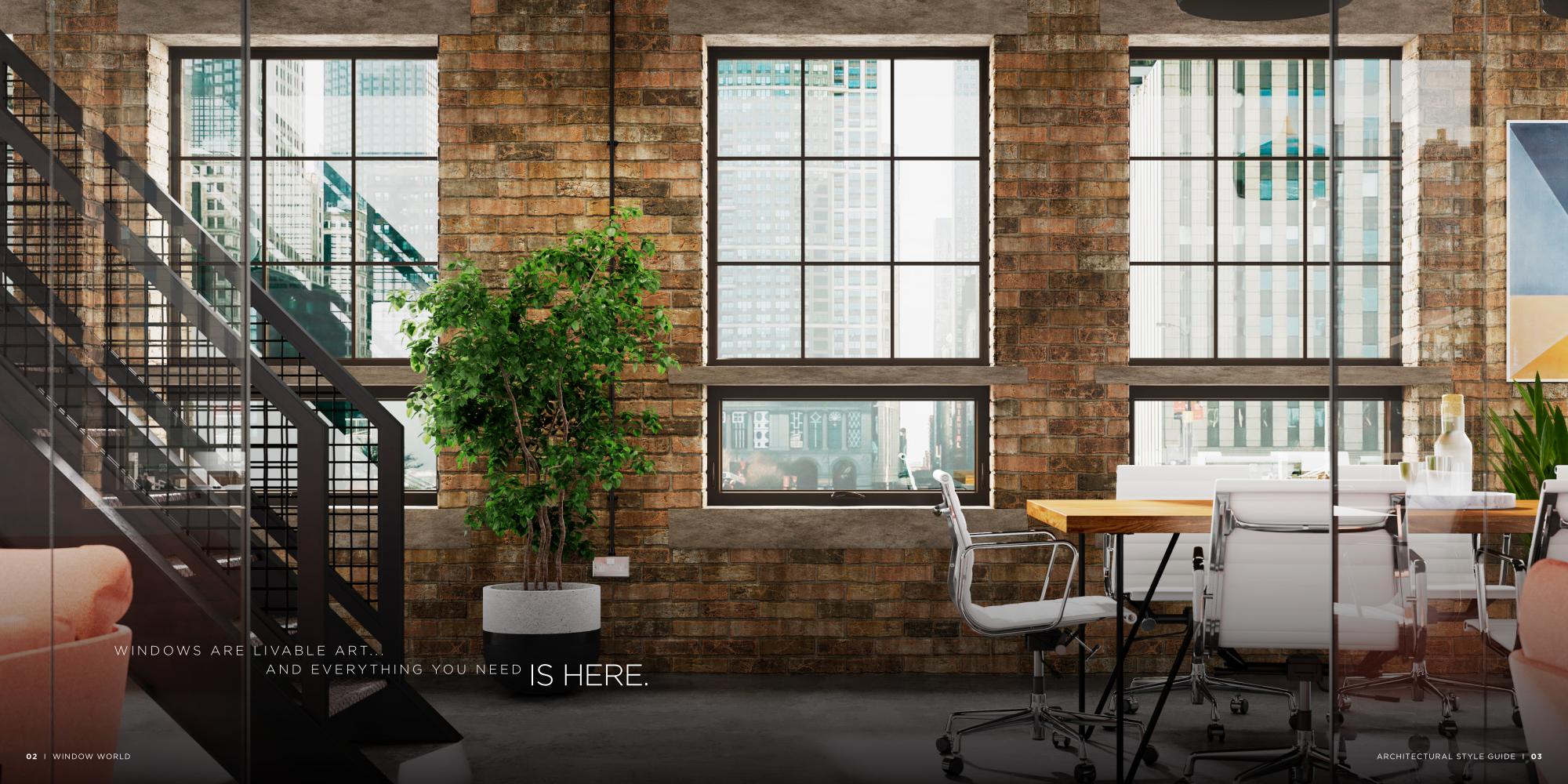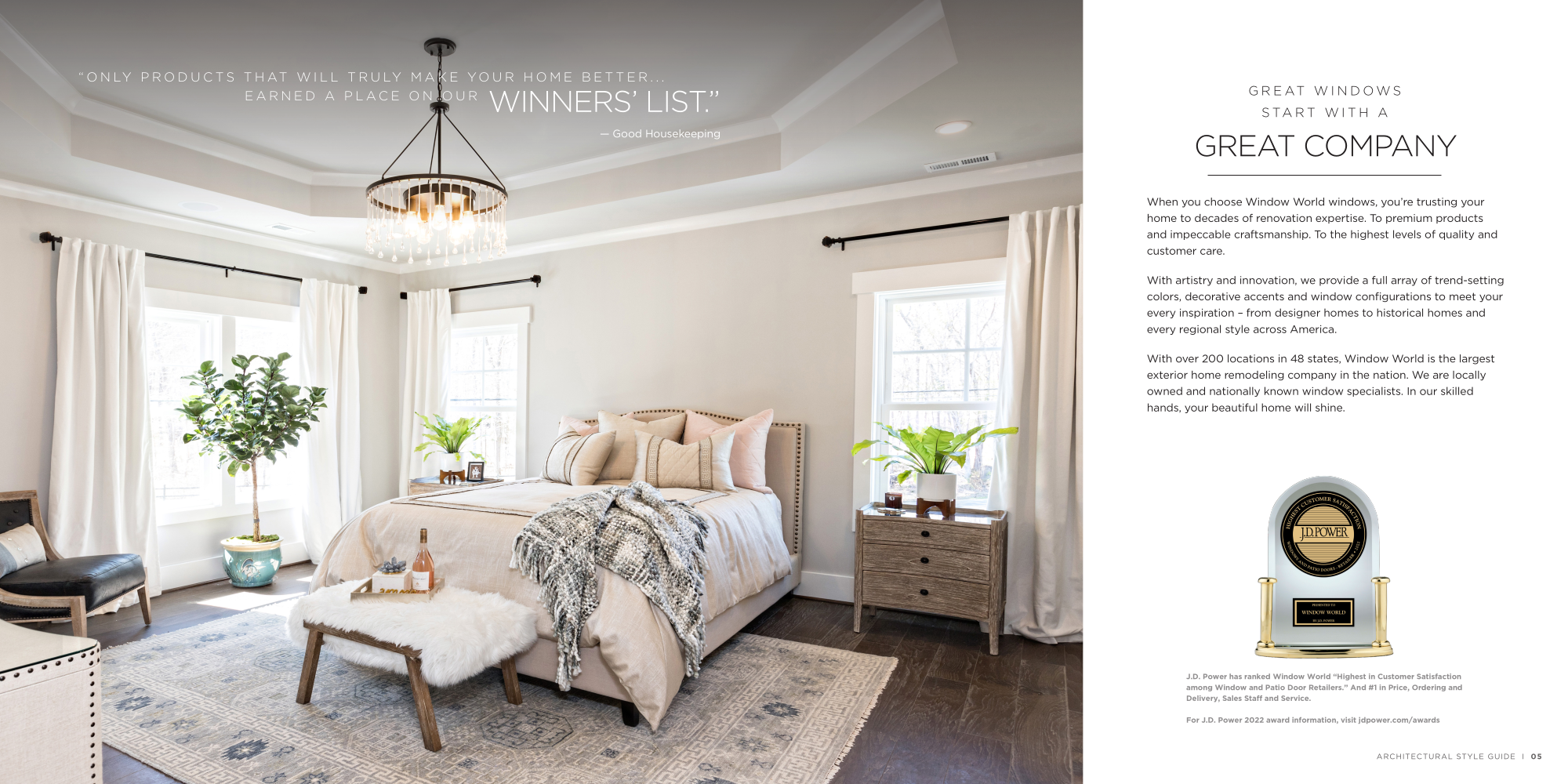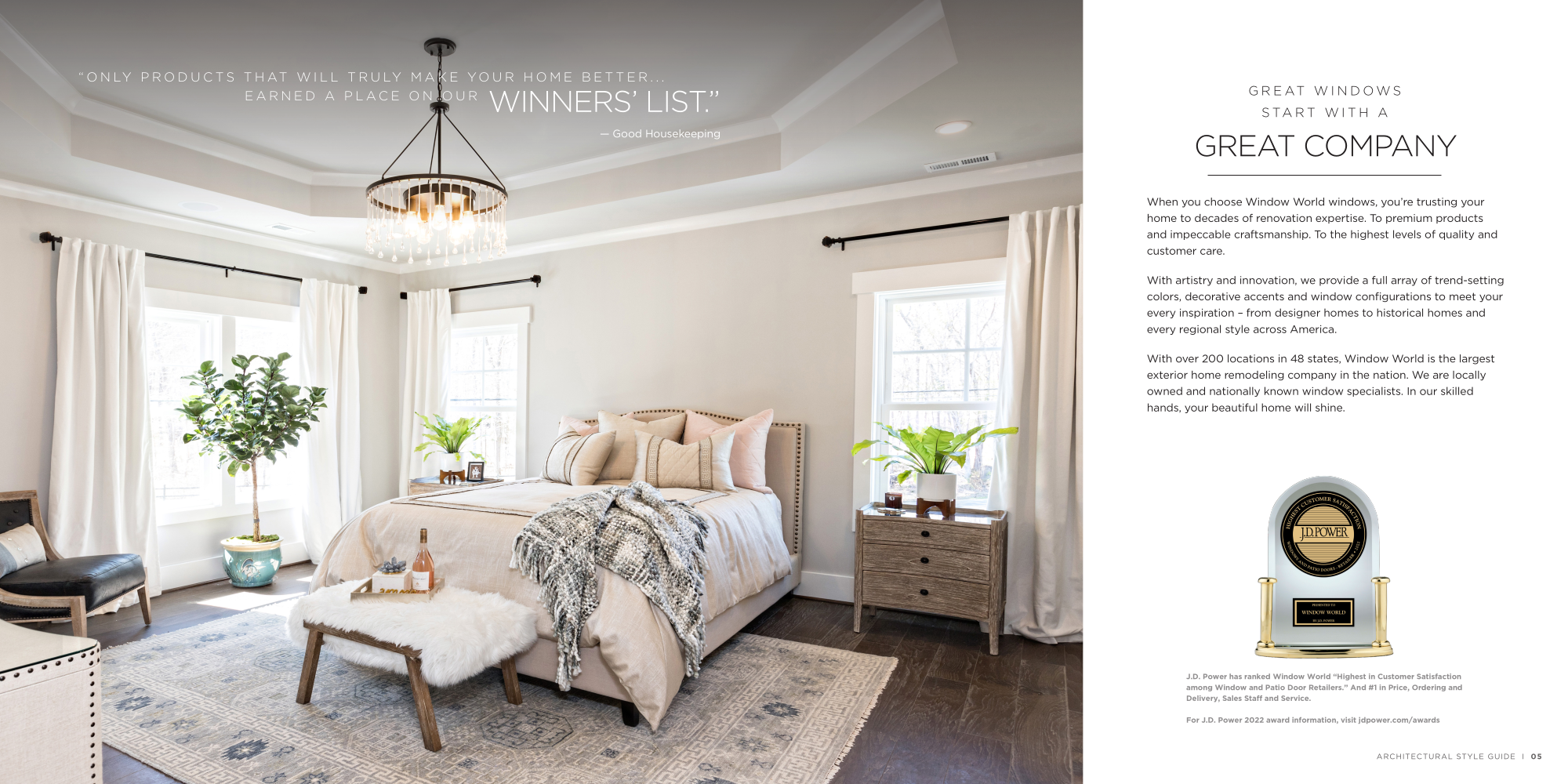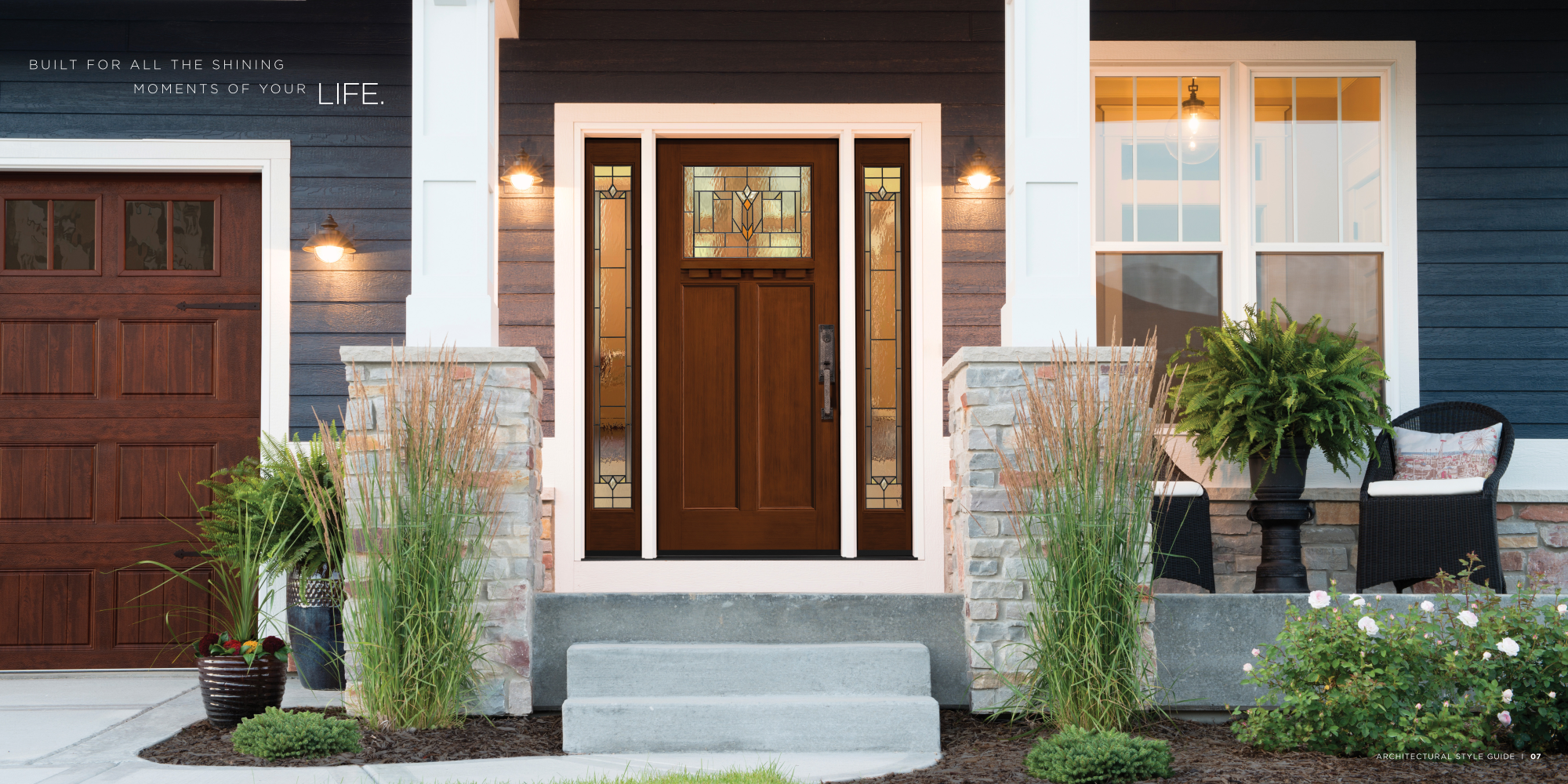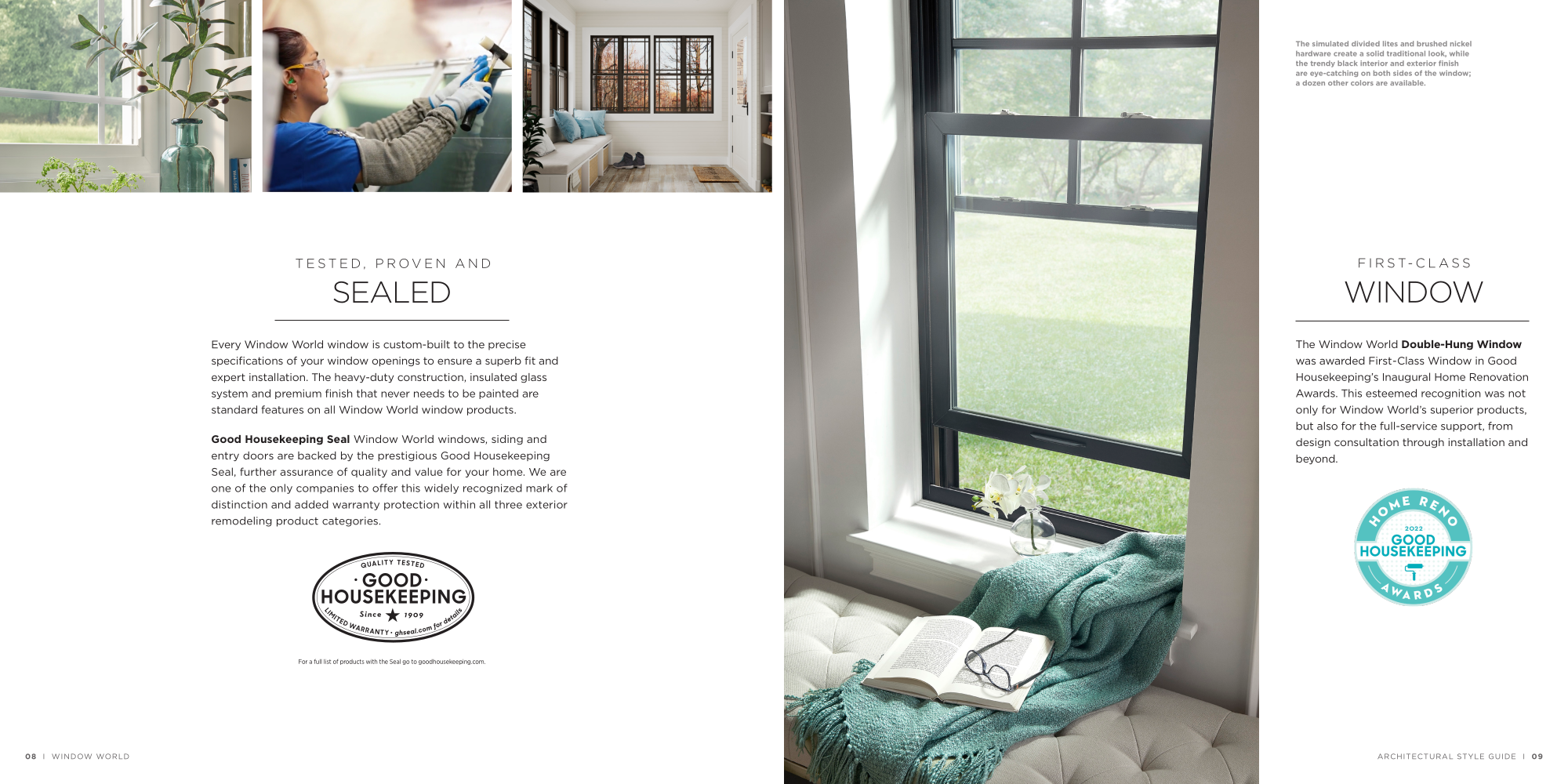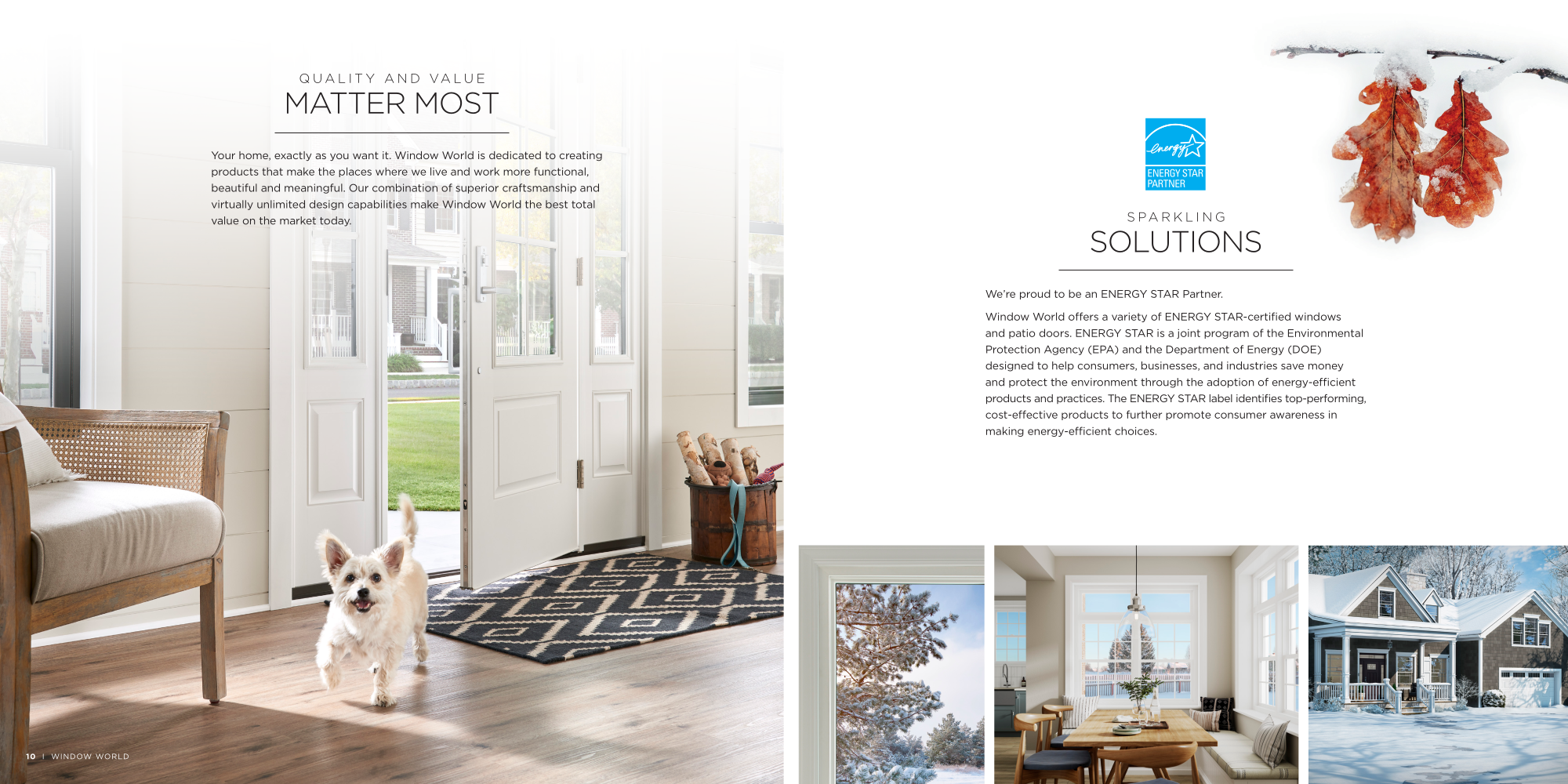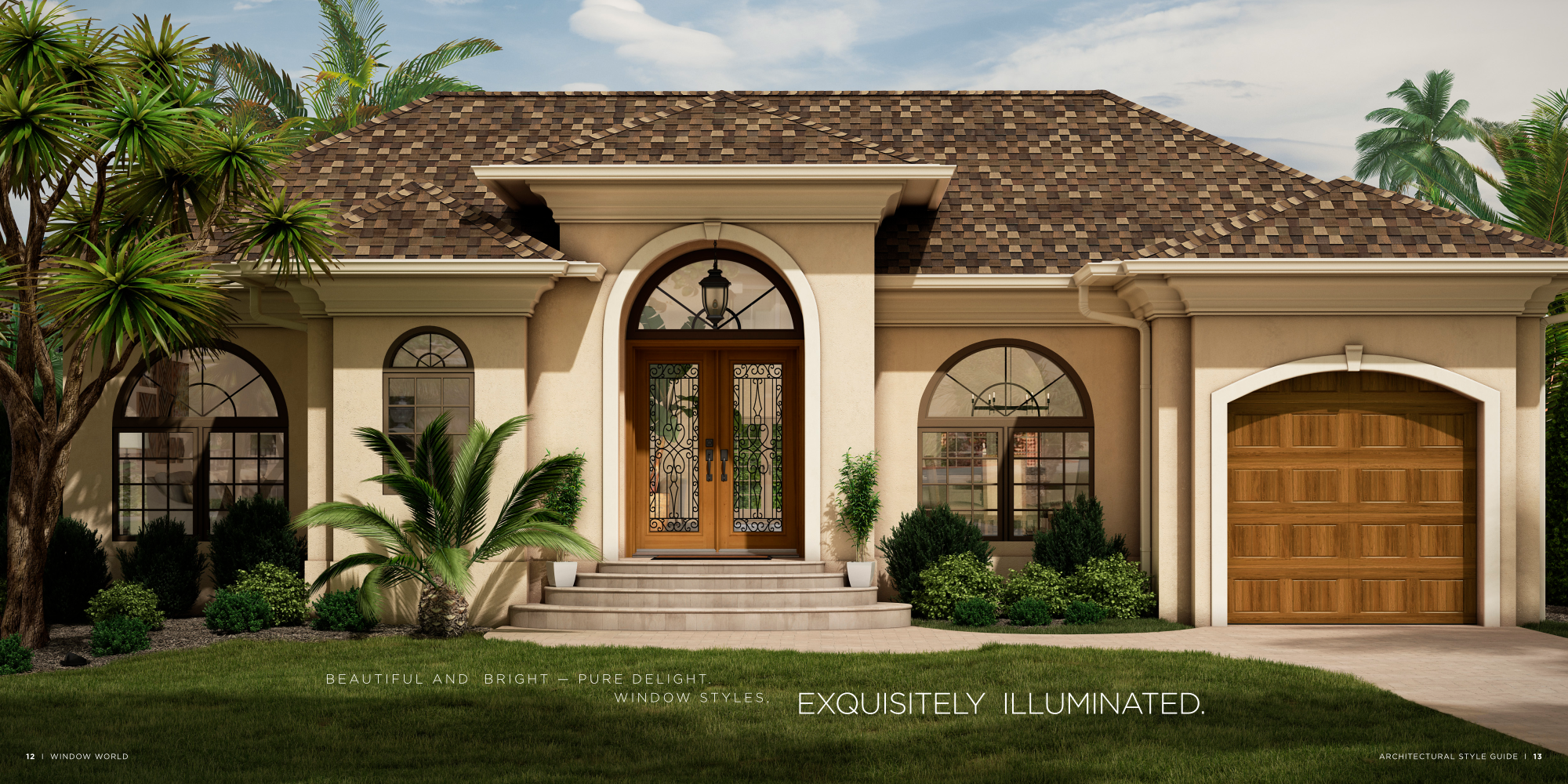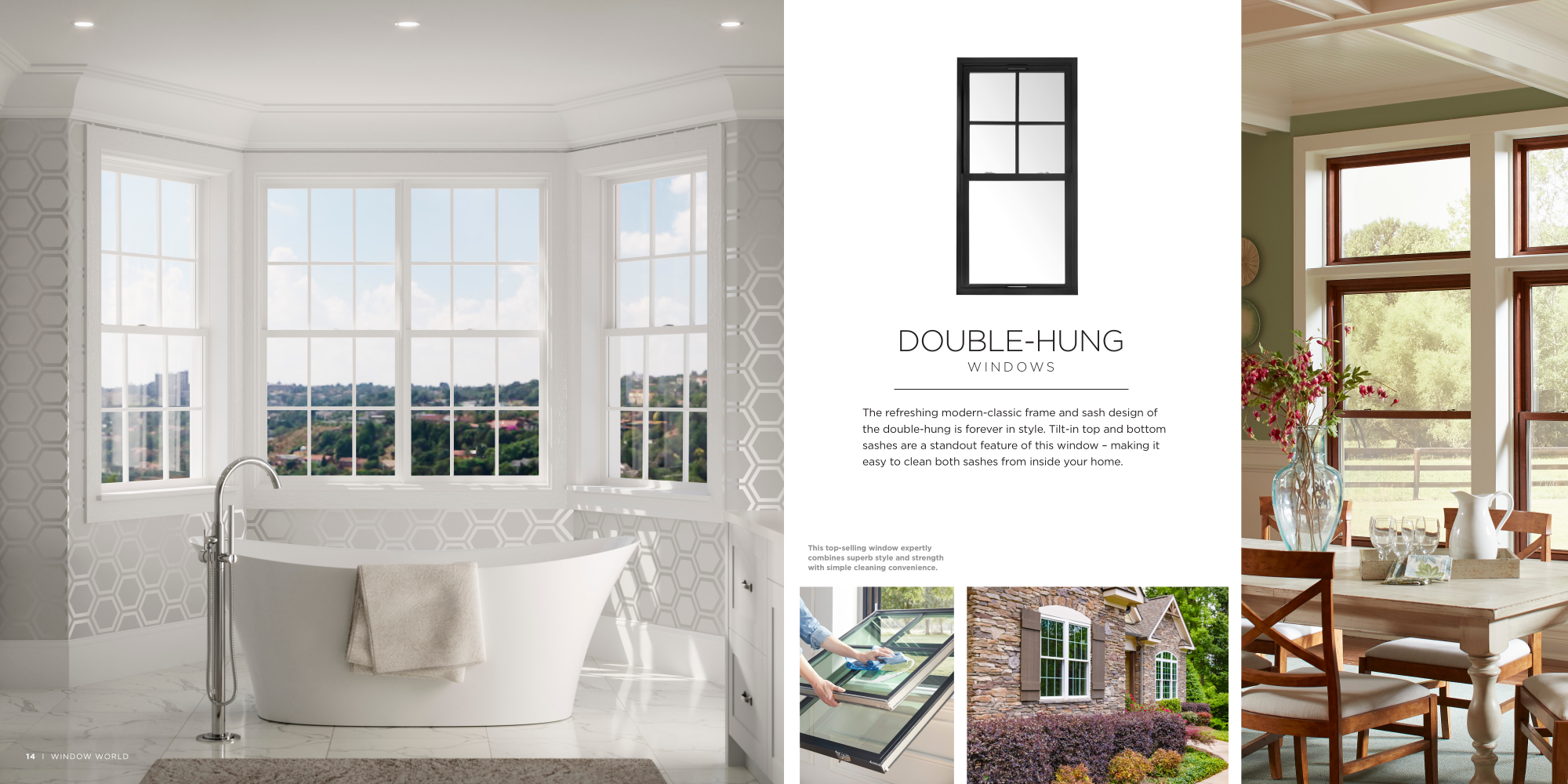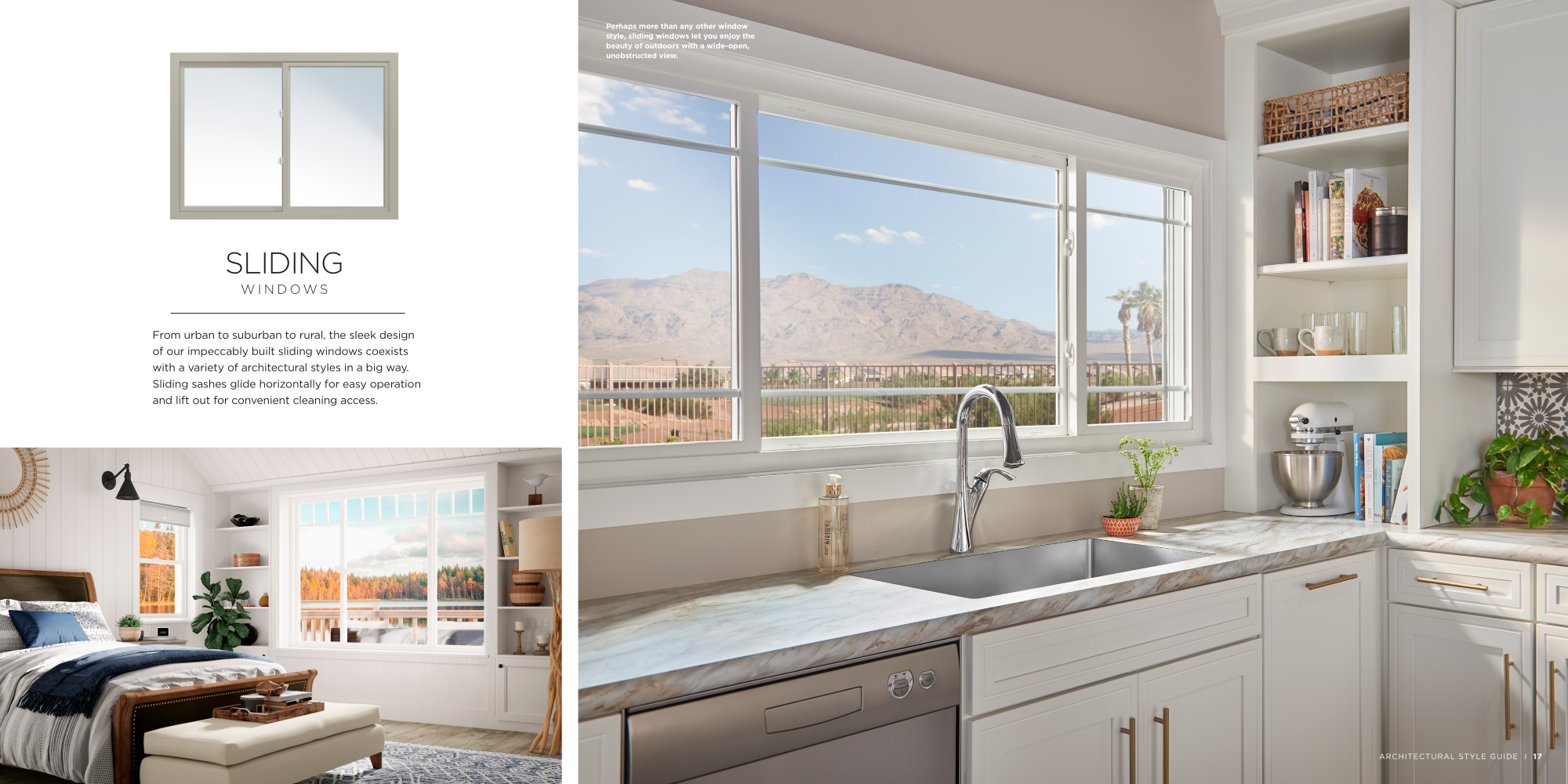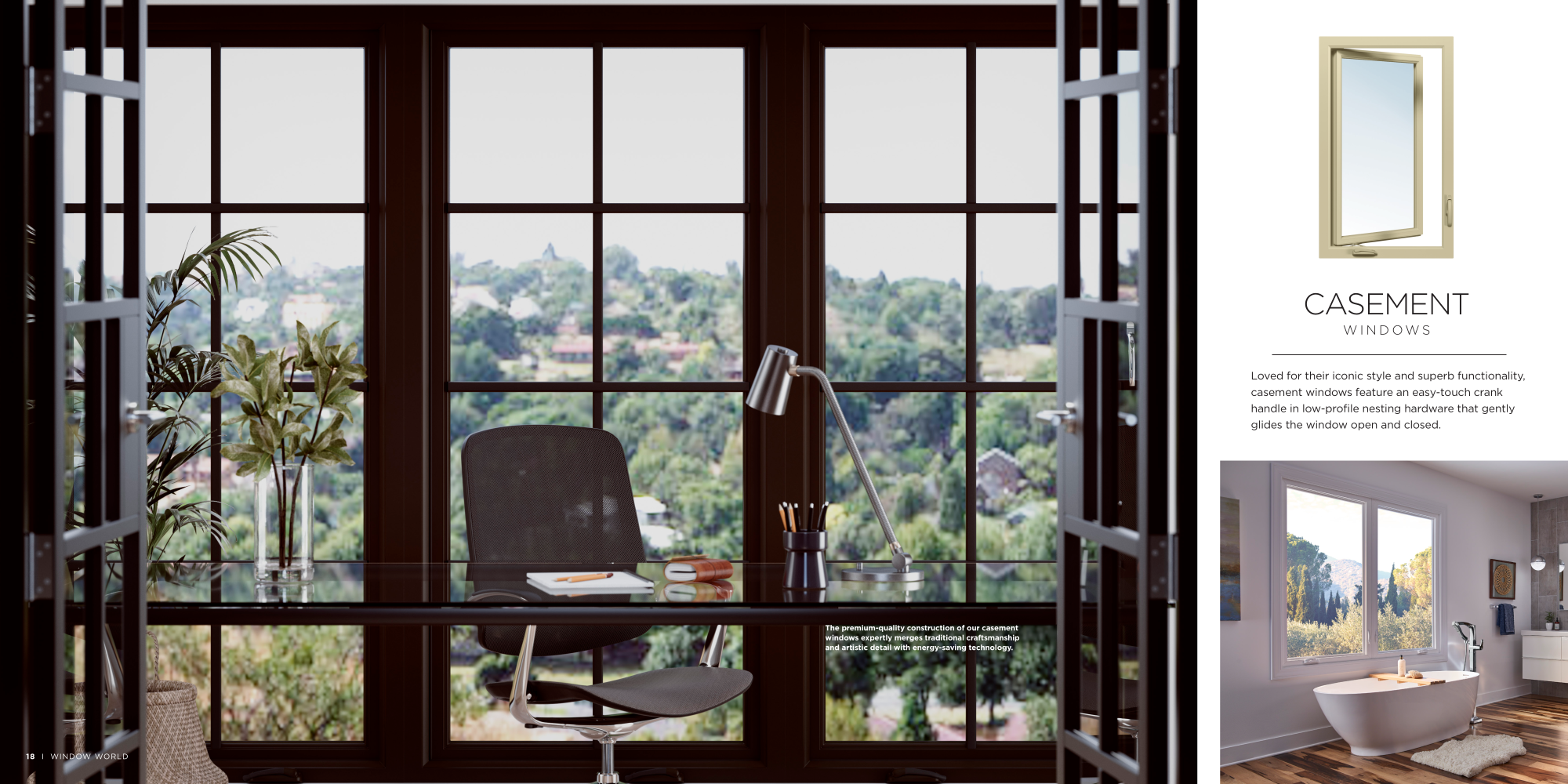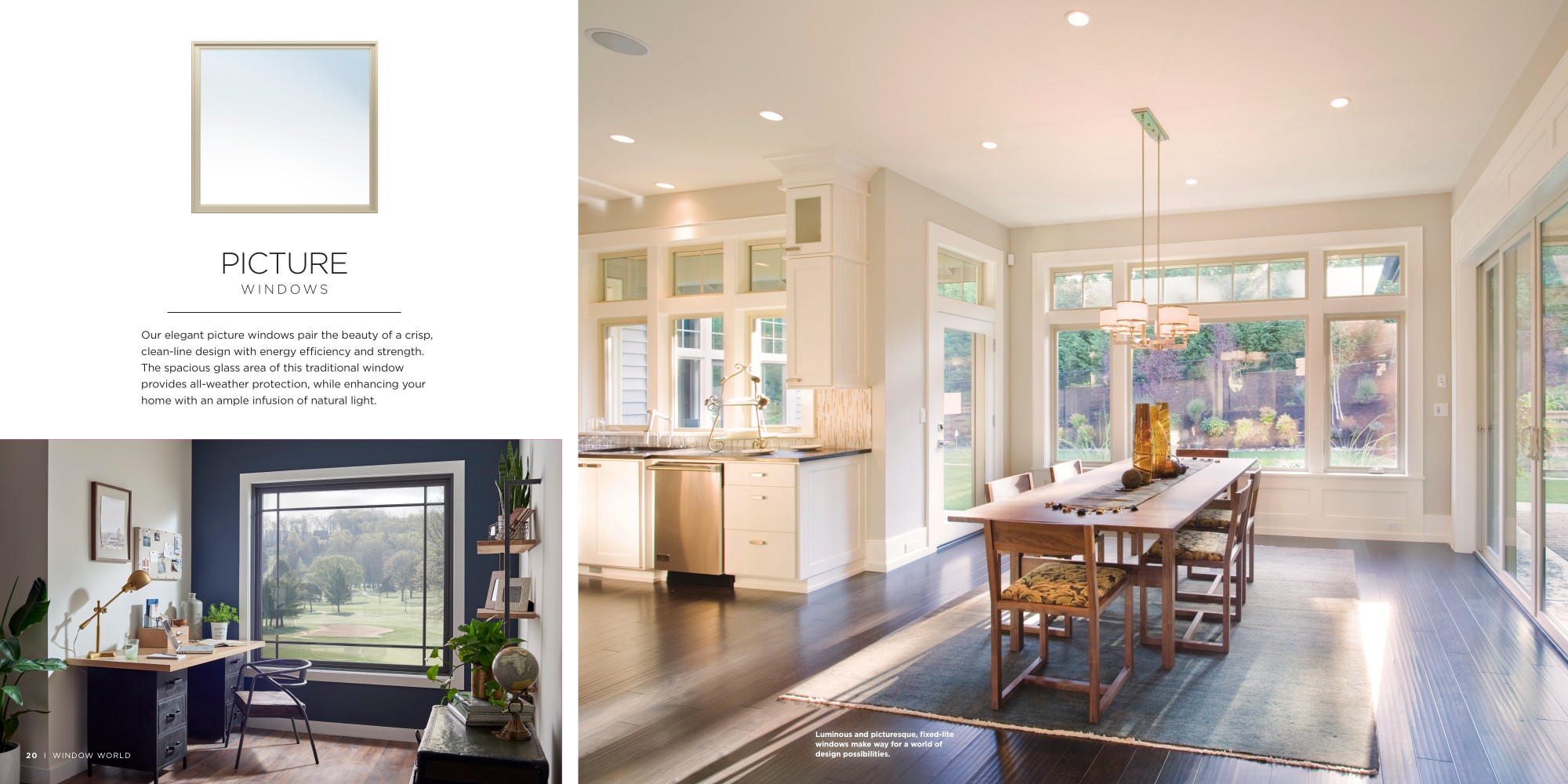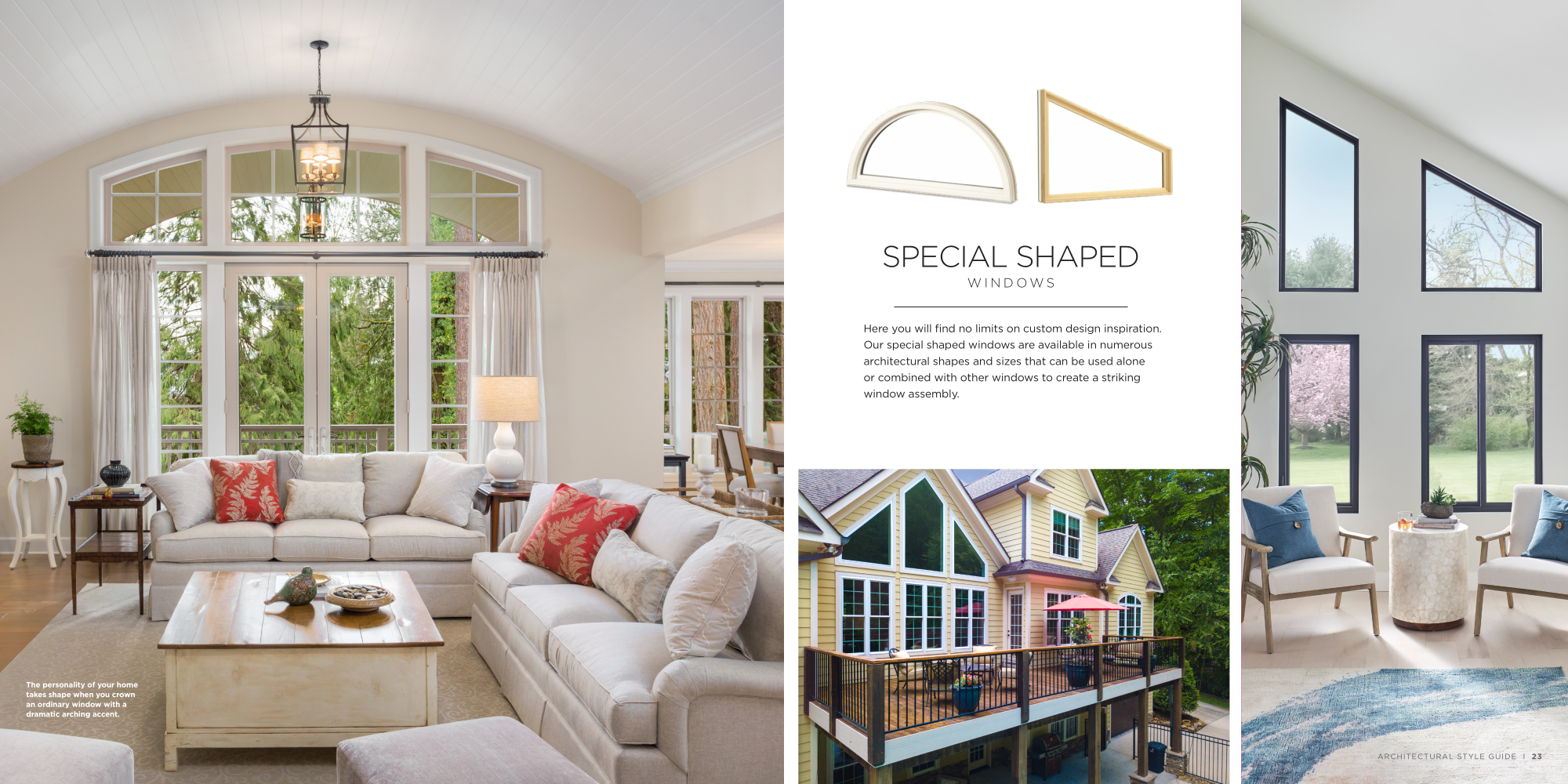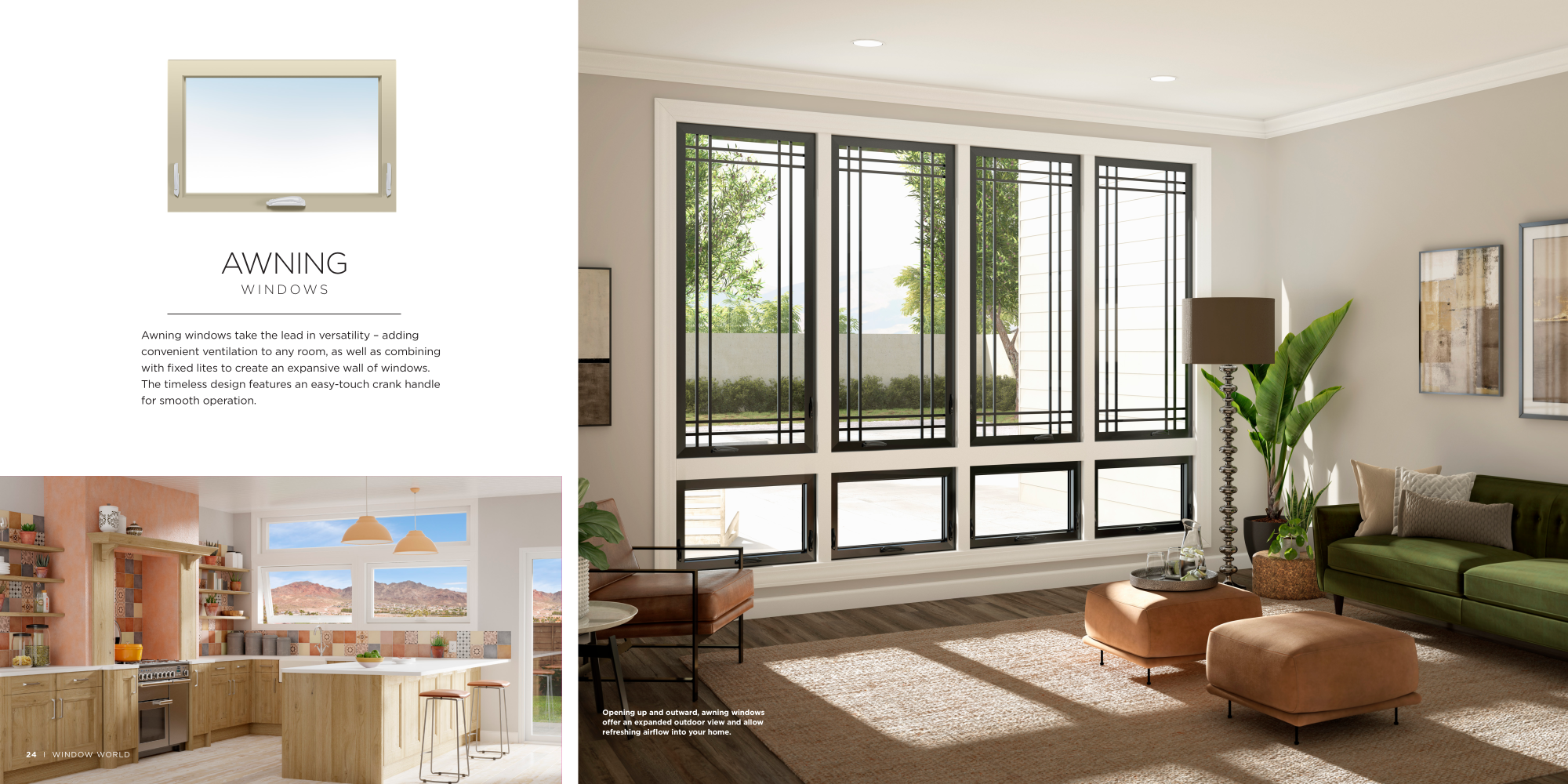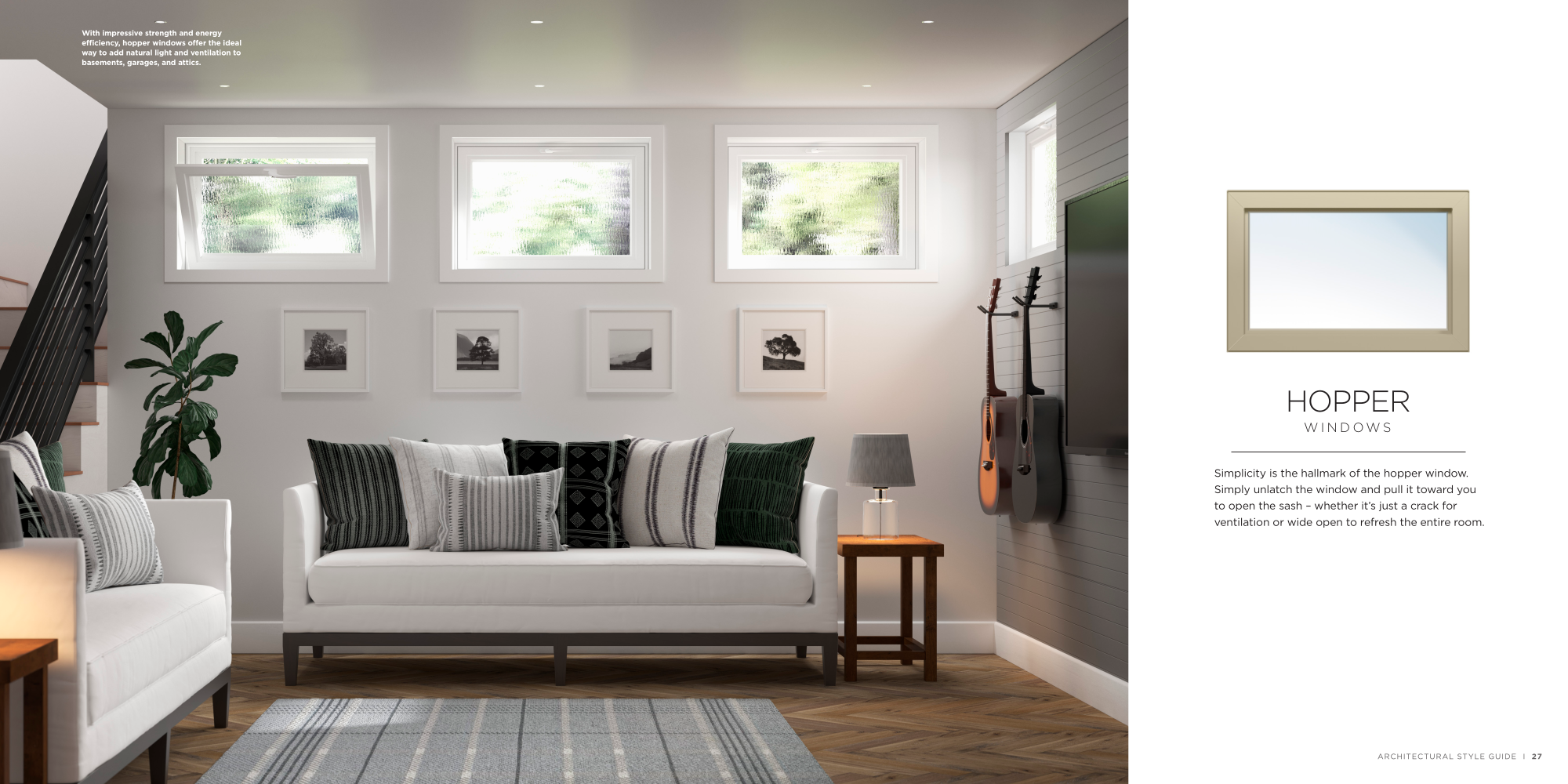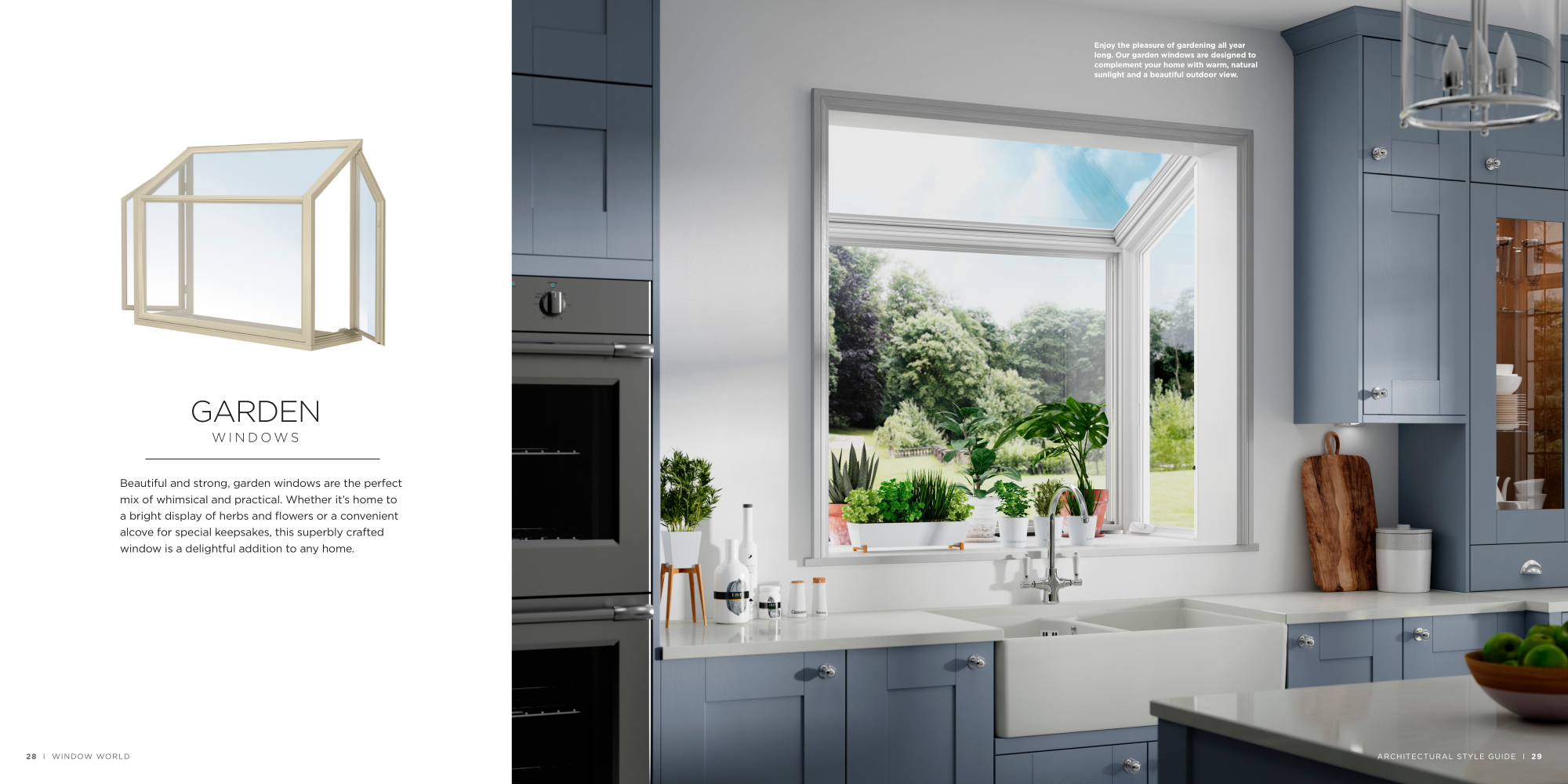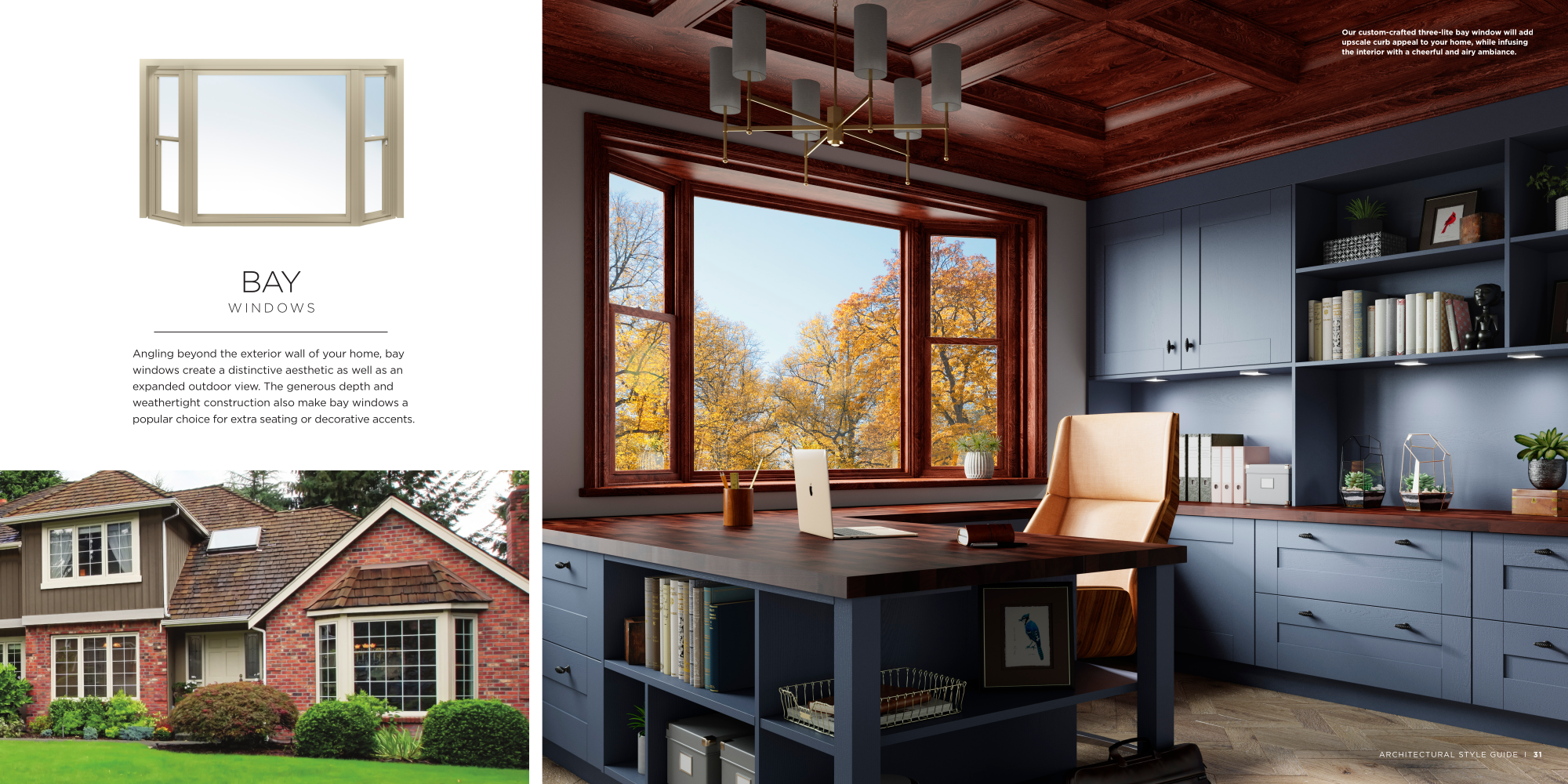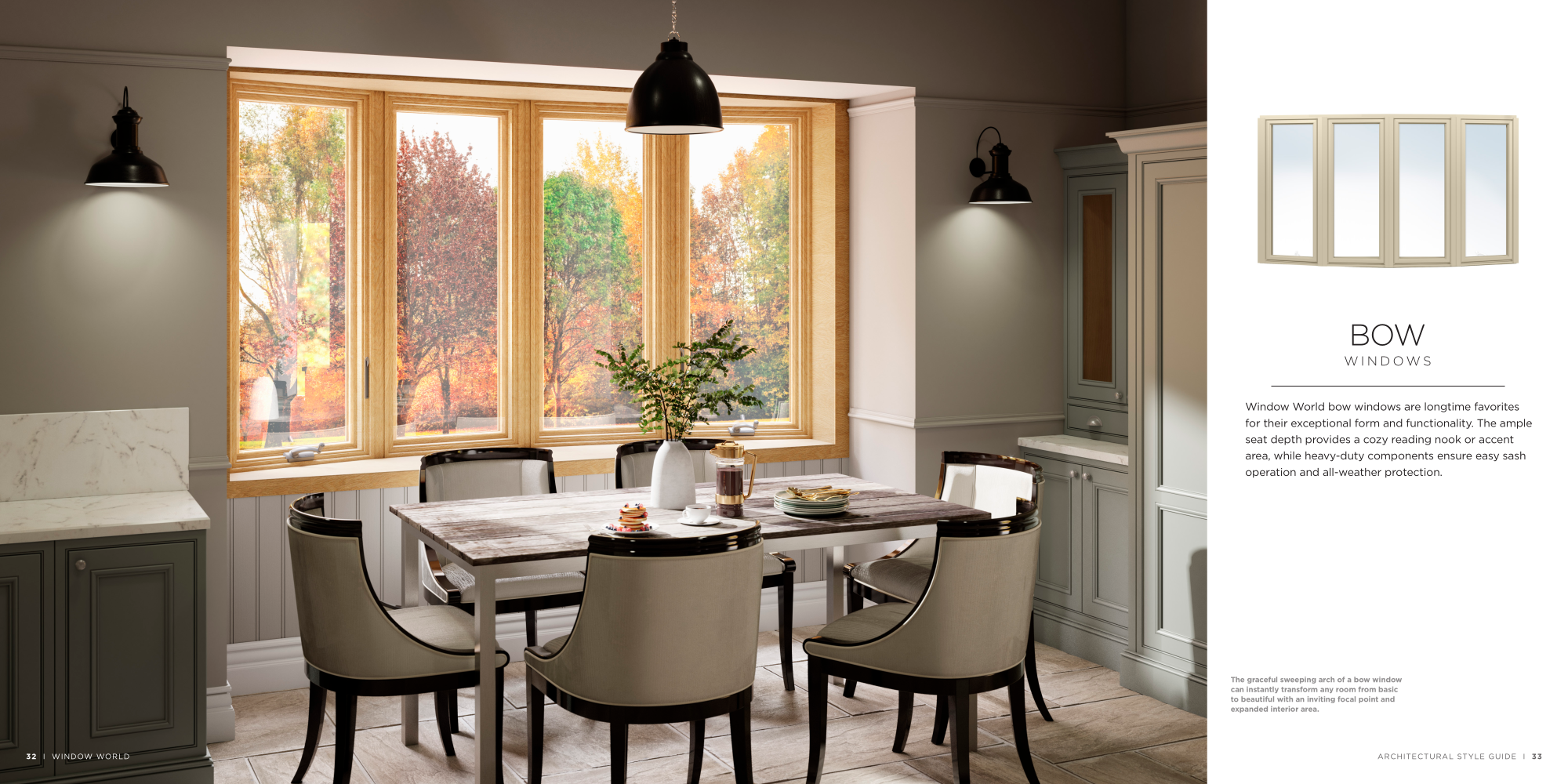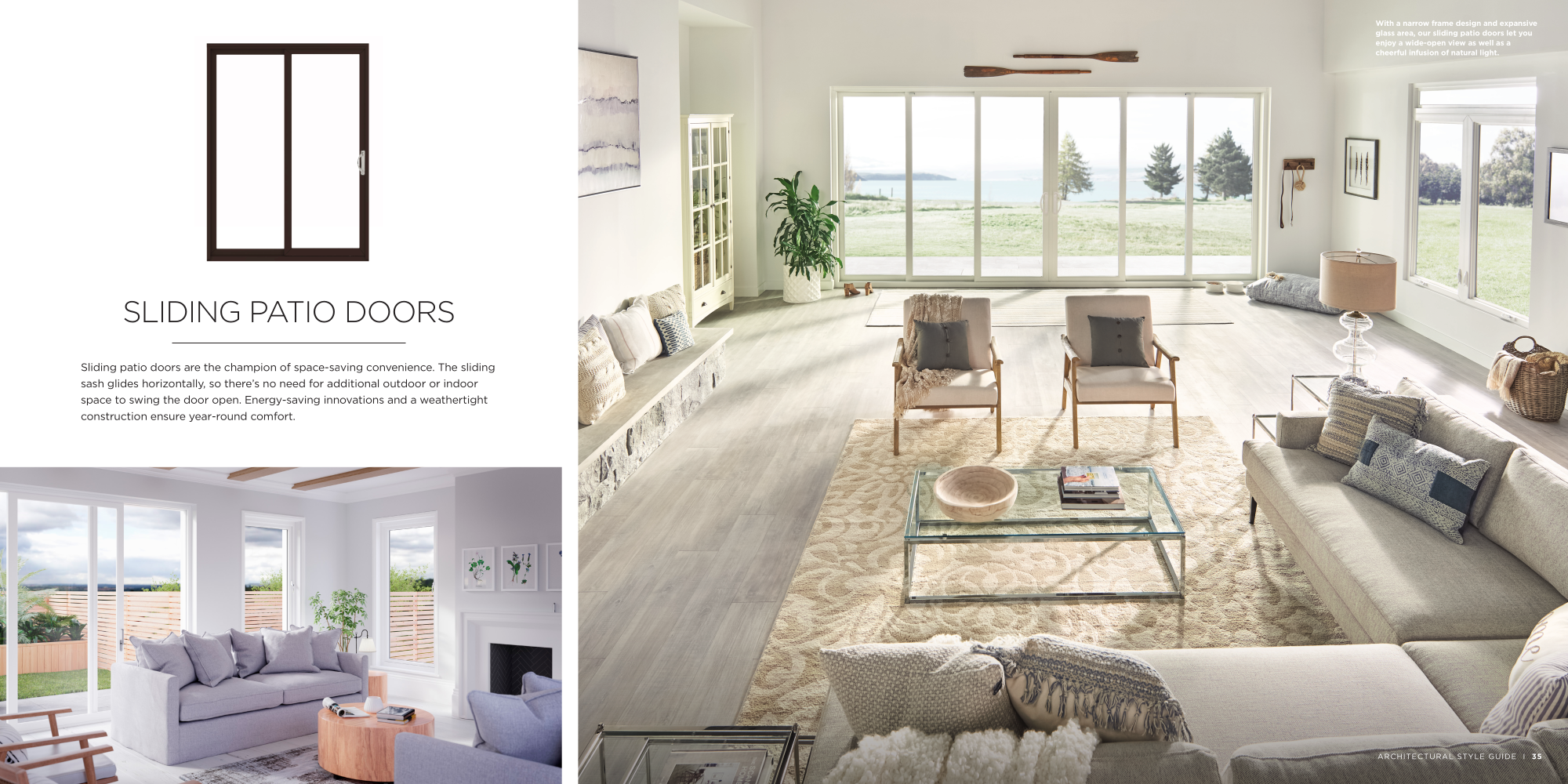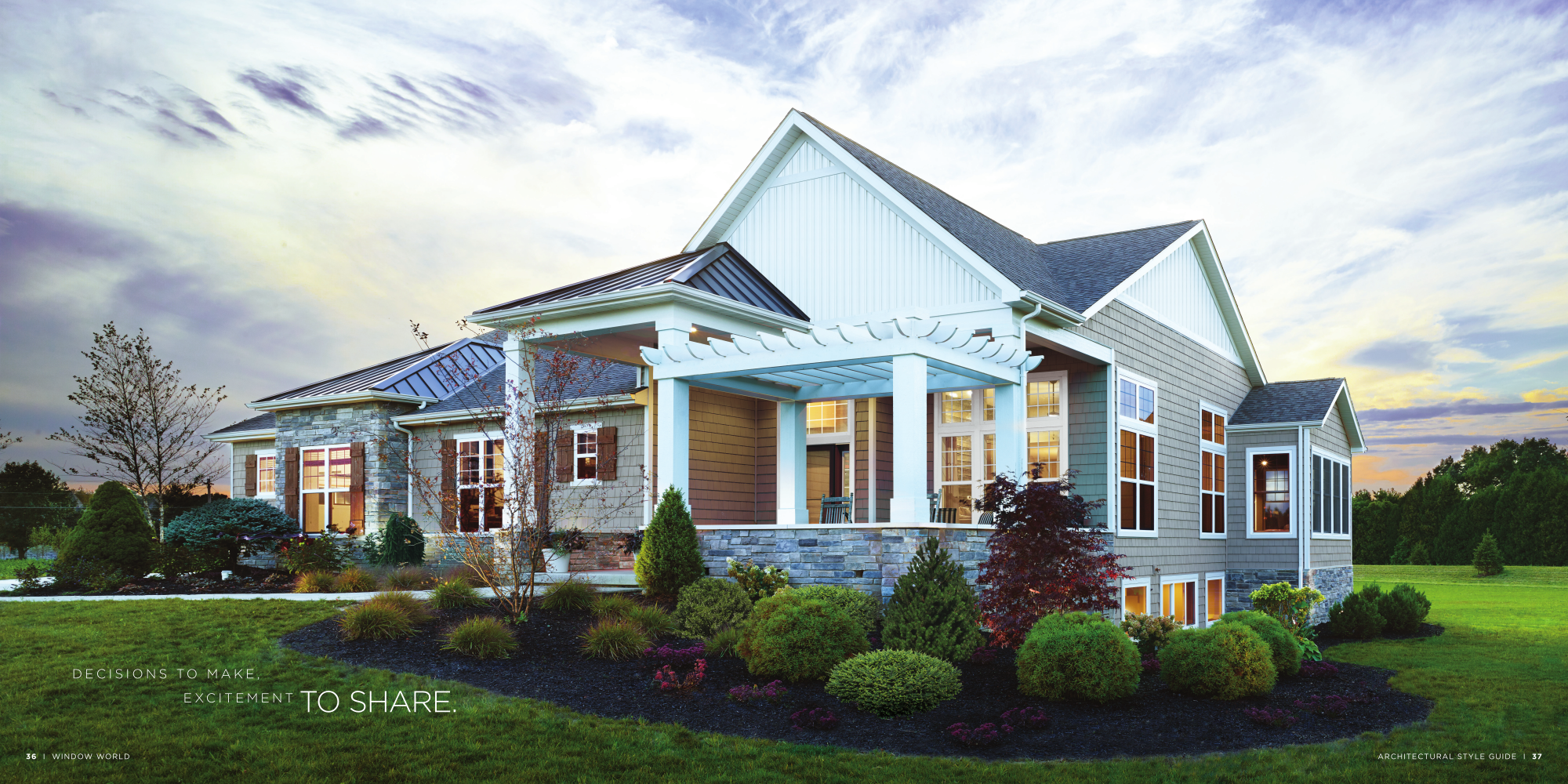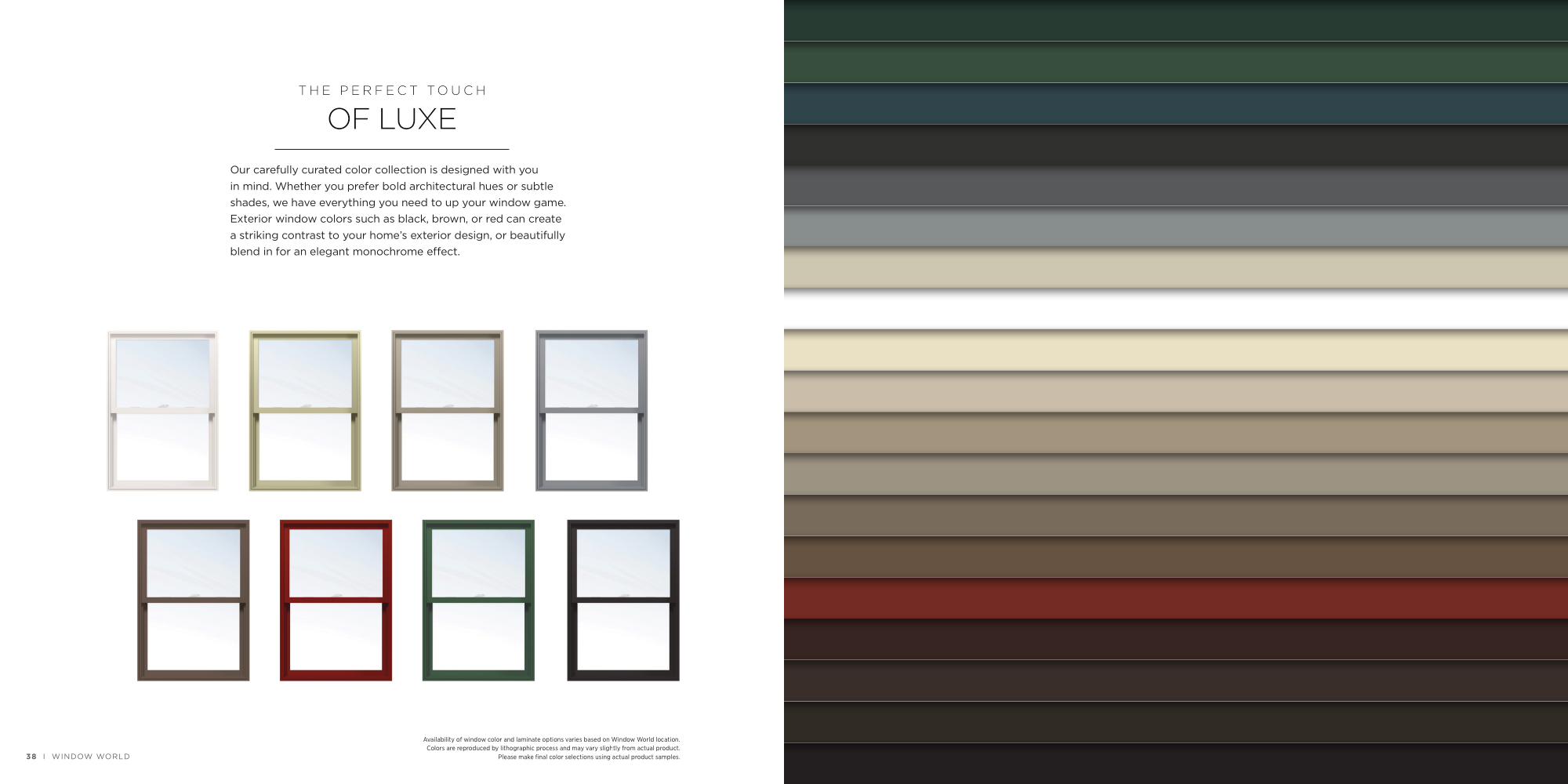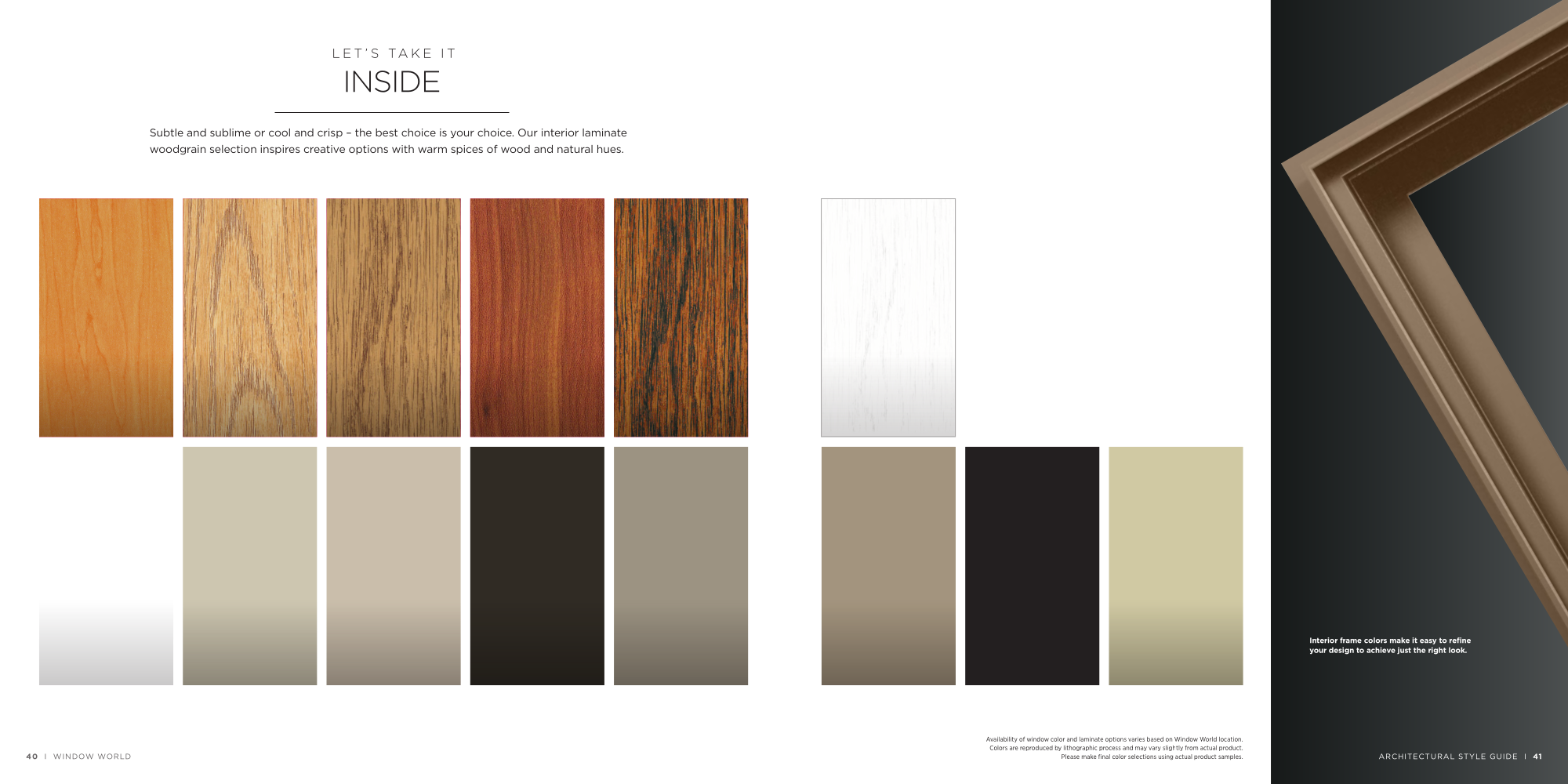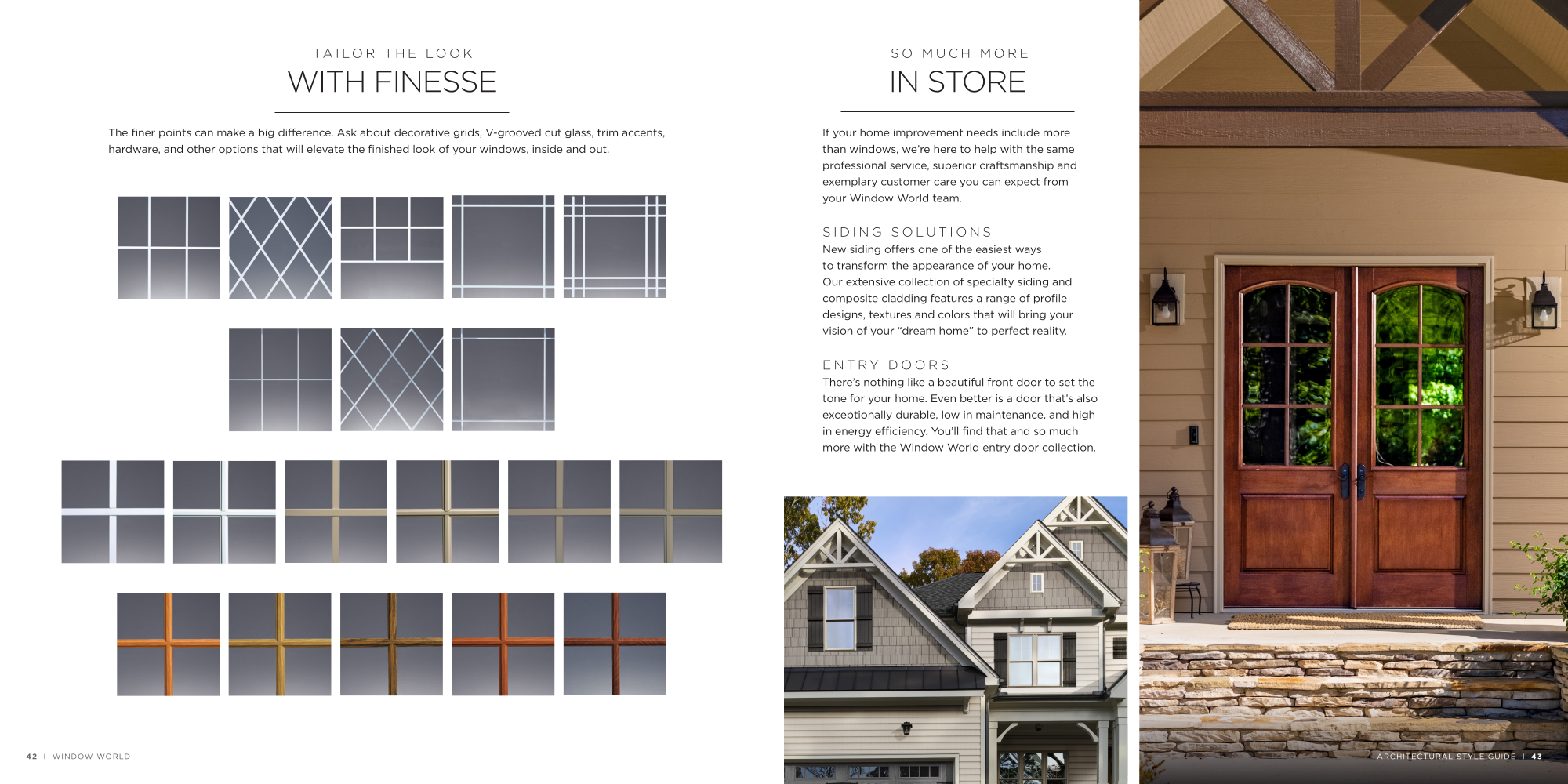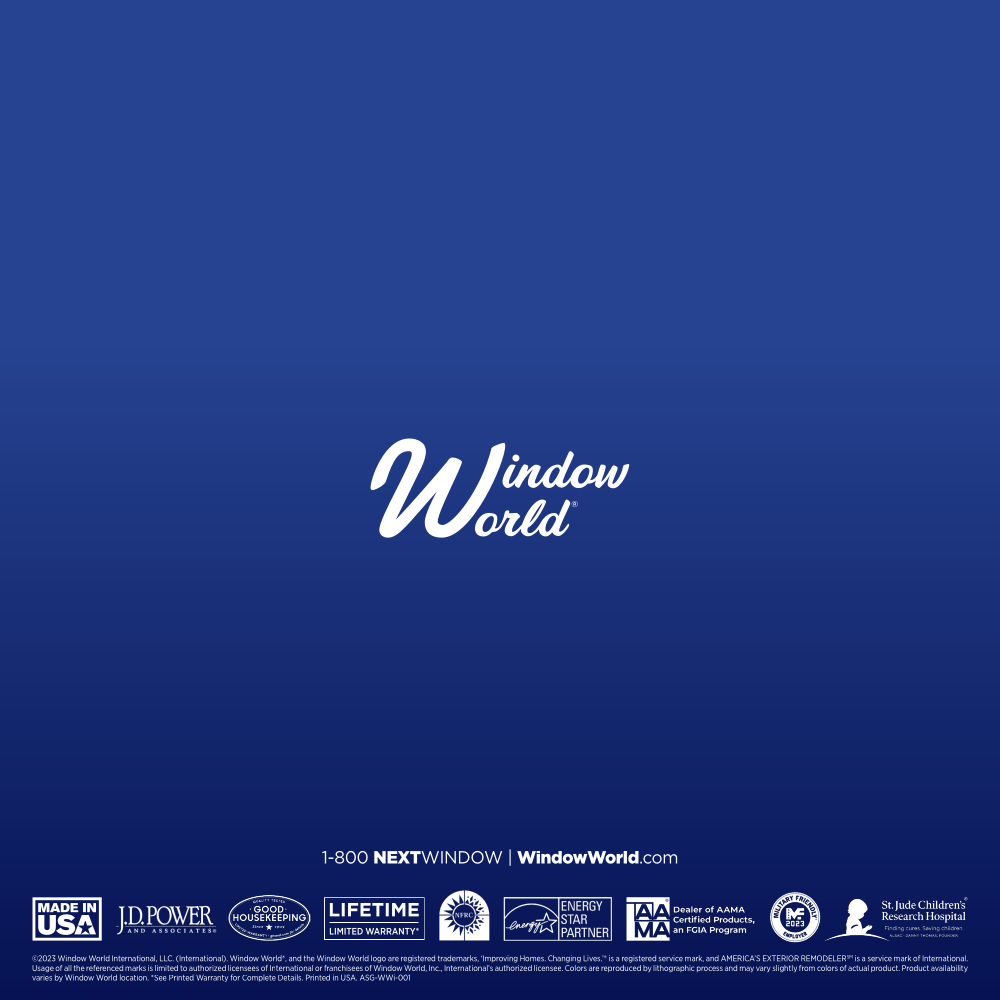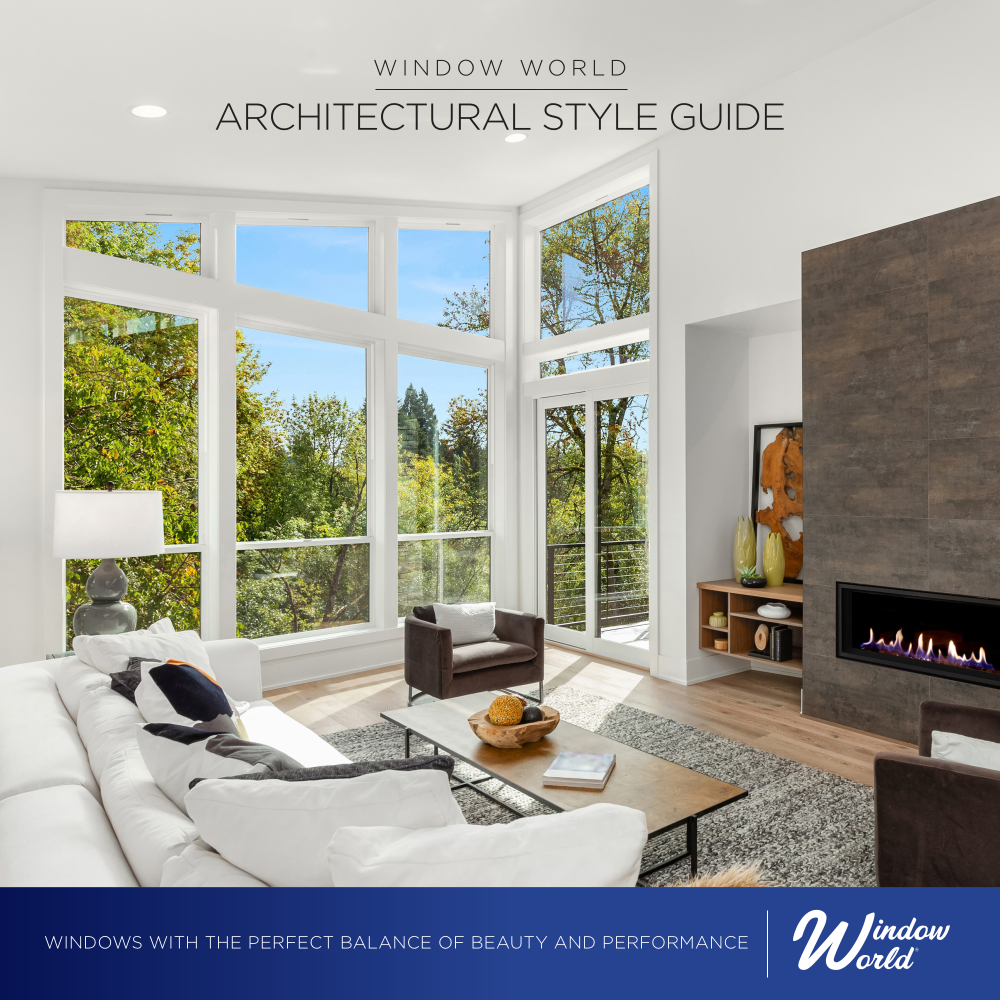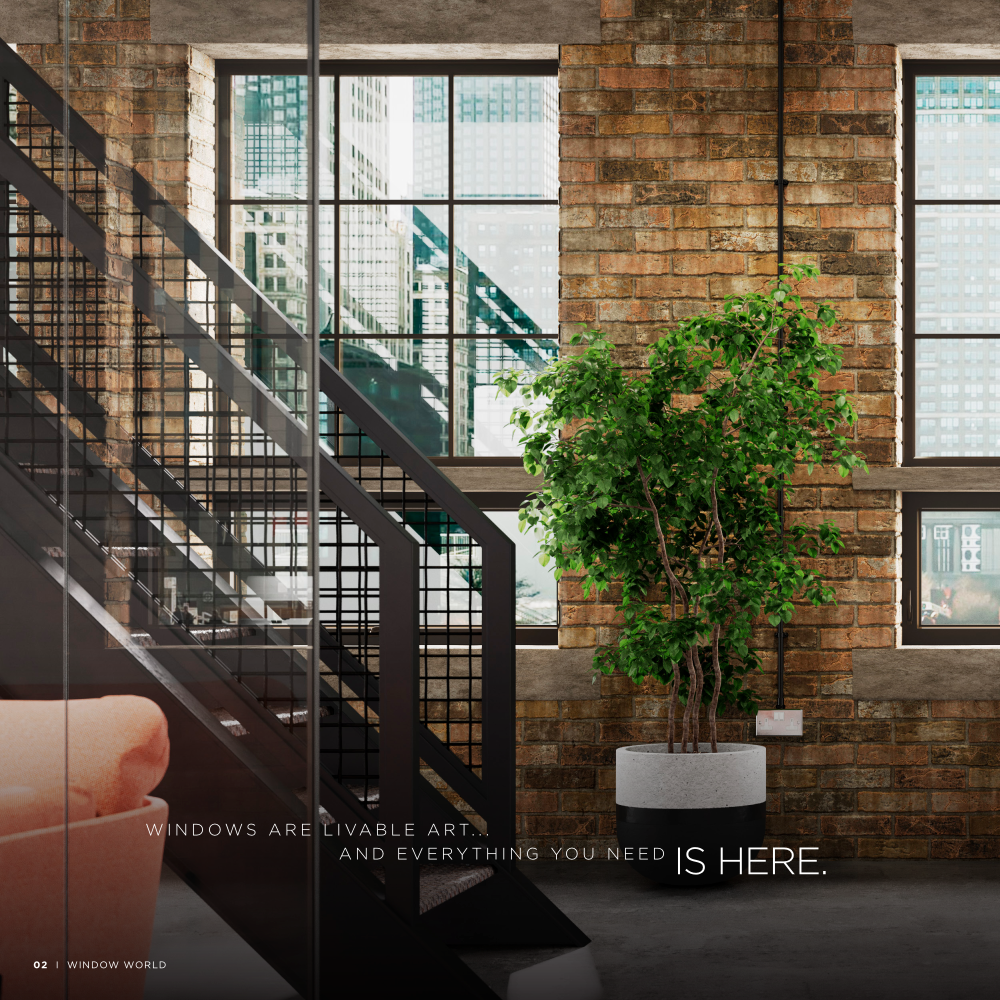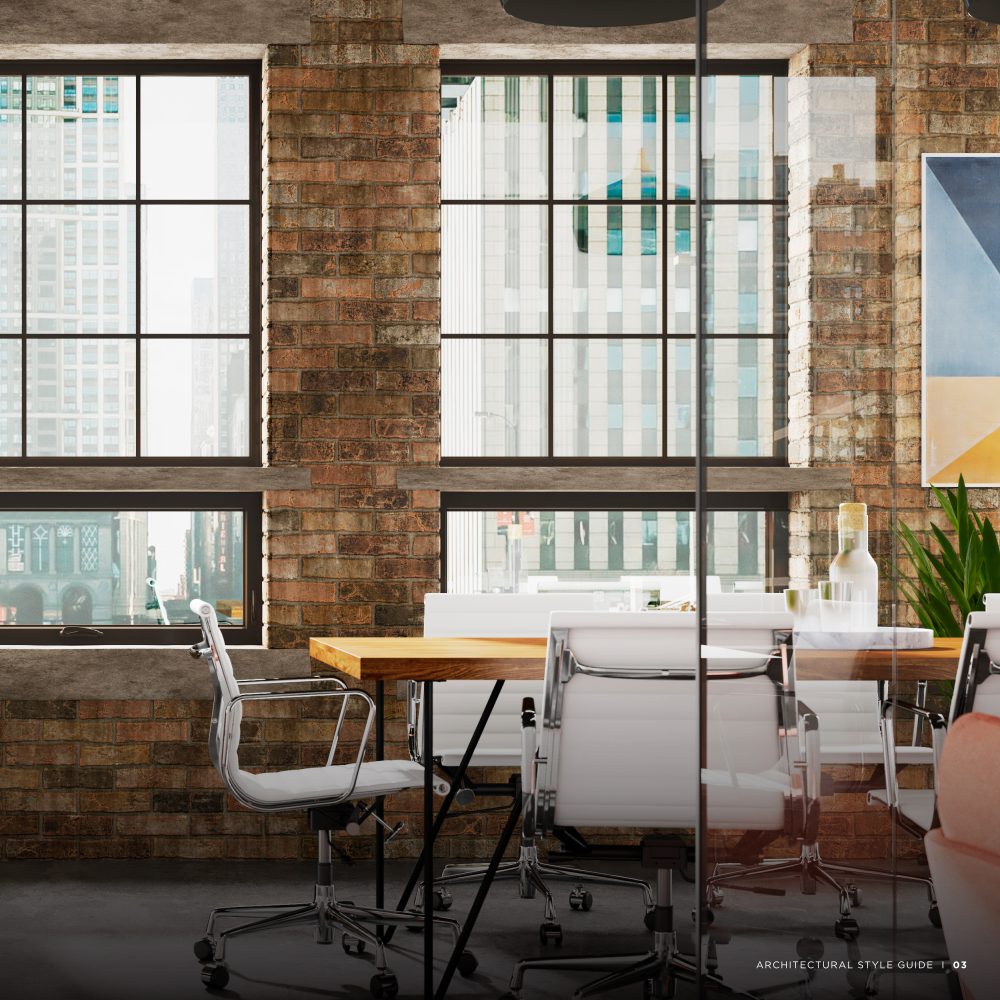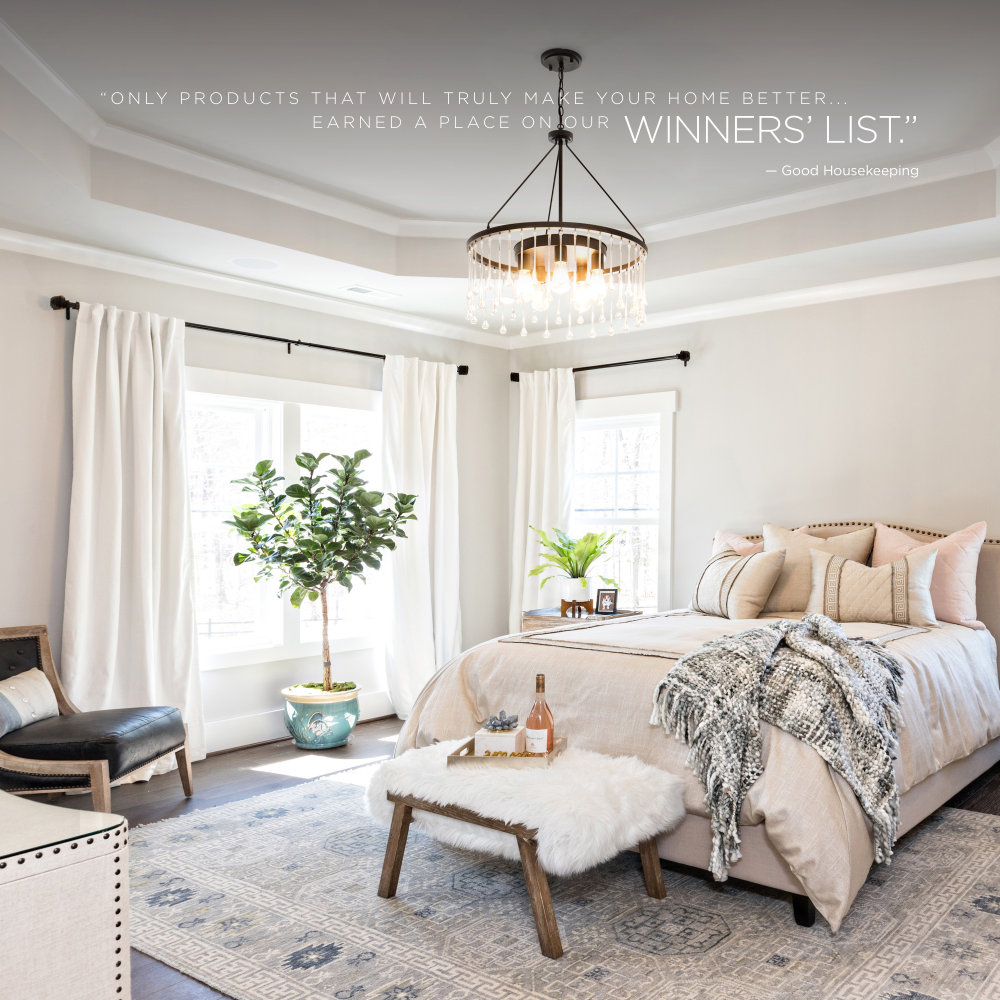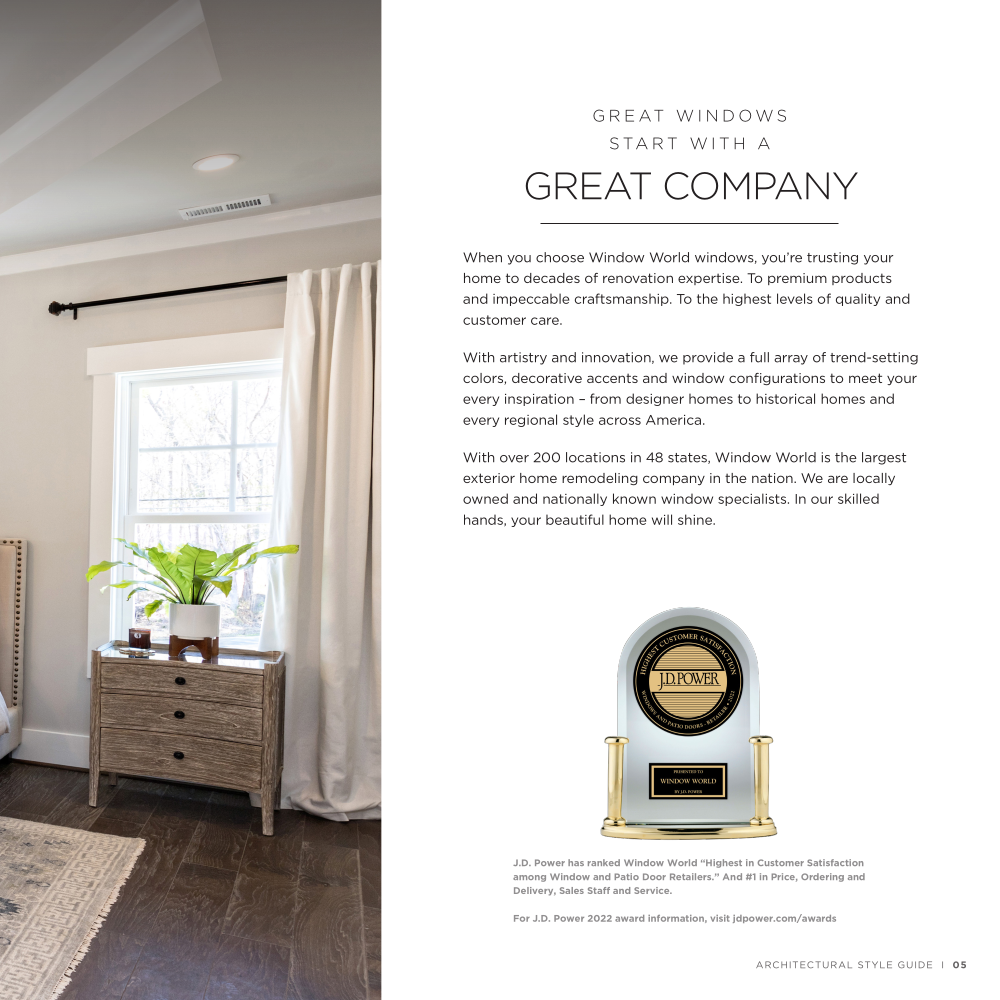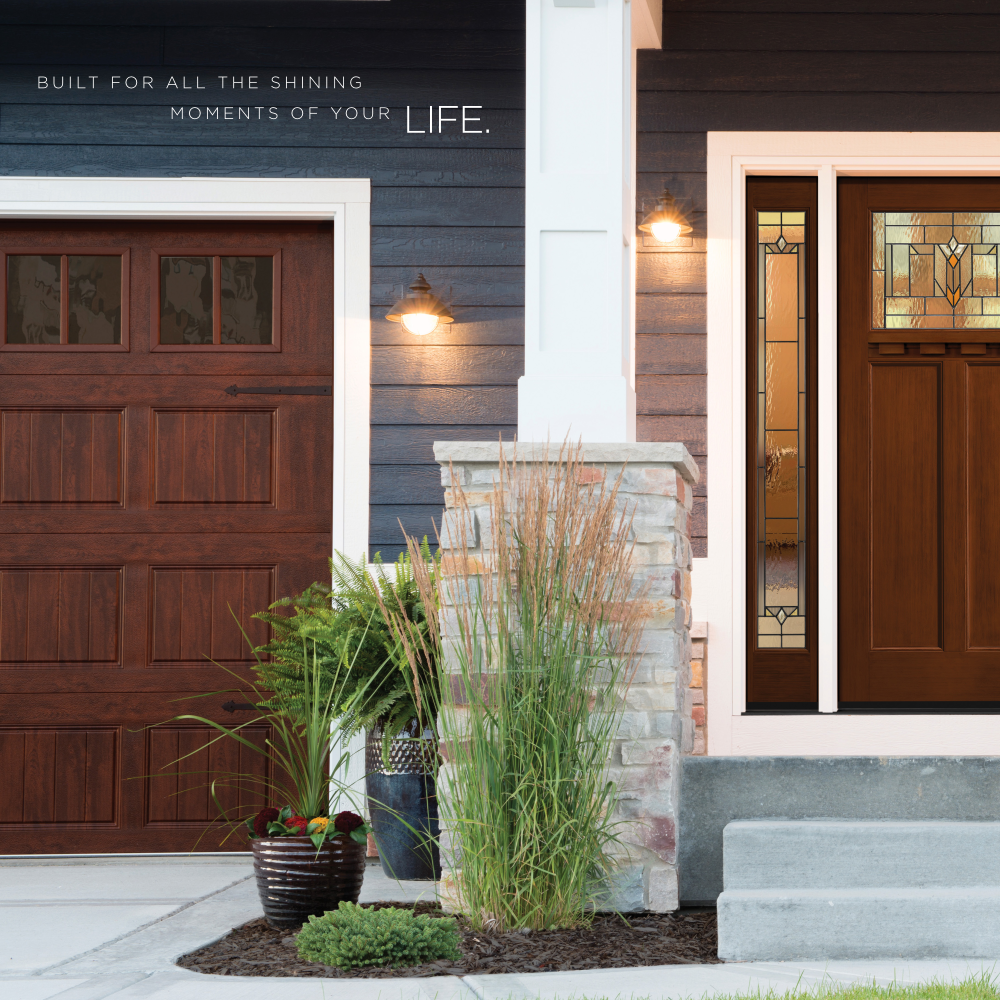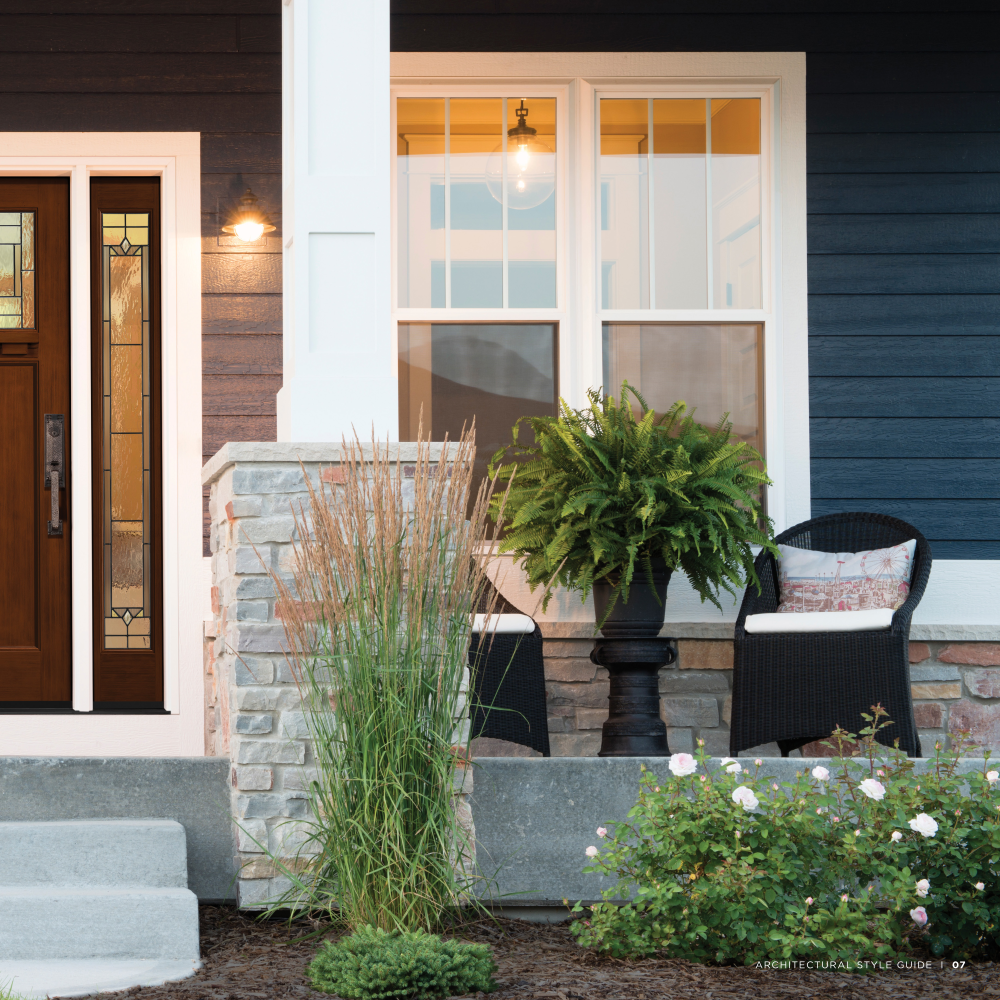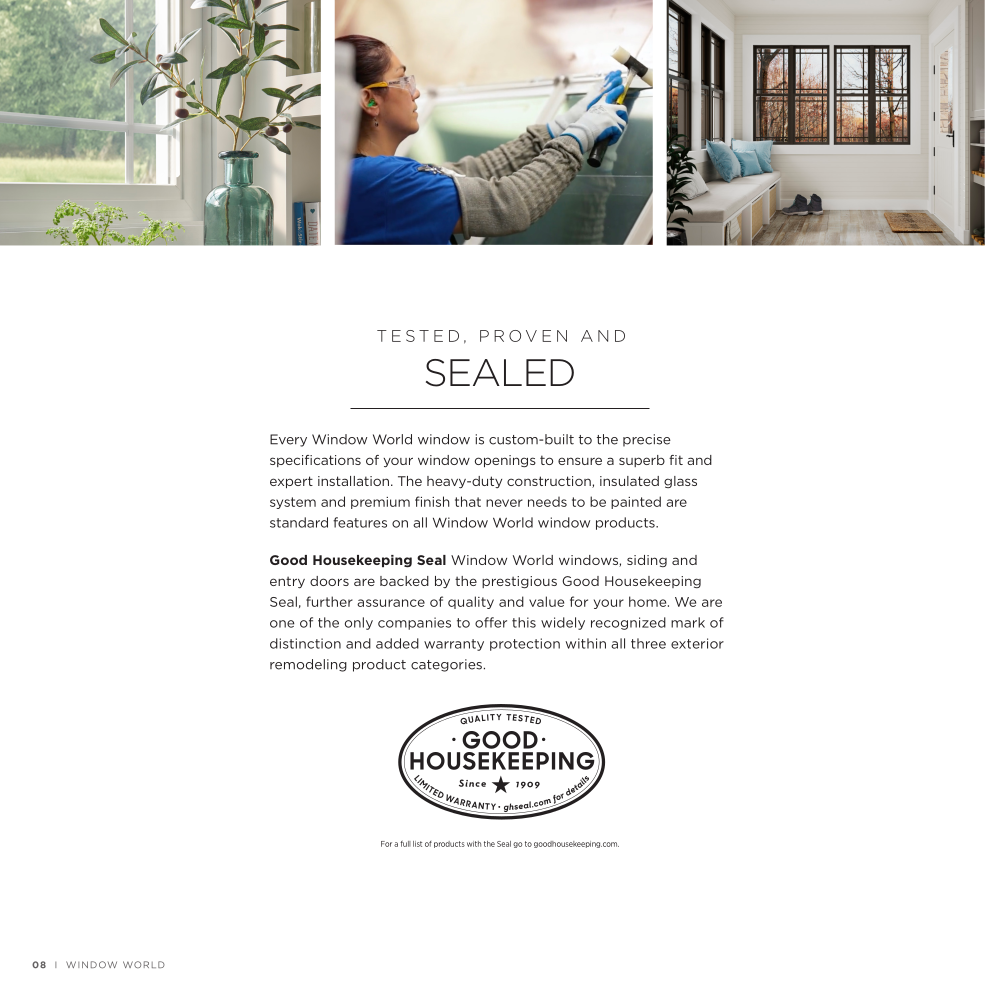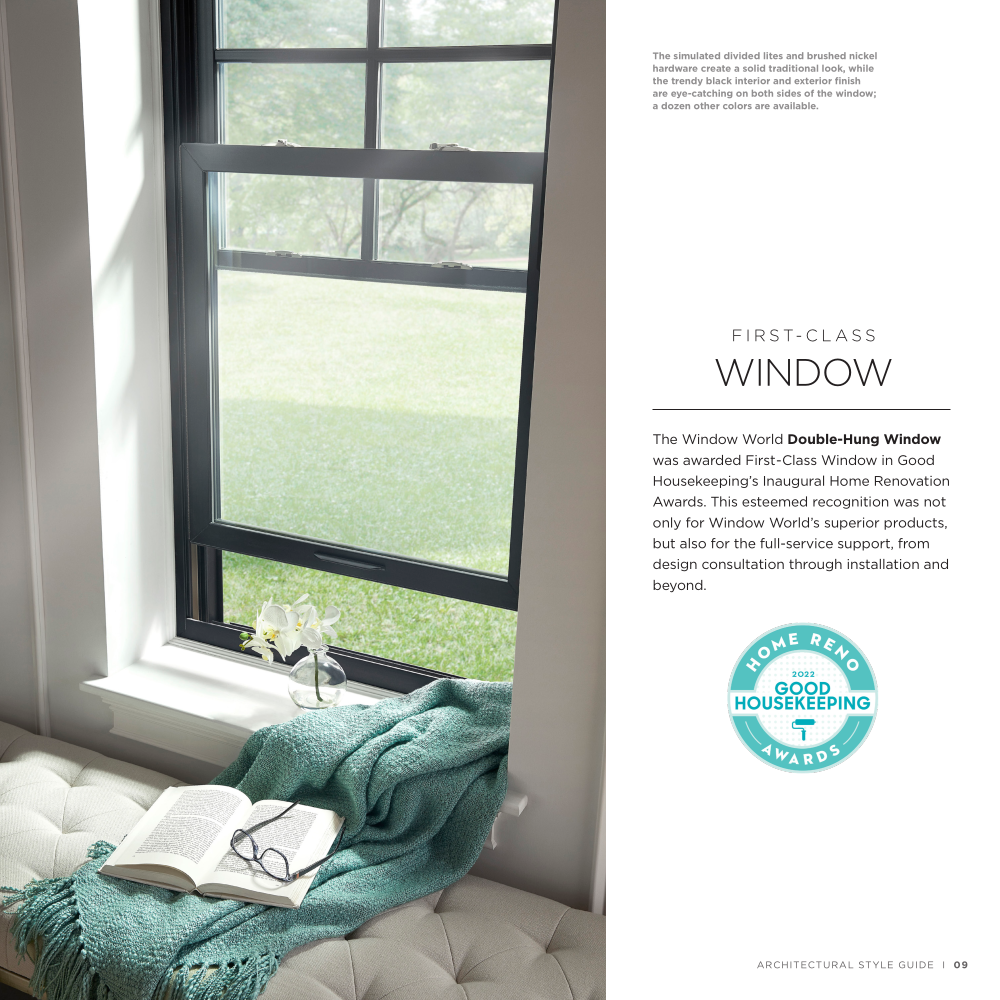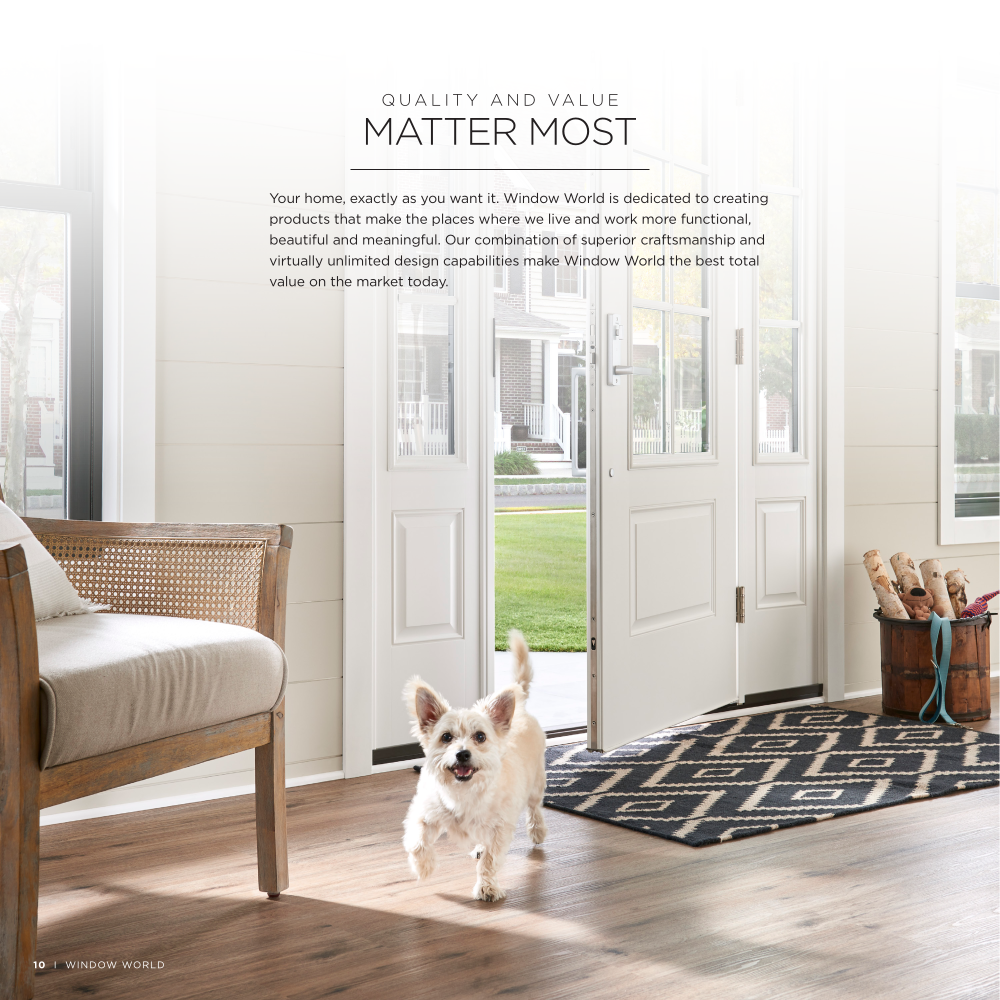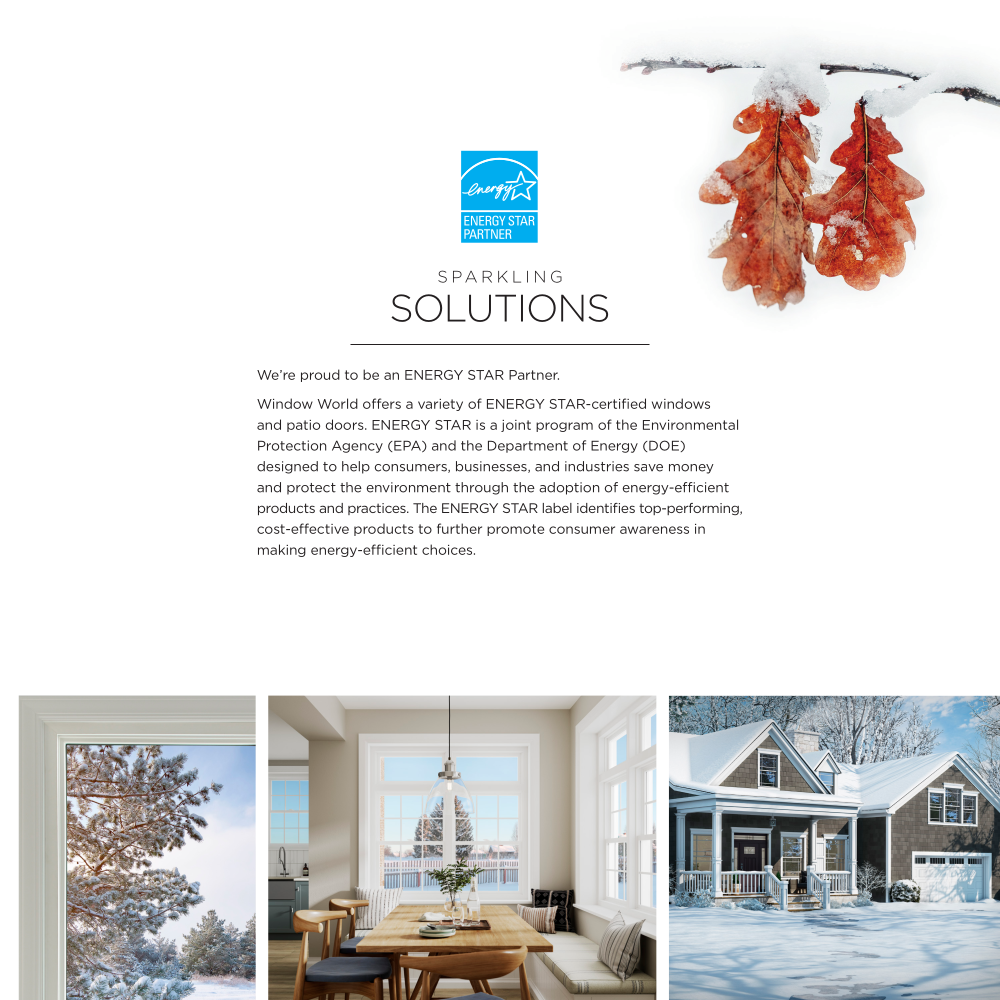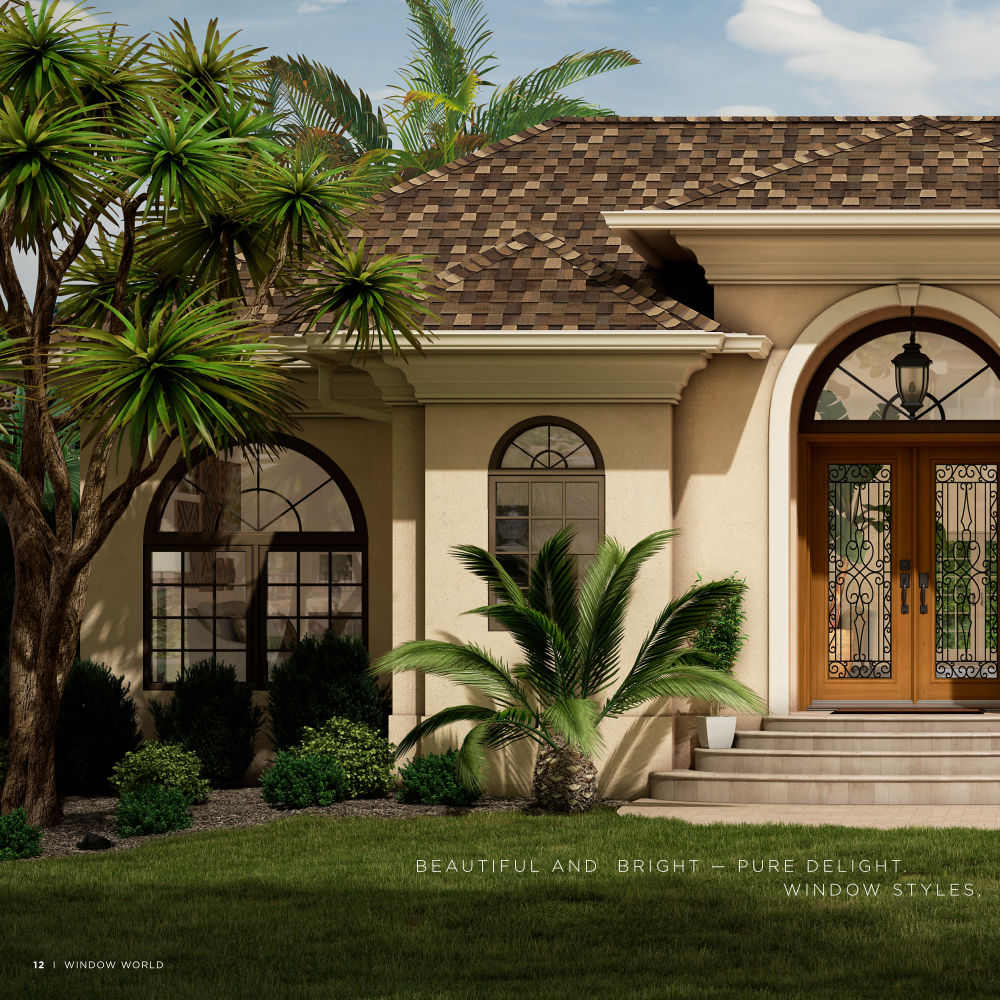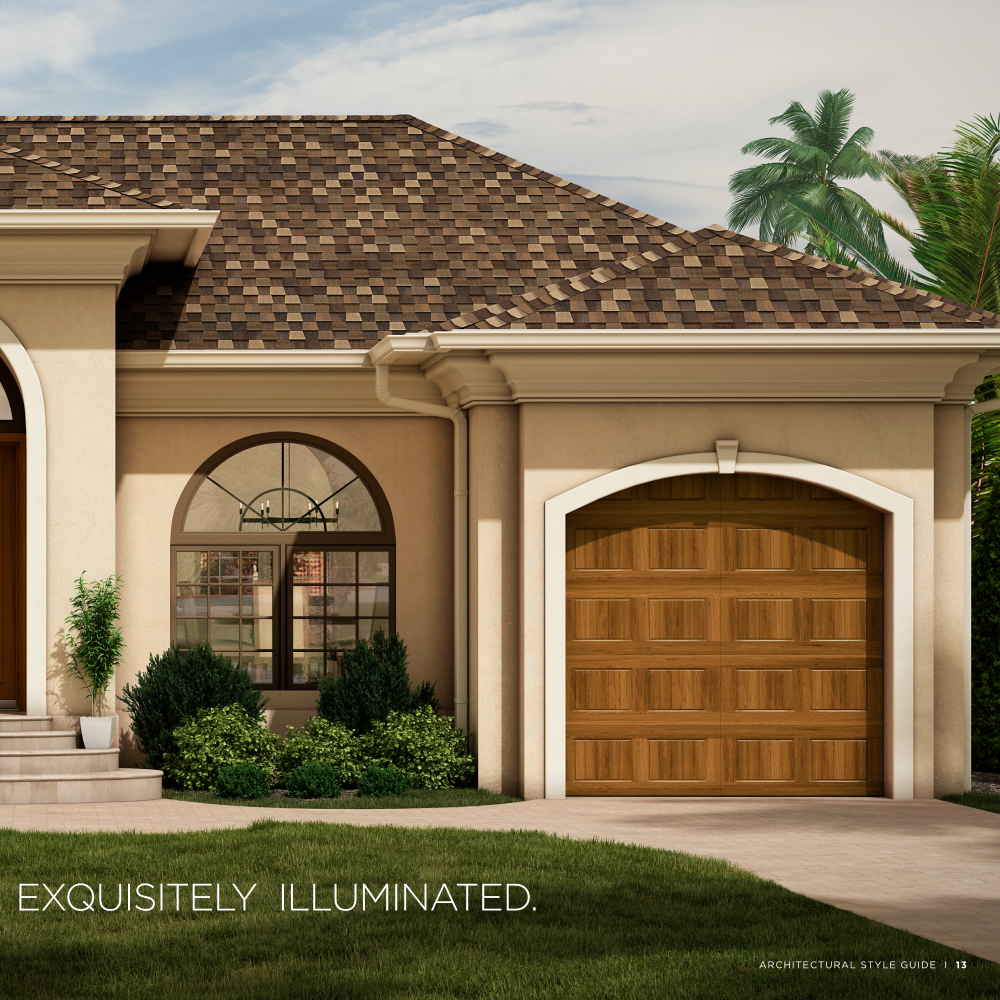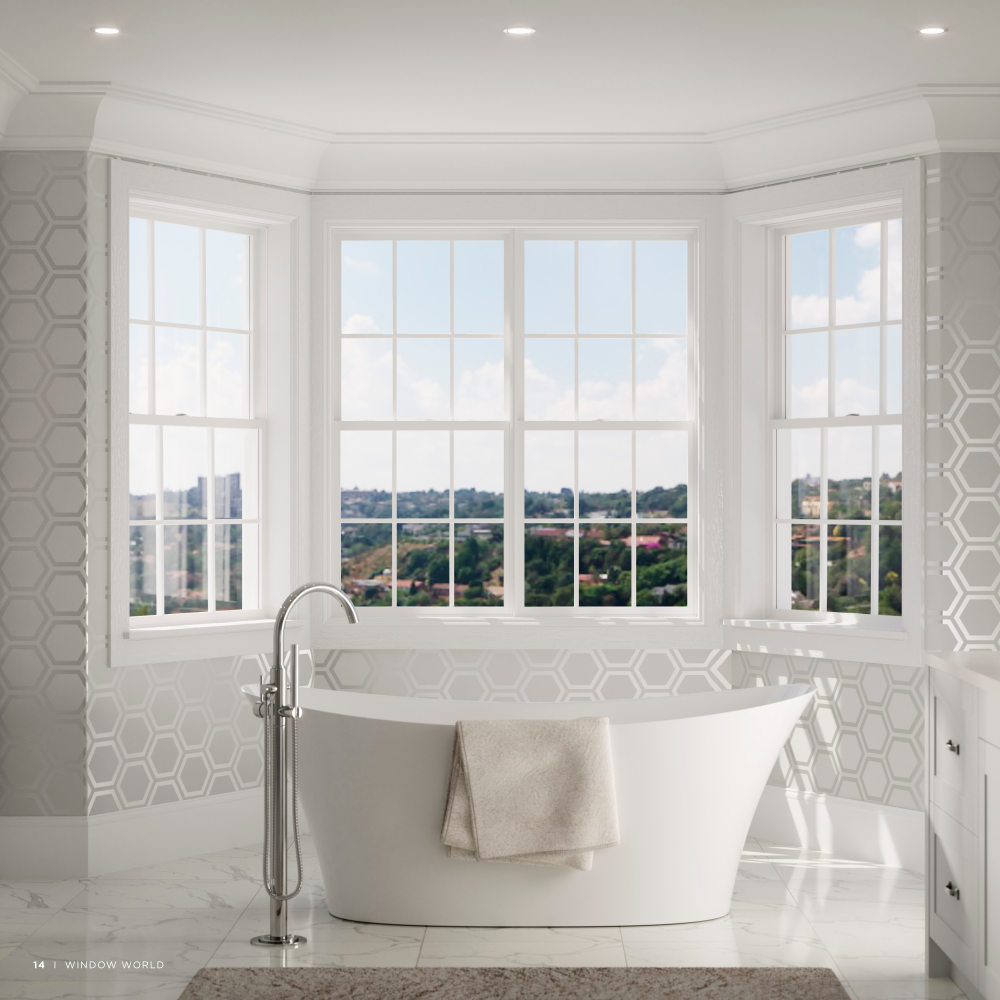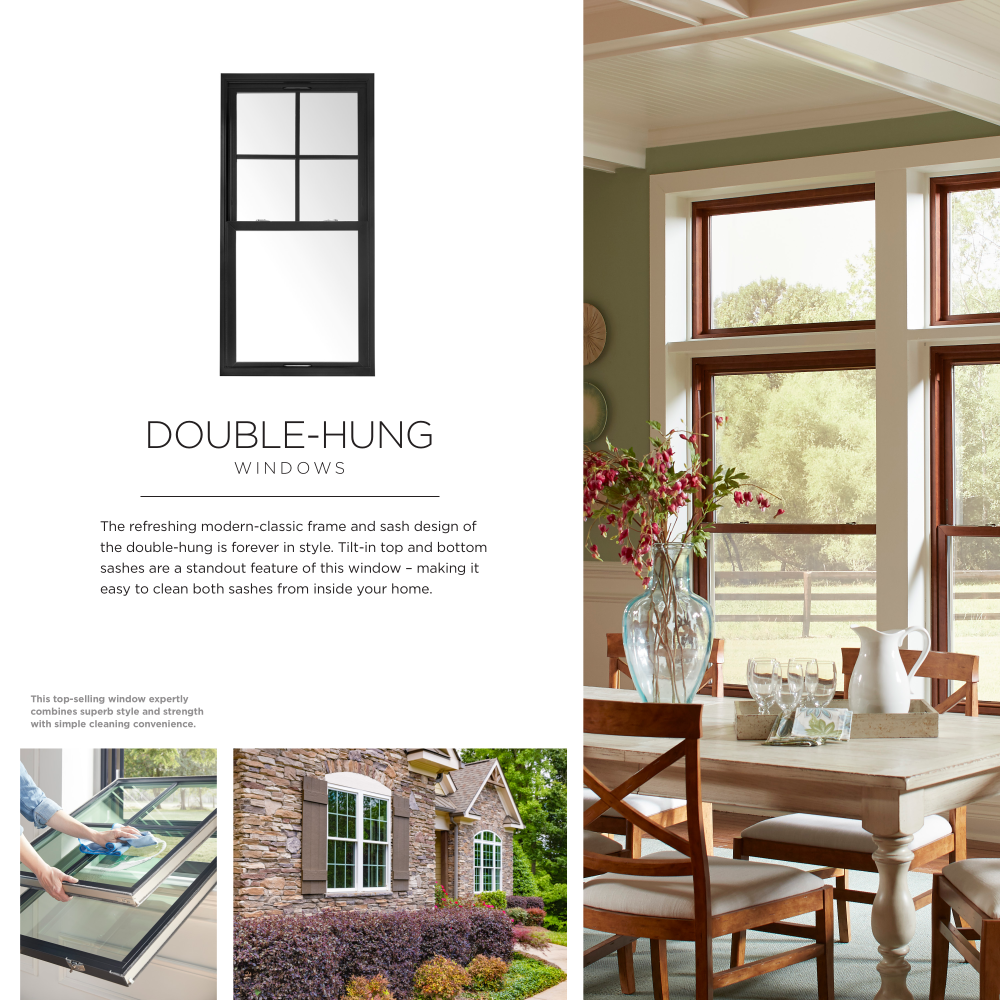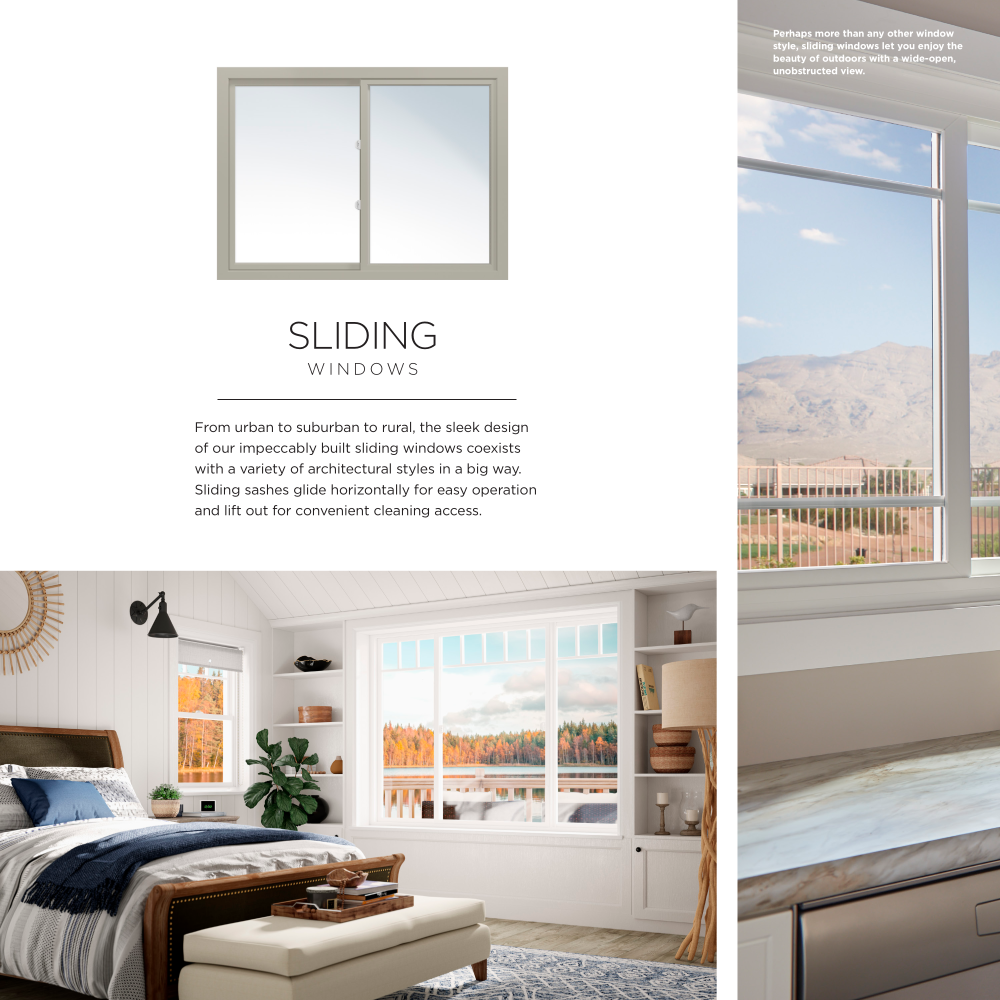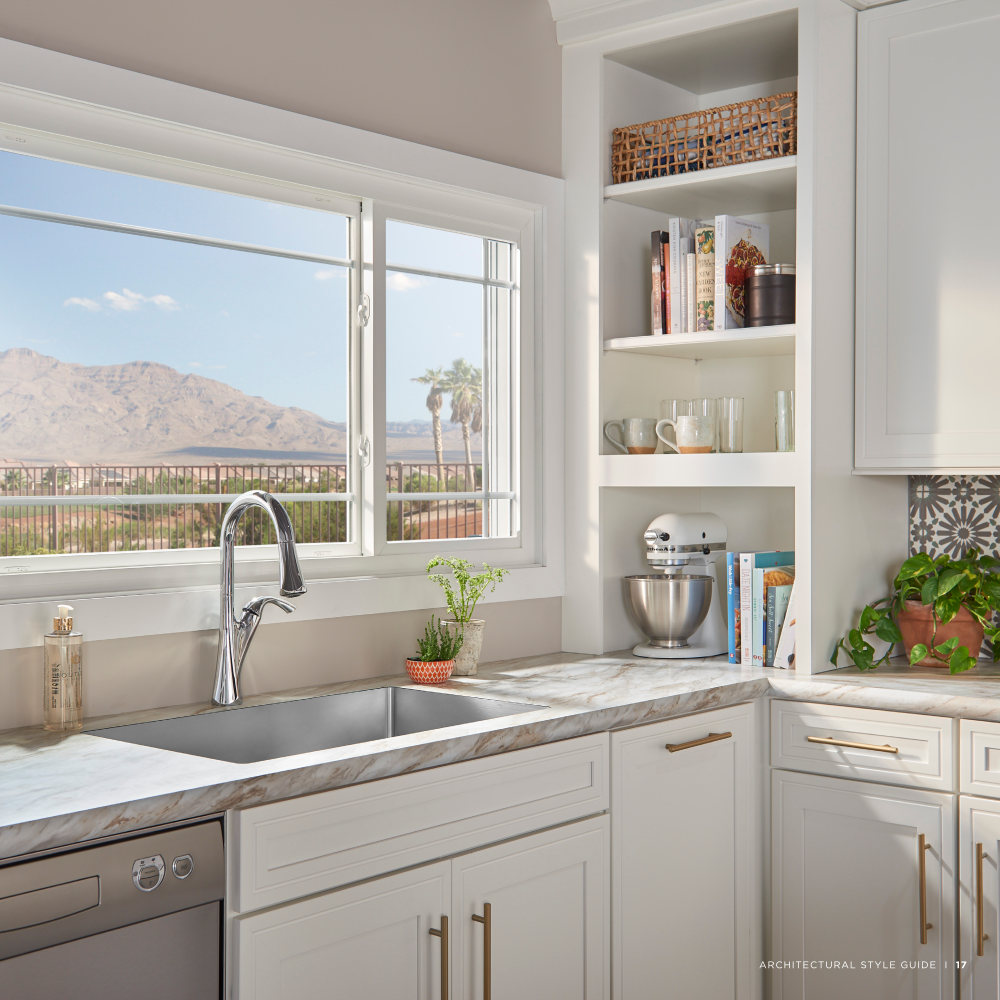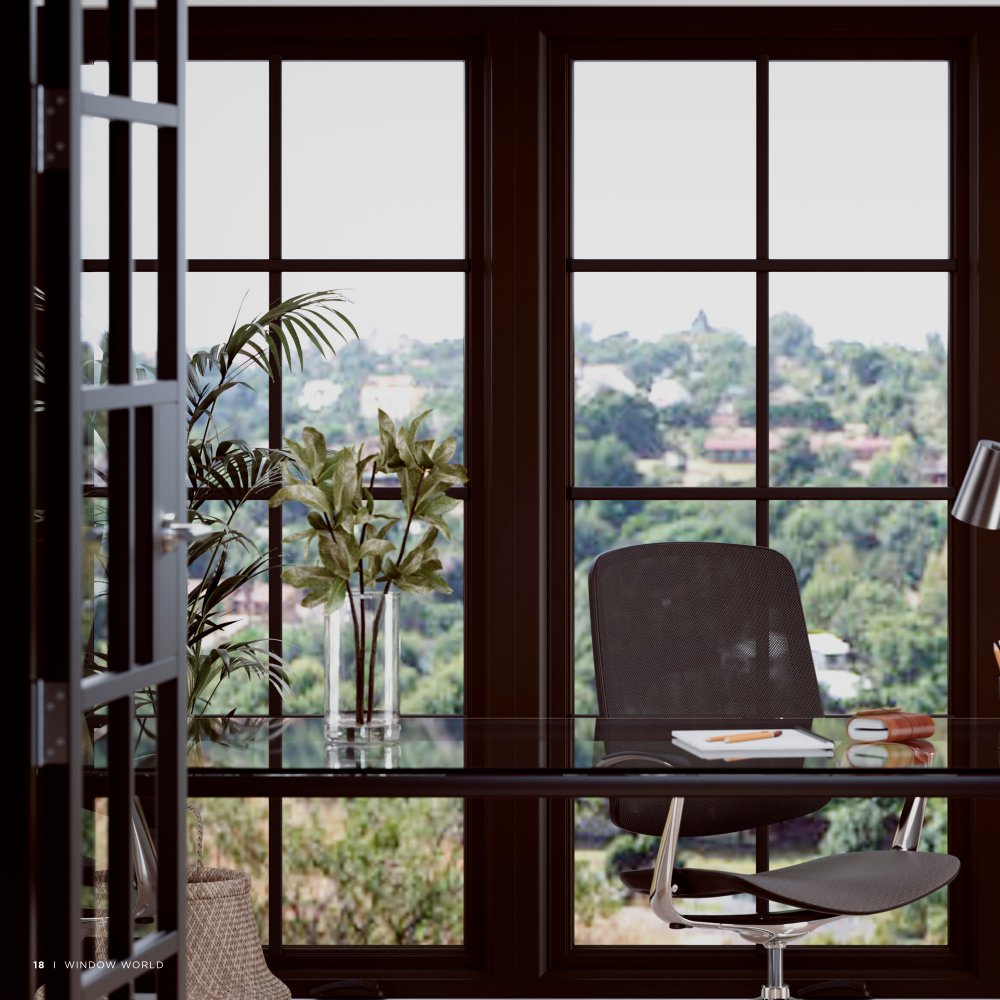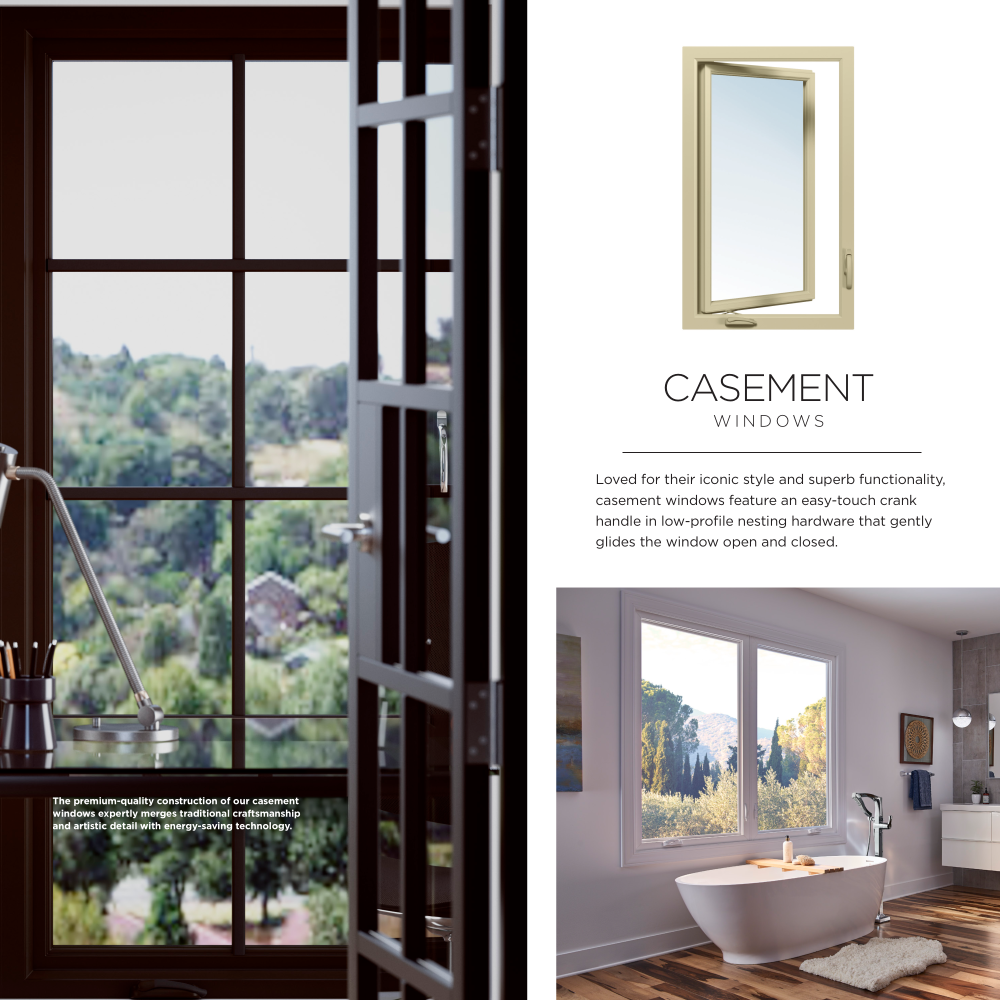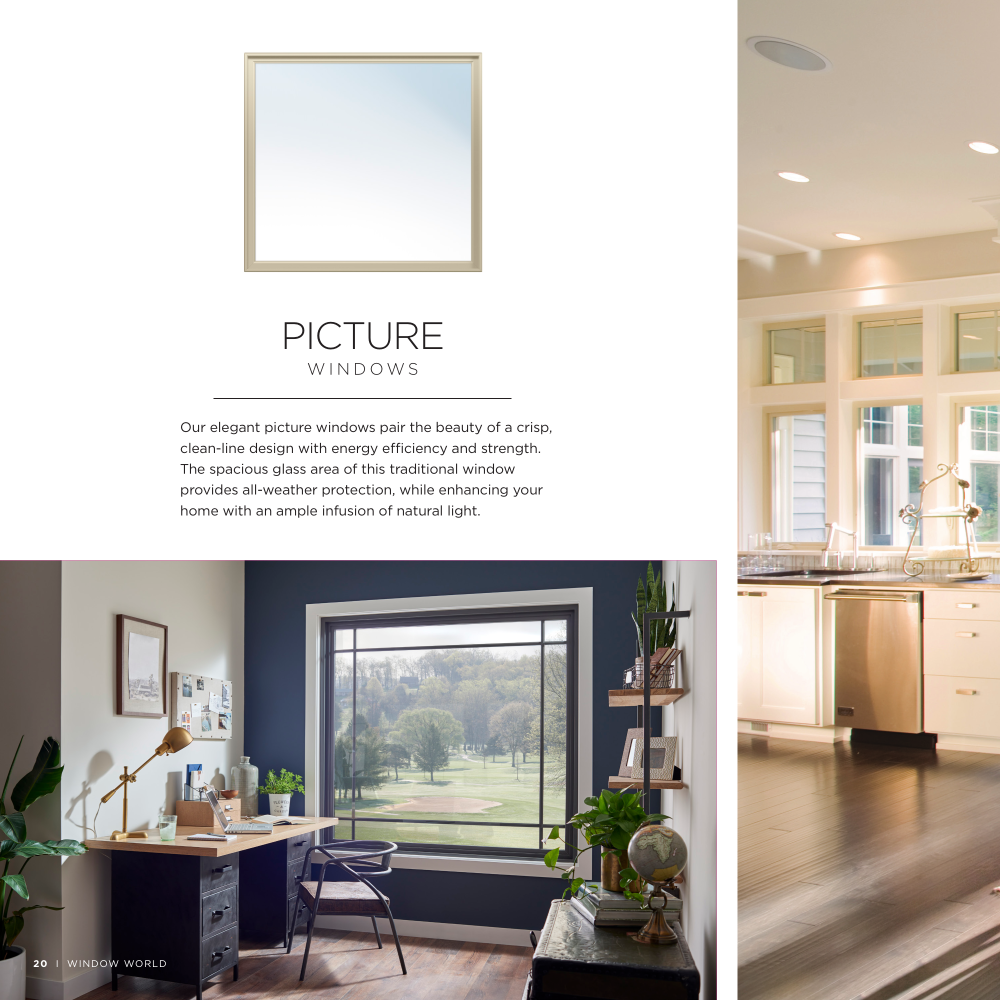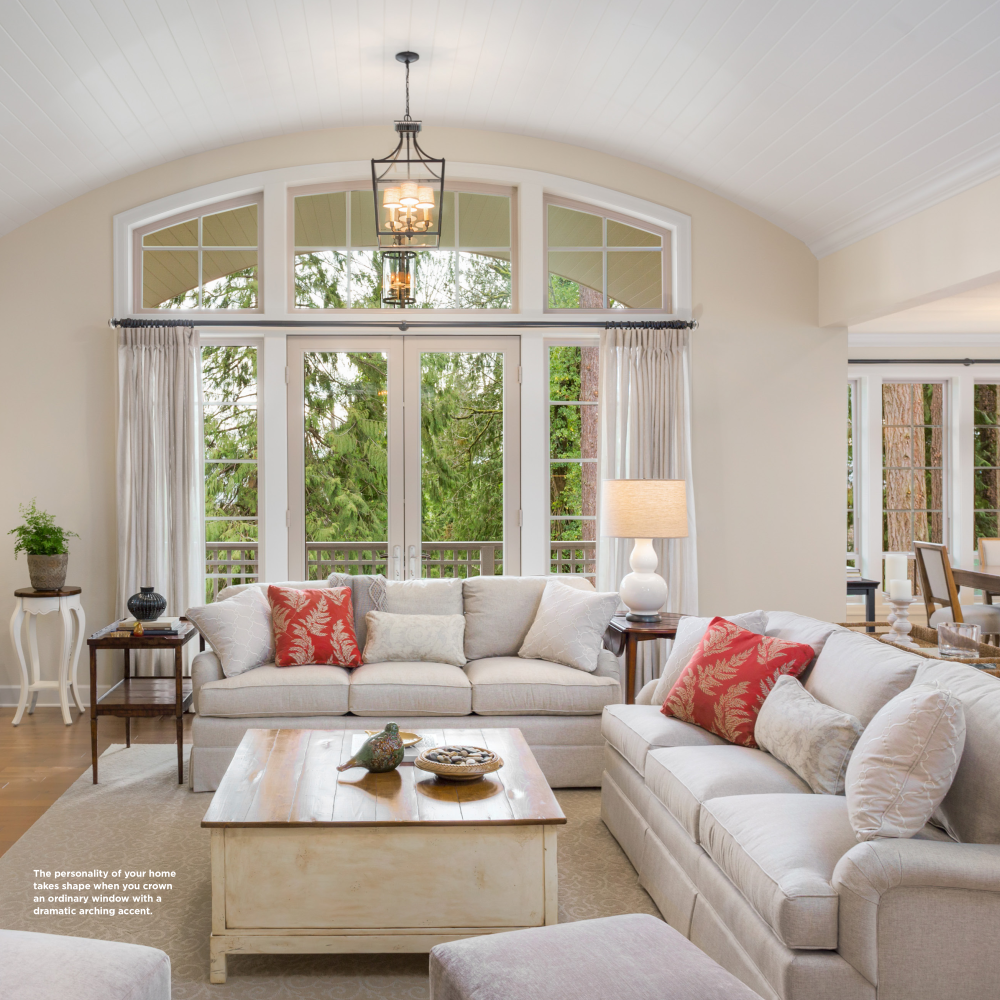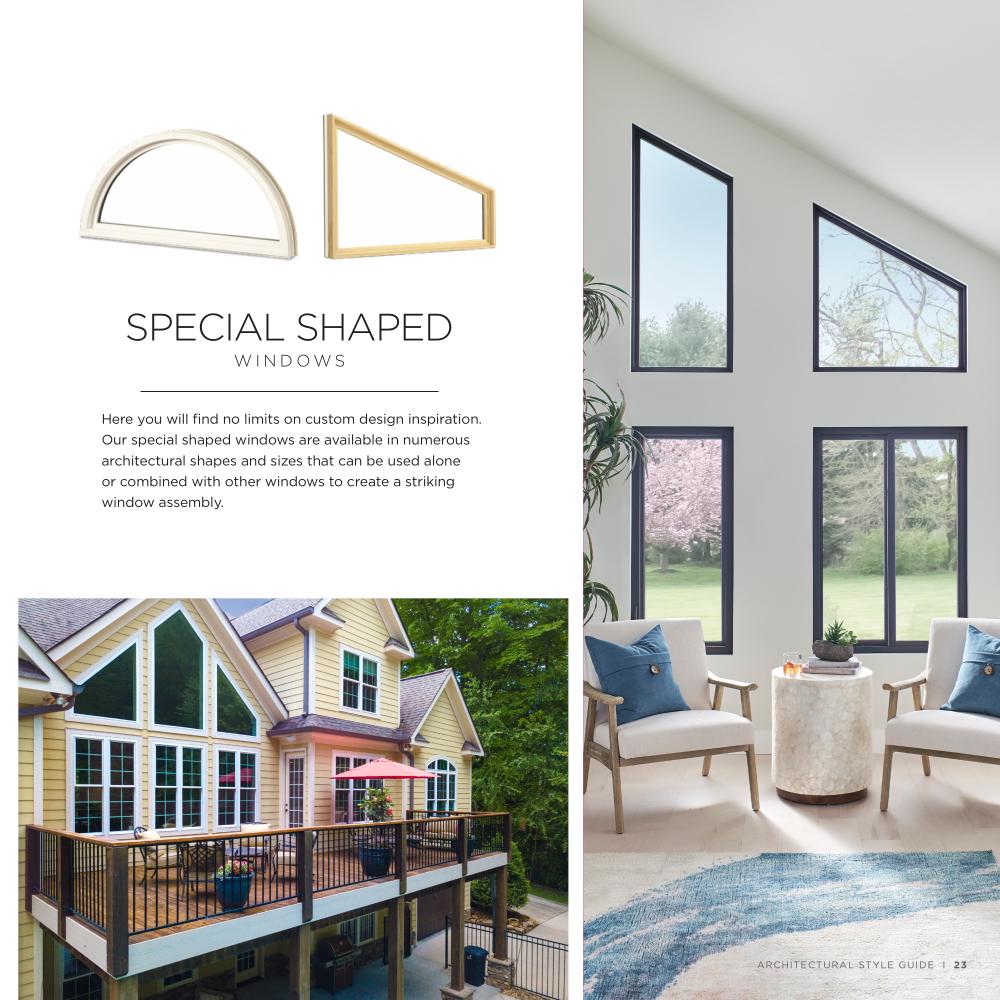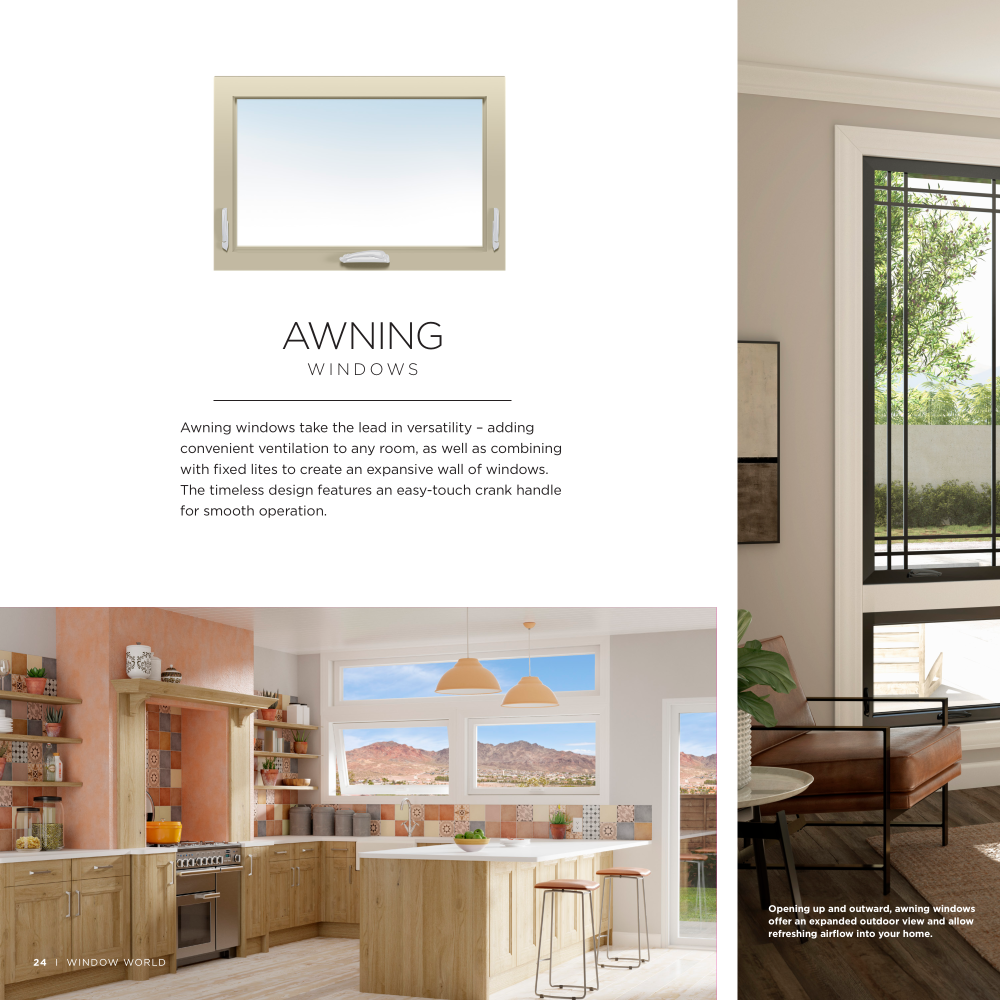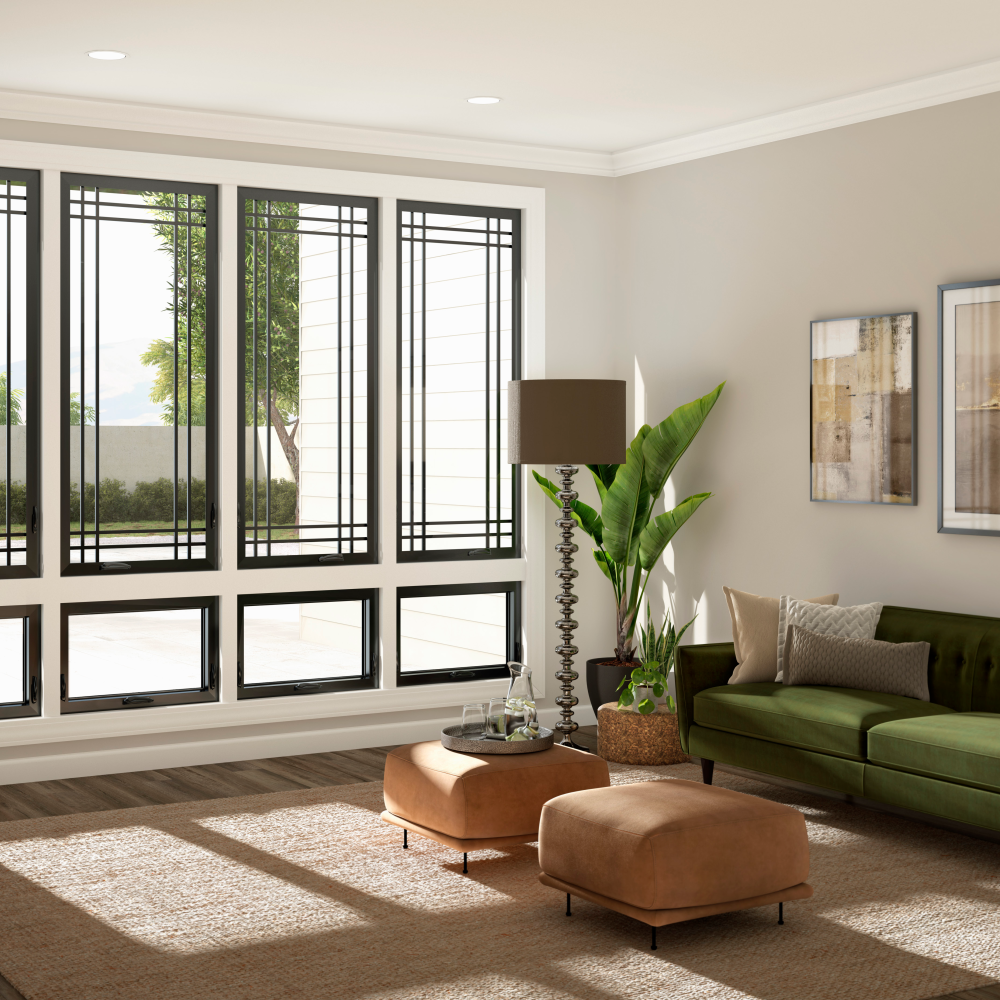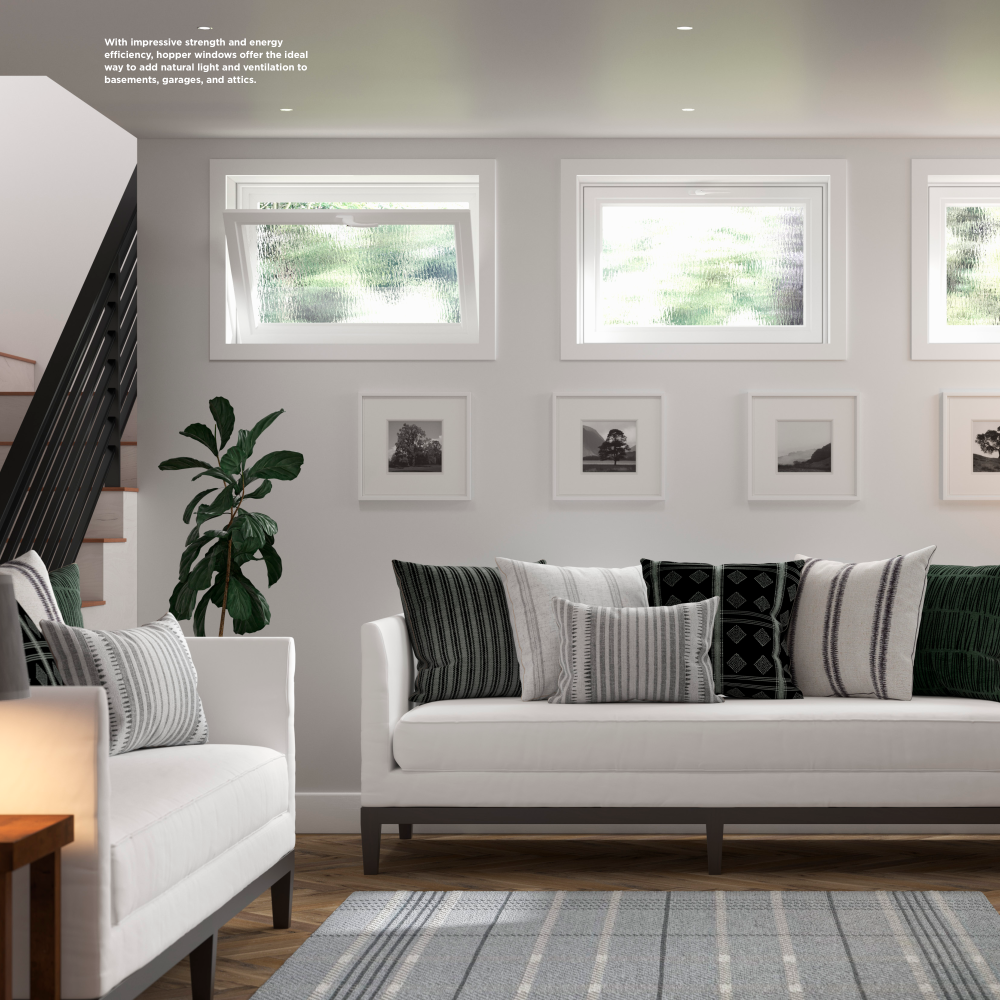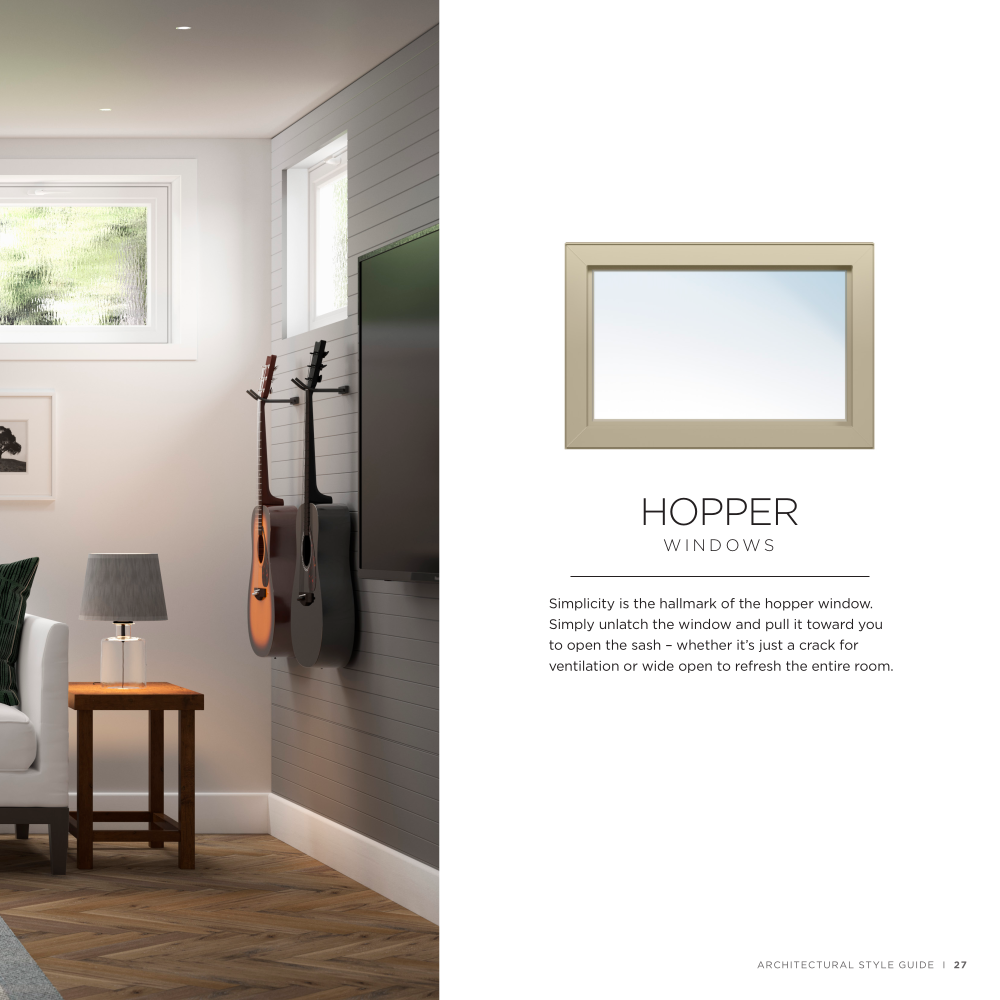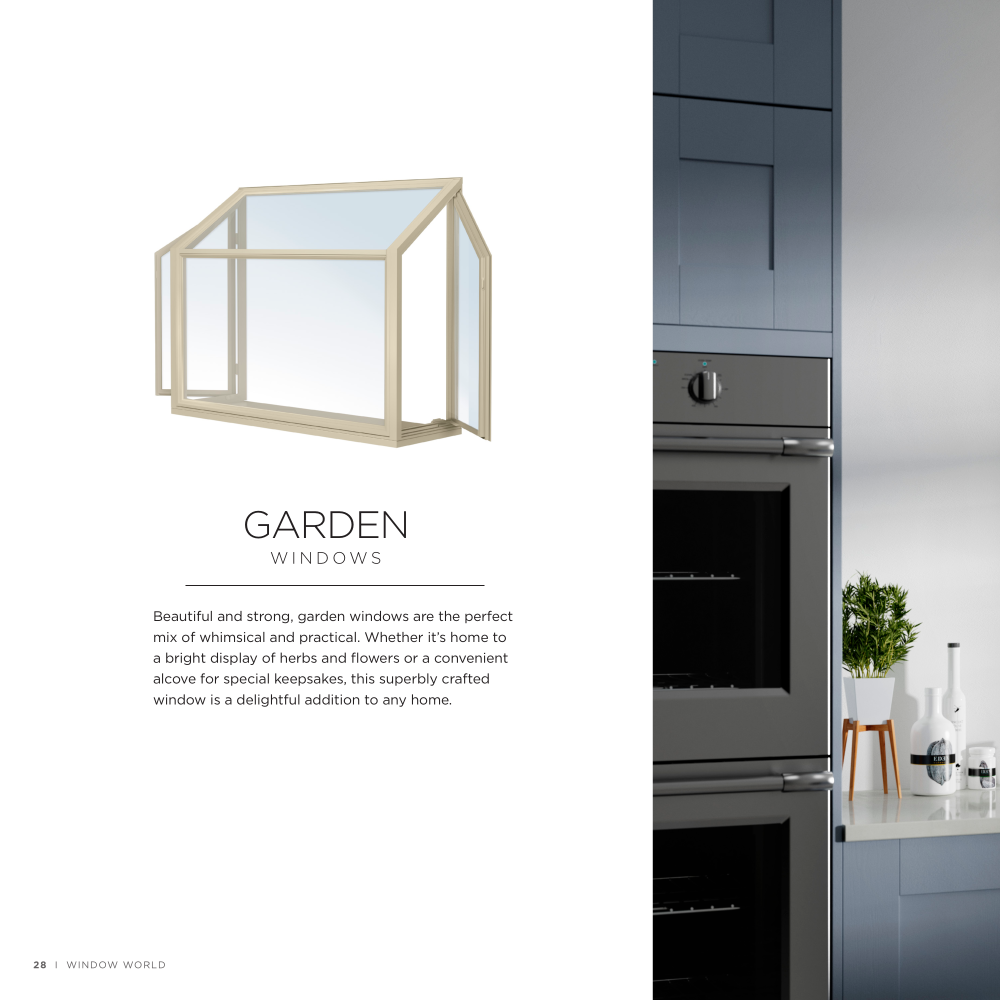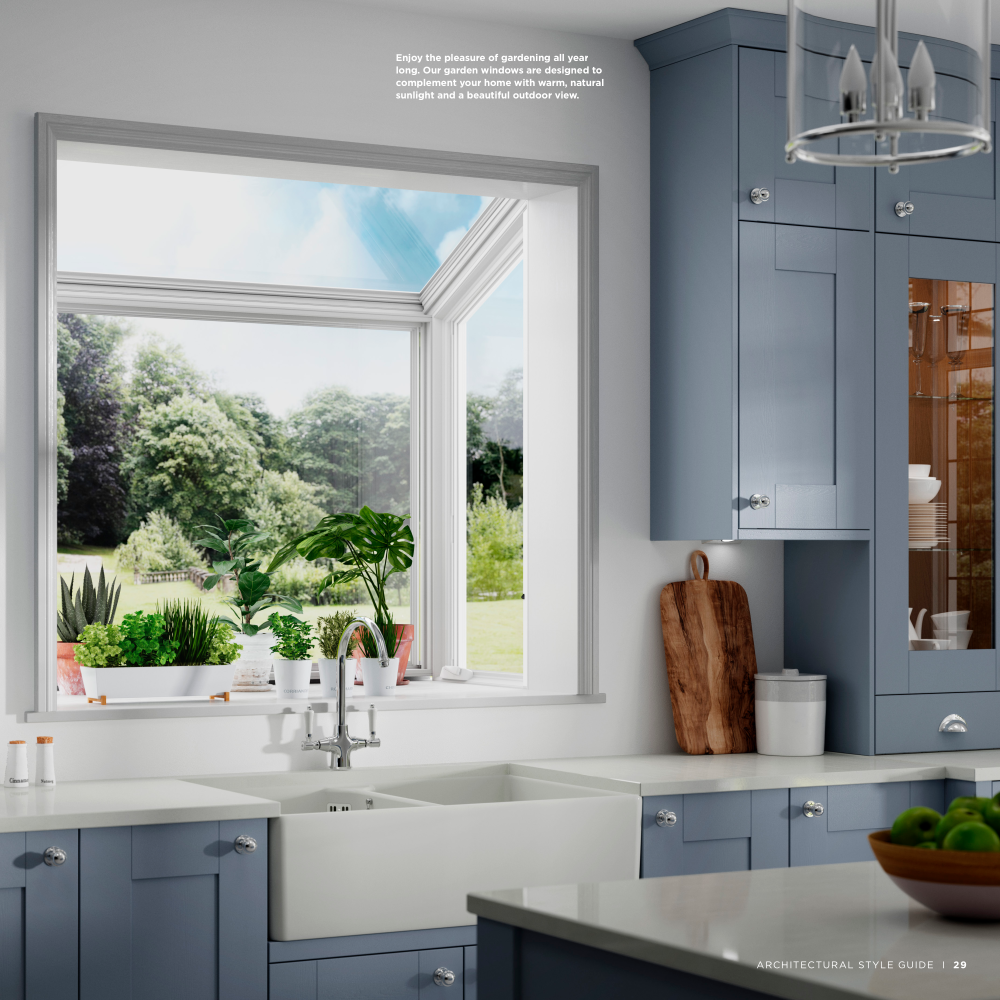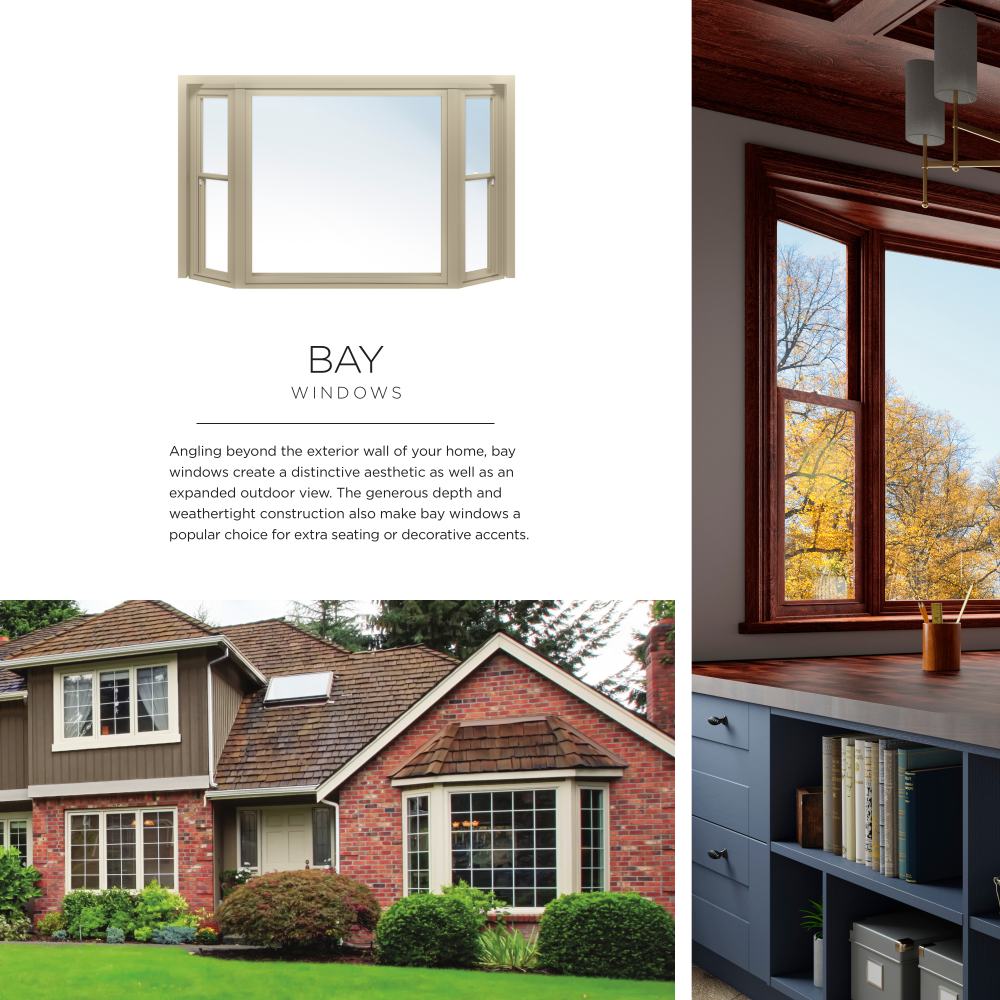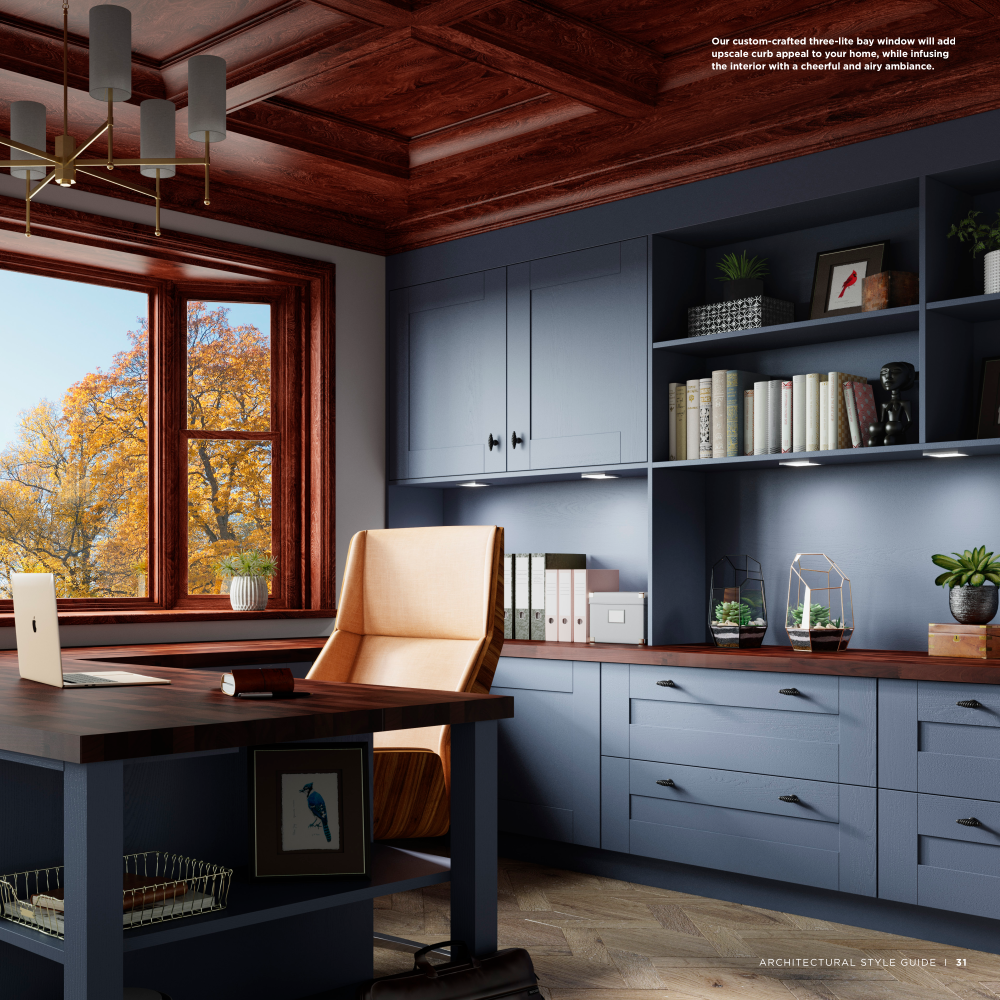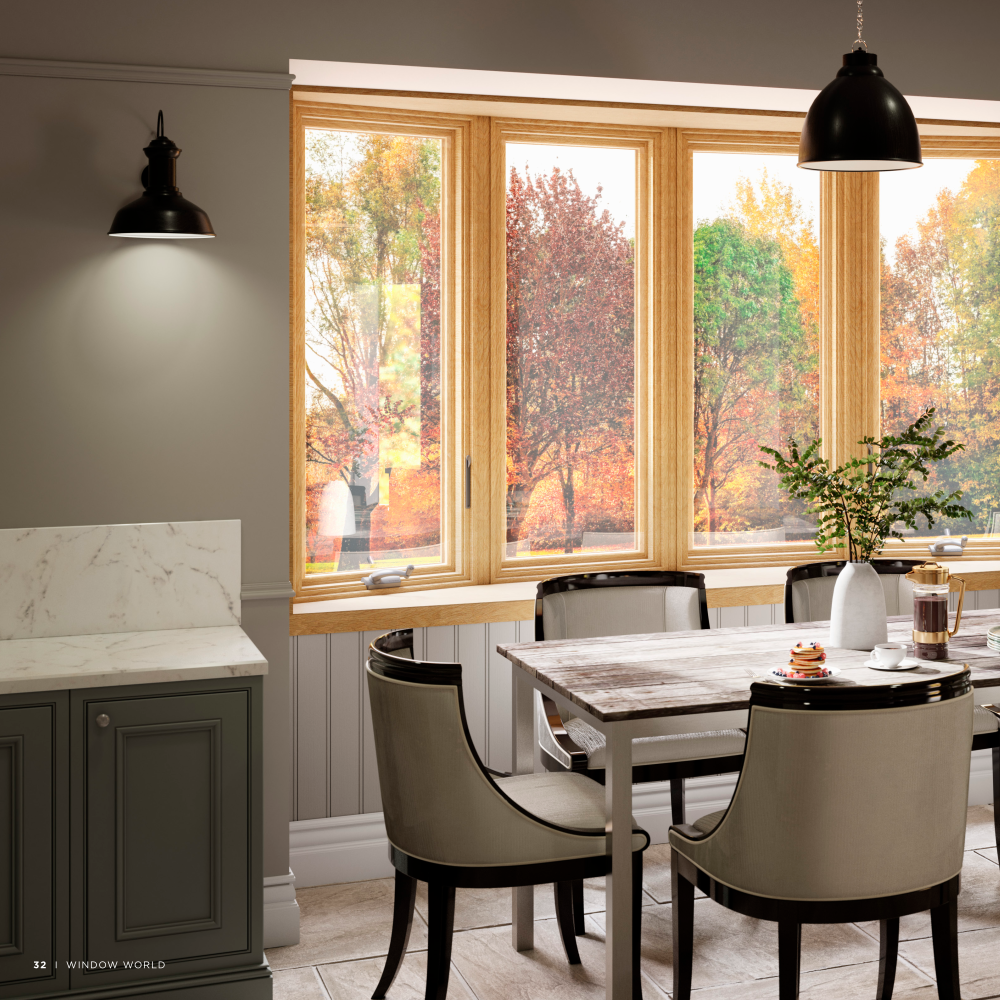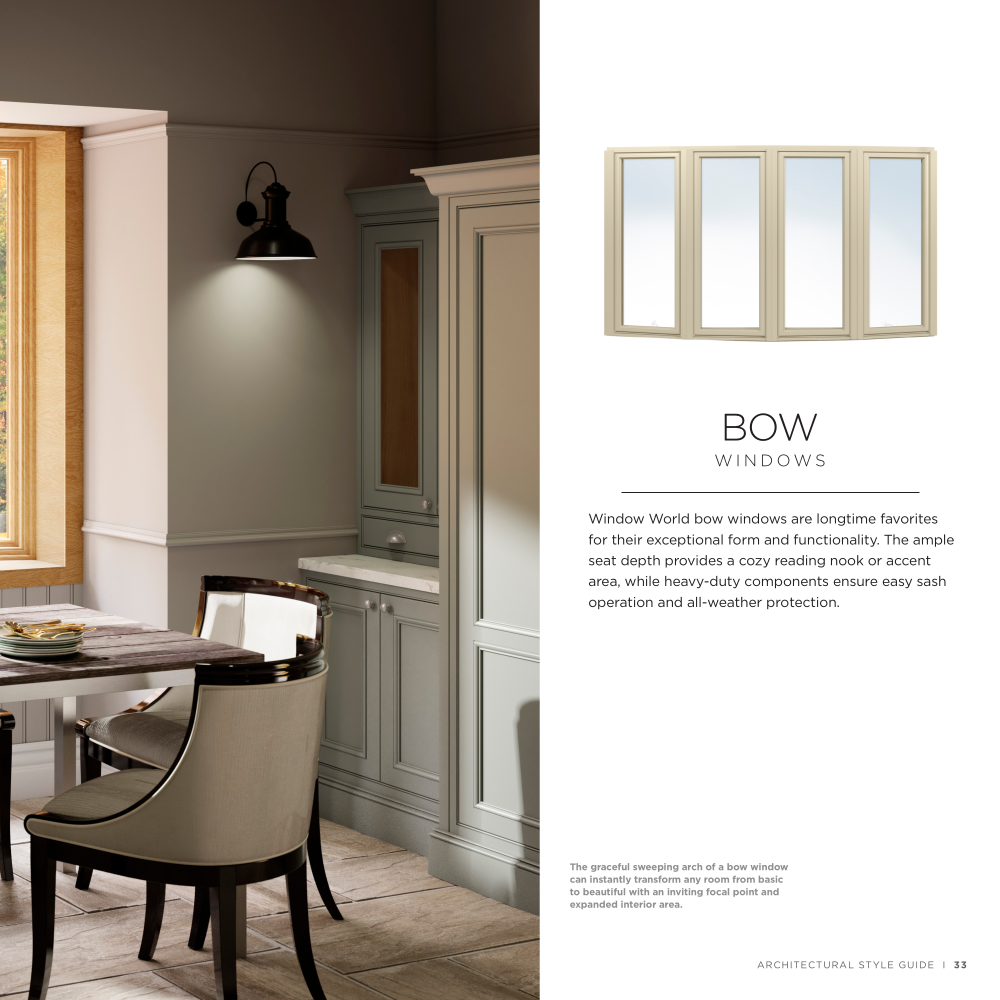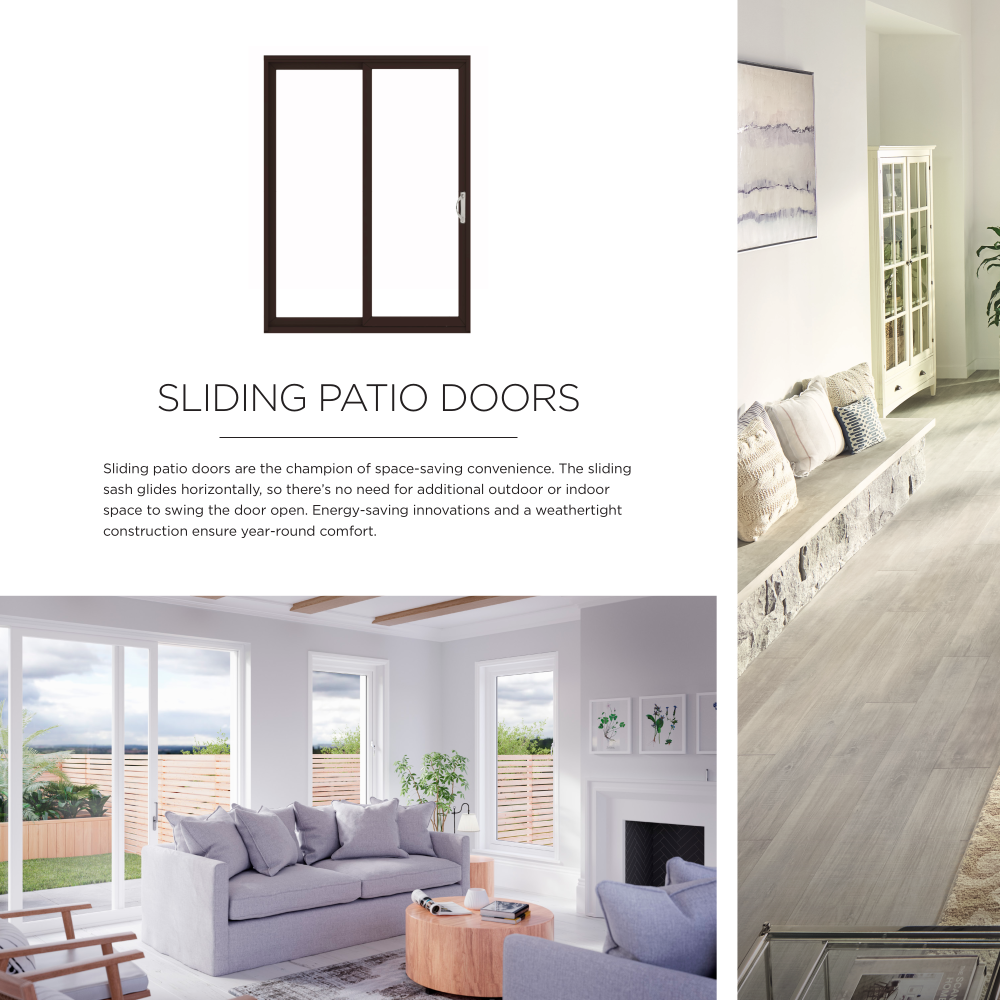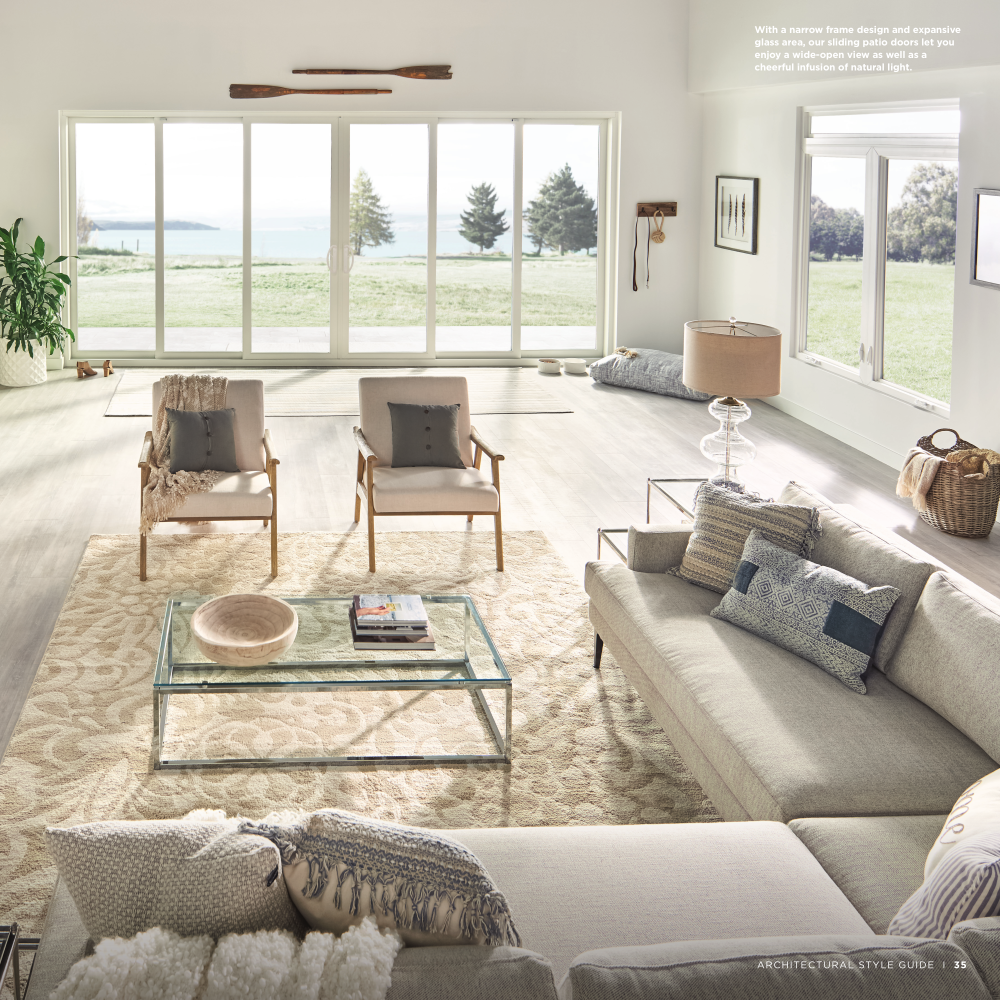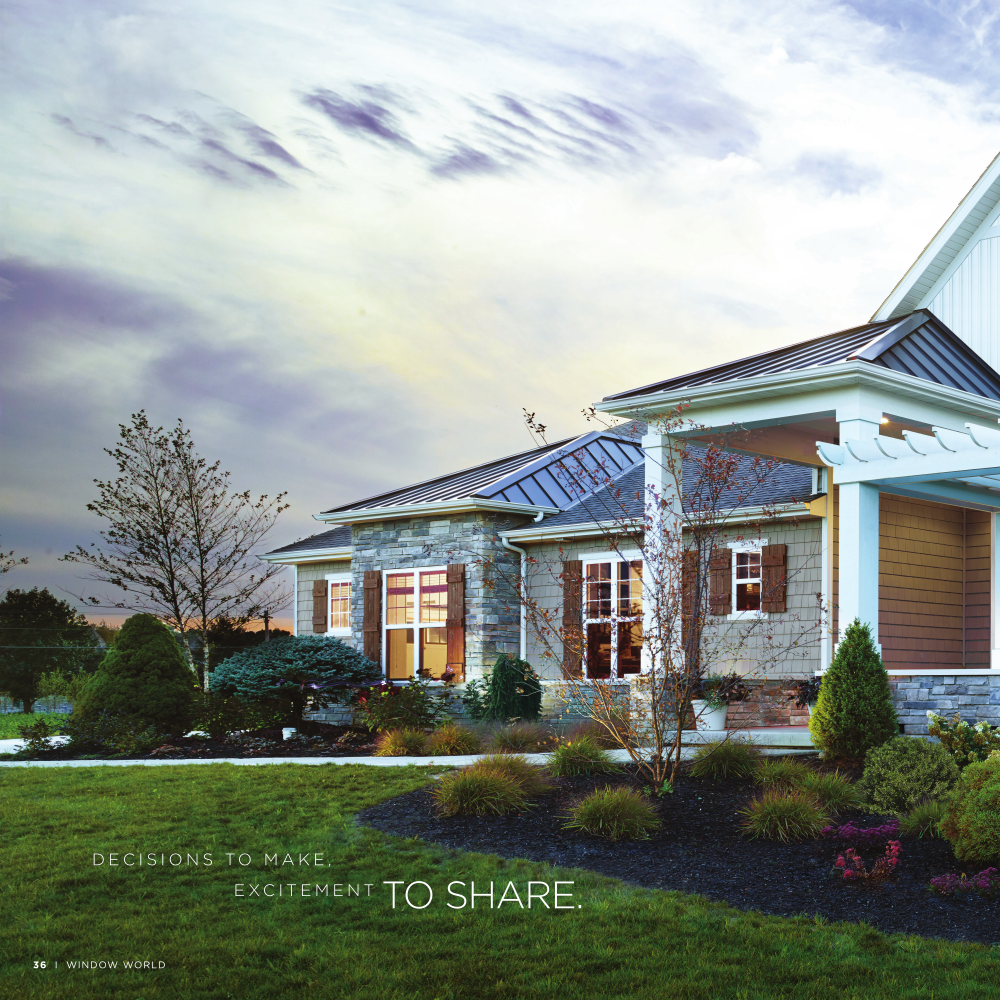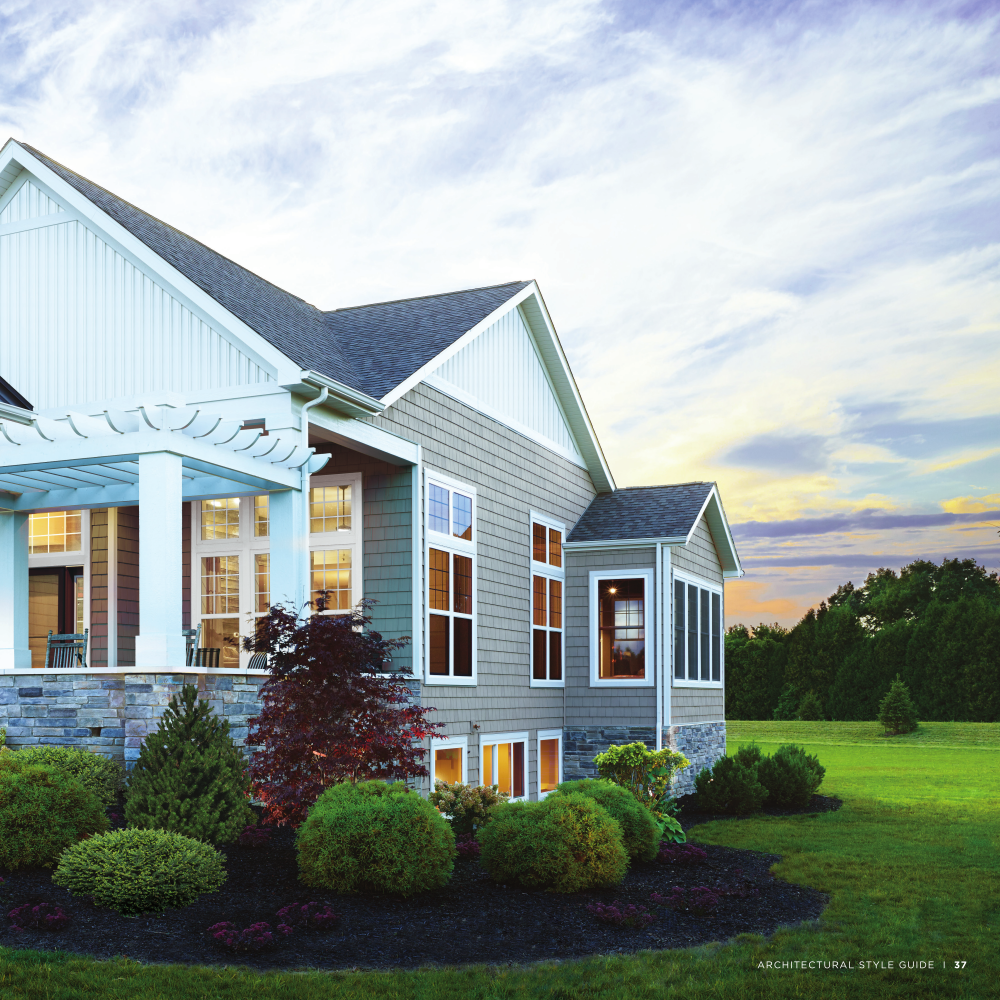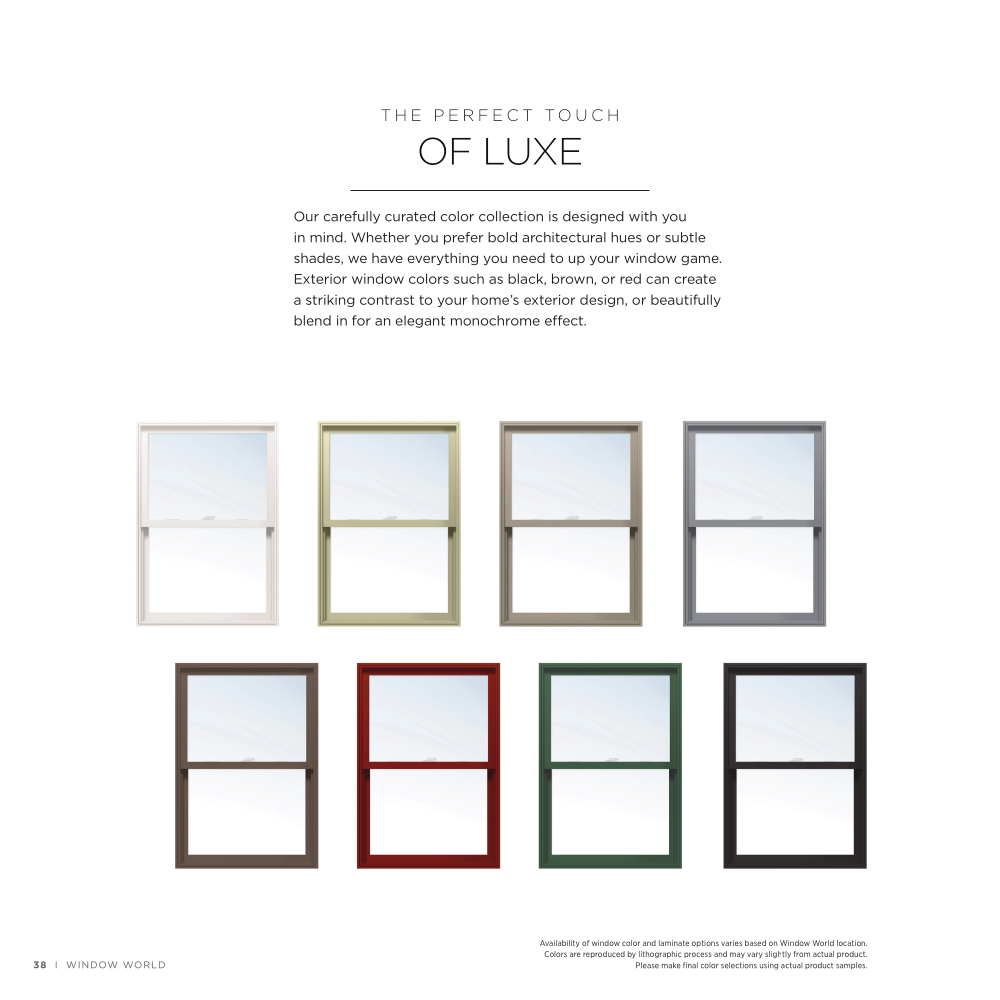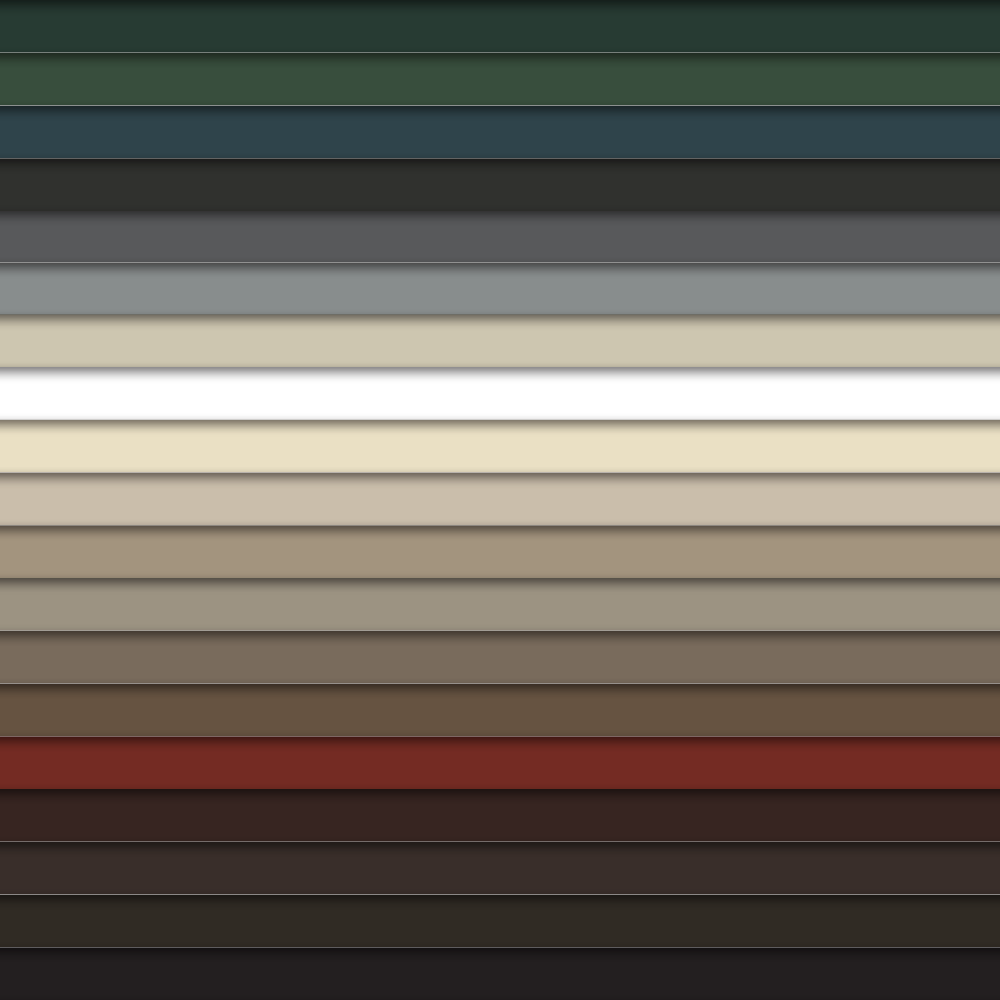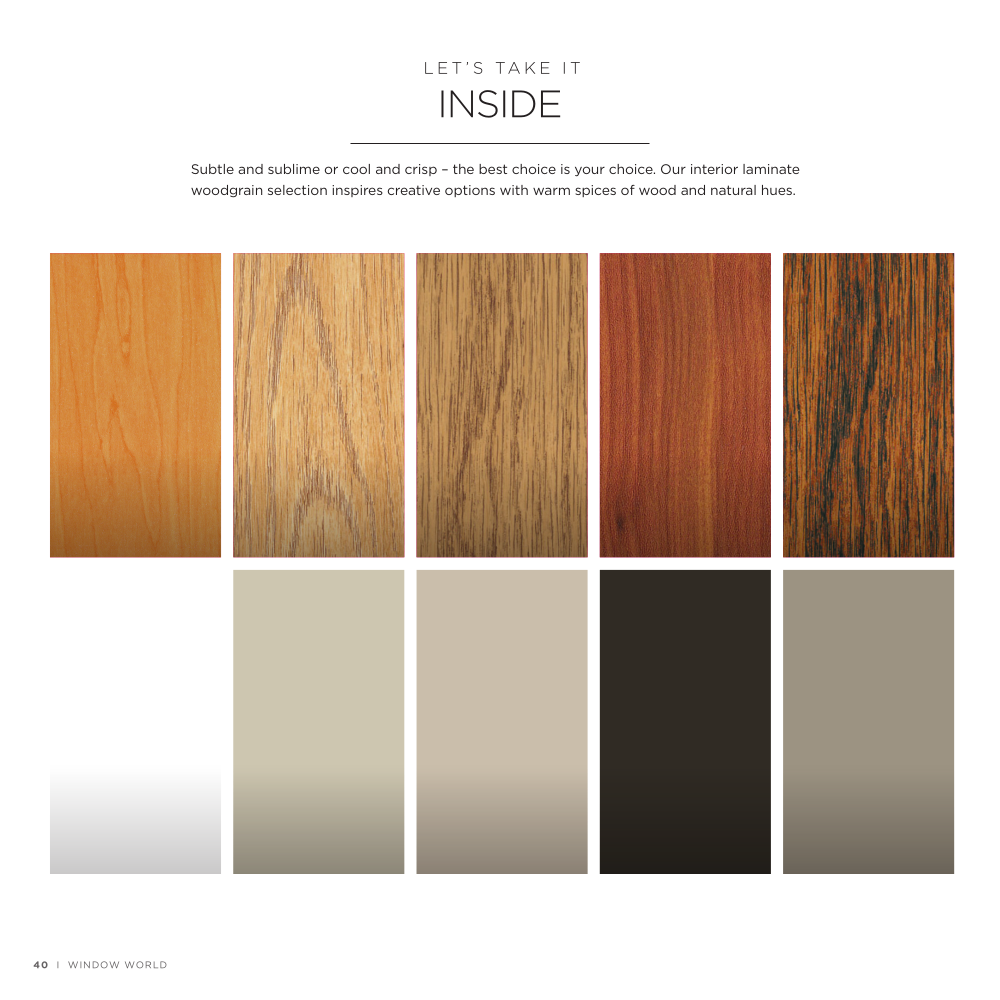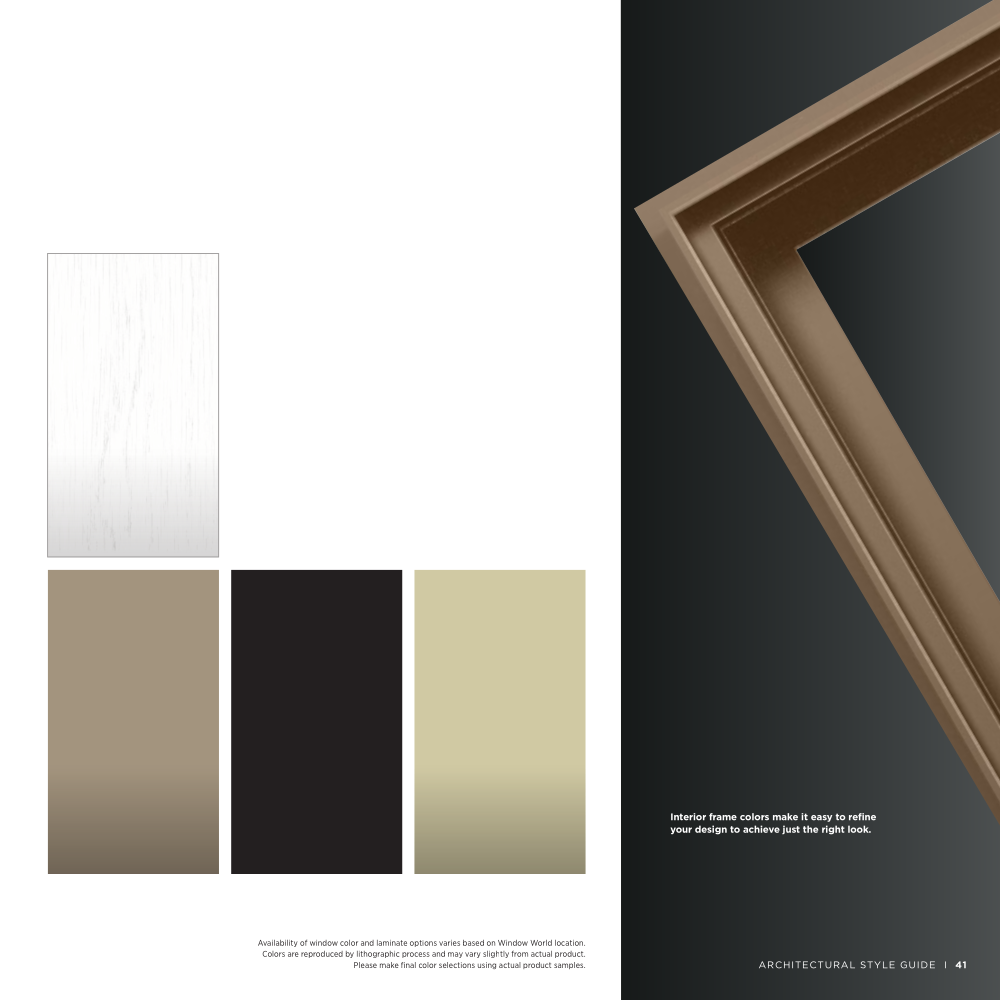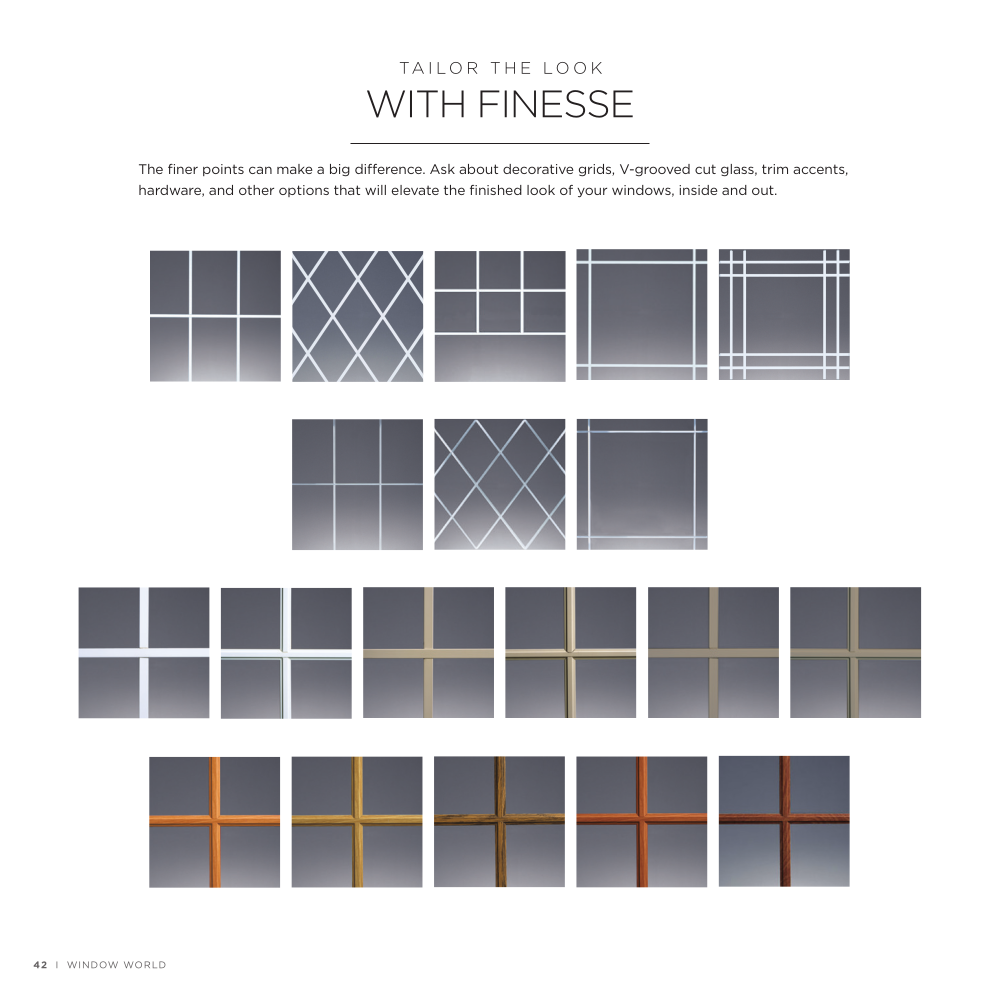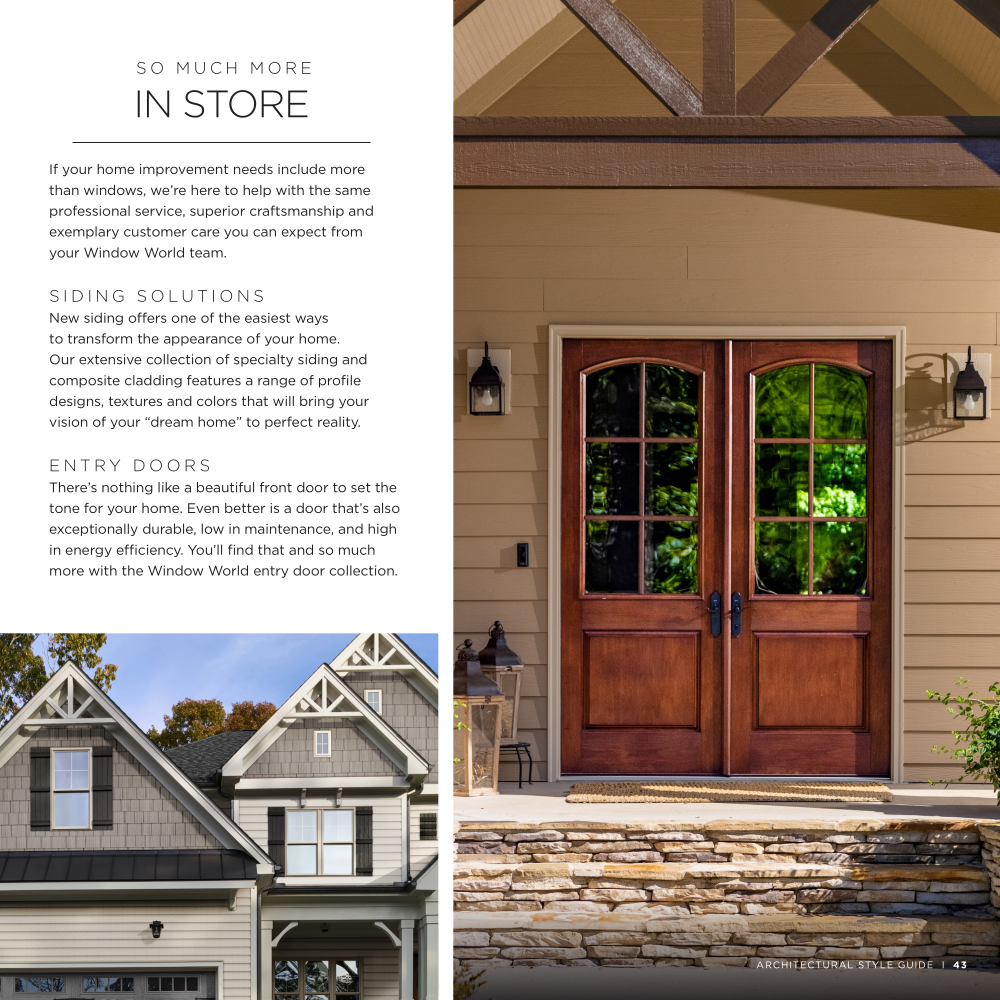 AMERICA'S LARGEST EXTERIOR REMODELER℠




MORE AMERICANS CHOOSE WINDOW WORLD.
HERE'S WHY...
Exceptional Quality of Work and Products Offered
High Performing, Energy Efficient Products
Licensed, Insured and Lead-Safe Certified
Good Housekeeping Seal with an Earned Reputation
Clearly Itemized Guaranteed Low Price
Convenient Financing Options
Industry's Strongest Lifetime Limited Warranty
Locally Owned and Operated
ENERGY STAR® Retail Partner
AAMA Certified
NFRC Certified
Made in the USA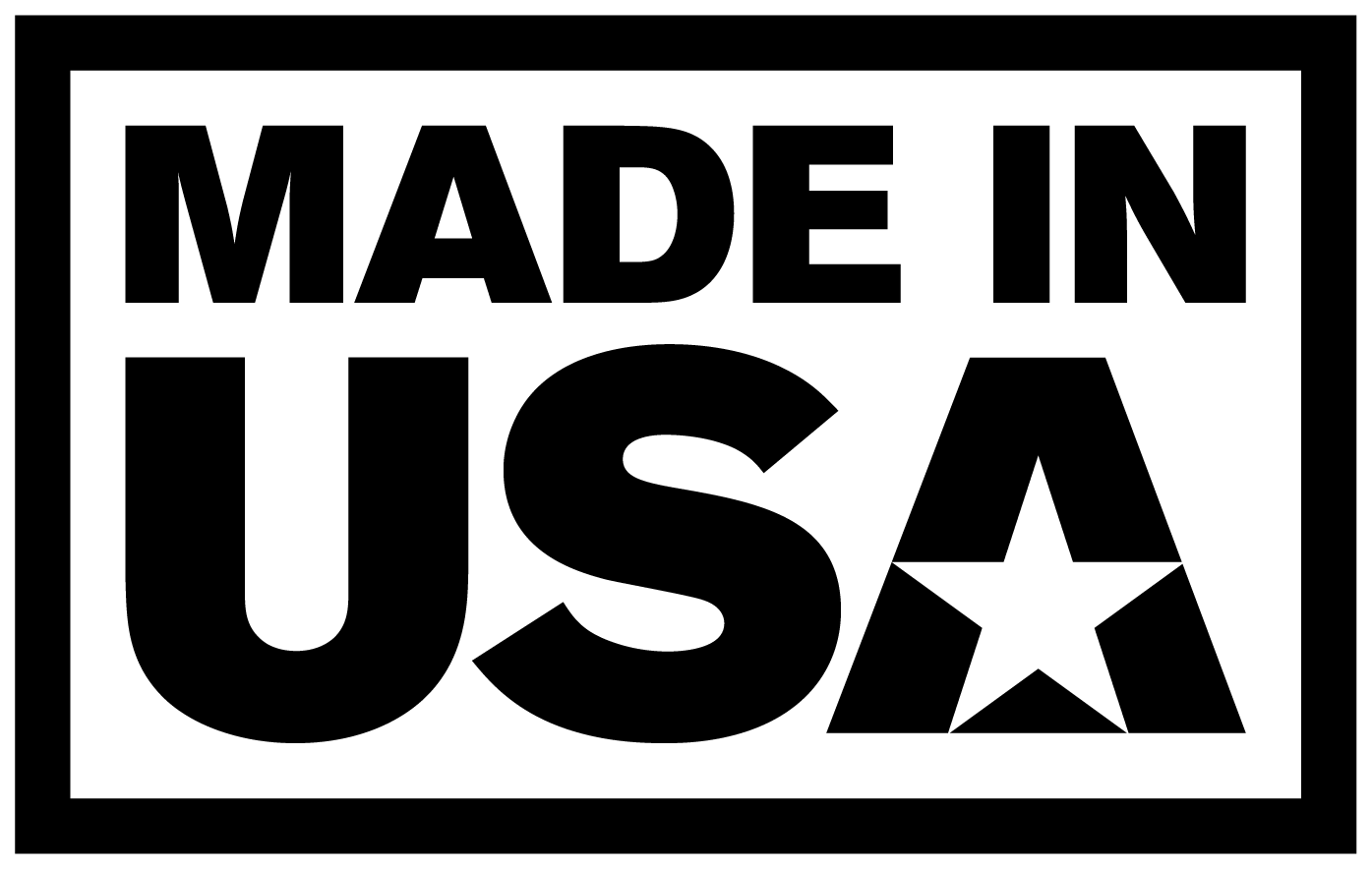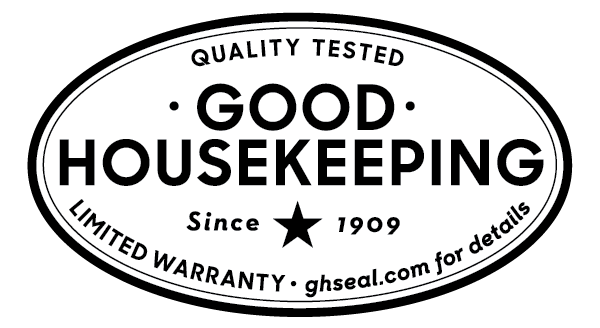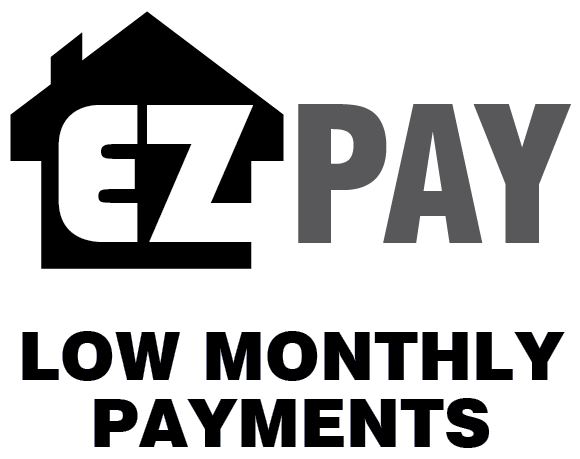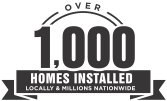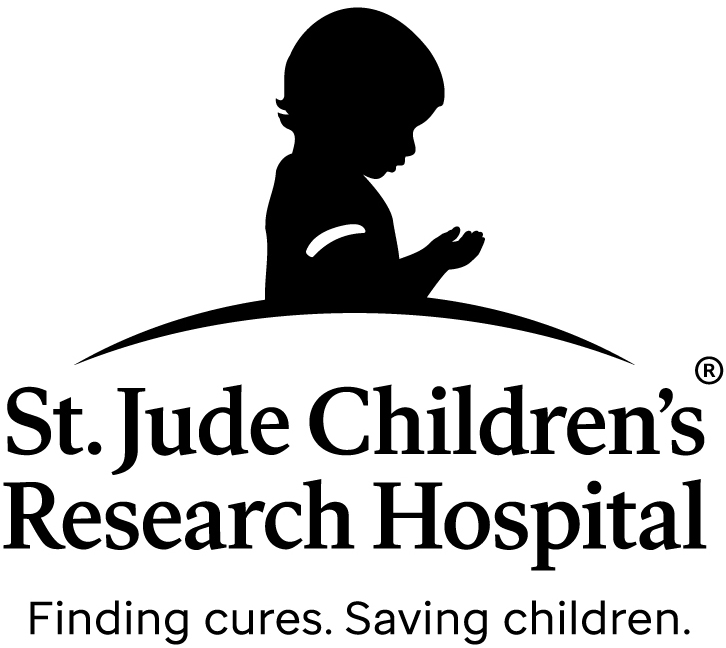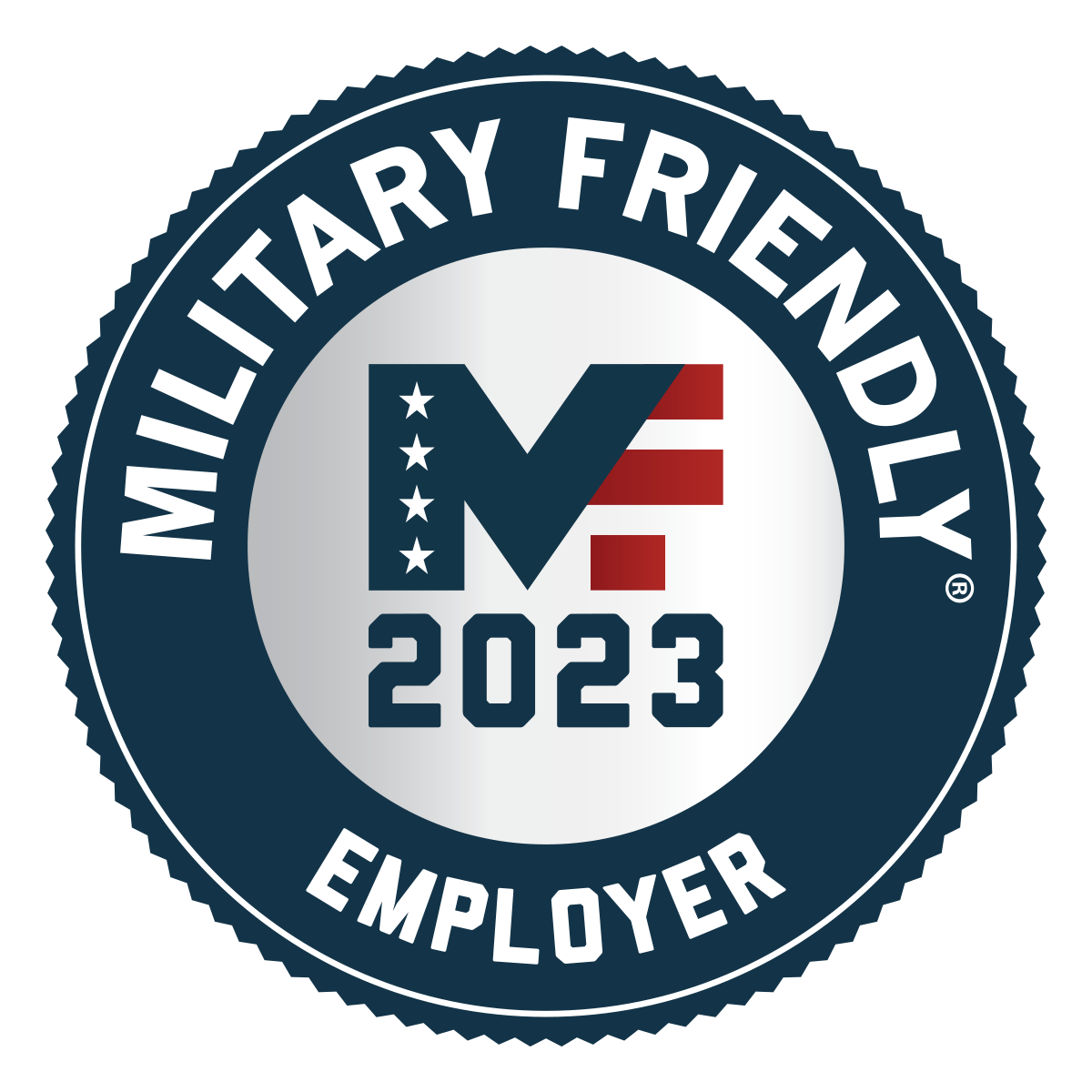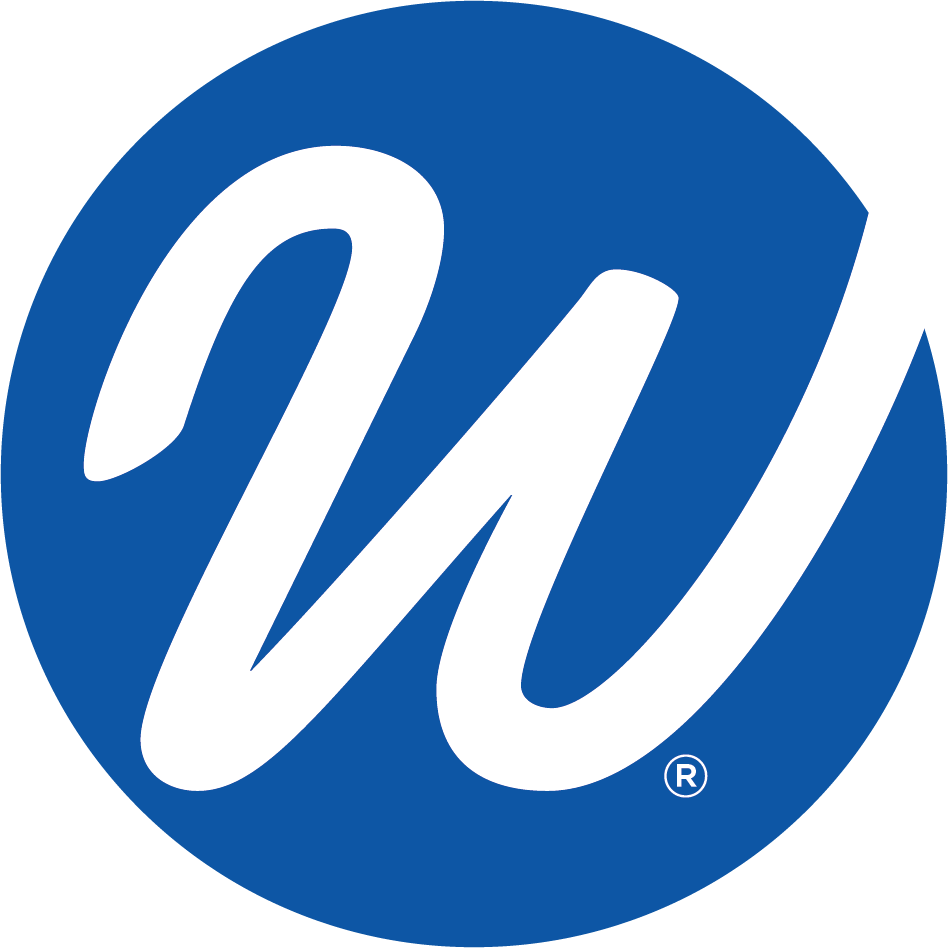 SHOWROOM ADDRESS:
764 W Firetower Rd., Ste 101, Winterville, NC
This Window World® franchise is independently owned and operated by Clarion Company LLC d/b/a Window World of Eastern Carolina under license from Window World Inc. Fully licensed and insured. ¹All payments based at 7.99% APR. Bank approval needed. Must qualify. Ask for details. Prices may vary depending on installation application. ²No interest if paid in full within 18 months with regular monthly payments. Bank approval needed. Must qualify. Ask for details. ³Monthly payment is based on purchase of 10 squares excluding taxes. Credit purchases subject to credit approval. Other transactions may affect the monthly payment. Ask for details. ◆Excludes pre-1978 const., grids & interior/exterior windows & trim colors, other conditions may apply. Ask for details. Valid only at participating locations. Previous sales excluded and offers cannot be combined. Must mention this offer when calling. *Select products only. Ask for details. For more information, consult your tax advisor and visit EnergyStar.gov.
Privacy Policy