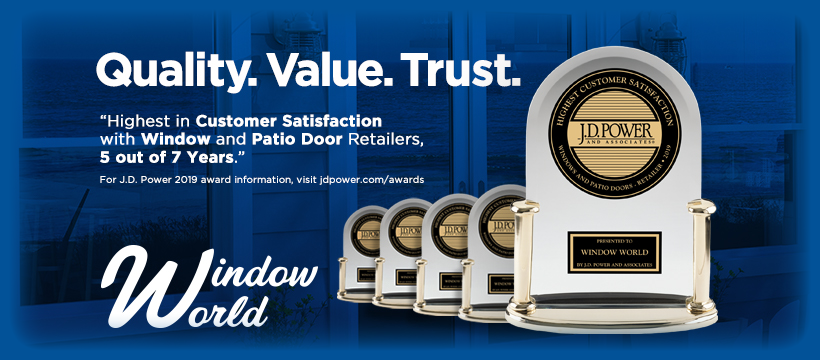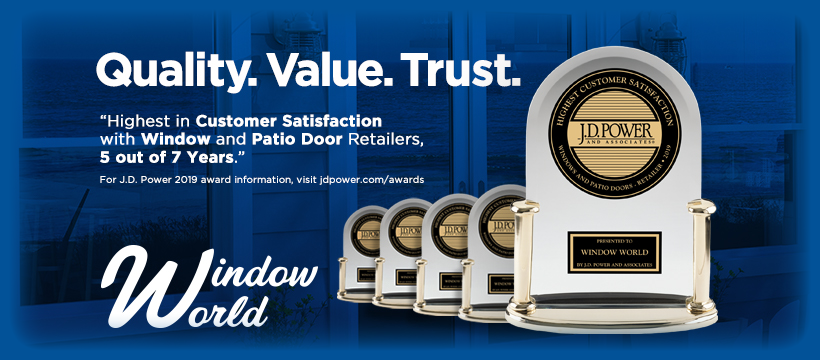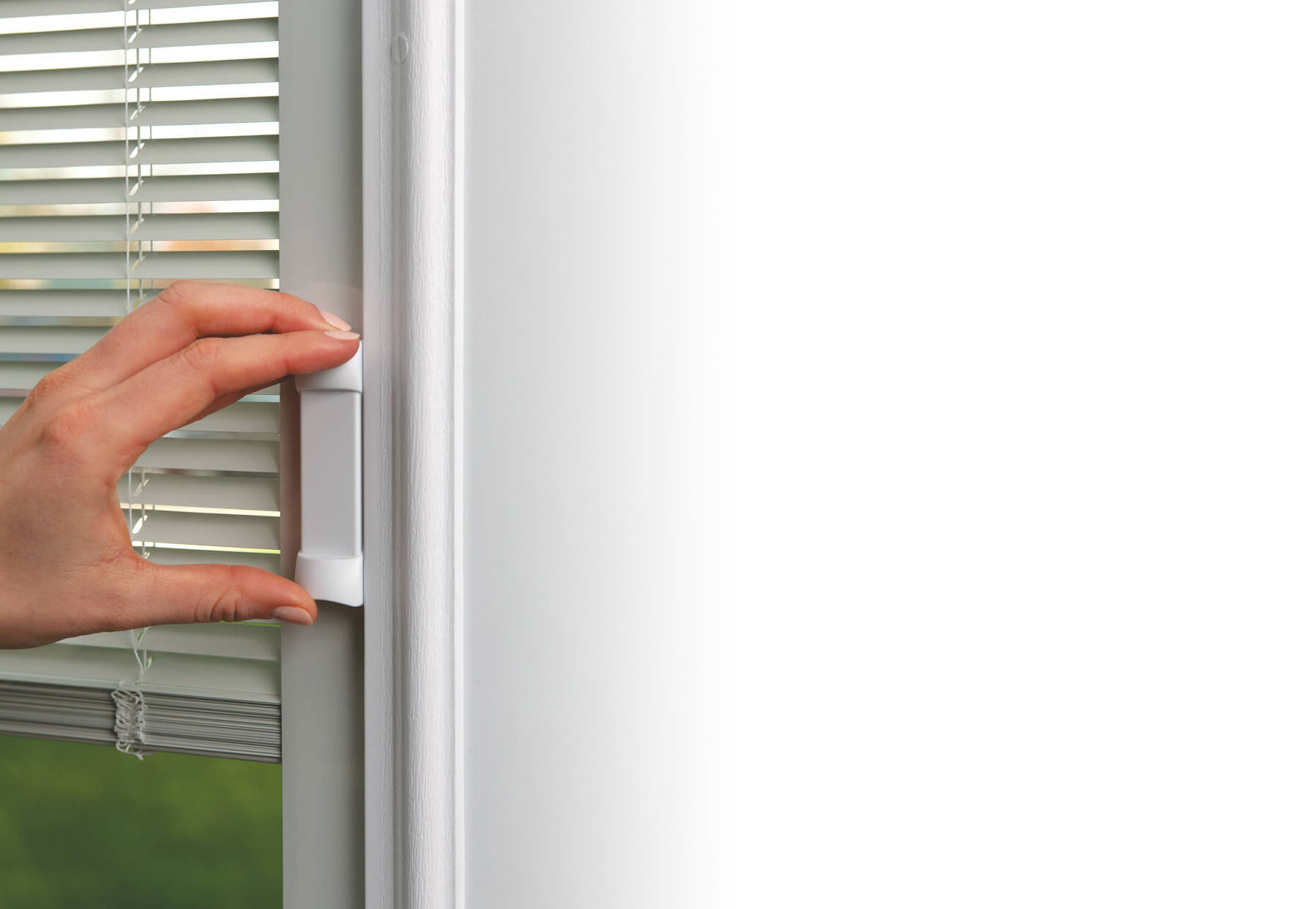 NOW
OFFERING
NOW
OFFERING
BLINDS-BETWEEN-THE-GLASS
BLINDS-BETWEEN-THE-GLASS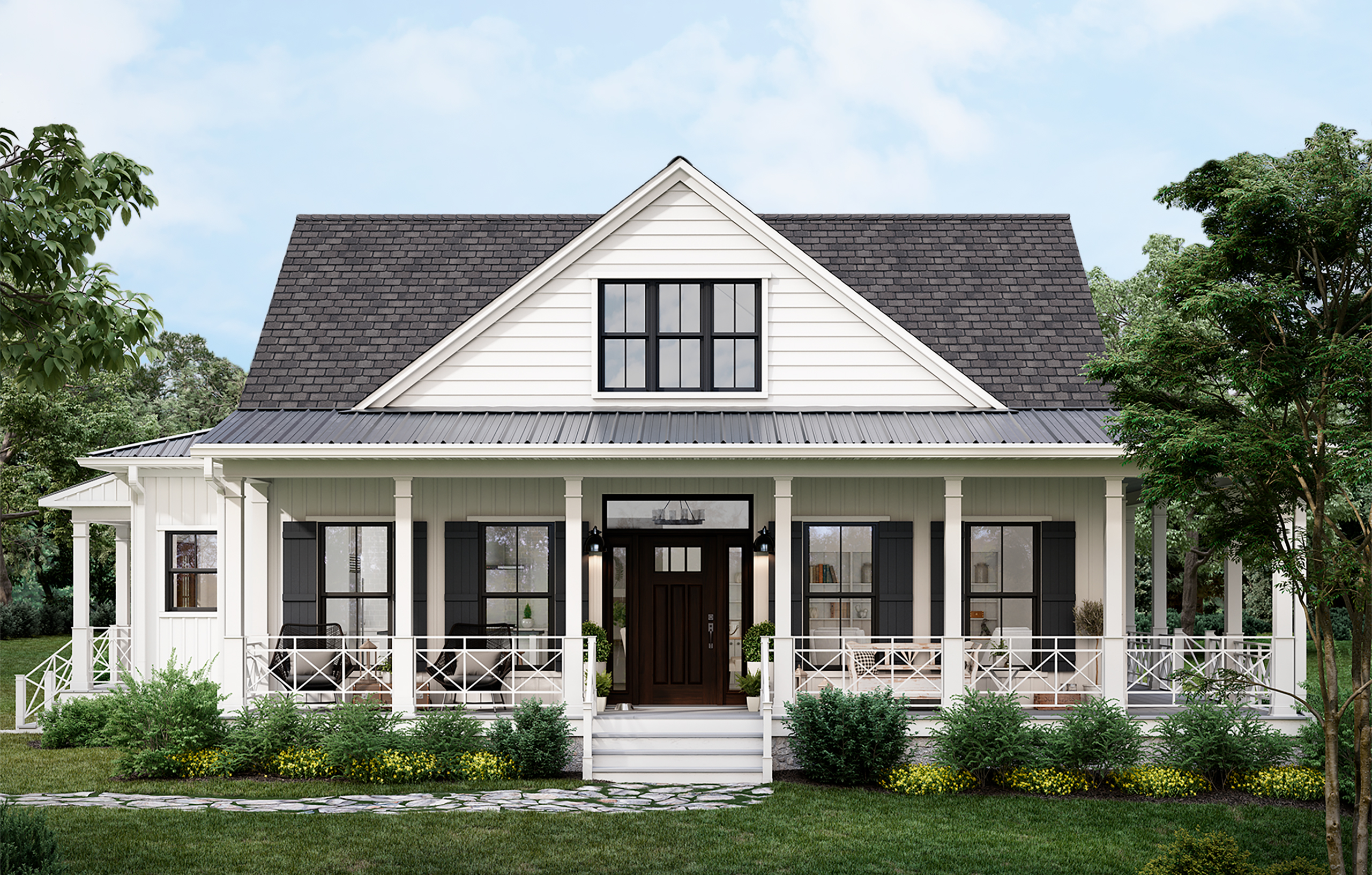 15 MONTHS
AT 0% FINANCING**
15 MONTHS AT 0% FINANCING**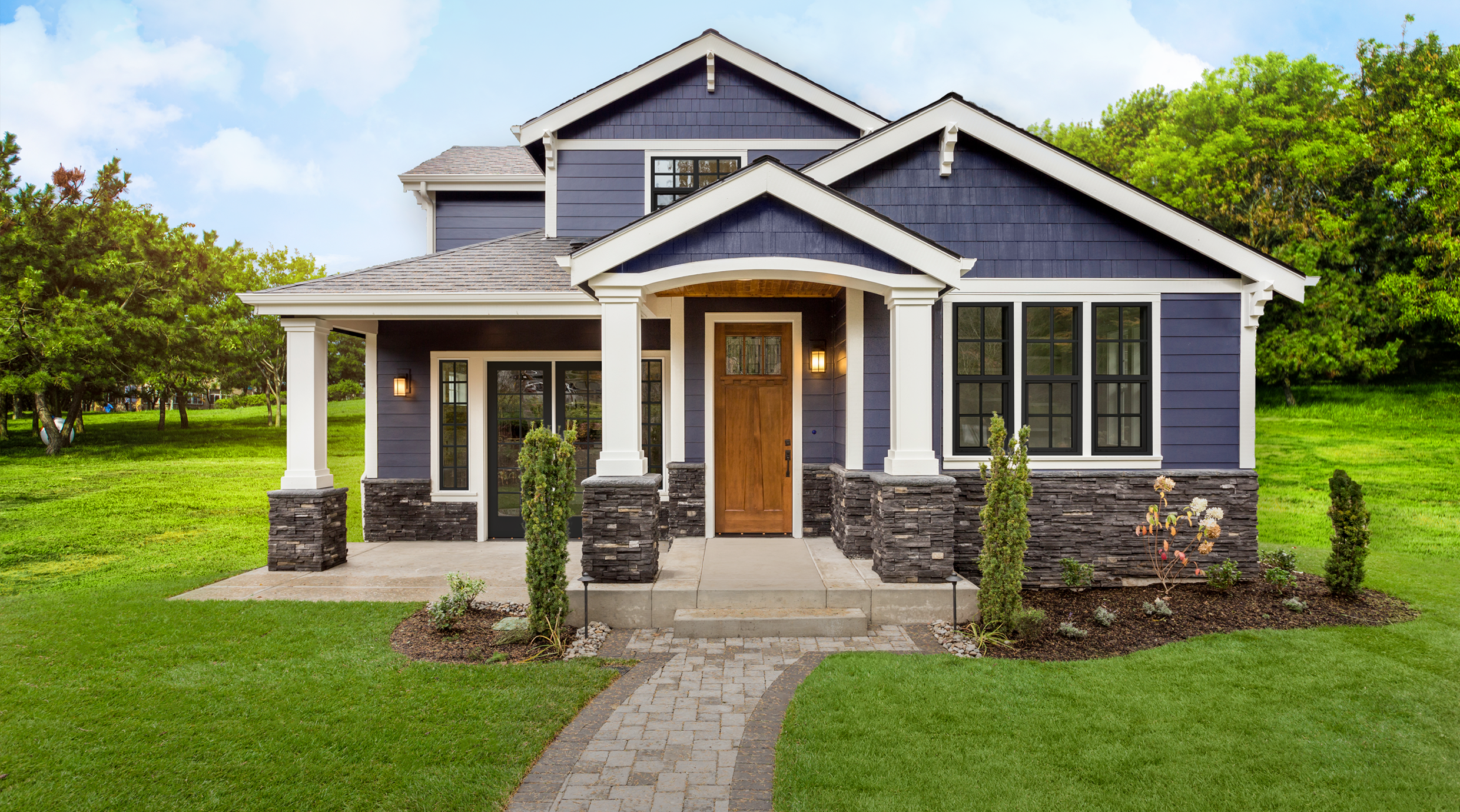 EXTERIOR HOME SOLUTIONS
EXTERIOR HOME SOLUTIONS
WINDOWS • SIDING • DOORS & ROOFING
WINDOWS • SIDING • DOORS & ROOFING
CLICK HERE FOR CURRENT OFFERS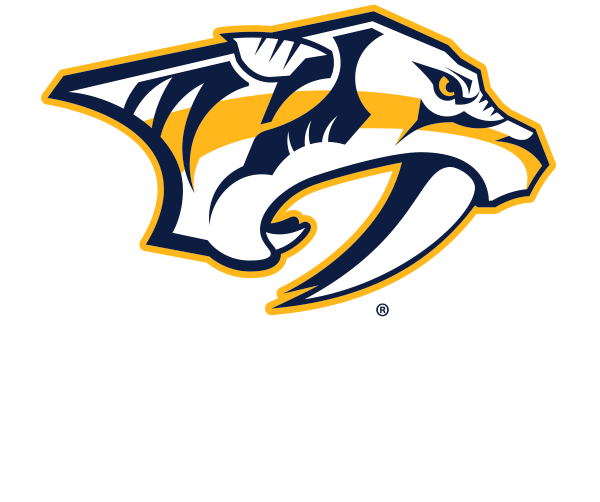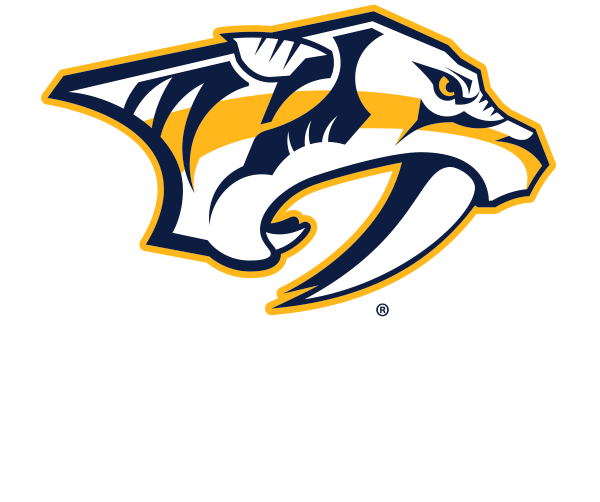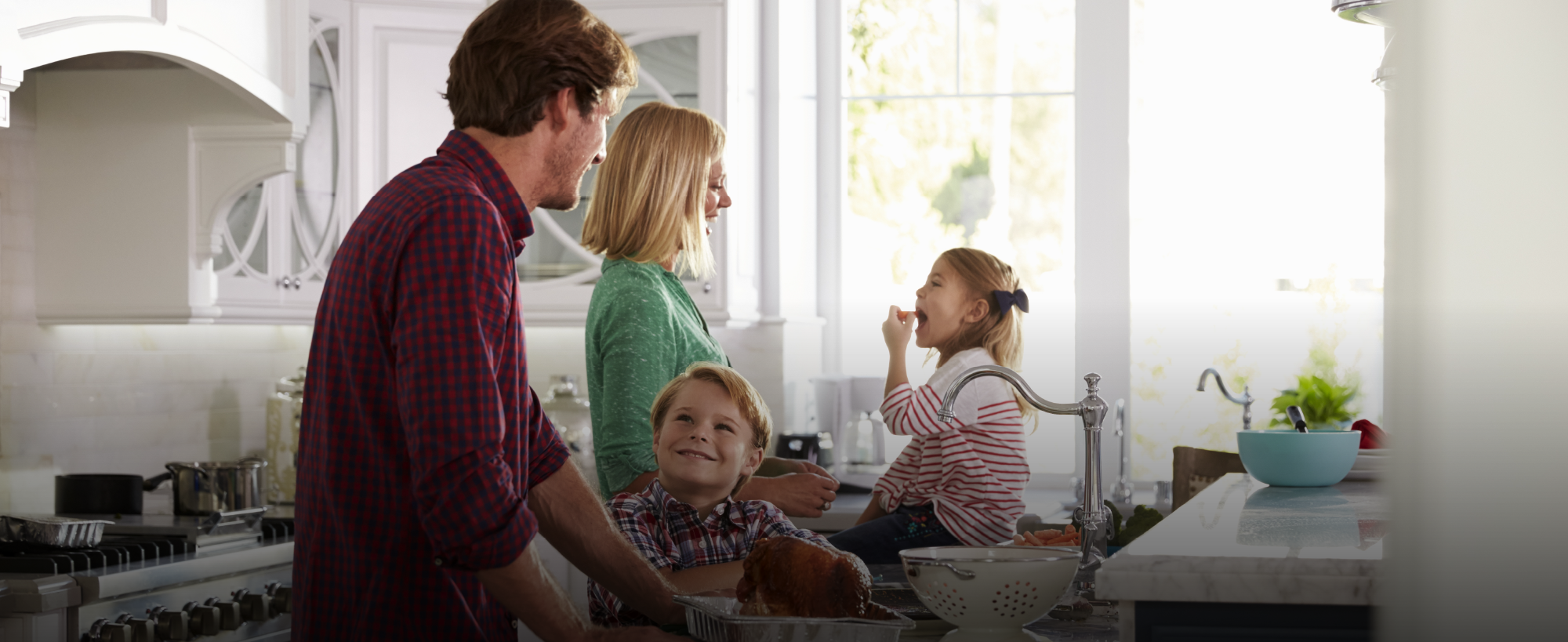 MORE AMERICANS CHOOSE
MORE AMERICANS CHOOSE
WINDOW WORLD
WINDOW WORLD
HERE'S WHY
HERE'S WHY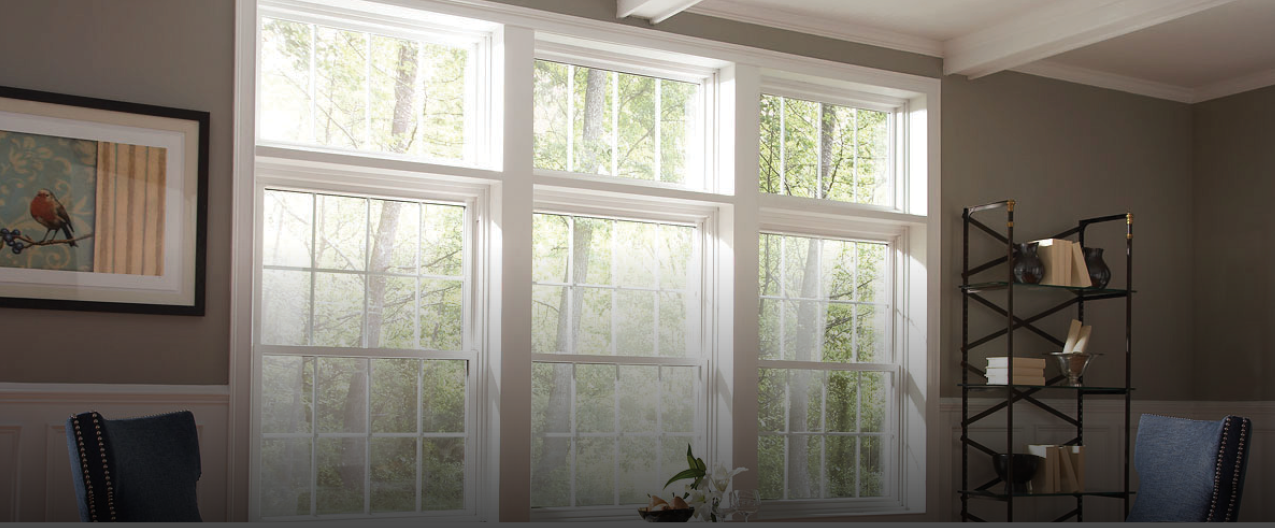 PREMIUM WINDOWS AS LOW AS
PREMIUM WINDOWS AS LOW AS
$59 PER MONTH*
$59 PER MONTH*
CLICK HERE FOR CURRENT OFFERS
CLICK HERE FOR CURRENT OFFERS
YOU CHOOSE WHAT'S RIGHT FOR YOU AND YOUR ENERGY BILLS!
CHOICE 1
NEW ENTRY DOOR AS LOW AS
$39
*
PER MONTH
$0 DOWN JUST 60 MOS.
Fiberglass Doors with Foam Insulated Core
for High R-Value
Rot-Resistant Composite Frame and Brickmould
Prefinished Paint Colors and Hand-Rubbed Stains
CHOICE 2
PREMIUM WINDOWS AS LOW AS
$59
*
PER MONTH
$0 DOWN JUST 60 MOS.
Eight 4000-Series Windows
SolarZone™ Glass
Energy Star Approved
Standard Installation
CHOICE 3
PREMIUM SIDING AS LOW AS
$109
***
PER MONTH
$0 DOWN JUST 60 MOS.
Industry-leading R-Value up to 3.5
Increase R-Value by 40% & More
10 Squares
400% Better Impact Resistance
The Look of Hand-Installed Boards
CHOICE 4
DIMENSIONAL ROOFING
$199
*
PER MONTH
JUST 60 MOS.
Custom Installed Asphalt Shingles
Certainteed Brand
See Associate for Details
400% Better Impact Resistance
Includes Ridge Vents & All Needed Flashing
Includes Removal & Disposal of Existing Shingles & New Felt
CHOICE 5
NOW
OFFERING
BLINDS-BETWEEN-THE-GLASS
Real Customers, Real Reviews
DANIEL HART
If you live in the Middle Tennessee area, I highly recommend Window World in Clarksville. Blake and Chris knocked out the window project for my home in one day. I am really pleased with their work and my windows. I definitely want to mention that their pricing is very affordable and they have options for every budget. Couldn't have asked for a better outcome.
LYNNLEE ELIZA
Fast, and efficient service! Was greeted immediately as I walked though the door. An issue with a window screen of mine was addressed and fixed quickly. A trip I thought would take much longer, was fast and easy! Thank you for your help Window World!
WENDY HIMO
Everyone at Window World is just awesome. They did a fantastic job of installing my new windows and storm doors and have never failed to follow up on customer service. I would highly recommend Michael and his team to anyone.
FREE NO-OBLIGATION
IN-HOME ESTIMATE
0% A.P.R. FOR 25 MONTHS**
LIFETIME
WARRANTY
GUARANTEED
LOWEST PRICING


SHOWROOM ADDRESS:
313 N. Riverside Dr., Clarksville
*All payments based at 9.99% APR. Bank approval needed. Must qualify. Ask for details. **Call 1-888-534-6894 for details about credit costs and terms. For new accounts, the APR for purchases is 28.99%. Subject to credit approval. ***All payments based on 10 squares at 9.99% APR for 60 months. Bank approval needed. Must qualify. Ask for details. ****Vanderbilt Mortgage and Finance Home Upgrade or eScore Loan only, example of 10 year term with $10,000 loan amount for improvements installed in a home in an eligible state with an application received by September 30, 2020. $0 down payment. 120 monthly payments at $123.93 (P&I). 8.49% APR. 8.49% Interest Rate. Minimum credit score of 740 required. Other interest rates available for lower scores. Rates and terms subject to change. All loans subject to credit approval. Vanderbilt Mortgage and Finance, Inc., 500 Alcoa Trail, Maryville, TN 37804, 1-888-893-8792, http://www.vmf.com/homeupgradeloan This Window World® franchise is independently owned and operated by ABC Deals Inc. d/b/a Window World of Clarksville under license from Window World Inc.