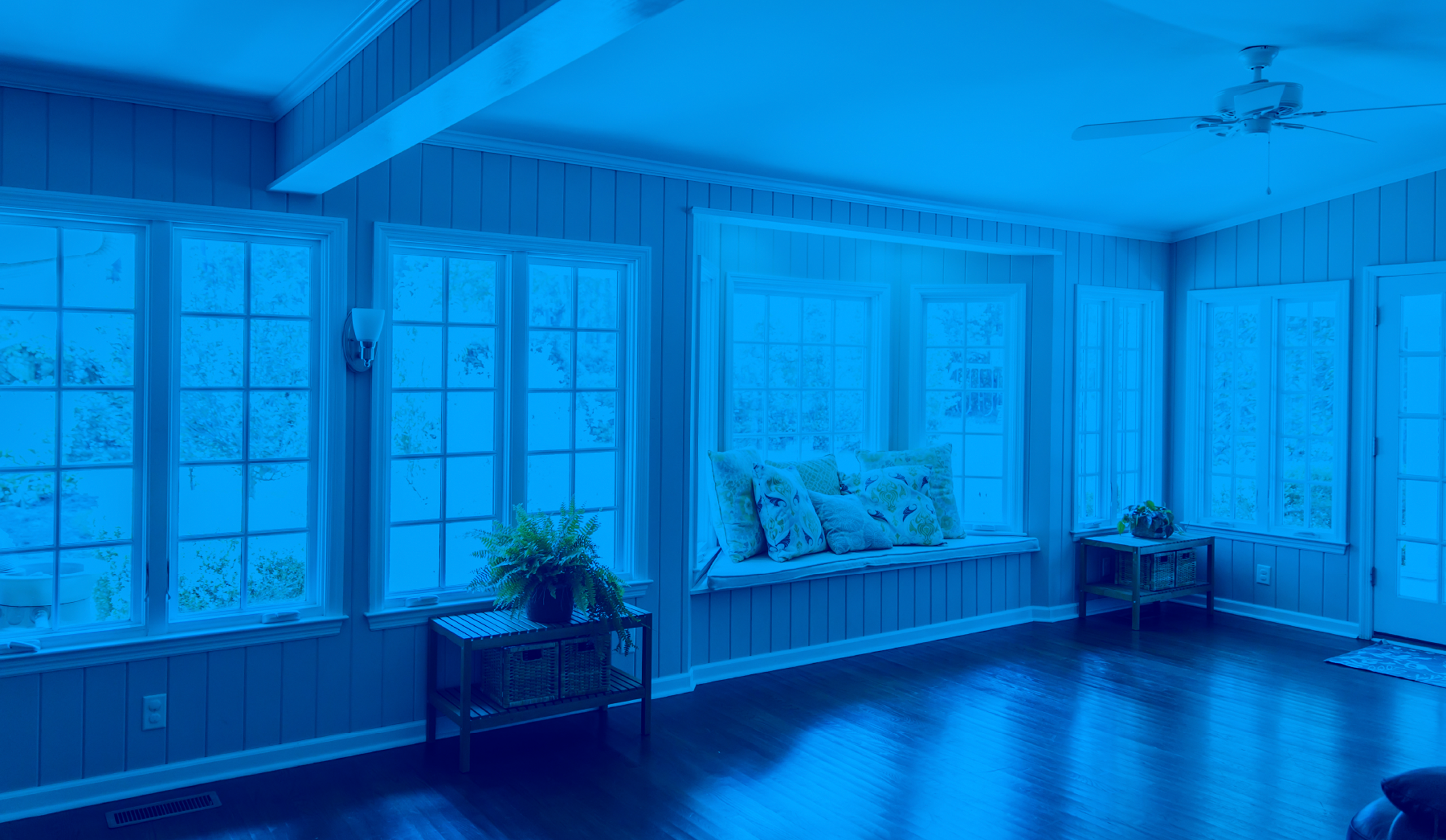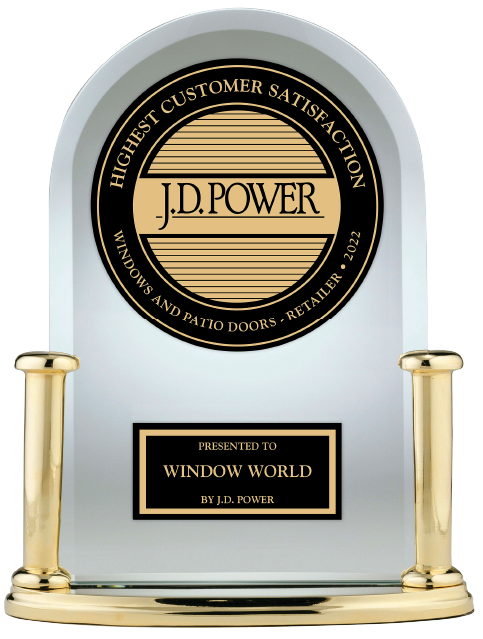 Highest in Customer
Satisfaction Among
Window and Patio
Door Retailers
#1 PRICE
#1 ORDERING AND DELIVERY
#1 SALES STAFF AND SERVICE
For J.D. Power 2022 award information,
visit jdpower.com/awards
SEE HOW WE RANK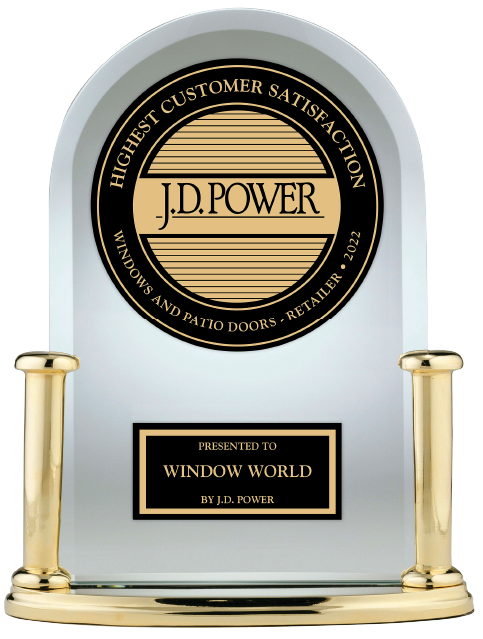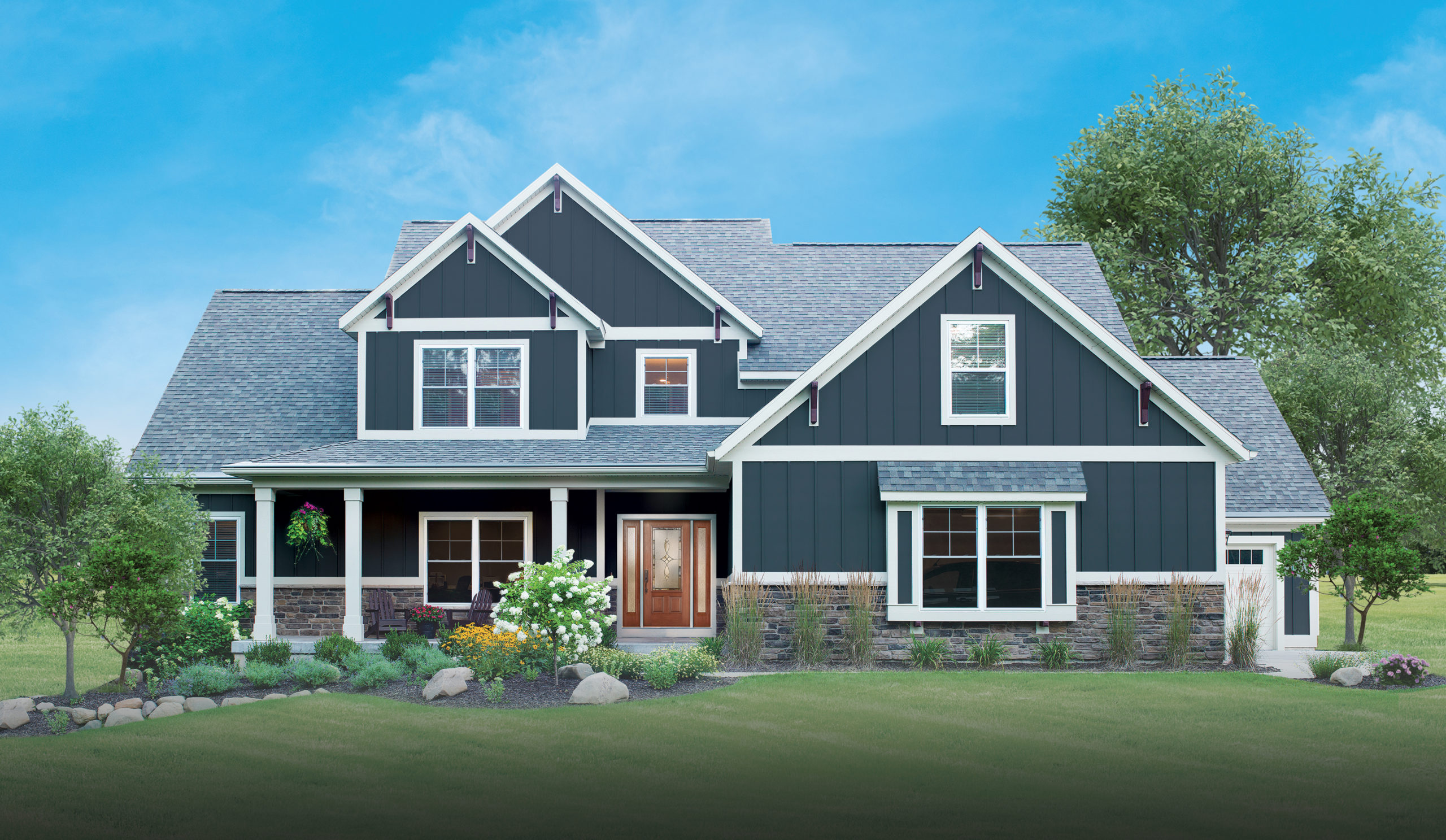 Receive up to

$1100 IN FEDERAL
TAX CREDITS

*


SPECIAL FINANCING FOR 12 MONTHS

2
SPECIAL FINANCING
FOR 12 MONTHS

2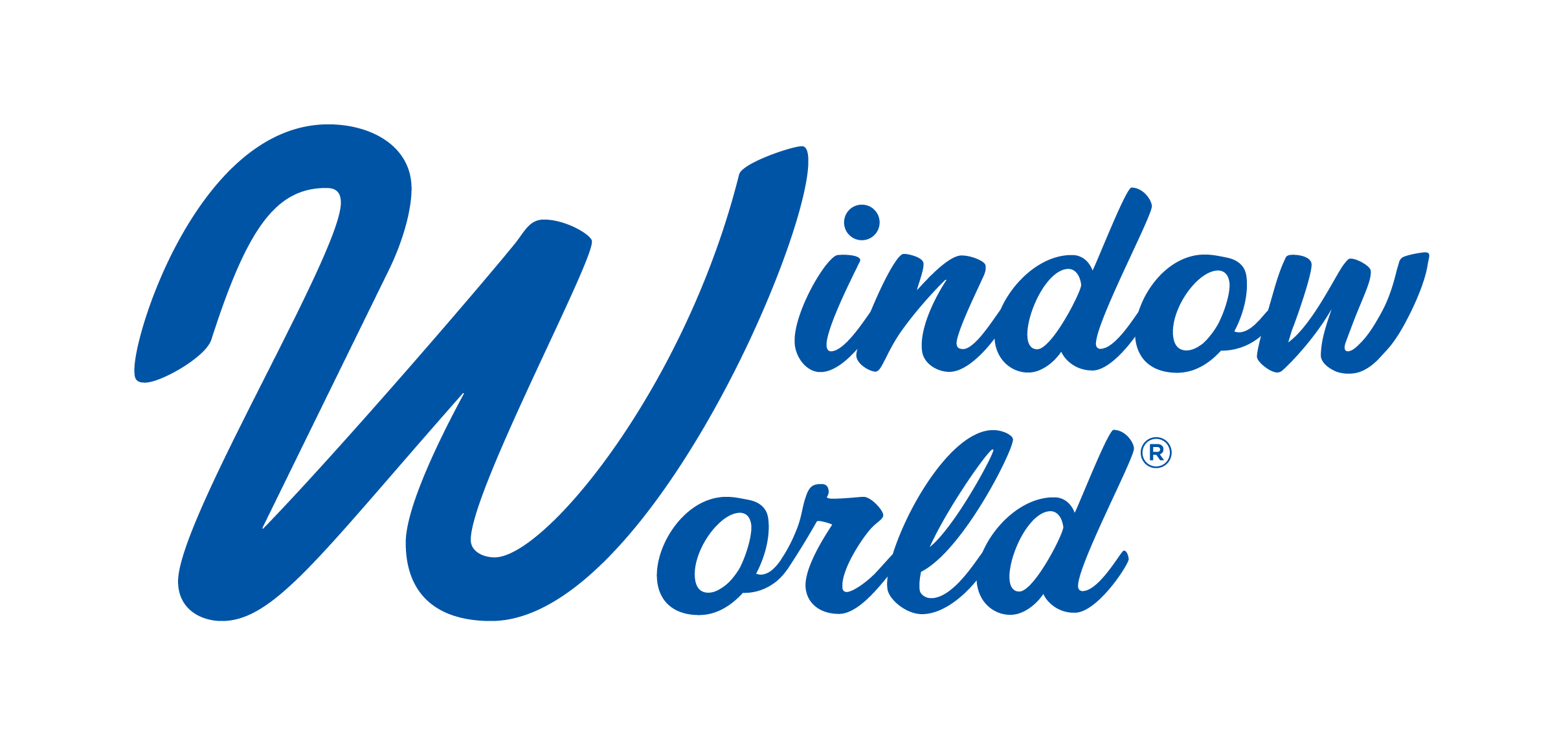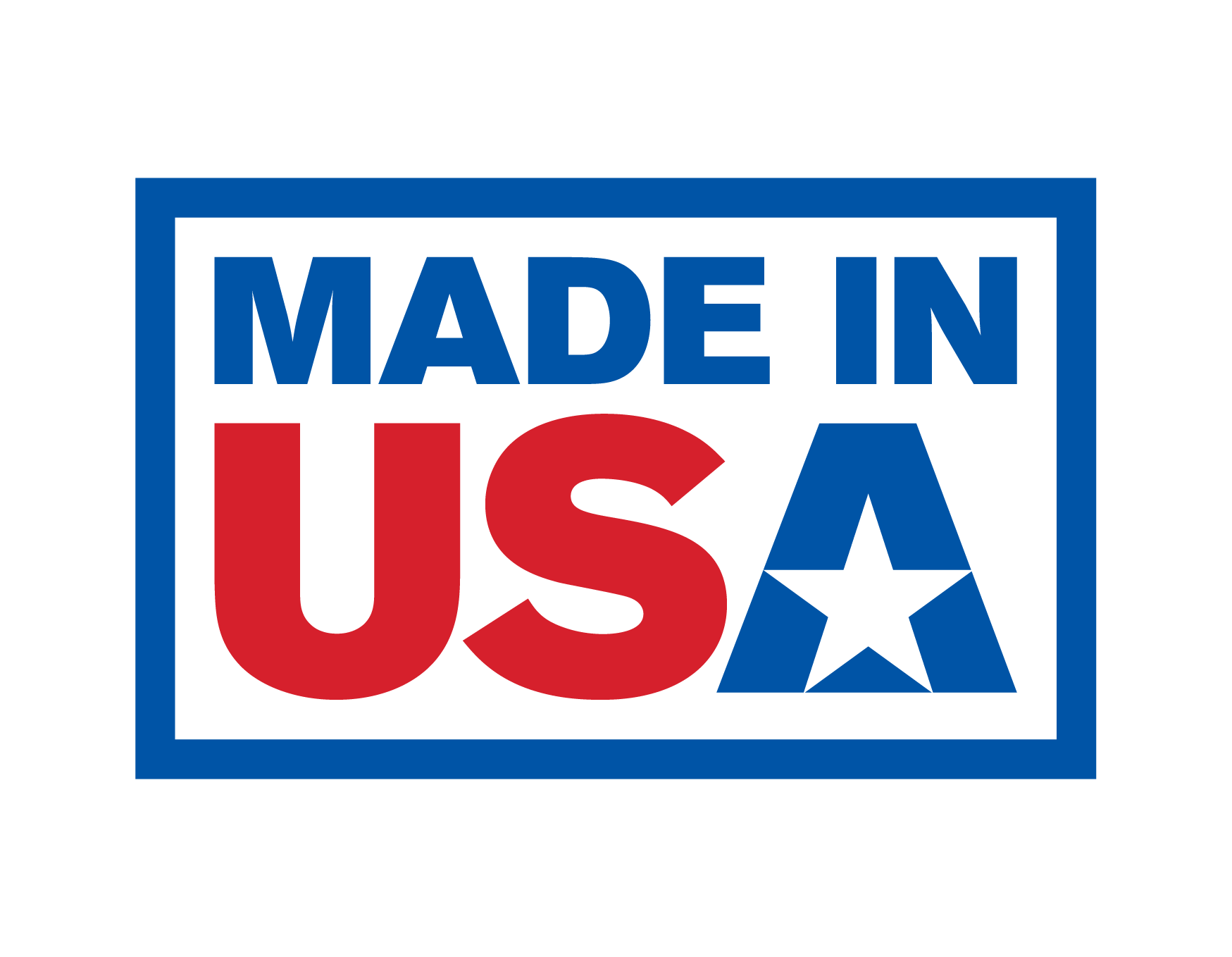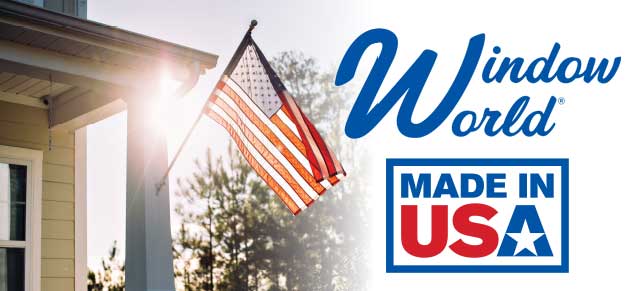 OUR HASSLE-FREE PROCESS IN
3 EASY STEPS!
House Full of

Windows


Installed
$

6

,

392

Eight 4000 Series Windows
White Double Hung
SolarZone™ Elite Glass
Specialty Interior/White Exterior Trim
Excludes pre-1978 const., grids & interior/exterior windows & trim colors, other conditions may apply. Ask for details. Valid only at participating locations. Previous sales excluded and offers cannot be combined. Must mention this offer when calling.
Better Than

BUY ONE GET ONE!
Our

High
Quality Window
$

799
PER WINDOW
---
Competitor

Bogus
BUY ONE GET ONE
$

1,200
PER WINDOW
Don't overpay, call
US

today to receive


THE Best Pricing, Products and Service in the Industry!
YOU CHOOSE WHAT'S RIGHT FOR YOU AND YOUR ENERGY BILLS!
CHOICE 1
PREMIUM REPLACEMENT WINDOWS
over 48 mos.
$8,688 total to pay
Eight White 4000 Series
Double Hung Windows
SolarZone™ Elite Glass
ENERGY STAR® Qualified
Specialty Exterior Trim Installation
GBG Grids
CHOICE 2
PREMIUM COMPOSITE SIDING
over 48 mos.
$16,224 total to pay
Maintenance-free Siding
Lifetime Limited Warranty
Beautiful, Sturdy & Strong, Offering the Style, Durability & Protection Your Home Deserves
Horizontal or Vertical Options With Many Colors to Choose From
Benefits of Fiber Cement Siding Without the Drawbacks
CHOICE 3
ENTRY DOORS STARTING AT
over 48 mos.
$3,408 total to pay
New Modern and Retro Styles
Certified Installers
Lifetime Limited Warranty
Professional Stain and Paint Options
Rot Proof Frames
Beautiful Glass Options
ThermaTru Doors
Real Customers, Real Reviews
Leigh Ann Burnett
9/18/2022 - Google
I recommend this business to anyone wanting their windows replaced for a reasonable price. Although it took 7 months from the time we ordered them until they were installed, I still give 5 stars. It was well worth the wait. The gentleman that installed was great. He did a really good job. Went above and beyond! We've only had them a week and I can already tell the difference. Not as much dust in the house and the air conditioning is running more efficient IMO. I'm positive the windows will pay for themselves from the savings in our electric and gas bill. Honestly, I'm not dreading cleaning them when needed, looking forward to it actually! It will be way easier cleaning them than the old ones were. Our house looks so much better, like it got a facelift! They're beautiful!! Thank you Window World!!
Jedadiah Chatman
8/18/2022 - Google
We had the absolute best experience with Window World! They absolutely did an amazing job with everything. We had windows replaced, doors replaced, sliding glass door replaced, soffits and facia, vinyl siding and cedar shake siding, three windows removed and a new large picture frame window incased then installed and gutters and downspouts. It took some time to get all of the materials for all the aspects of the job but they let us know there would be a wait up front. Overall they have delivered a brand new home that is absolutely beautiful. We had one crew led by Victor. They were very professional and went above and beyond to make sure every aspect of our home was tailored to the highest standard. True craftsman. Everyone in the office and on the job site were professional and wonderful. All of Window Worlds team was magnificent. I would highly recommend Window Worlds services for anything and everything!
Caitlin Holbert
8/18/2022 - Google
These are a few of the reviews we received from some our satisfied customers. • The staff was very friendly and polite. The installers cleaned up everything nicely, I appreciated that. J.Y. Conover. • Window World of Hickory just completed the installation of our beautiful windows and I could not be more thrilled. We had gotten 2 estimates and we are so pleased that we chose Window Word. The quality of the product as well as the detailed and professional installation was superior. Thank you. T.R. Conover • The installers job was very neat and everyone helpful. A wonderful job. WR. Lenoir. • Excellent work by all. Thank you Window World of Hickory. J.M. Conover. • Thank you for your prompt services and thorough installation. We will gladly recommend Window World of Hickory – outstanding from beginning to the end. L.M. Hickory.
K Thompson
7/18/2022 - Google
WINDOW WORLD OF HICKORY HAS HELPED US WITH TWO WINDOWS/SIDING JOBS FOR US, THEY EXPLAINED ON THIS LAST JOB THAT DUE TO THE COLOR WE CHOOSE THE DELIVERY DATE WOULD TAKE MUCH LONGER DUE TO ALL THE DELAYS IN THE WORLD, WE GLADLY WAITED ON OUR PRODUCTS TO ARRIVE , THEN INSTALL WAS SET AND THE JOB WAS COMPLETED, THEY DONE A EXCELLENT JOB WE WILL BE USING THEM AGAIN.
Marcus Miller
2/18/2022 - Google
My windows look great. Tj was the man. He showed excellent customer service was very knowledgeable. I would recommend him to anyone looking for window installation.
Sherri McGraw
2/18/2022 - Google
All I can say is wow. From the first call scheduling an appointment for an estimate, speaking with the gentleman who gave me the estimate and my installer, everything is just great. I would highly recommend Window World to anyone. Thank you all for doing such an outstanding job. I greatly appreciate it. God bless
Linda Houck
2/18/2022 - Google
Replaced all our windows about 3 years ago. One had a seal that needed to be replaced Called and left a voicemail and the owner came out the next day to repair. We are pleased with our windows and the service.
erika dietrich
11/18/2021 - Google
Had windows installed new screen doors and all wood covered on my brick ranch excellent job excellent quality excellent everything I'm very very pleased well worth the money had to wait 6 months due to covid for delivery and to start the job but I knew that was going to happen I'm very pleased
Duane Mozingo
11/18/2021 - Google
The time frame was terrible but it was not the company's fault the associates were very good we ordered windows and doors in January and it is July and we still do not have them help
Kenny Thompson
11/18/2020 - Google
I would like to thank window world of hickory . For all the great help . Helping me with all of my sidings needs. Brian and vandalyn rose was very helpful answered all of my questions. They was very friendly I recommend window word of hickory for any home improvements
Tracy Tolbert
11/18/2020 - Google
We recently decided to upgrade our windows and contacted Window World of Hickory. We did have to wait a few weeks to have someone come out and provide an estimate but it was well worth it. Saved money and sales are not forced. We knew it would be around 6 weeks before the windows would be installed and it ended up being more like 9 weeks. I did not have an issue with this since this was an improvement and not an emergency fix. Brandon installed our windows and was AMAZING! He was professional and got all of our windows installed with absolutely no mess left behind! I am very pleased with my new windows and with the service I received from Window World of Hickory.
Bill Roach
11/18/2020 - Google
We are so very pleased with our new windows from Window World of Hickory. Great people to do business with, very professional. The installer did an excellent job. If you need windows I would highly recommend Window World of Hickory. We're glad we chose them for ours.
Jimmy Hildebran
11/18/2020 - Google
I just had 15 windows replaced by Window World of Hickory and could not be happier. The sales and office staff were great. They answered all my questions and were very helpful in scheduling my installation. I had several bids on my windows and no one came close to Window World pricing. The installer, Brandon, was great. very professional and friendly. He did a great job. I would highly recommend Window World of Hickory to anyone interested in home improvement. Jimmy H.
Jennifer Shew
11/18/2020 - Google
Window World had the best price! Any time i called they were super friendly. I had 17 windows replaced. They look amazing! I would definitely recommend them to anyone looking to have windows replaced!
linda lively
11/18/2019 - Google
Brandon did an outstanding job installing and trimming 9 windows and removing the old ones. Highly recommend Window World of Hickory. With installers like Brandon, a customer can't go wrong.
Vandalyn Rose
11/18/2019 - Google
I am one of the owners here at Window World of Hickory and we wanted to share some of the testimonials we have received regarding our services and wanted to say that we appreciate all of our Window World Customers: - The installer Brandon did a wonderful job, I will be getting more windows and will be requesting Brandon. I will recommend Window World to my friends. JB, Hickory. -Our installer was excellent, he takes pride in his work and does outstanding work, very neat and professional. Excellent. K.B. Connelly Springs. -Great job! We highly recommend Window World D.G. Vale -Our windows were installed this week by Window World and the installers did a good job on a cold, cold day. Everyone was very helpful. Thank you Window World. M.L., Lawndale -The installers did excellent work, and very informative. Everyone was helpful. W.L. Kings Mtn.
Diane Little
11/18/2018 - Google
Phone Call received this morning: JB from Connelly Springs I just wanted to call and let you know what a wonderful job Daniel did. My home is over 100 years old and none of the windows were standard. He took his time and was so helpful. We love our new windows and appreciate Daniels quality service during our estimate.
Keith Freeman
11/18/2018 - Google
I have great confidence in Window World of Hickory. I have had them install windows in two homes that I have owned. I received very professional results and a great price each time. I got comparison prices from other dealers and Window World beat their price (one company in Charlotte) by more than $2,000.00. Daniel Hedrick was my sales representative. He has great knowledge about the windows and also did a follow up inspection to make sure we were 100% satisfied with the quality of the windows as well as the installation. I would highly recommend Window World of Hickory and ask for Daniel.
Kelsey Morris
11/18/2018 - Google
These guys did an awesome job. Put a storm door in for my grandmother, they were friendly, fast, and she was very pleased with the work. Will Definitely recommend Window World to friends and family.

FREE NO-OBLIGATION IN-HOME QUOTE

SPECIAL FINANCING
12 MONTHS²

Lifetime Limited Warranty
Accidental Glass Breakage

Guaranteed
Low Pricing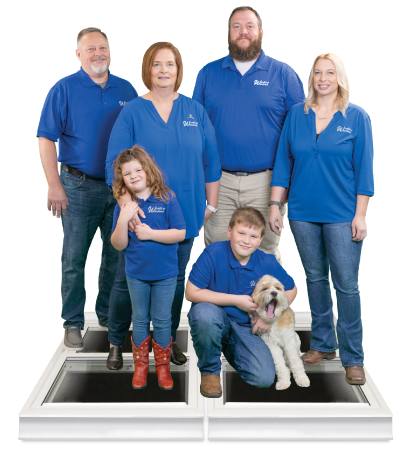 AMERICA'S LARGEST EXTERIOR REMODELER℠




MORE AMERICANS CHOOSE WINDOW WORLD.
HERE'S WHY...
Exceptional Quality of Work and Products Offered
High Performing, Energy Efficient Products
Licensed, Insured and Lead-Safe Certified
Good Housekeeping Seal with an Earned Reputation
Clearly Itemized Guaranteed Low Price
Convenient Financing Options
Industry's Strongest Lifetime Limited Warranty
Locally Owned and Operated
ENERGY STAR® Retail Partner
AAMA Certified
NFRC Certified
Made in the USA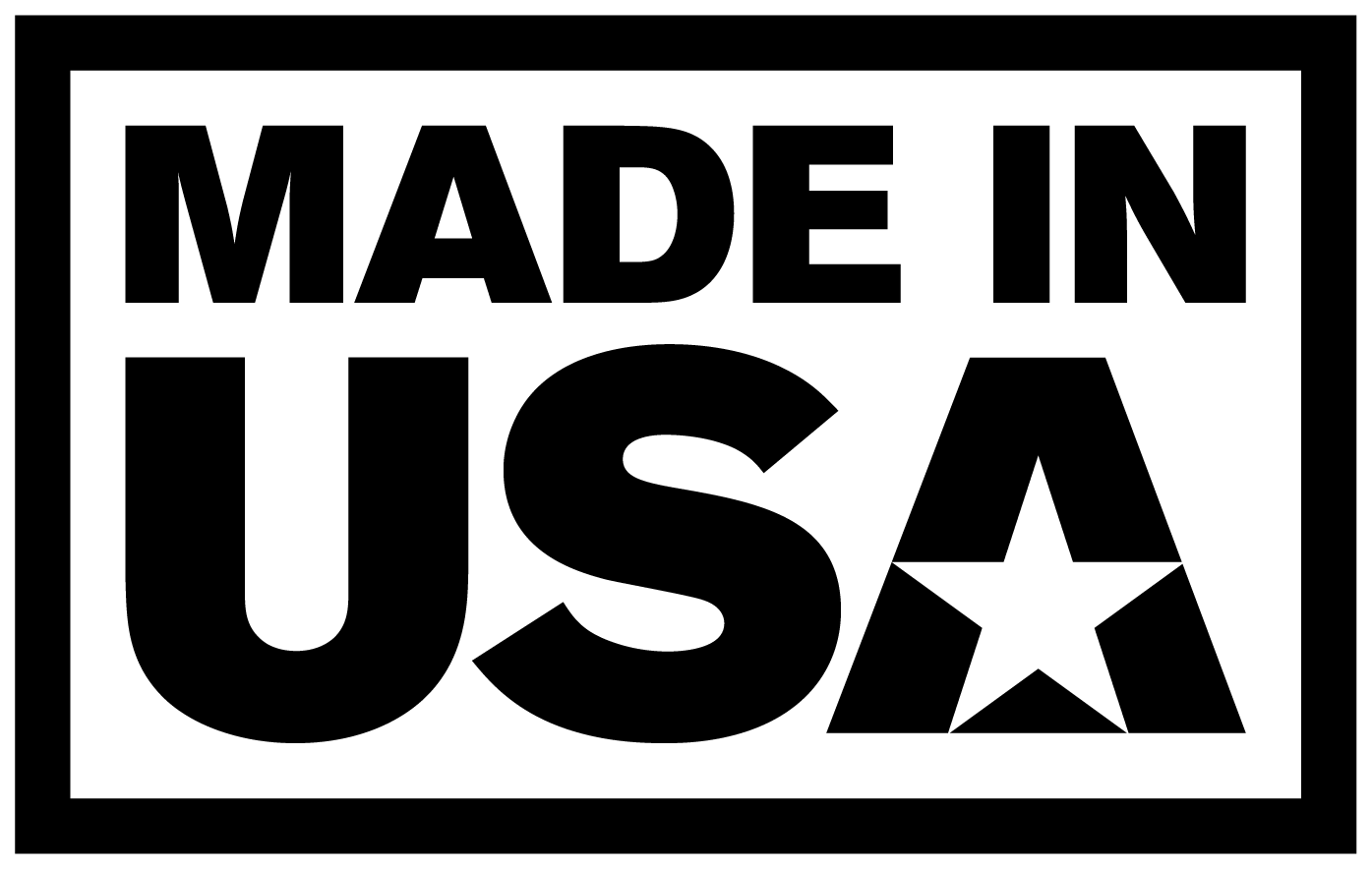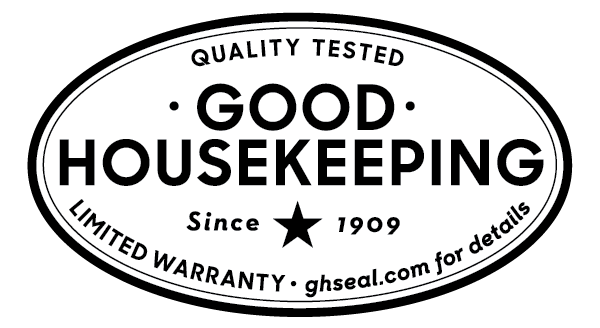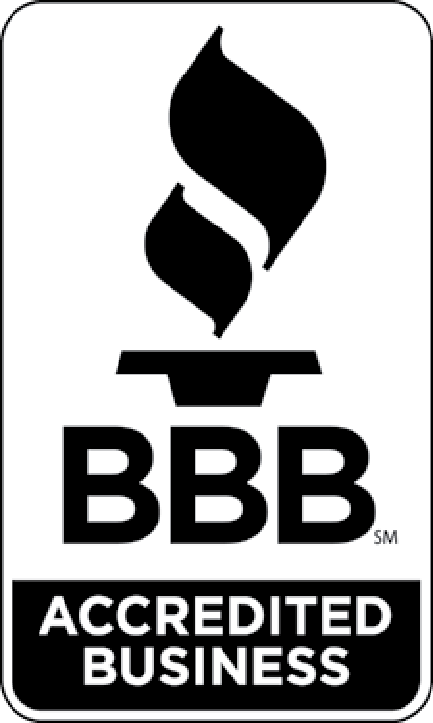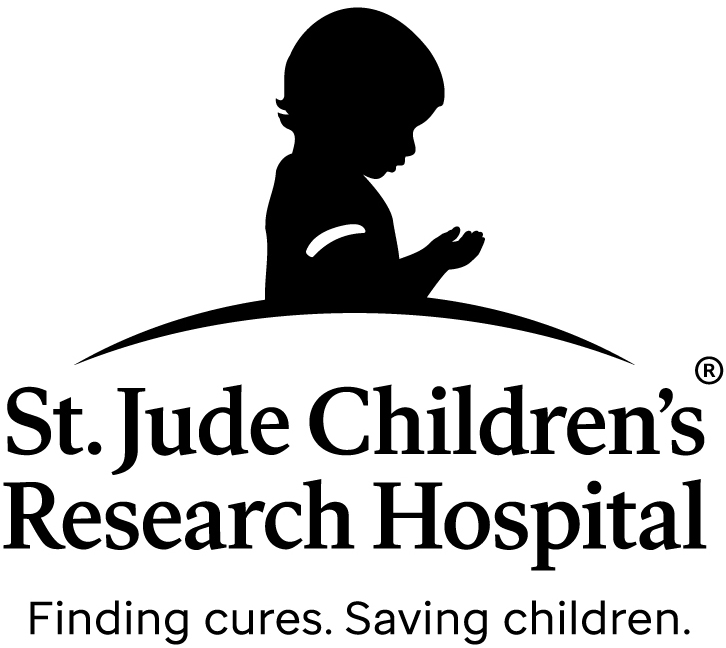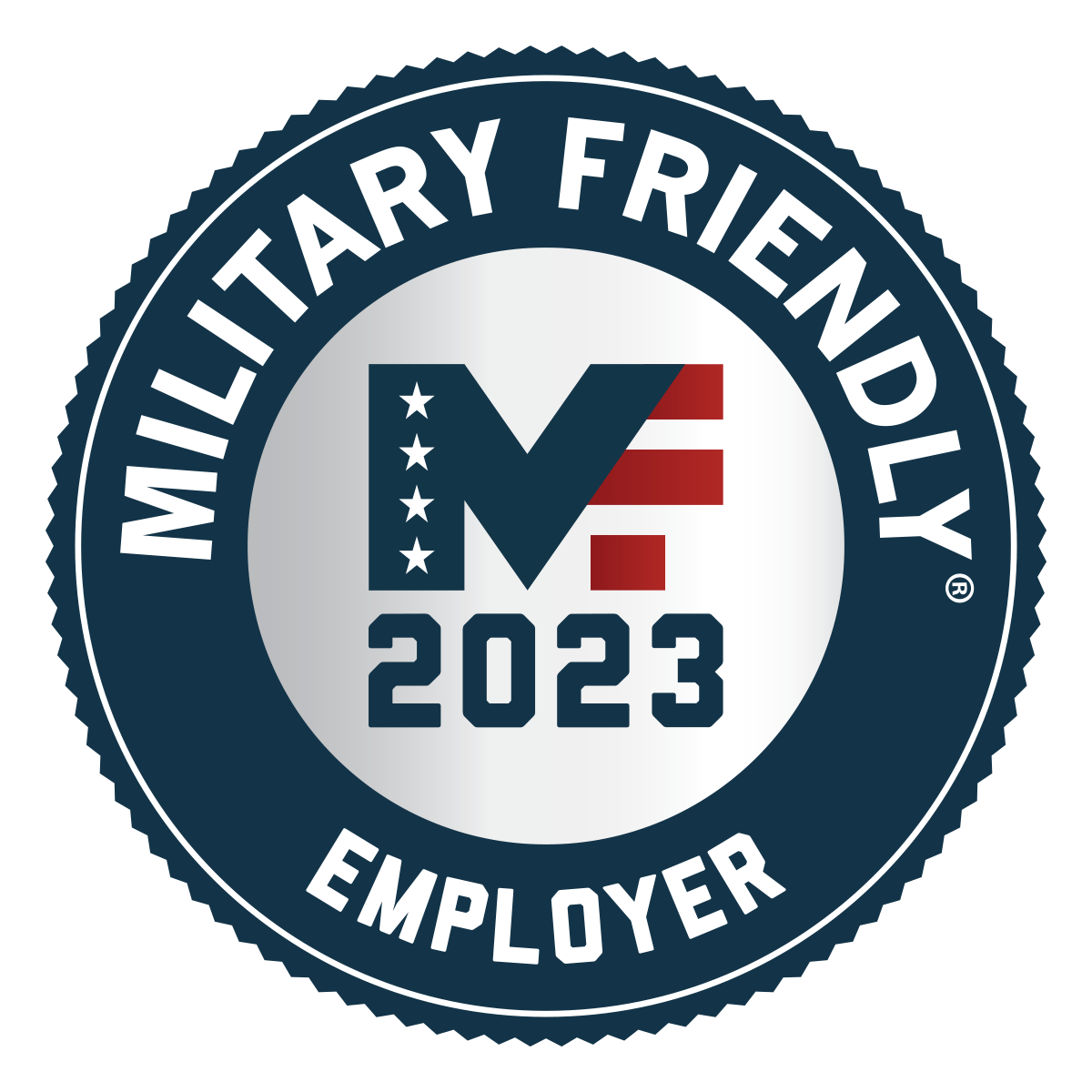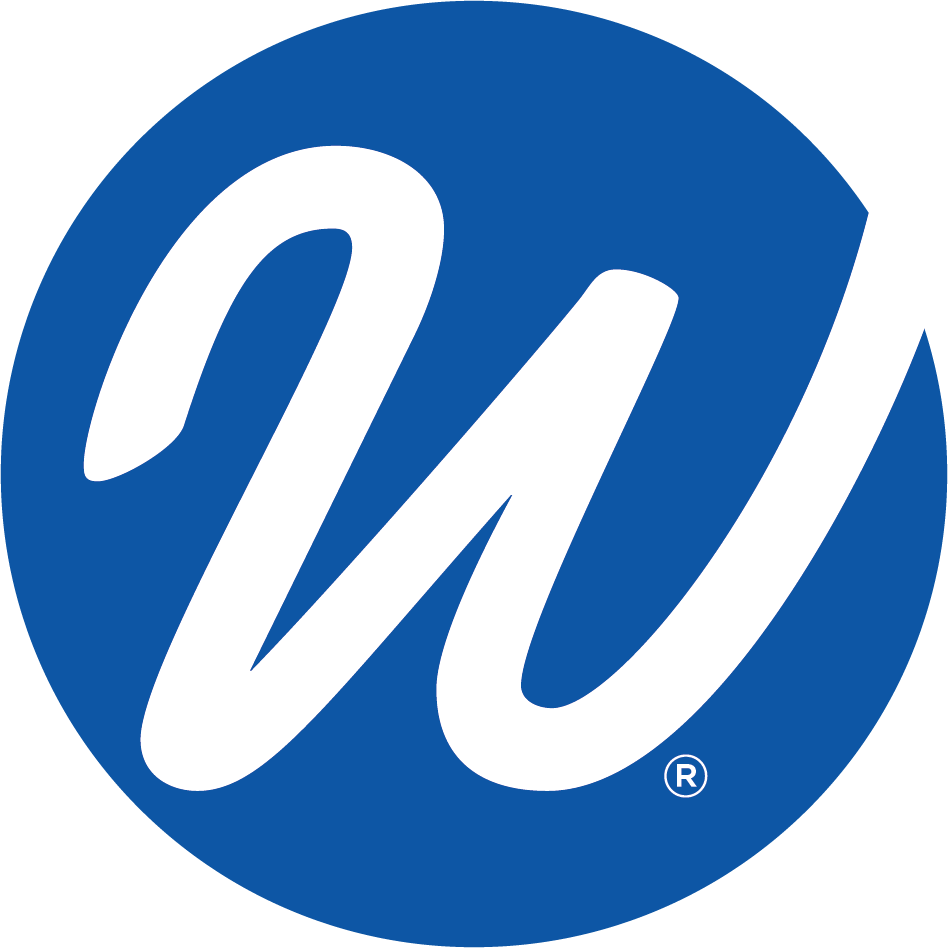 SHOWROOM ADDRESS:
950 Tate Blvd. SE, Suite 105, Hickory, NC
This Window World® franchise is independently owned and operated by CWDG Home Exteriors Inc. d/b/a Window World Catawba Valley under license from Window World Inc. Fully licensed and insured. ¹Monthly payment is based on purchase price alone excluding taxes. Credit purchases subject to credit approval. Other transactions may affect the monthly payment. Ask for details. ²With approved credit. Ask for details. ³Monthly payment is based on purchase of 10 squares excluding taxes. Credit purchases subject to credit approval. Other transactions may affect the monthly payment. Ask for details. *Select products only. Ask for details. For more information, consult your tax advisor and visit EnergyStar.gov.